⭐Welcome to ringlight.sg⭐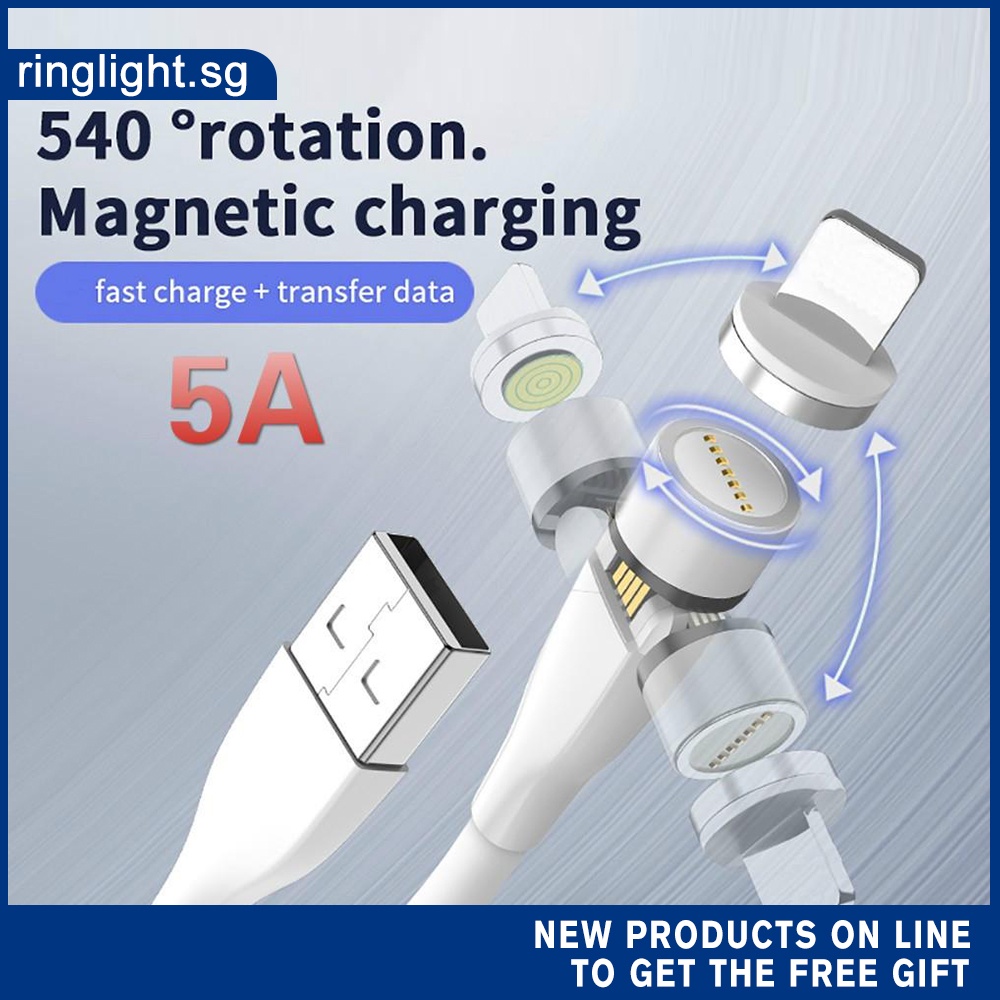 —— Focus on 3C boutique products
【100% Ready Stock】
【1-2 Days Fast ship,Average arrival time of 6~10 days after ship!】
【Warranty】
6 months warranty.
If you have any questions, please contact us. We will make you satisfied.
Please do not give us bad ratings directly. This means you give up the warranty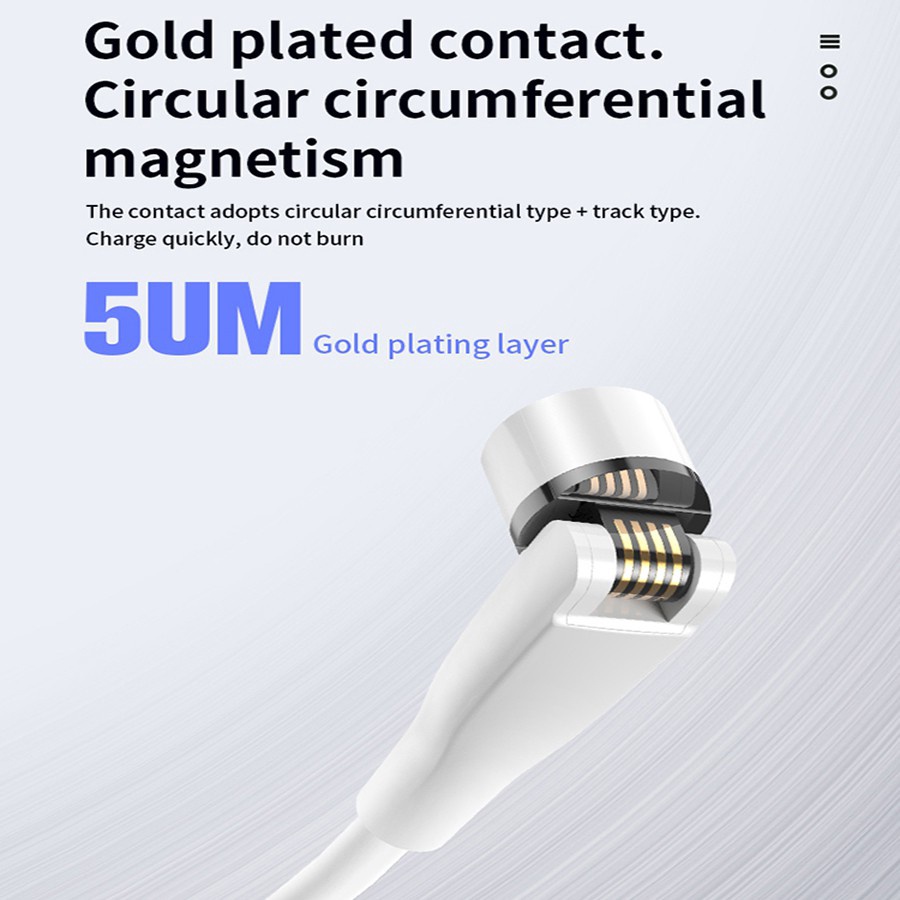 !!!!note! note! note! There are many options in our product options, including separate plugs and cables. The product does not work if you purchase a separate plug or cable. If you have any questions or don't understand, please contact us. If you have not contacted us and you purchased the wrong product yourself, we are not responsible. Thank you for your understanding and support.
***Please pay attention to your mobile phone model when purchasing. The micro plug and type-c plug are not universal. Don't buy the wrong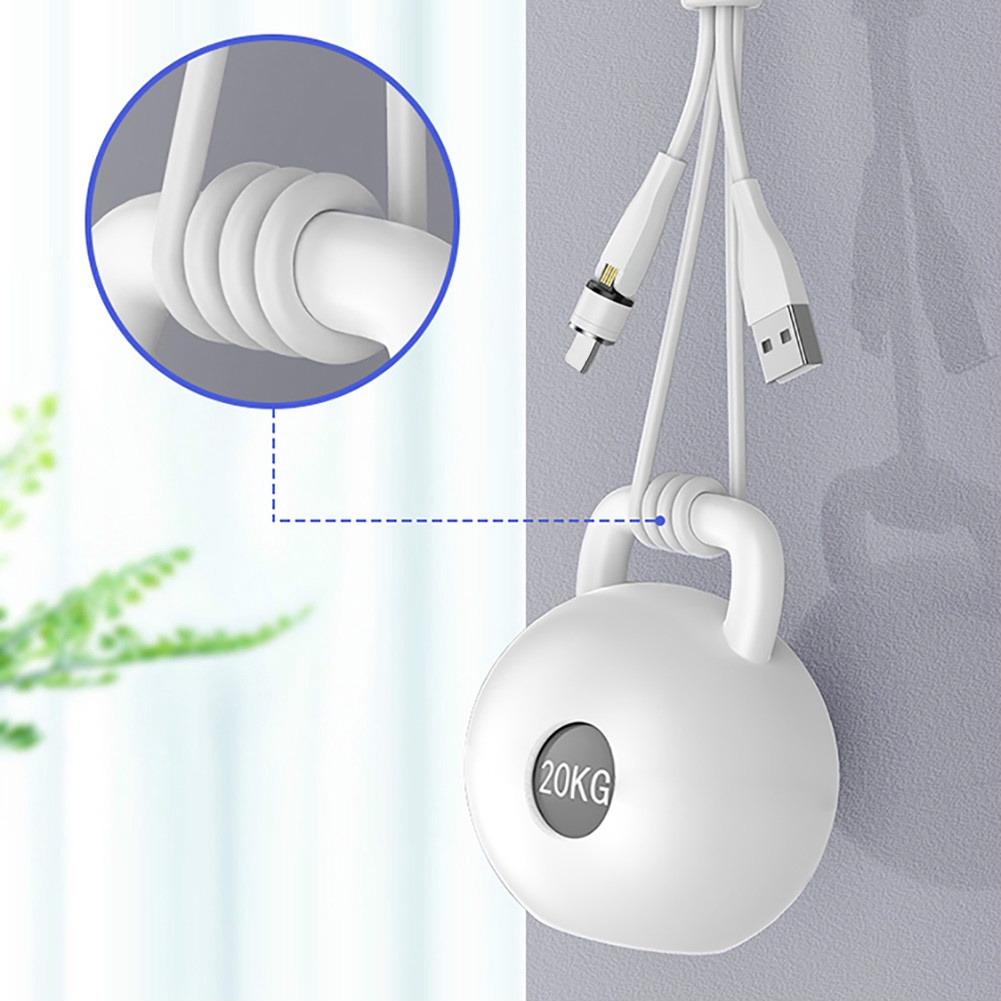 1.【Superb magnetic Design, Hassles free】No need to be concerned about the adaption of the cable plug since there are three different heads are offered to satisfy more needs. The iPhone magnet head, the Android magnet head or type C magnetic head can be flexiblely replaced to charge your mobile phone. 3.3ft 5A Universal Compatible Fast Charging MicroUSB/Type C Data Cord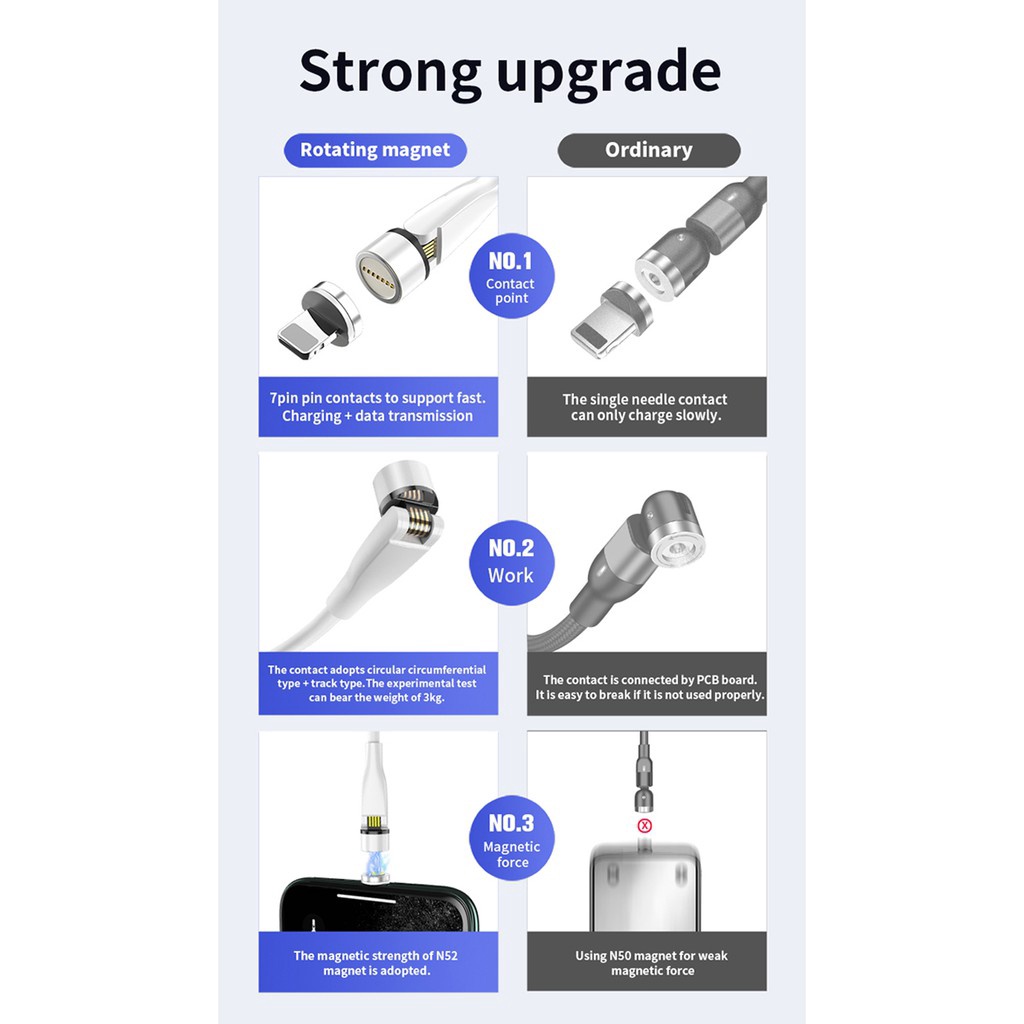 2【USB CABLE CHARGER DATA TRANSFER】: Dual function magnetic cable with up to 5A Quick Charging and max to 480Mbp/s Sync and Data Transfer.
3.【Premium Magnetic Material, Enhanced Durability】Different from common charging cable, magnetic charging cables adopt reversible magnetic adsorption design, dust plug type charging connector, avoid from dust and lint. Do not worry, the moderate magnetic force will not damage the mobile phone components.
4.【All Round Charging, Brandnew Experience】The charging cable head is 540° Rotation blind magnetic adsorption, which means any direction is applicable. Your charging will be more convenient and relaxed with the adjustable heads design instead of the fixed head design. The 3.3ft length also suits for your travel charging and usual transferring.
5.【Universal Compatibility】The Magnetic phone charger cable is widely compatible with Micro Usb & USB C devices. It is compatible with IPHONE Andiord and more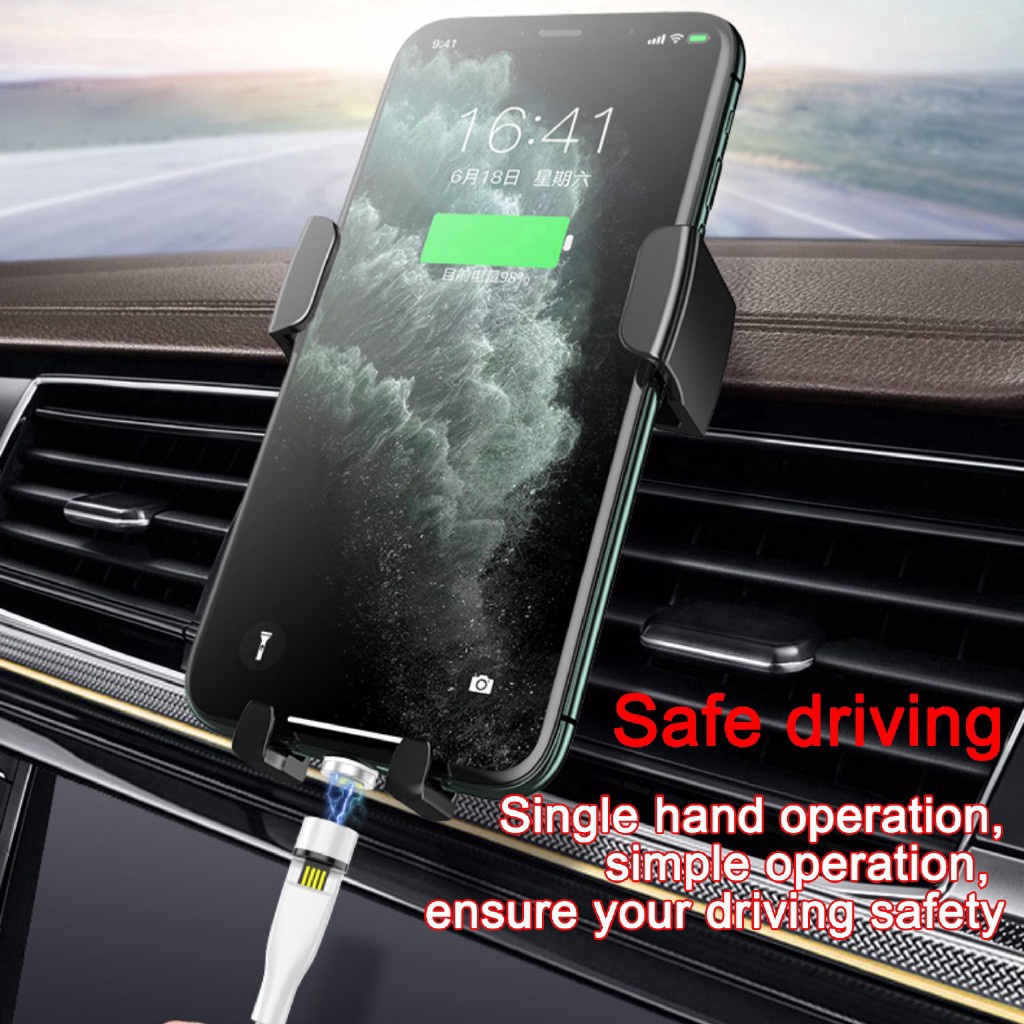 6【LED LIGHT】: Conveniently locate the tip of the cable while in the dark. Very useful while driving at night. No need to turn on the light during bedtime just to charge your phone while everyone sleeping.
7【COMPATIBILTY】: Compatible with almost all Mobile Phones, Tablet PC, Games Player, MP3, MP4
ERGONOMIC DESIGN: Driving SAFE in outmost standard with strong magnetic suction for an easy one-handed operation while your eyes on the road.
8【QUALITY AND DURABILITY】: Magnetic Nylon braided cable with Aluminum Alloy Head good to perform the fast charging speed. Super strong magnetic force and automatic reset. Avoid common wear and tear at the tip of the cable with round magnetic tip for free 540 degree rotation.