Compatibility – Designed specifically for Xiaomi Pad 5 / Pad 5 Pro 5G 2021. Not compatible with any other models.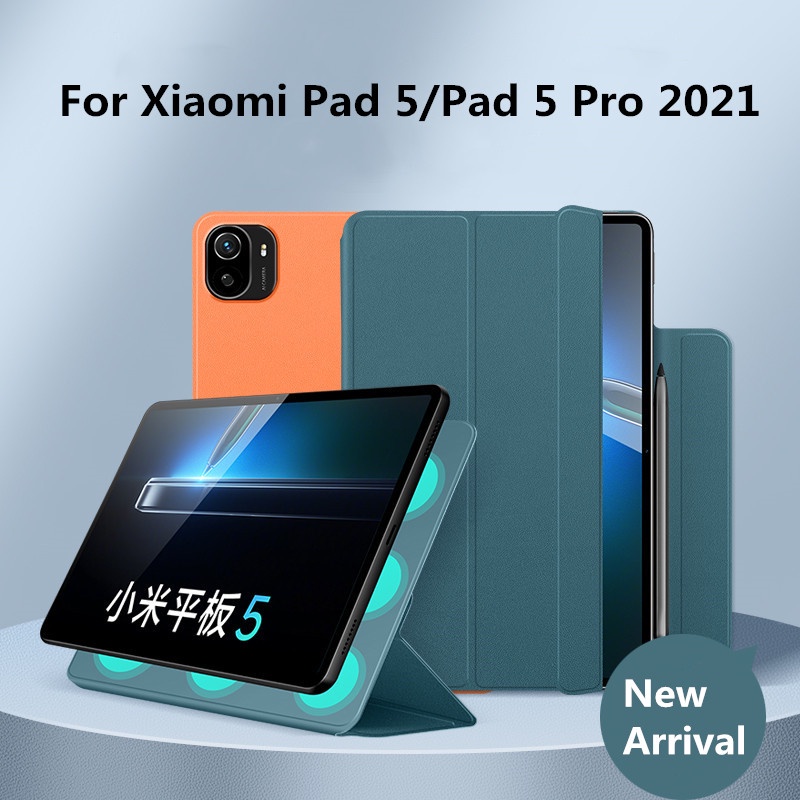 PU Leather Materal - Made of PU leather exterior and microfiber interior. Durable material offers reliable protection for the main body of your device
Magnetically Attached – Powerful built-in magnets ensure a strong lock between the case & Xiaomi Pad 5 / Pad 5 Pro 5G 2021 .Strong magnetic adsorption ensure your device attached firmly and easily
Pencil Compatible – Supports the M-Pencil magnetic attachment & wireless charging features with a specially designed side cutout.The buckle desgin will full protective the M-Pencil.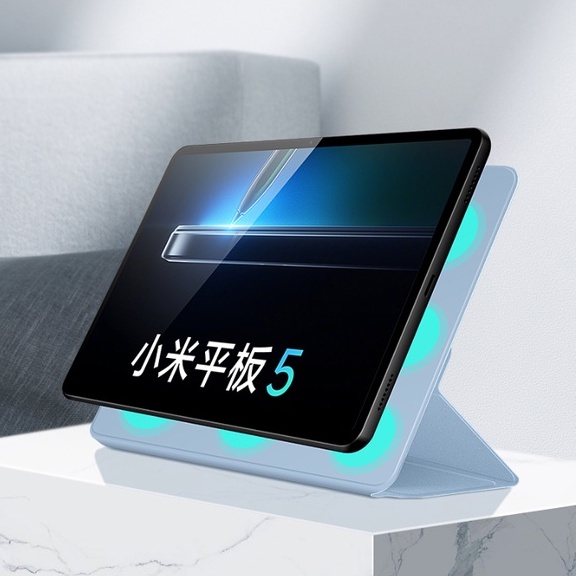 Dual Standing Positions – Tri-fold front cover enables both viewing & typing stand modes.
Reliable Auto Sleep/Wake – Works seamlessly with your Xiaomi Pad 5 / Pad 5 Pro 5G 2021 Auto sleep/wake function
#xiaomi2021 #mipad5 #pad5pro #tabletcase #smartcase #puleathercase #withpencilholder #withkickstand #autowake #autosleep #antifallcase #antidropcase #antidustcase #antiscratchcase #antifingerprintcase #shockproofcase