Tempered Glass Not Full Coverage
The pictures and videos on this product display are for reference only
9H Surface hardness
Premium Real 2.5D Tempered Glass Screen
Scratch-resistant explosion proof anti water,oil,fingerprint and easy to clean
High sensitivity touch feeling and High resolution to show stereo experience
1.Ultra-thin glass can be treated by toughening under high temperature of 420.
2.Fully transparent: chemically treated transparent tempered glass.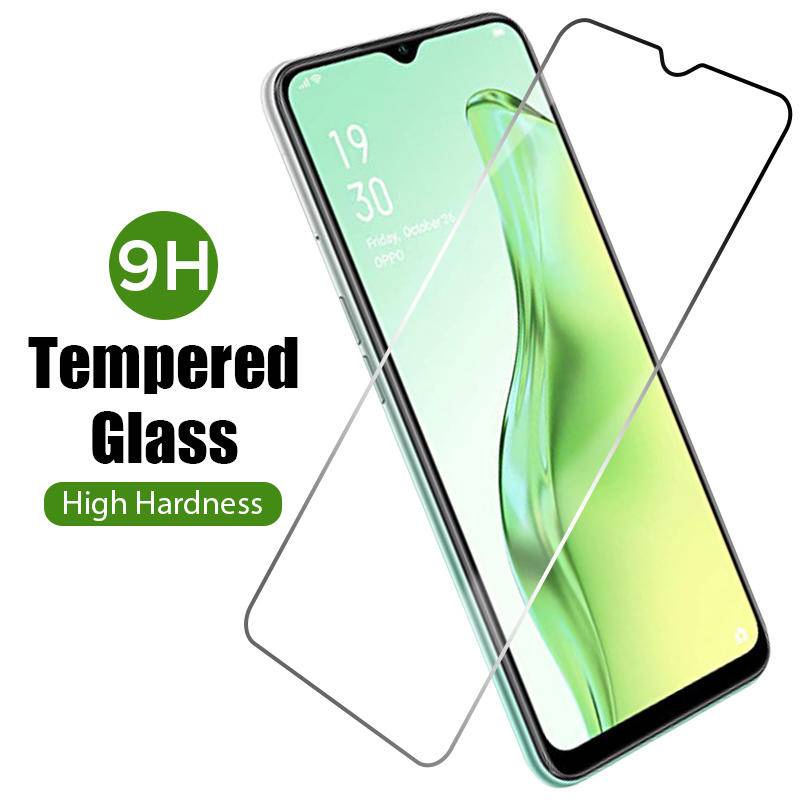 3.Delicate touch:On the back side of glass coated with a strong silicone layer to make installation easily and attached screen tightly so as to not affect sensitivity of touch screen.
4.Explosion-proof,shatter-resistant glass breaks into small pieces,more secure than other glass products,and the glass screen protector will not broken into small piece with sharp edge.It still keeps a whole piece of screen protector to protect your phone screen against scratched.
Compatible for OPPO :
For OPPO A31
For OPPO A32
For OPPO A52
For OPPO A53
For OPPO A53 5G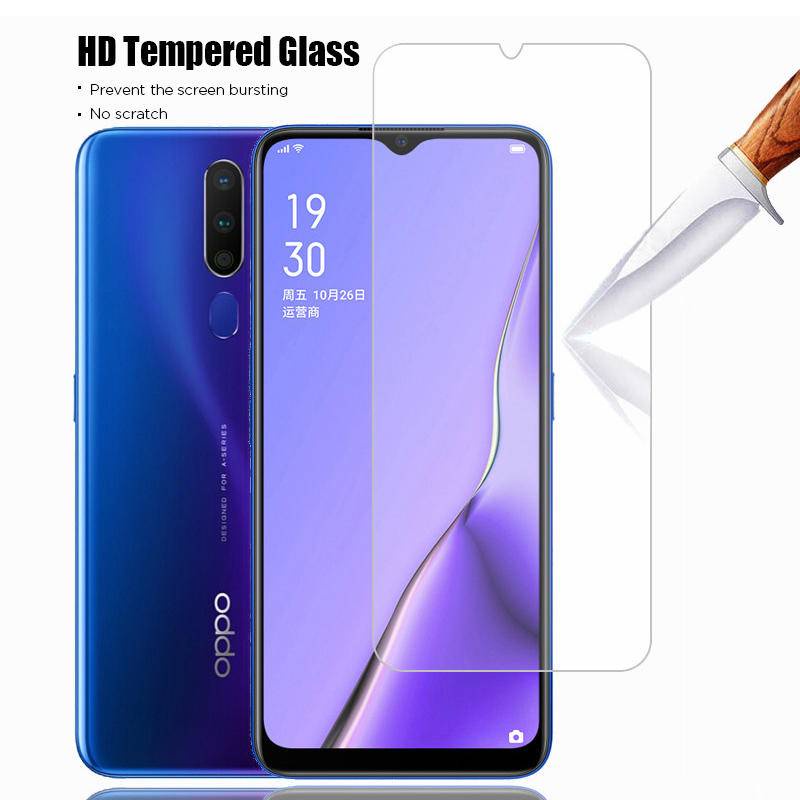 For OPPO A54
For OPPO A55 5G
For OPPO A72
For OPPO A72 5G
For OPPO A73
For OPPO A73 5G
For OPPO A74
For OPPO A74 5G
For OPPO A91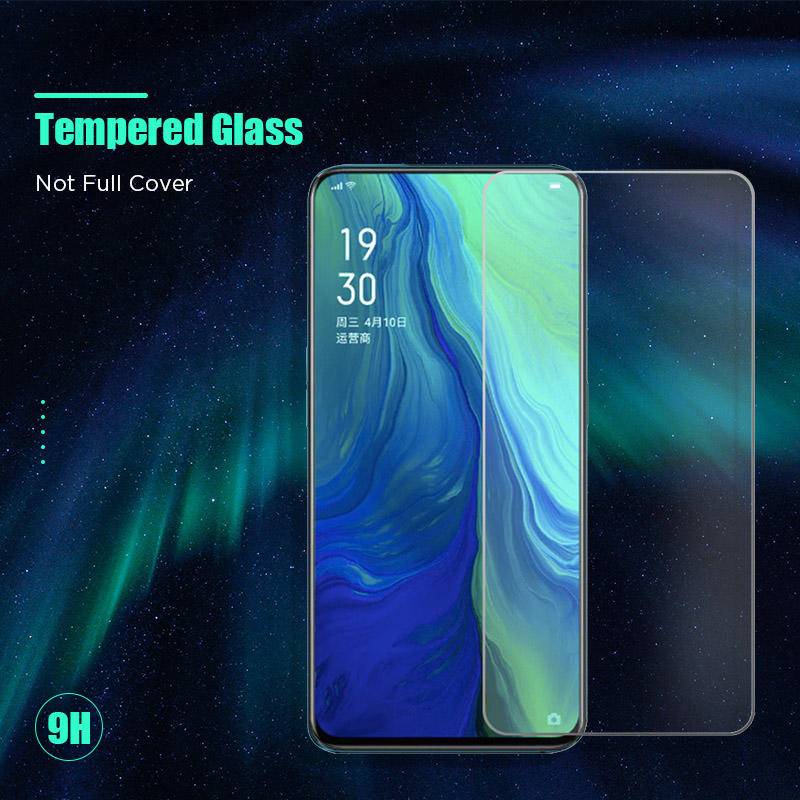 For OPPO A92
For OPPO A92S
For OPPO A5 2020
For OPPO A9 2020
For OPPO A96
For OPPO Reno 5 Lite
For OPPO Find X3 Lite
For OPPO Reno 7
For OPPO Reno 7 Pro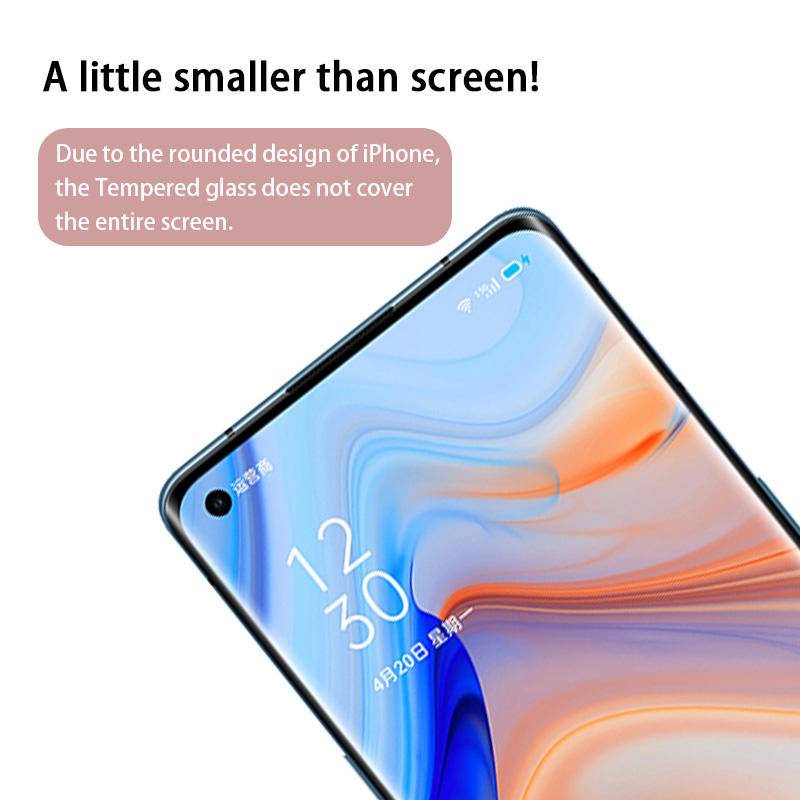 For OPPO Reno 8 Pro
Package Details:
1 x Tempered Glass
1 x Alcohol Package Set