【Ready Stock】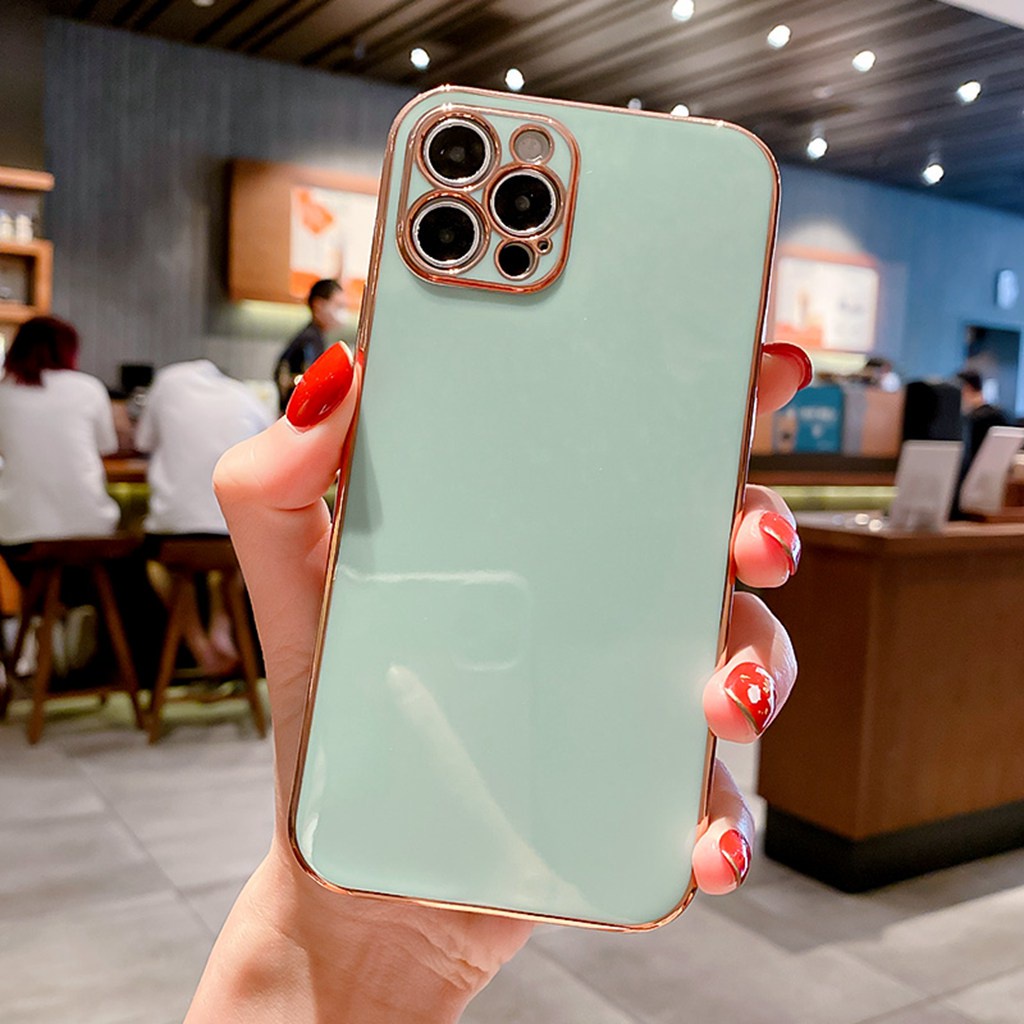 7 Colors! FTD Factory Price Electroplating Soft Case for Xiaomi 11 Lite Poco M2 M3 X3 NFC Pro Phone Cover
Buyer Notice:
1.Please check the code number on the top of the picture.
2.Daily update new and fashion case, Please pay attention to our store.
3.Buy more than 7pcs at a time, we will present a retail packaging plastic of OPP material.
Advantages:
100% Brand New, Perfectly fit your love phone.
Effectively prevent dust and scratches, shockproof case.
Package included:
1 Package = 1 case
Material:Soft TPU
Compatible with: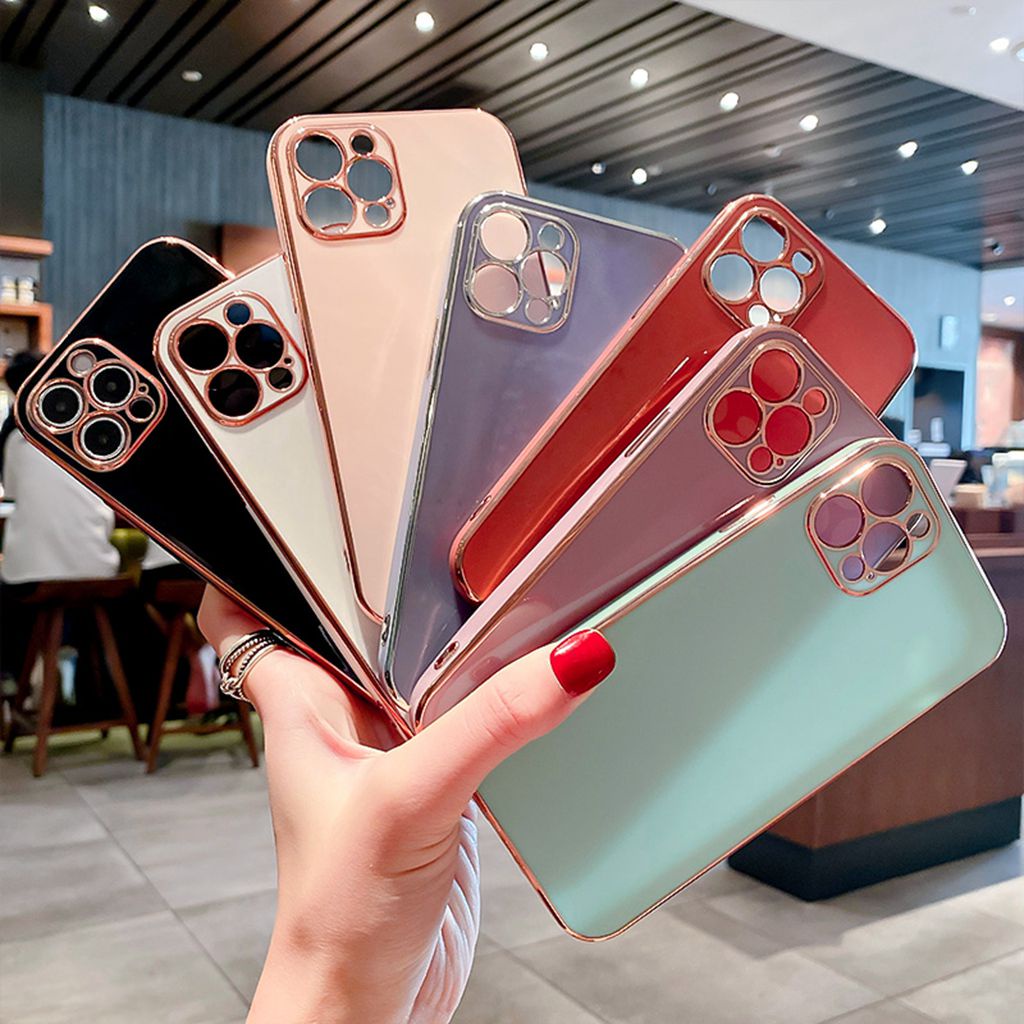 1.IPHONE
iPhone 6/6s
iPhone 6P/6SP
iPhone 7/8/SE 2020
iPhone 7Plus/8Plus
iPhone X/XS
iPhone XR
iPhone XS Max
iPhone 11
iPhone 11Pro
iPhone 11Pro Max
iPhone 12
iPhone 12 MINI
iPhone 12Pro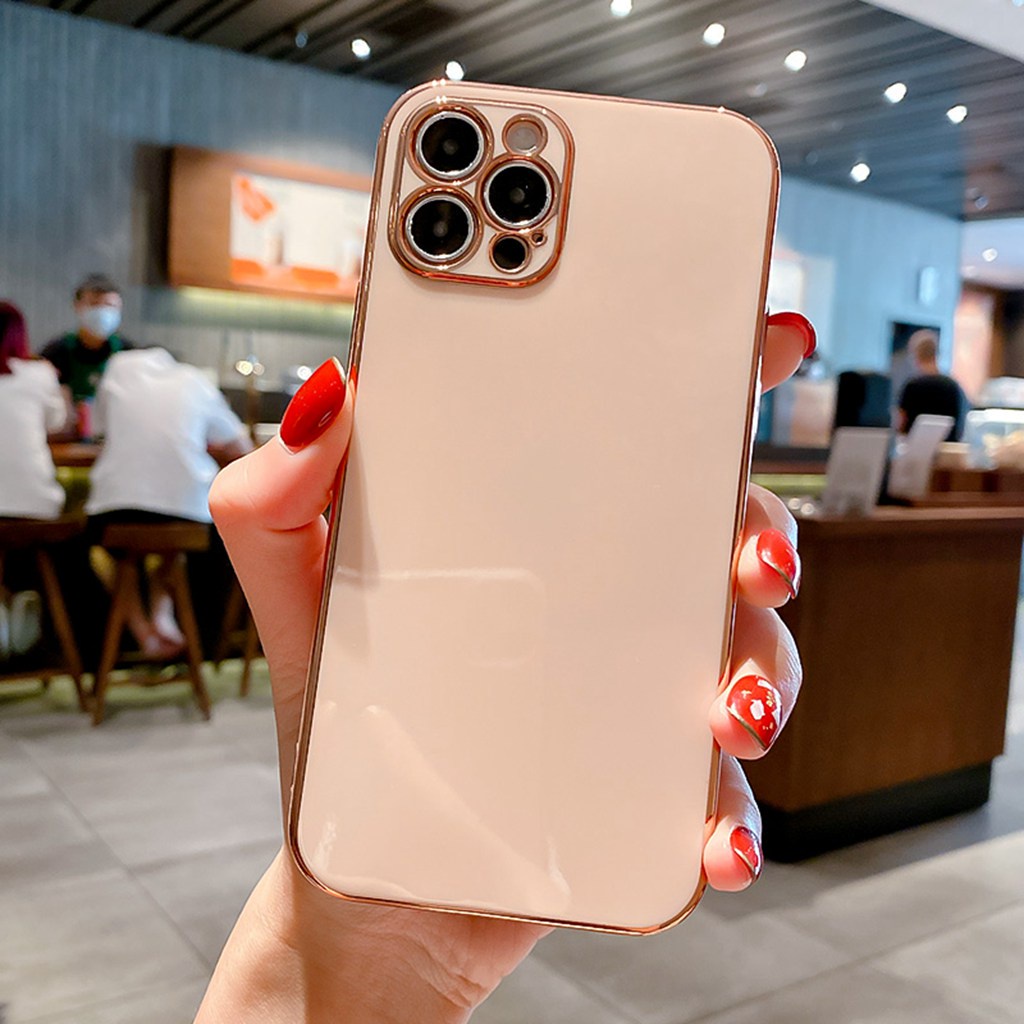 iPhone 12Pro Max
iPhone 13
iPhone 13 MINI
iPhone 13Pro
iPhone 13Pro Max
iPhone 14
iPhone 14 Plus
iPhone 14 Pro
iPhone 14 Pro Max
2. OPPO
A3S/REALME C1
A7/A5S/A12/A11K
F9/F9 PRO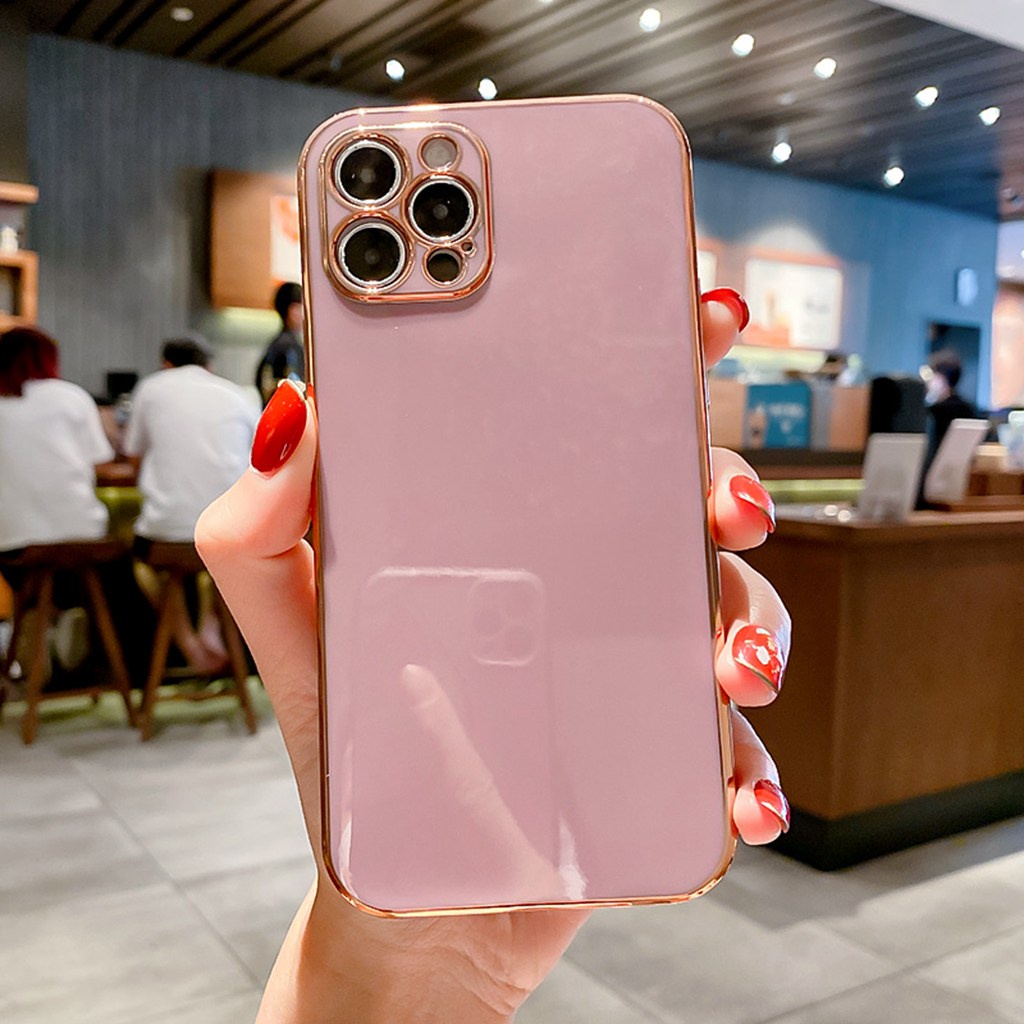 A31 2020
F11
A15/A15S/A35 2021
A53 2020/ A33 2020
A54 4G
A36 / A76 4G
A96 5G / RENO 7Z
A57 5G 2022
A52/ A92
A9 2020 / A5 2020
Reno 3
Reno 2F
Reno 5
Reno 6 5G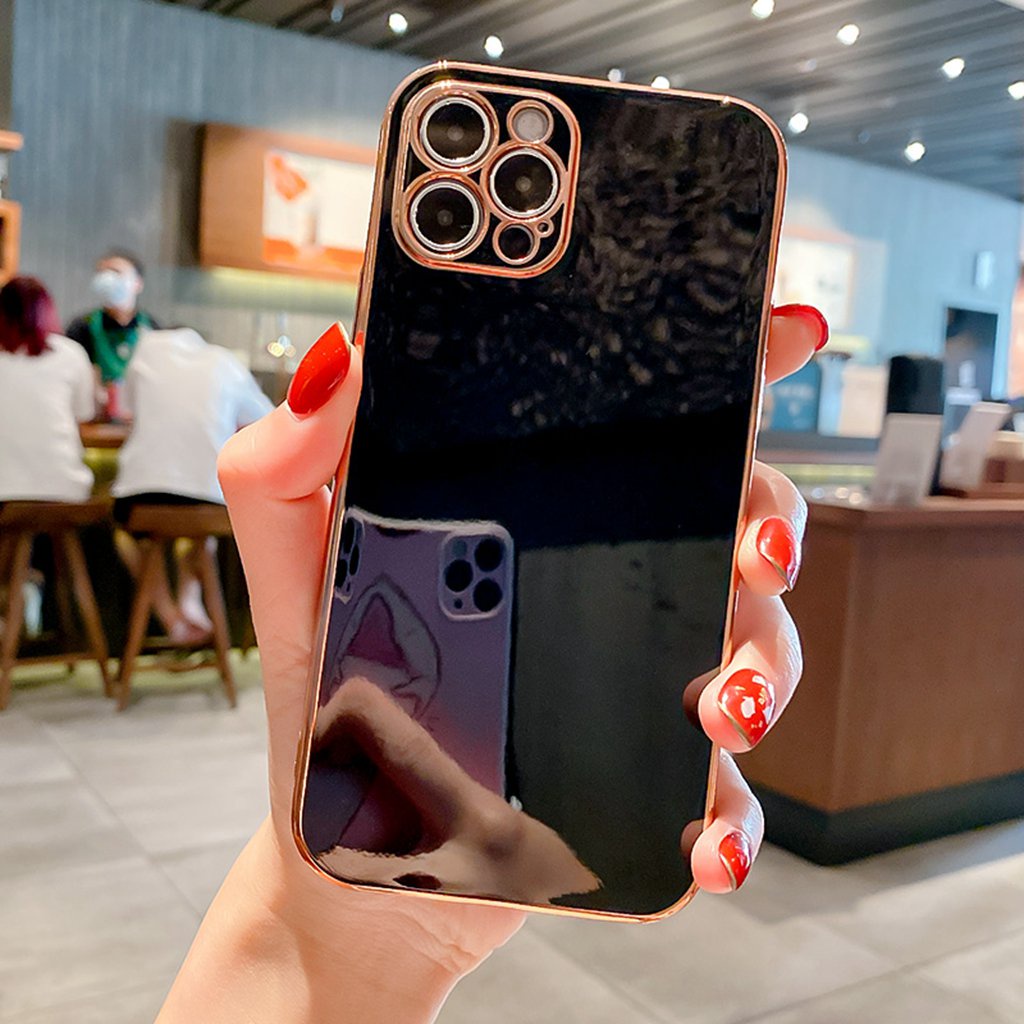 Reno 8 5G
3. REALME
REALME 7 5G
REALME 7i
REALME C12/ C15/C25/ C25S
REALME NARZO 20
REALME 8 5G
REALME XT
4. VIVO
Y91C/ Y93 NO FINGER
Y50/Y30/Y30i
Y19/Y5S
Y11/Y12/Y12i/Y15/Y17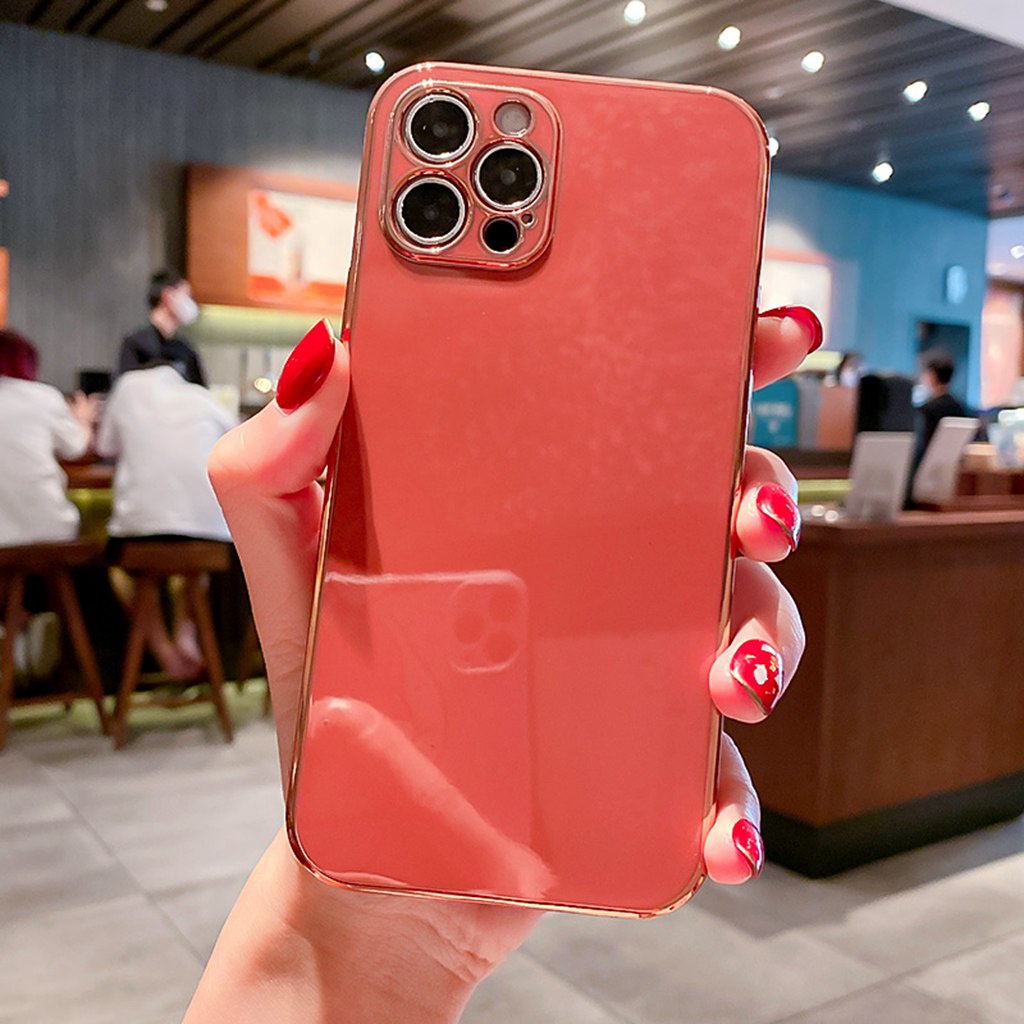 Y20/Y20i/Y20S/Y20A/Y12S
Z1Pro
Y33S 4G/Y21 2021/Y21S/Y21T/Y21G/Y21A/Y22/Y32
V23 5G /S12
S1
S1 PRO
S10E 5G / V23E
S12 PRO/V23 PRO 5G
V15
V15 PRO
V20 PRO
5.REDMI
9A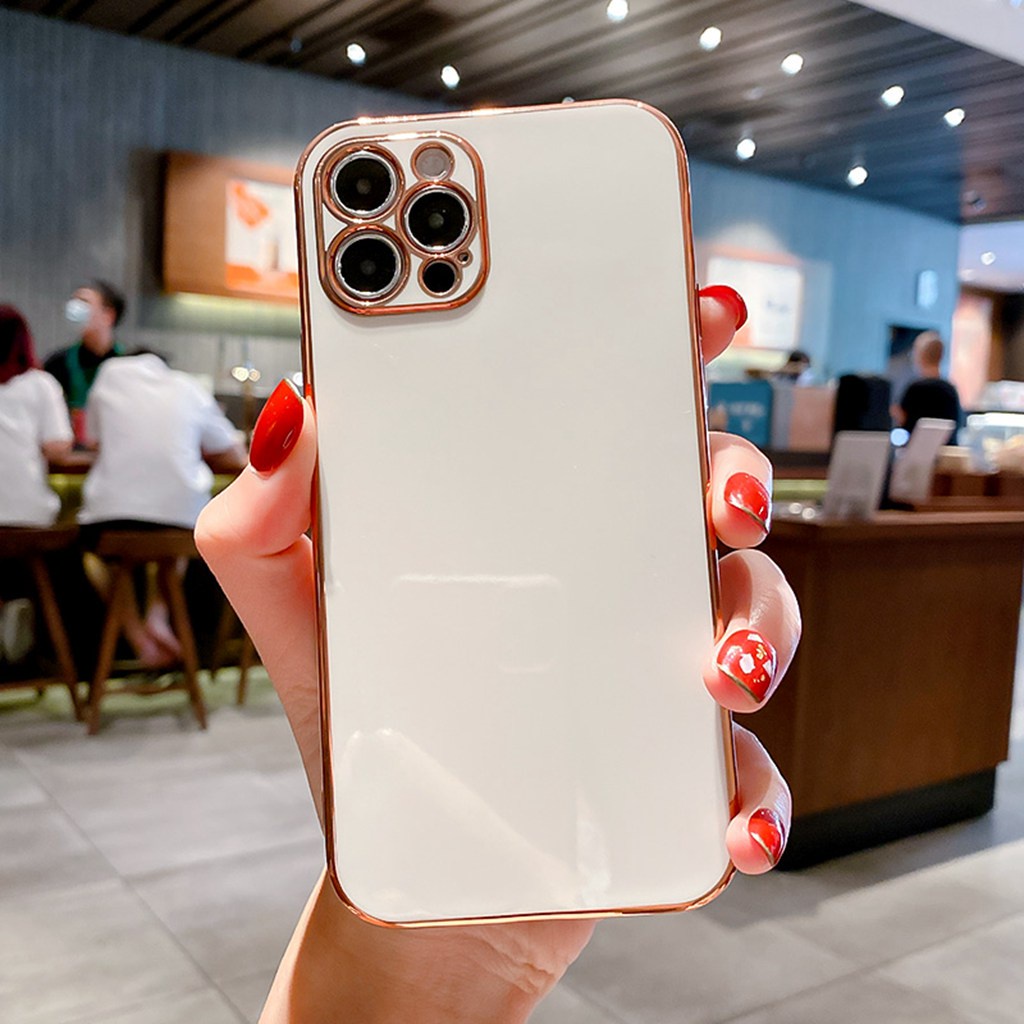 10
10X /10 X PRO
NOTE 8 PRO
NOTE 9 4G
NOTE 9 PRO 4G /NOTE 9S
NOTE 10 4G/ NOTE 10S
NOTE 10 PRO 4G
REDMI NOTE 10 5G
REDMI NOTE 10 PRO 5G
REDMI NOTE 11 5G
REDMI NOTE 11 PRO 5G
6.XIAOMI
11 LITE
POCO X3 NFC/ POCO X3 PRO
7. SAMSUNG
S21
S21 FE
S21 PLUS
S21 ULTRA
S22
S22 PLUS
S22 ULTRA
#case #cover #caseoppo #casevivo #caseopporeno #reno8 #casevivoy12s #caseopporeno8 #casevivoy20 #CASERENO7Z #caseoppoa15 #caseoppoa15s #caseoppof11 #casevivoy20s #casevivov23 #caseopporeno5 #caseoppoa57