Anker Soundcore Liberty Air 2 Pro / Anker Soundcore R100 / Anker Soundcore Life P3 / Anker Soundcore Liberty 3 Pro Case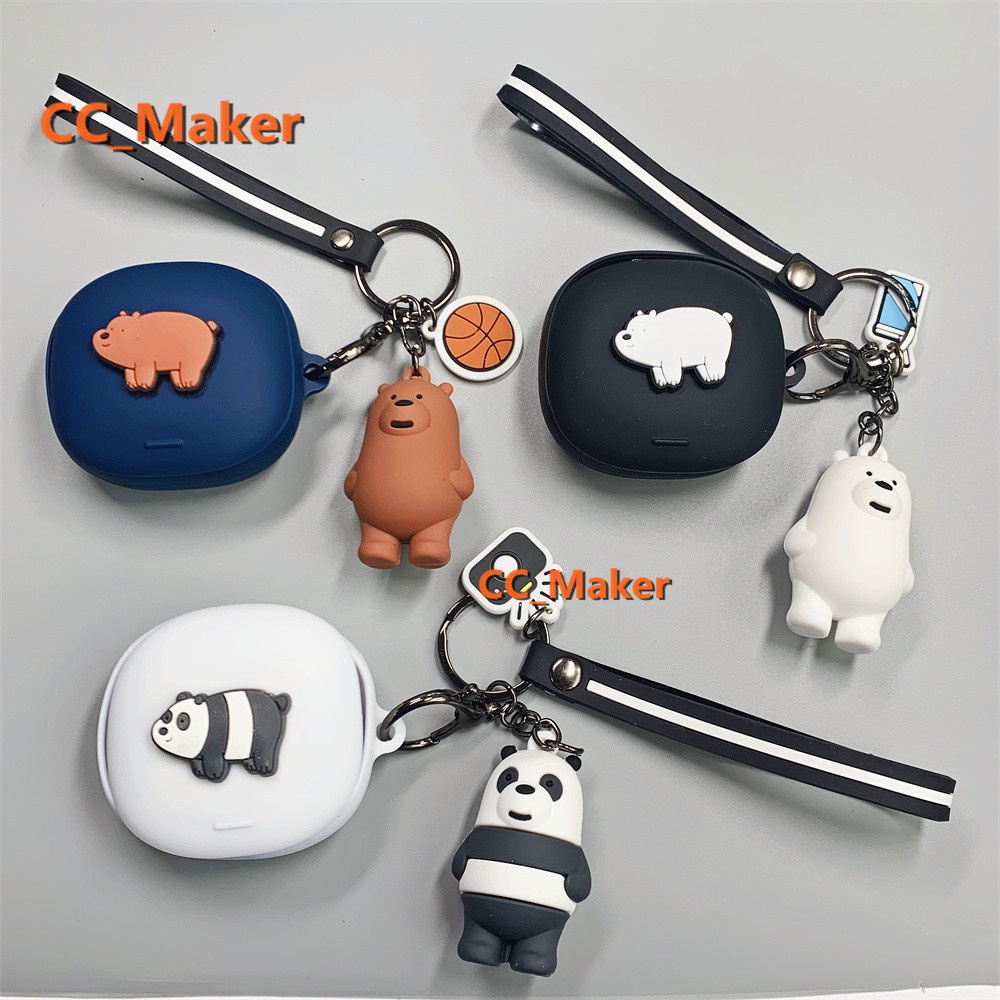 Only for genuine original Anker Soundcore Liberty Air 2 Pro Anker Soundcore R100 / Anker Soundcore Life P3 / Anker Soundcore Liberty 3 Pro Bluetooth headset
Note: This shop only sells protective covers, not earphones
Applicable type: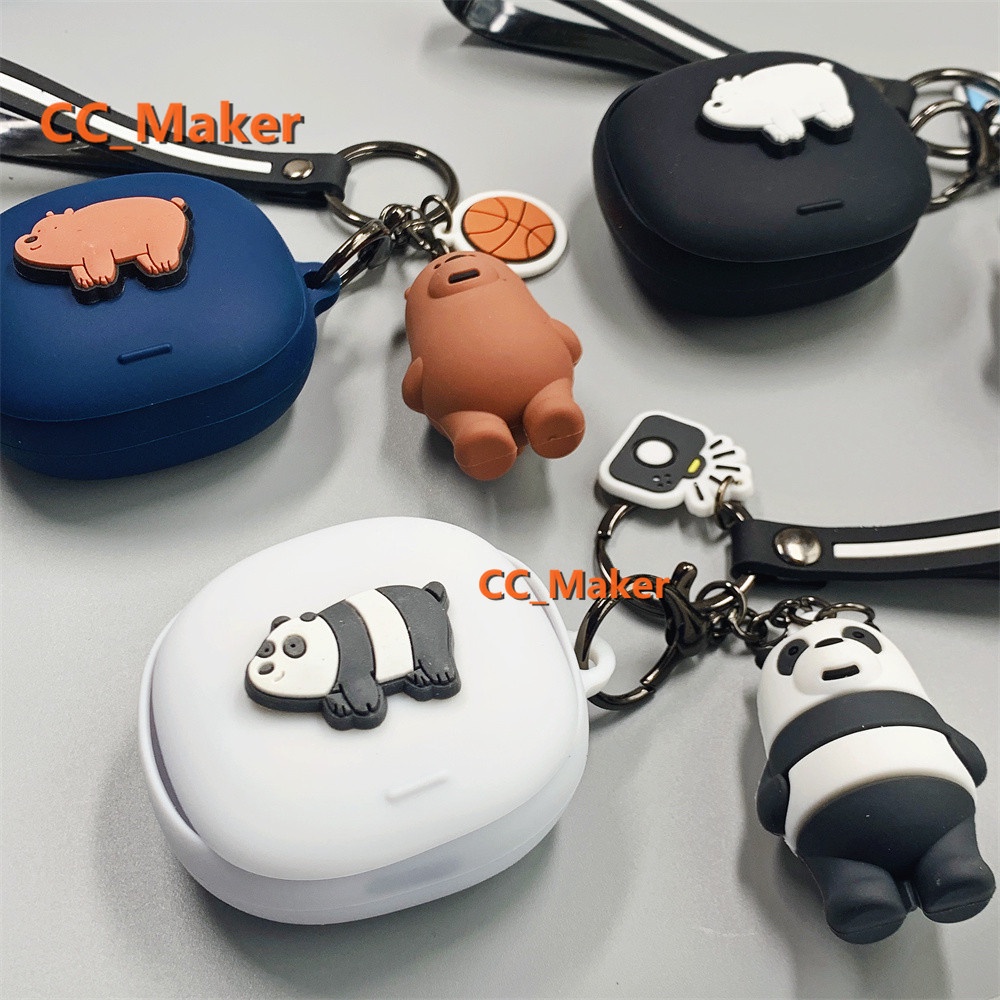 Anker Soundcore Liberty Air 2 Pro Anker Soundcore R100 / Anker Soundcore Life P3 / Anker Soundcore Liberty 3 Pro earphone case
Charging of this shelter does not require removal of the shell, flip design, strong and must not fall.
Store:CC_Maker
[precautions]
◆ due to different display settings and personal understanding of color, there may be some deviation in color. The actual color shall be subject to the actual product.
◆ this protective cover is suitable for the above legitimate headphone type only, other models will only be big or small not suitable!
◆ handicraft products, inevitably there will be manual traces, steady adhesion of the patch to the film interface, it's not easy to fall off.
◆ this product only sells protective cover。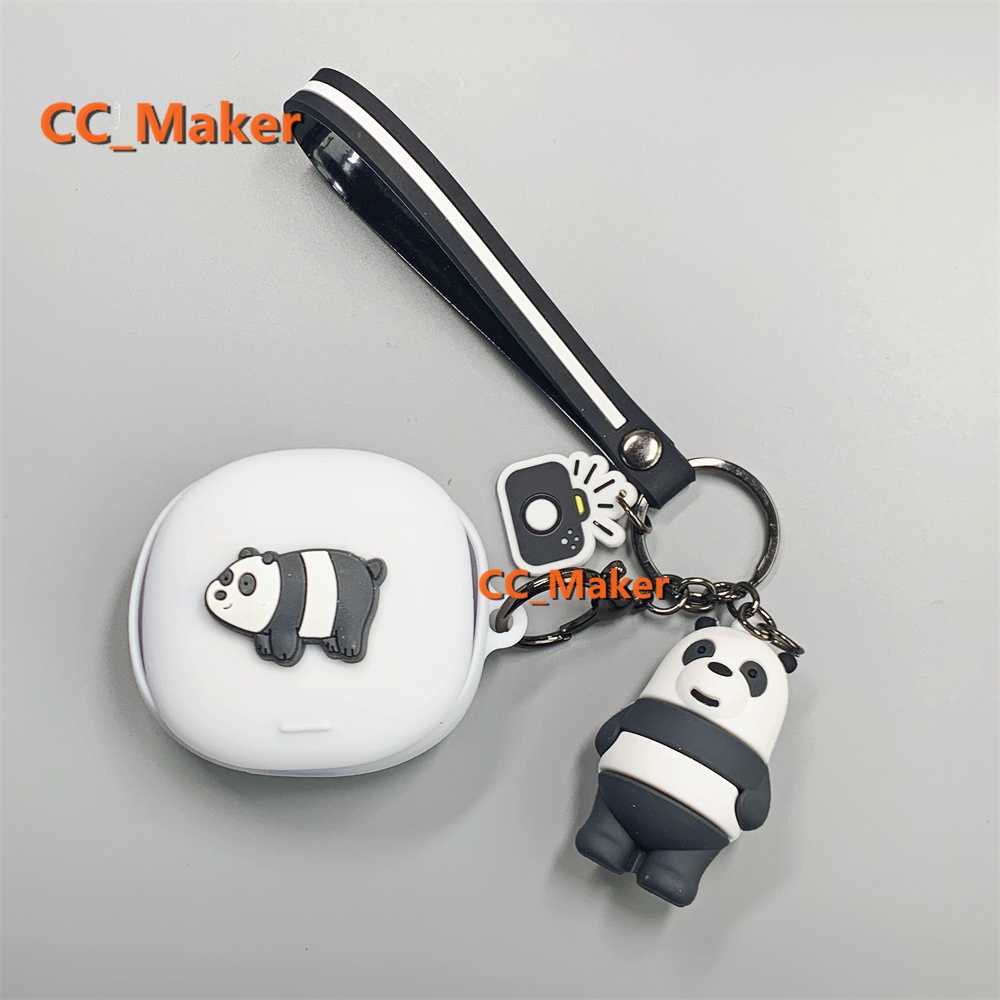 Notes: Small gaps occur, without prejudice to use, would you mind being careful
[purchase instructions]
◆ we check the package before sending it to the store, but sometimes we are careless. Please let me know if you have any questions about the package. I will be responsible for you
◆ support the return and exchange of goods. The freight for return and exchange of non quality problems needs to be borne by all partners~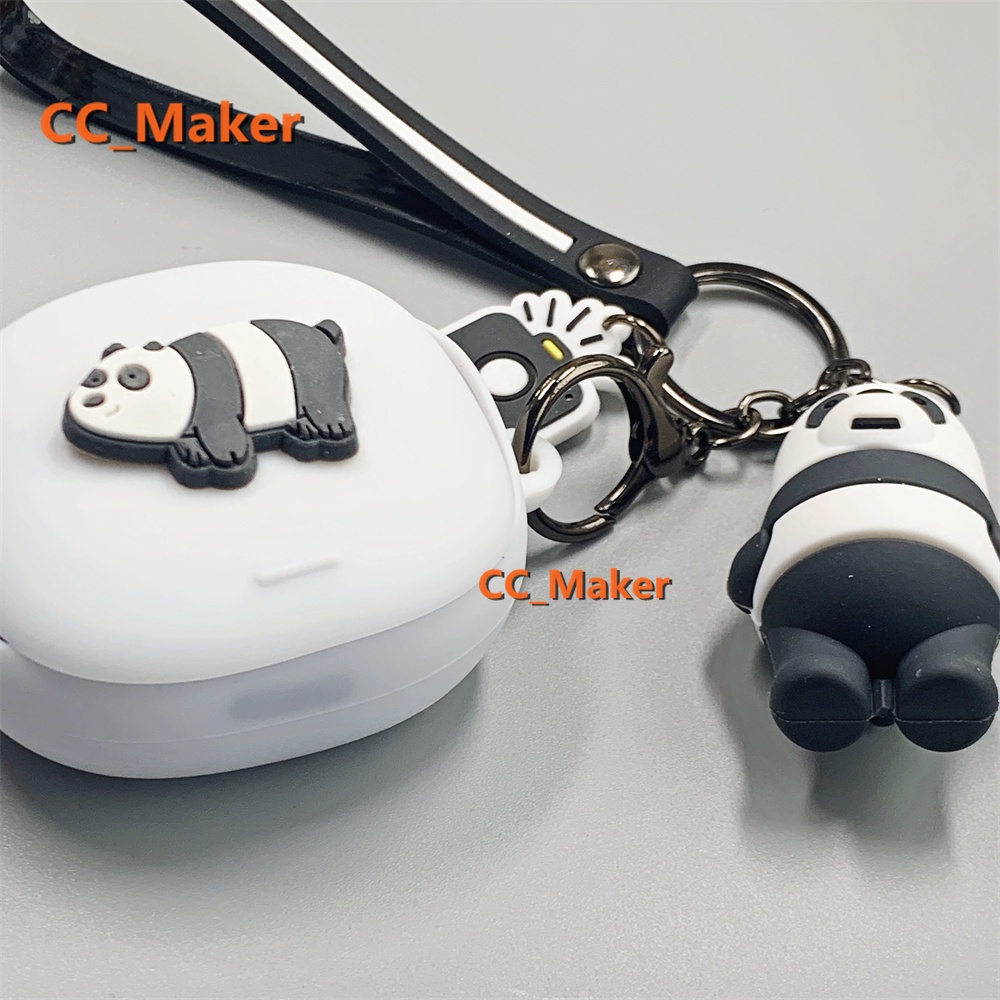 ◆ if you are satisfied with our products and services, please give me a five-star praise. If you are not satisfied, please contact me on the chat, and always serve you online. Thank you
#Anker Soundcore Liberty Air 2 Pro Case #Anker Soundcore Liberty Air 2 Pro Cover
#Anker Soundcore Liberty Air 2 Pro #Anker Soundcore Liberty Air 2 Pro shell
#Cartoon New Anker Soundcore Liberty Air 2 Pro soft shell#Anker Soundcore Liberty Air 2 Pro Soft Cover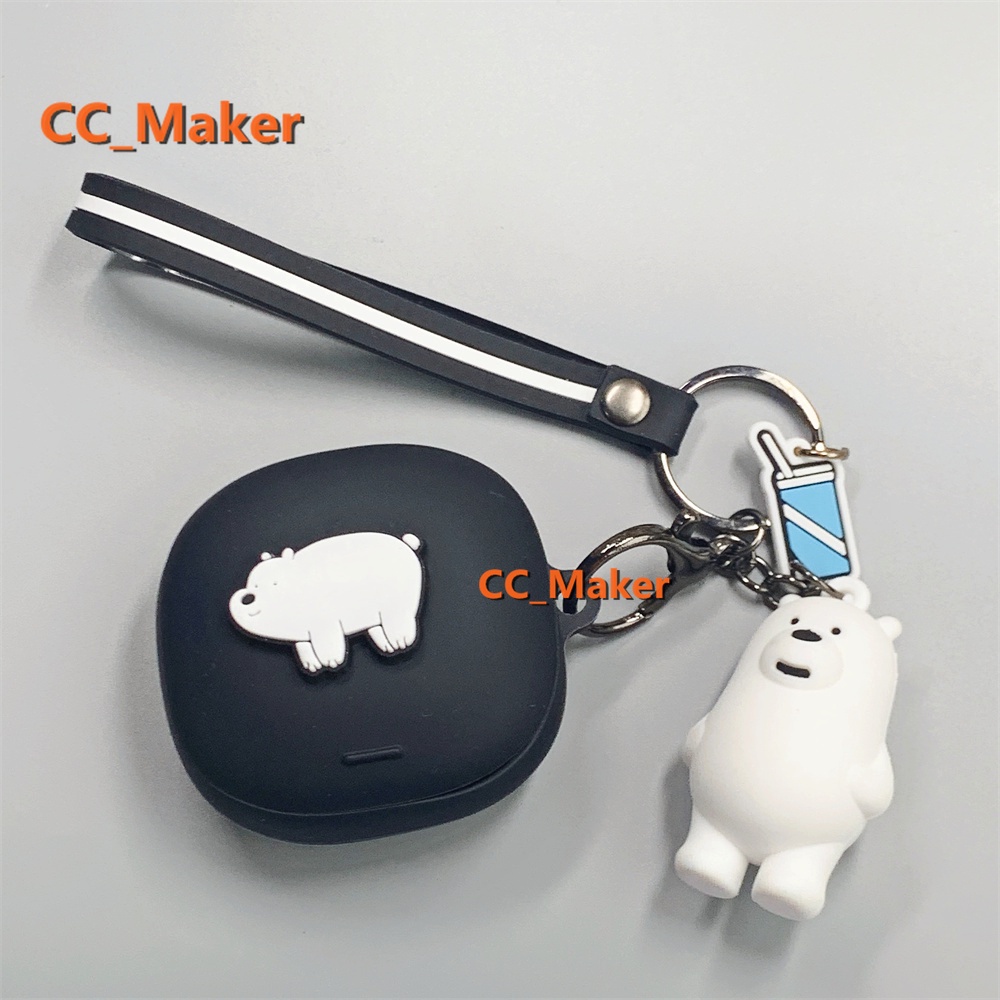 #Anker Soundcore R100 Case #Anker Soundcore R100 Cover #Anker Soundcore R100 shell
#Anker Soundcore R100 Soft Cover #Anker Soundcore R100 headphone case cover
#Anker Soundcore Life P3 Case #Anker Soundcore Life P3 Cover #Anker Soundcore Life P3 headphone case cover
#Anker Soundcore Liberty 3 Pro Case #Anker Soundcore Liberty 3 Pro Cover #Anker Soundcore Liberty 3 Pro Soft Cover