HDMI 2.0v 4K Cable (1m/1.5m/2m/3m/4m) 4K UHD, 4K HDR, 3D, Ultra High Speed 18Gbps Gold Plated Connectors, Ethernet & Audio Return(ARC) for UHD TV, Ultra Blu-ray Player, Xbox PlayStation, PS3, PS4, PC, Apple TV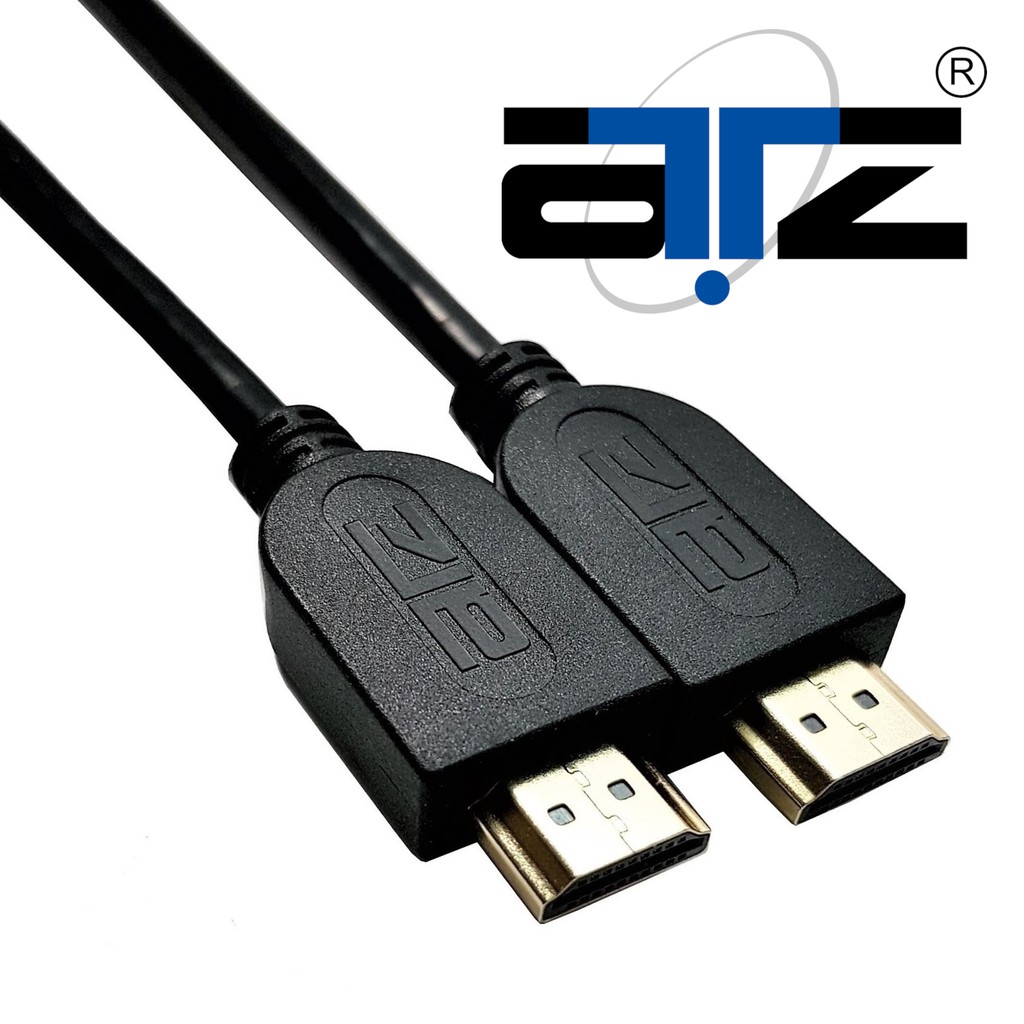 Features:
• HDMI Ethernet Channel
– Cable allows you to share an Internet connection among multiple devices without the need for a separate Ethernet cable
• Audio Return Channel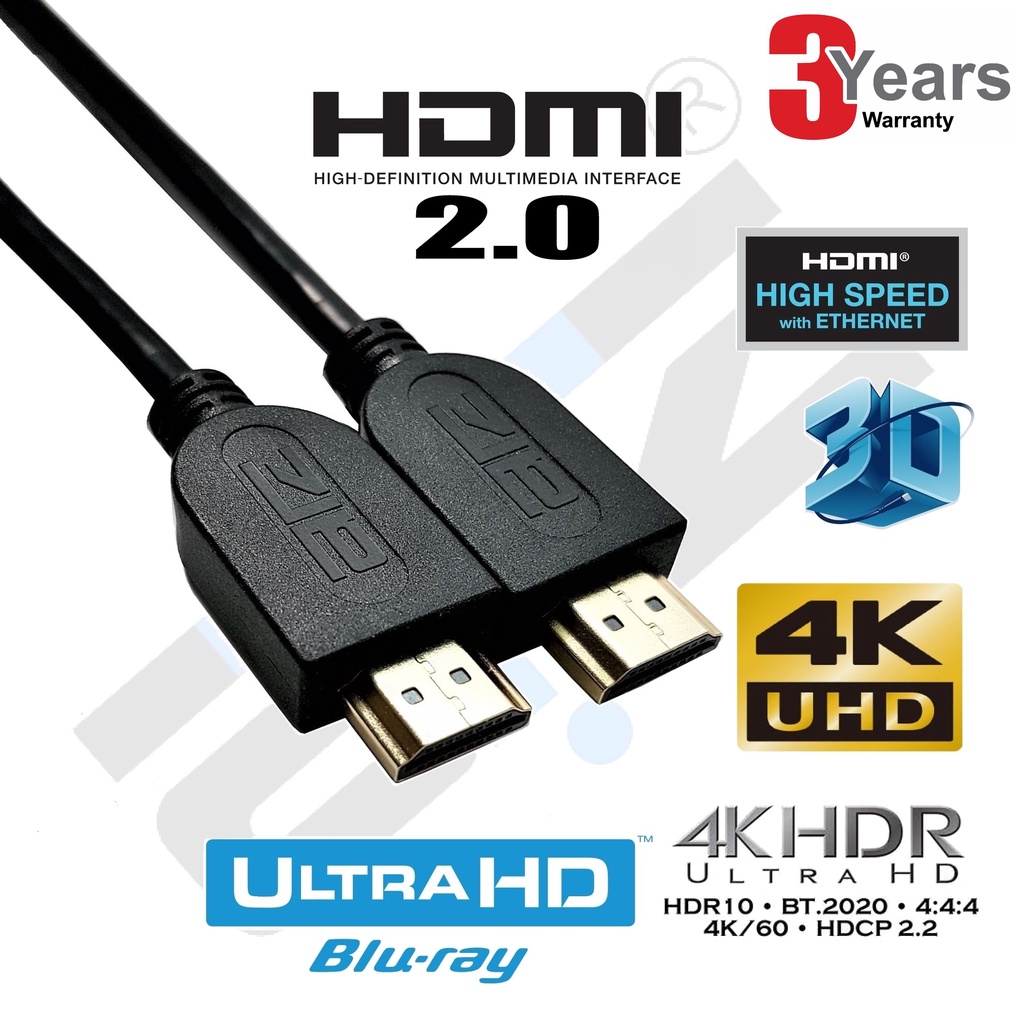 – Uses a single HDMI connection to send audio from a TV to the sound bar or AV receiver.
• 3D Support
Enhance your visual experience with 3D enabled media
• 4K Support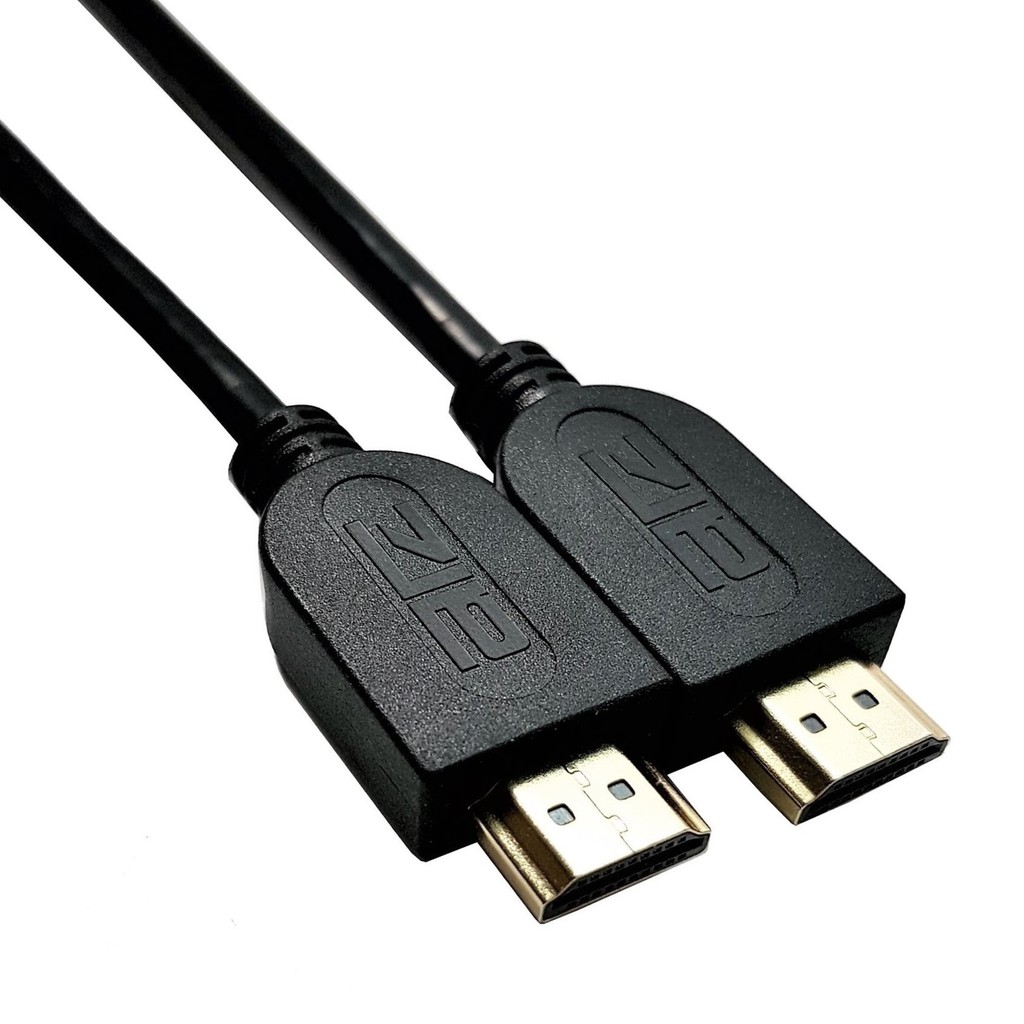 – Supports resolutions up to 4K @ 60Hz, 18Gbps for crisp and clear images
• HDCP compliant
– Fully compliant HDCP 2.2 to provide highest level of signal quality
 HDMI A Male to A Male Cable: Supports Ethernet, 3D, 4K video and Audio Return Channel (ARC)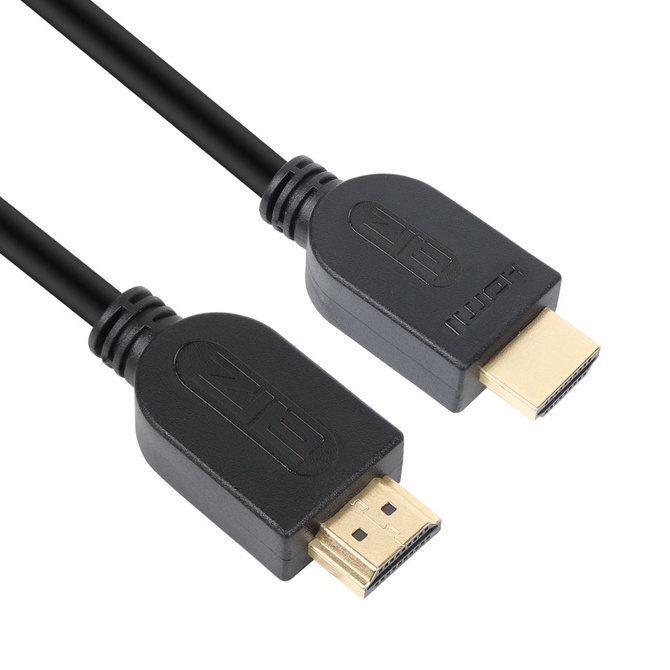 (4K @ 60Hz 4:4:4, 18 Gbps) supports . Supports HDCP 2.2, Ethernet, Audio Return(ARC), Dolby True HD 7.1 audio and Hot plugging.
• Meets the latest HDMI standards (4K Video at 60 Hz, 2160p, 48 bit/px color depth) that supports bandwidth up to 18Gbps and backwards compatible with earlier versions.
• Connects Ultra Blu-ray players, Fire TV, Apple TV, PS4, PS3, XBox one, Xbox 360, computers and other HDMI-enabled devices to TVs, displays, A/V receivers and many more.
• Pure copper with 24K gold-plated connectors, high purity oxygen-free copper wiring and triple shielding protect against outside interference and reduces more signal loss, ensure the purity of the digital signal, and provide the truer sound, picture.
Specification:
- Version-2.0v
- HDMI Ethernet Channel(HEC)
- Audio Return Channel(ARC)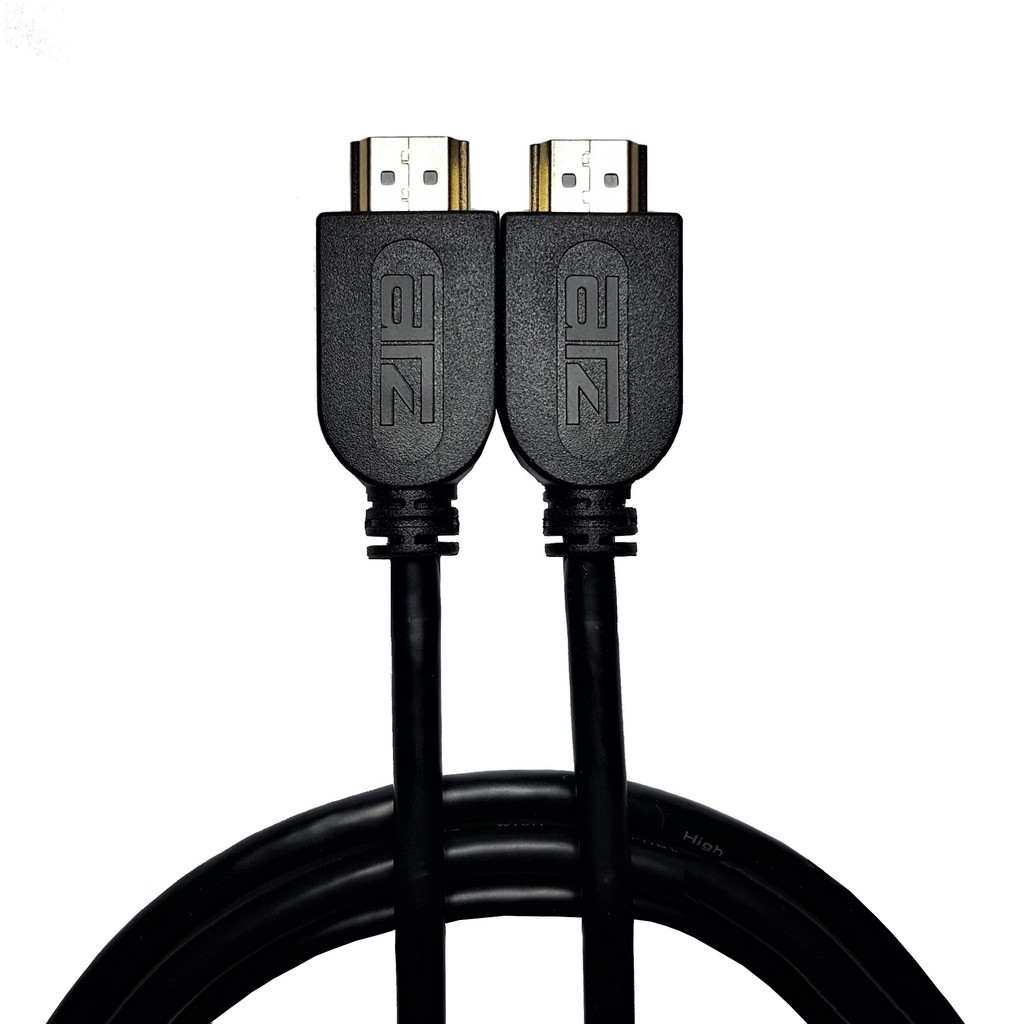 - 3D @ 2 x 1080p (up to 2x120 Hz)
- Resolution Support
[email protected]
- Expanded Support for Colour Spaces
- Supports All Resolutions: 480i, 480p, 720i, 720p, 1080i, Ultra HD 4k @ 2160p (up to 60 Hz) HD 2K @ 1080p (up to 240 Hz) QHD @ 1440p (up to 144 Hz)
- Cable Specs: (30AWG*1P+30AWG+AL)*5C+30AWG*4C+D+16*6/0. (Triple Shielding)
- Cable Conductorr: OFC(Oxygen Free Copper)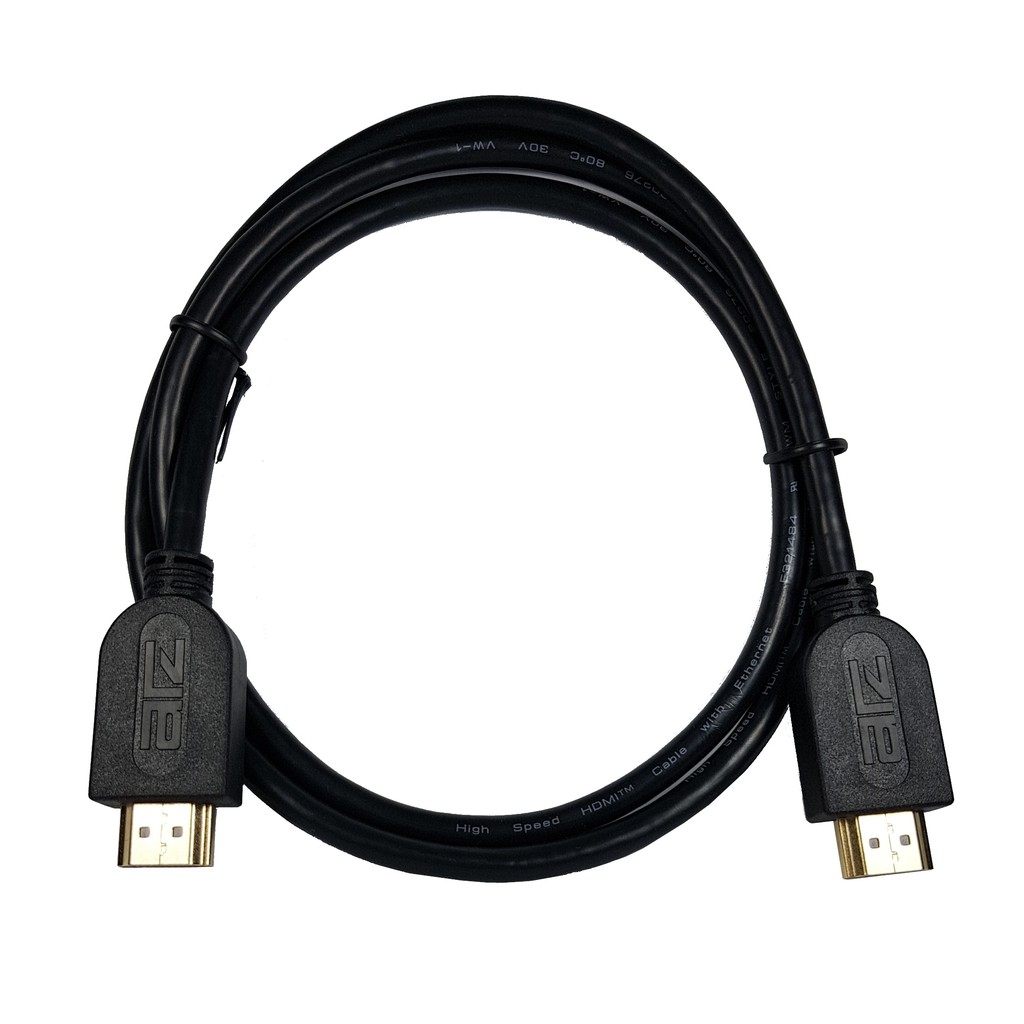 - Speed: 18Gbps
- Cable color: Black
#HDMI #HDMIV2 #HDMICABLE #ATZ #HDMI1m #HDMI2m #HDMI3m #HDMI4m