Cross-shaped design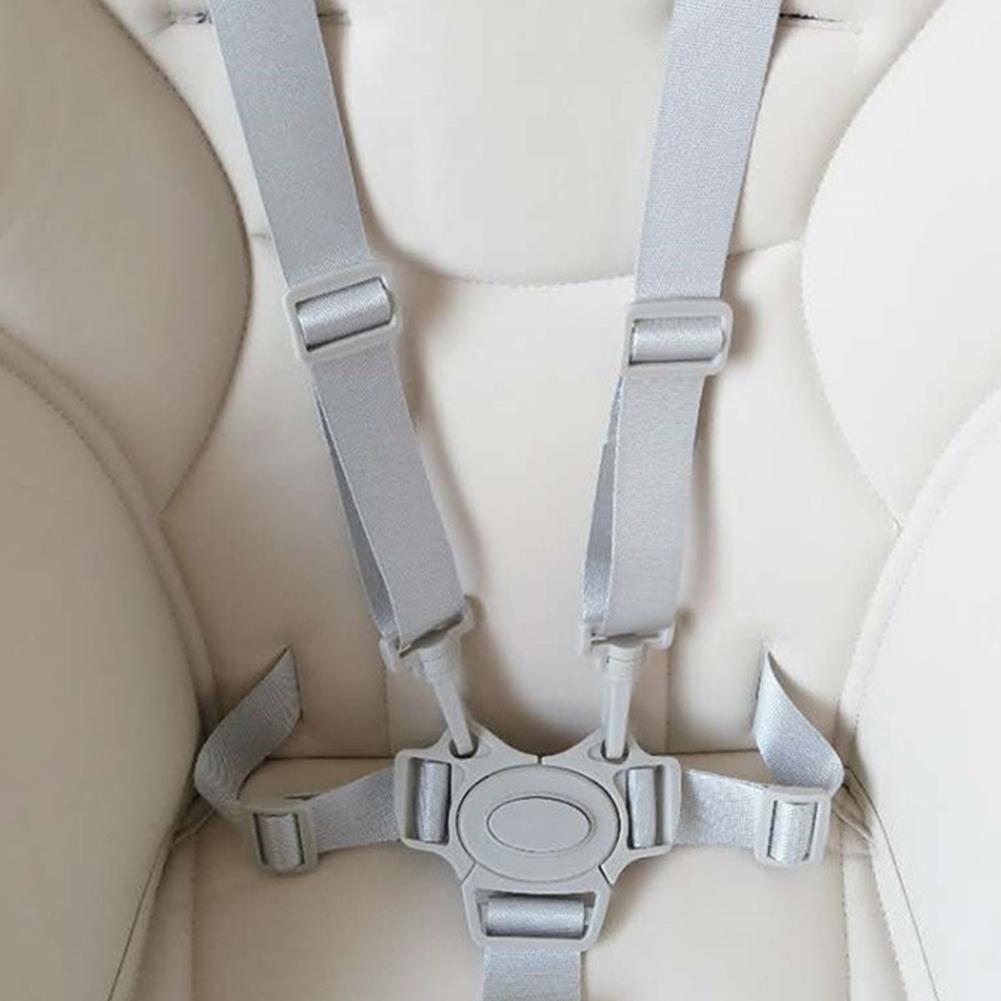 The cruciform design provides stable support for the baby and protects the baby from falling off the high chair or stroller, keeps your baby safe to ensure the baby's safety and makes the mother more relaxed.
Safety and comfort material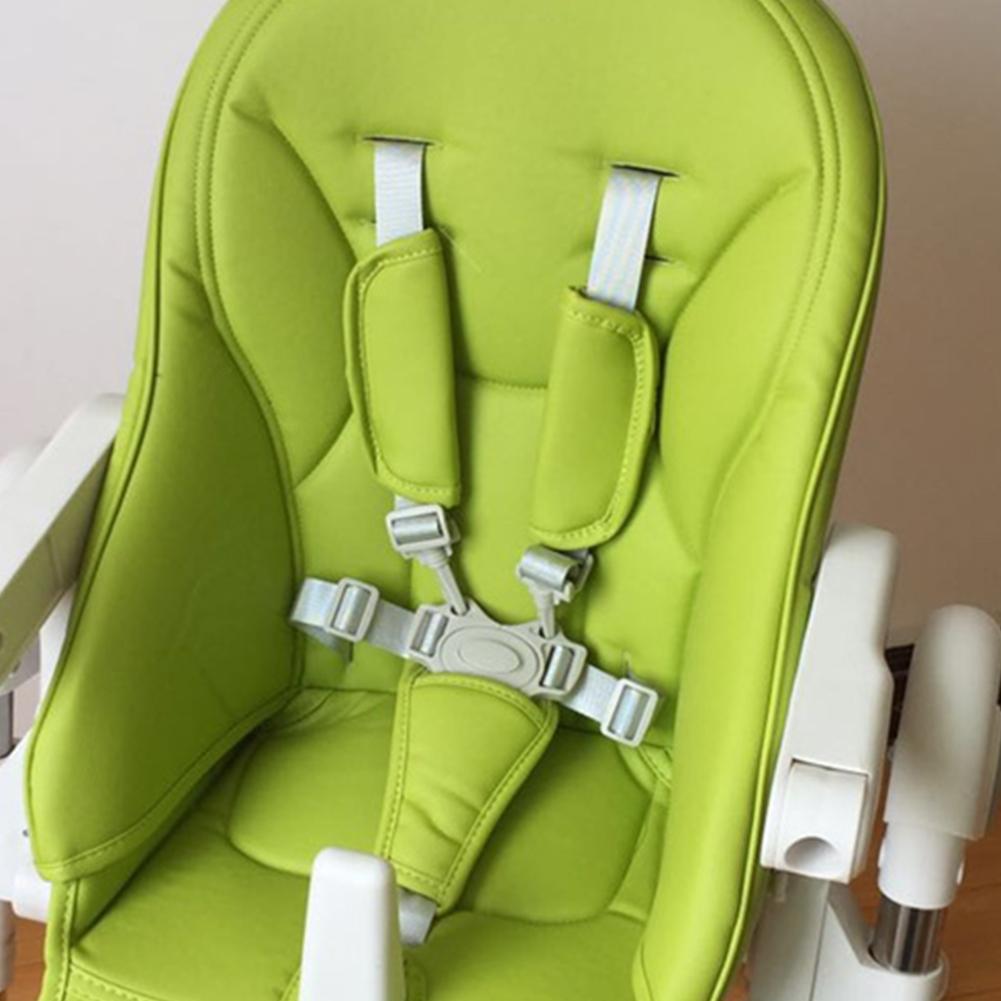 The baby seat belt is made of high quality nylon fabric, which is tear-proof and resistant to damage, while the baby's skin is smooth and comfortable and has a long service life. The buckle is made of high quality POM material, which is sturdy and durable.
Freely interchangeable seat belt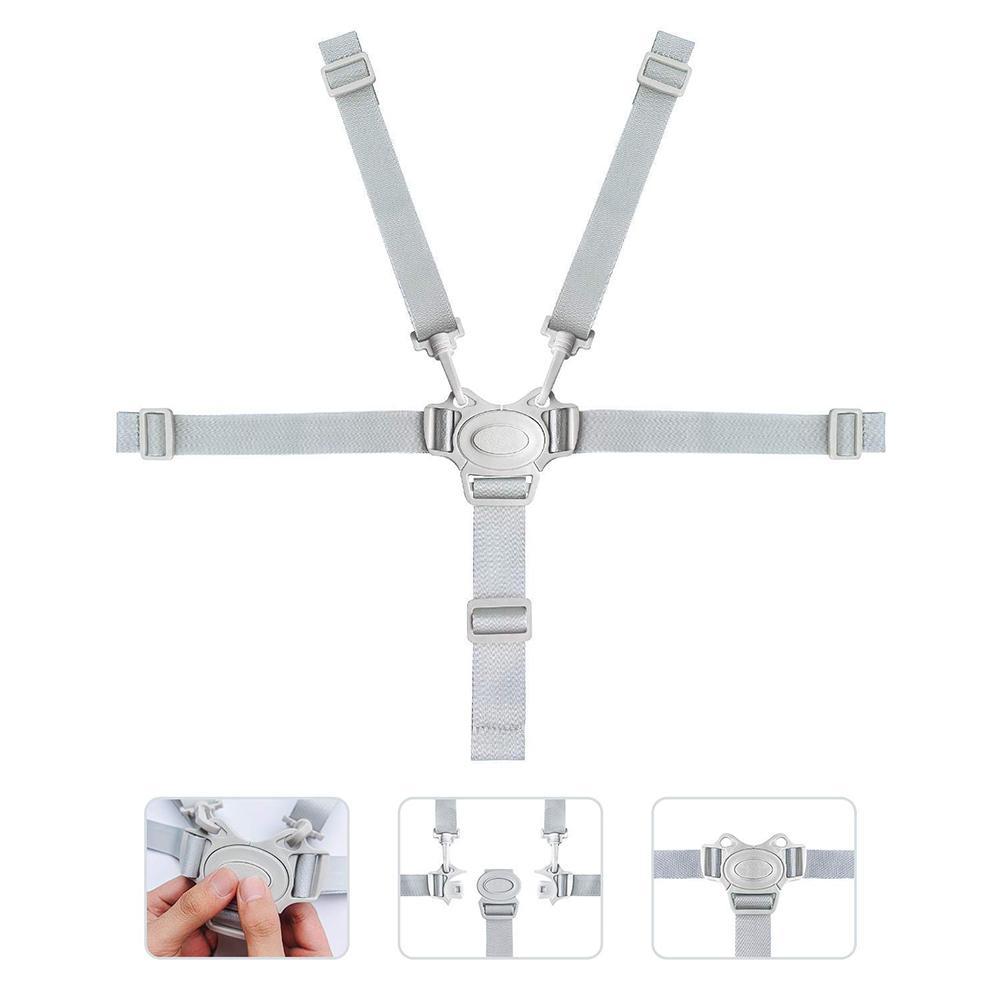 The belt is up to approximately 23.5 cm (3.2 cm wide), and the other four belts can be adjusted up to 35 cm (2.5 cm wide) to fit the child's body can be customized.
Lightweight, portable and easy to use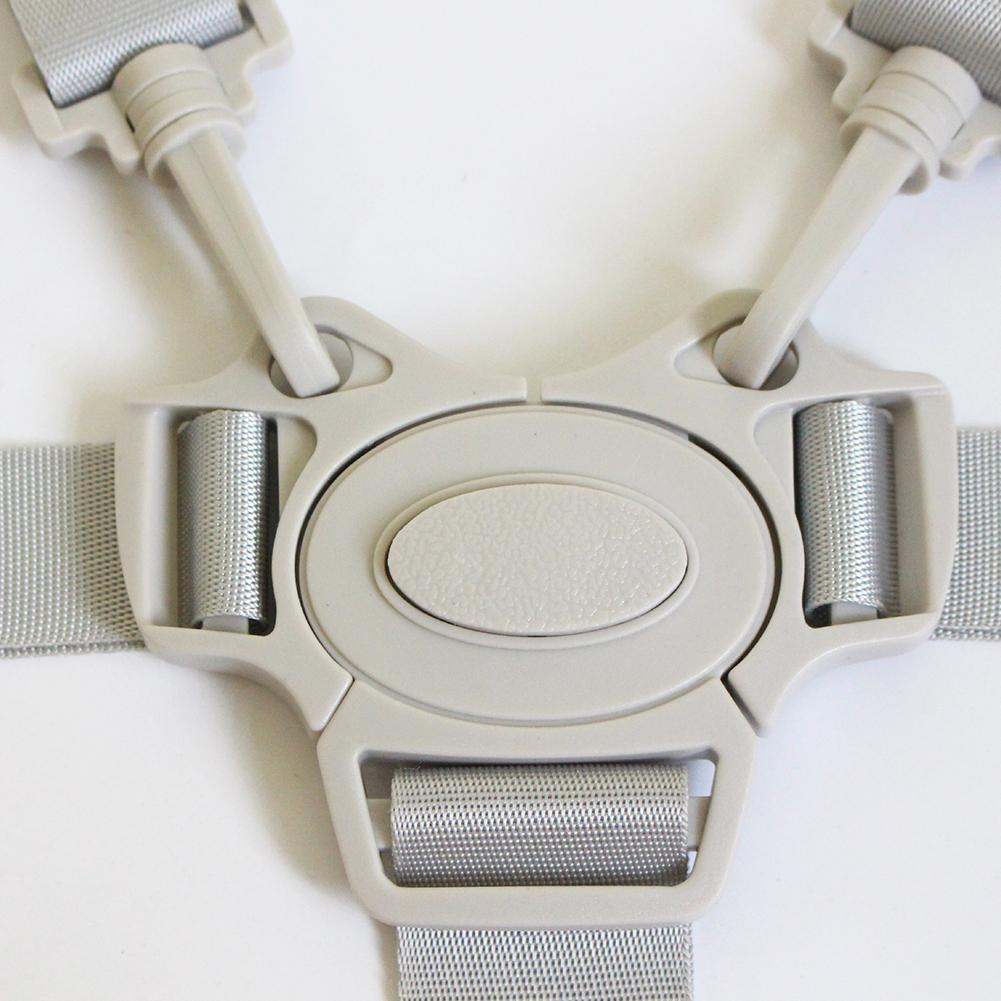 5 items can be divided into 3 items or 2 items you need. Portable for outdoor dining.
Suitable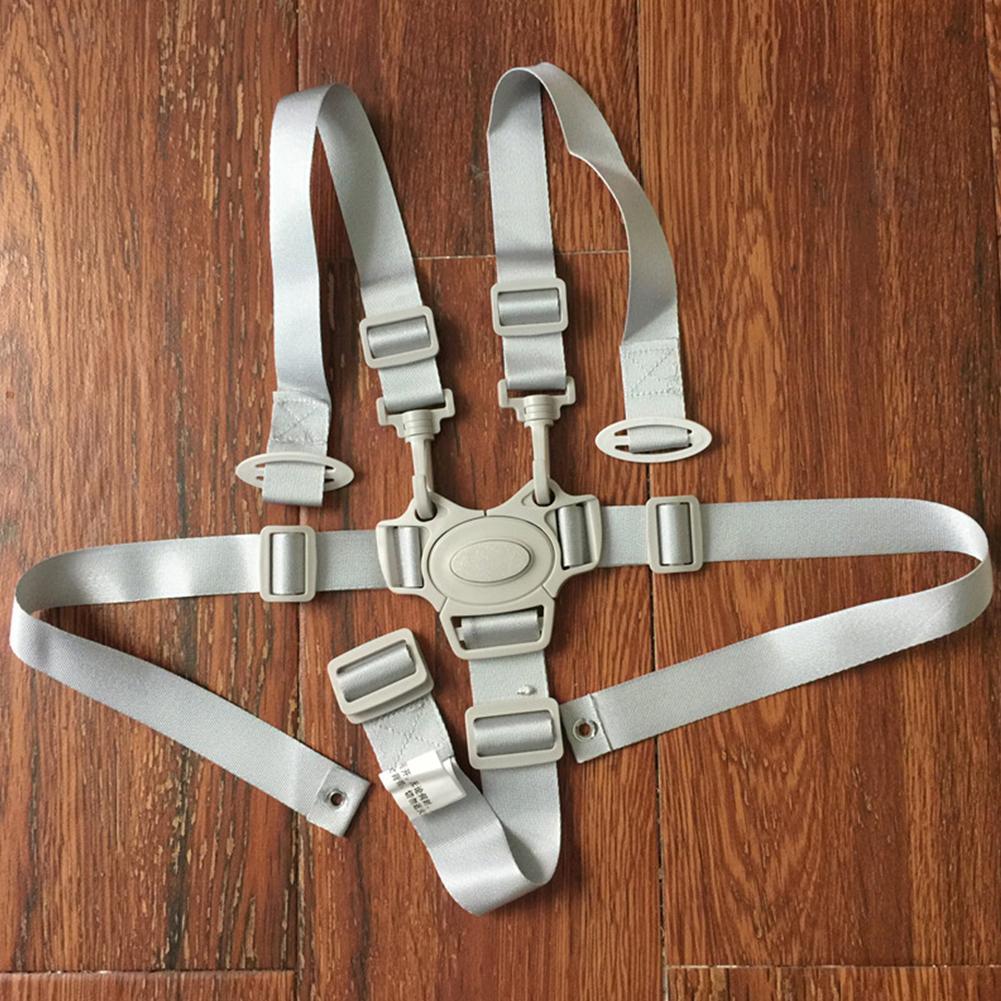 Suitable for most baby high chairs, strollers, car seats, replacement harnesses for foldable baby seats and similar chair with seat belt settings.
Package:1x Kids seat belt