Welcome to the Auto Monster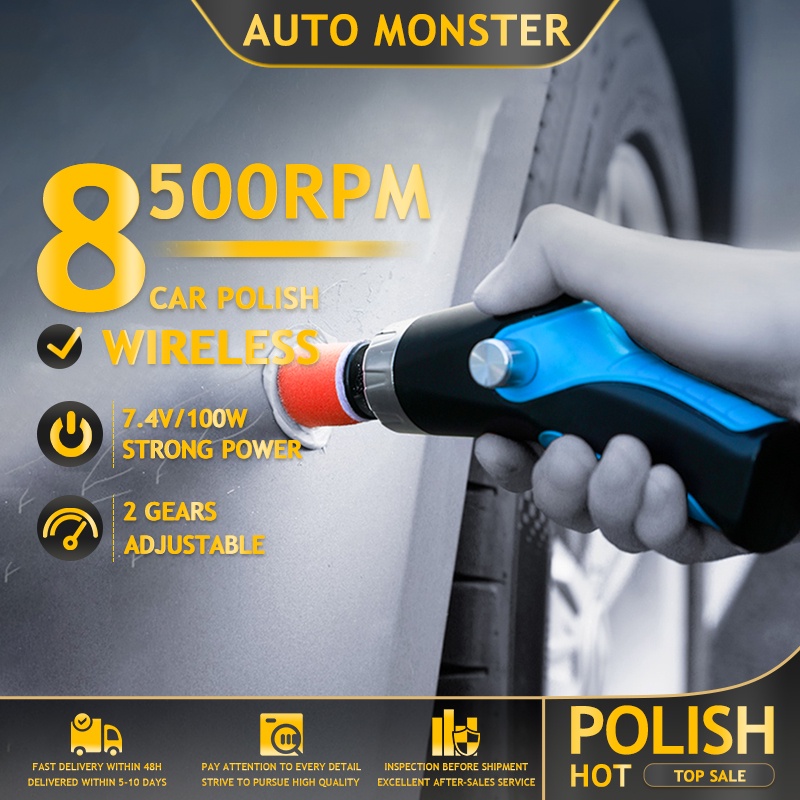 Please contact us before ordering to confirm whether the product is suitable for your model
This product is an utility tool for those people who has cars, when you using your car in your daily life, the car may has some scratch by the stones, crash, keys even a prank, then you may need to pay a lot of money to repairing them, but now, with this product, you do not need to worry about them anymore, come on and try it, it will not let you down.
Features:
With the infinitely variable speed function, the speed can be changed form 0~8500 RPM, the motor is powerful.
The handle use the TPE cladding, which has the frictional and comfortable for you to use it, give you a better using experience.
With the intelligent chip, with leakage protection, intelligent voltage control and temperature control functions.
It is small in size and easy for you to use it, you can hold it in one hand, and just need to connect it to the car to use.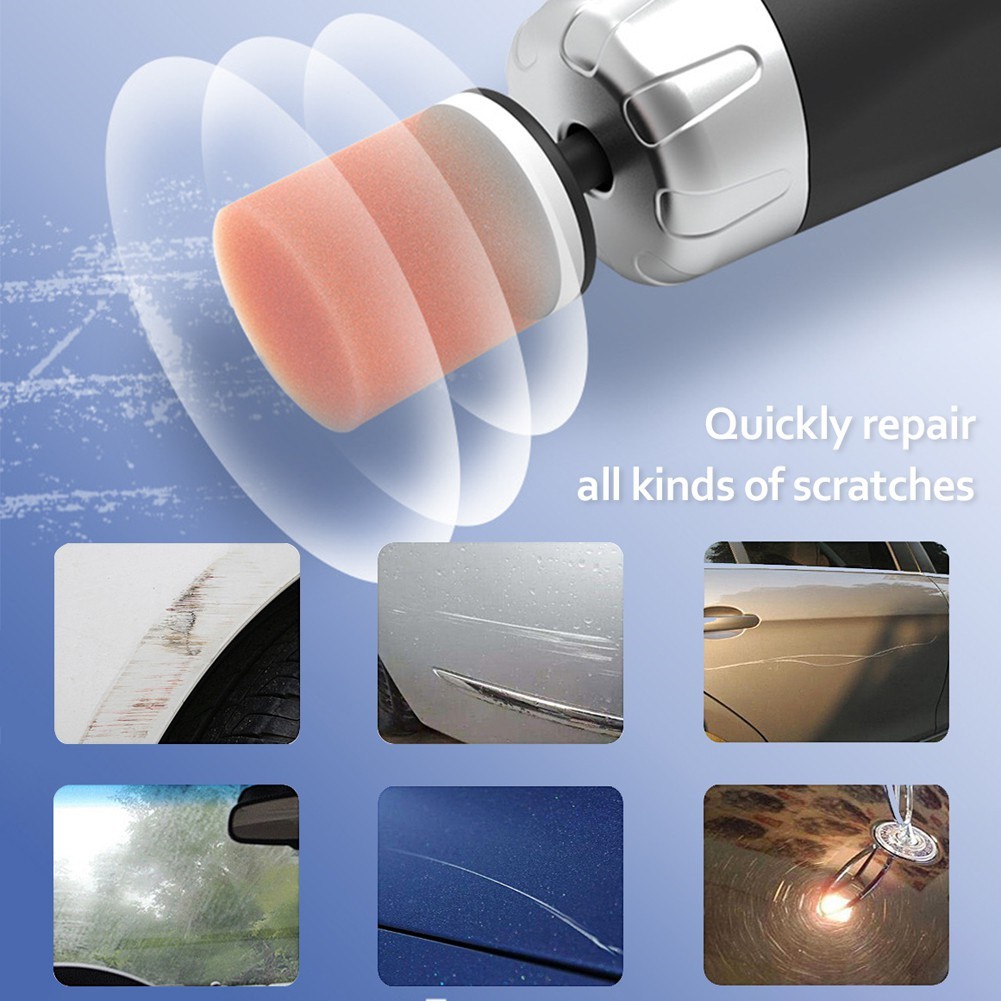 With three different repairing heads, the sponge repairing heads for primary polishing, the wool repairing heads for mirror polish and the fine sand repairing heads for deep polish.
Specifications:
Material: ABS+TPE
Color: black, blue (optional)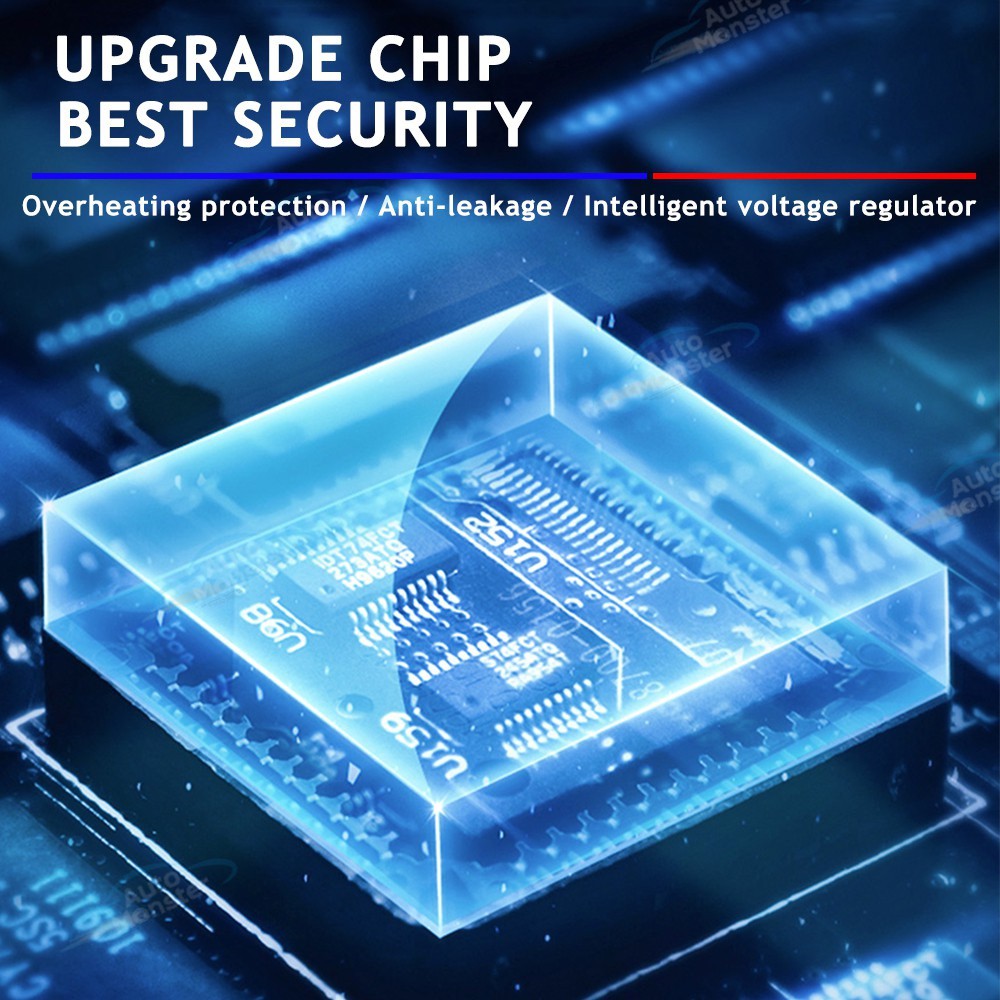 Rated voltage: 12V
Rated power: 60W
RPM: 0-8500 adjustable
Power line length: 5m
Item weight: 300g / 10.6ounce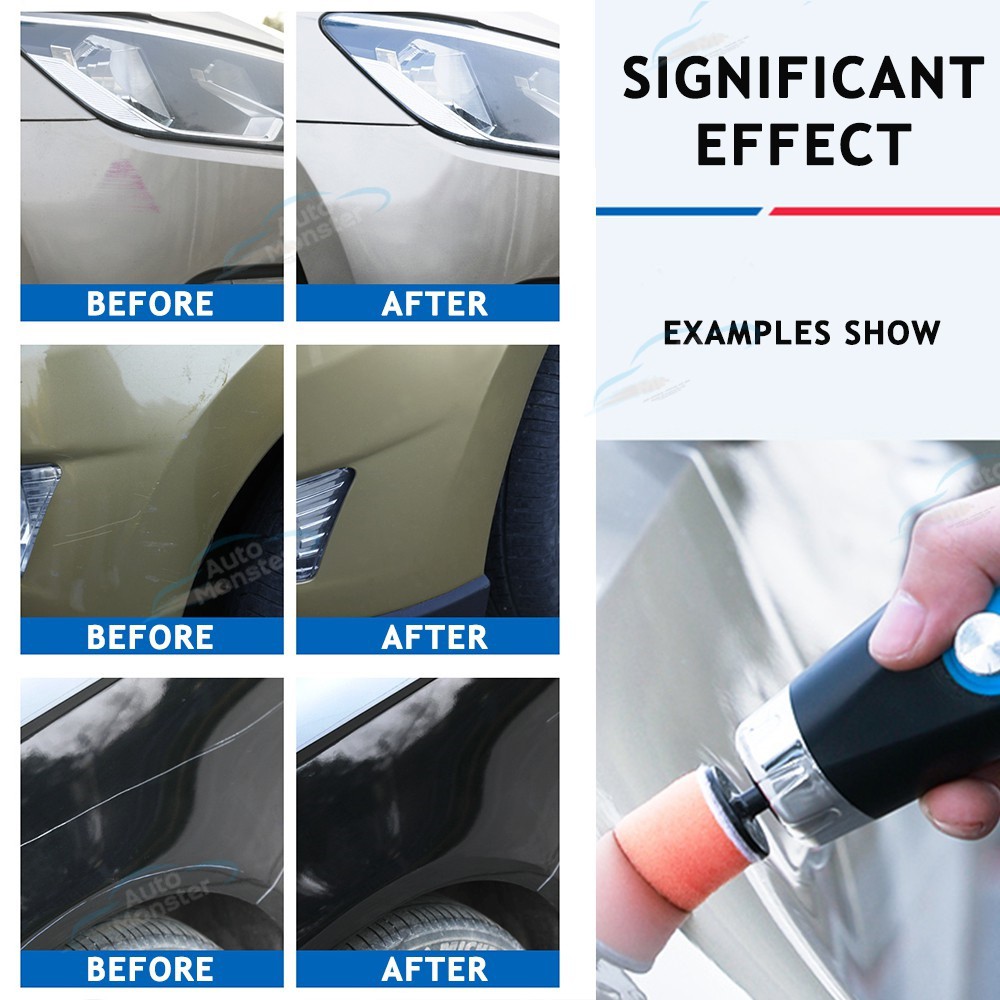 Package size: 235 * 100 * 60mm / 9.3 * 3.9 * 2.4in
Package weight: 400g / 0.9lb
Packing list:
1 * Repairing Tool (optional)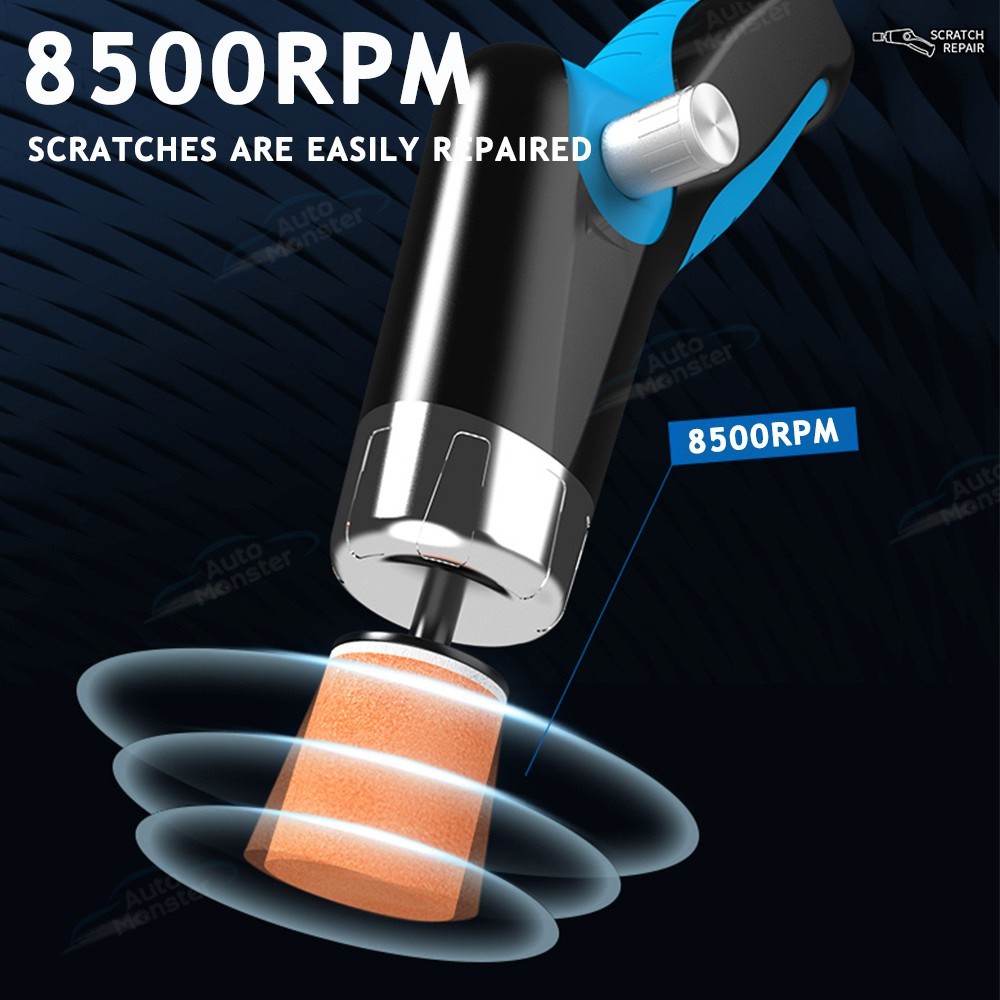 1 * Wool Repairing Heads
4 * Sponge Repairing Heads
2 * Fine Sand Repairing Heads
1 * Car Plug