Enter the store and get 99% coupon!
Follow this shop and get 99% of your fan coupons!
Buy three and get 0.03 discount!
Coupons and small gifts from time to time!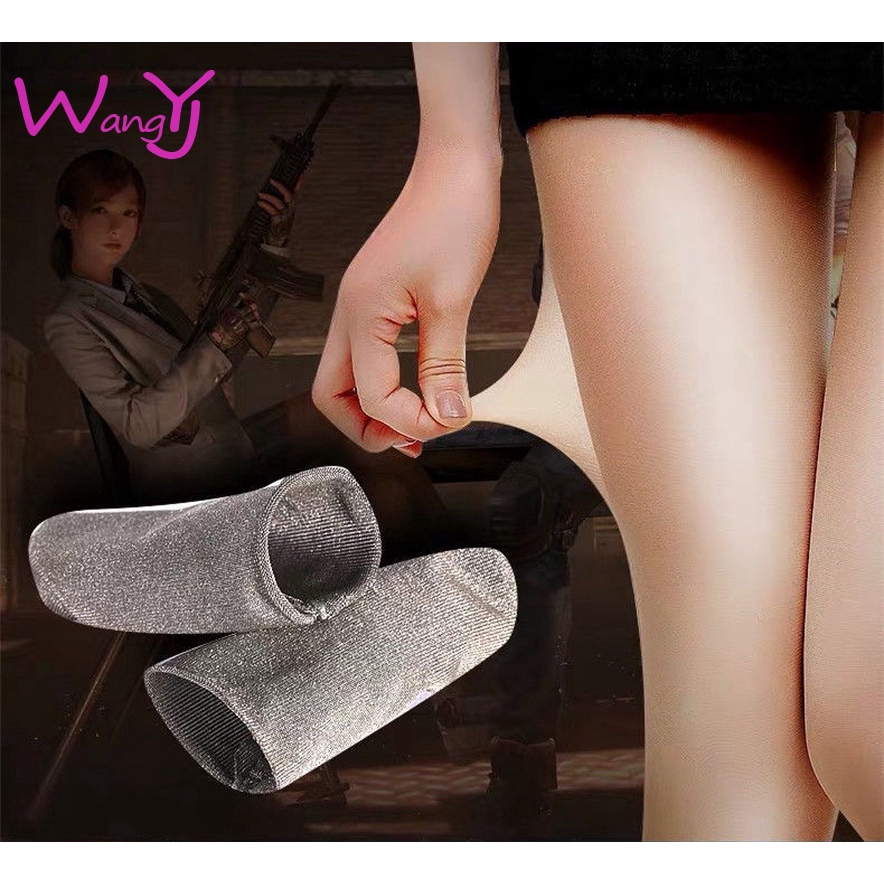 #Golden
Name:Anti-sweat finger glove professional hand travel game glove walking artifact competitive mobile game and shooting mobile game essential
Source category: Spot
Material: Silver fiber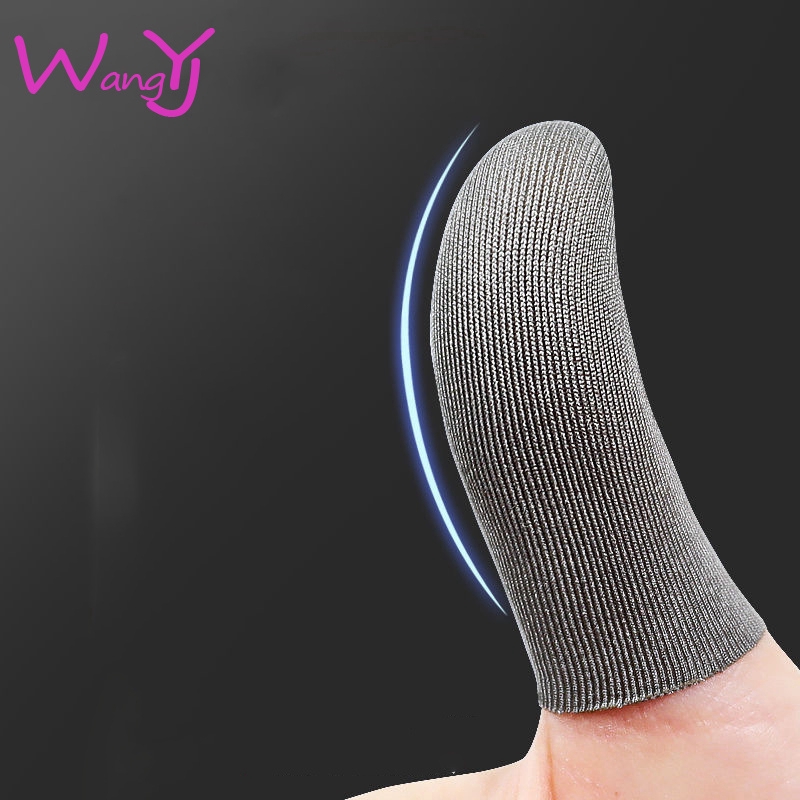 Use classification: Other
Applicable gender: neutral / male and female
Processing method: OEM processing
Function: Anti-sweat touch screen
Pattern: Dot
Style: Half-finger gloves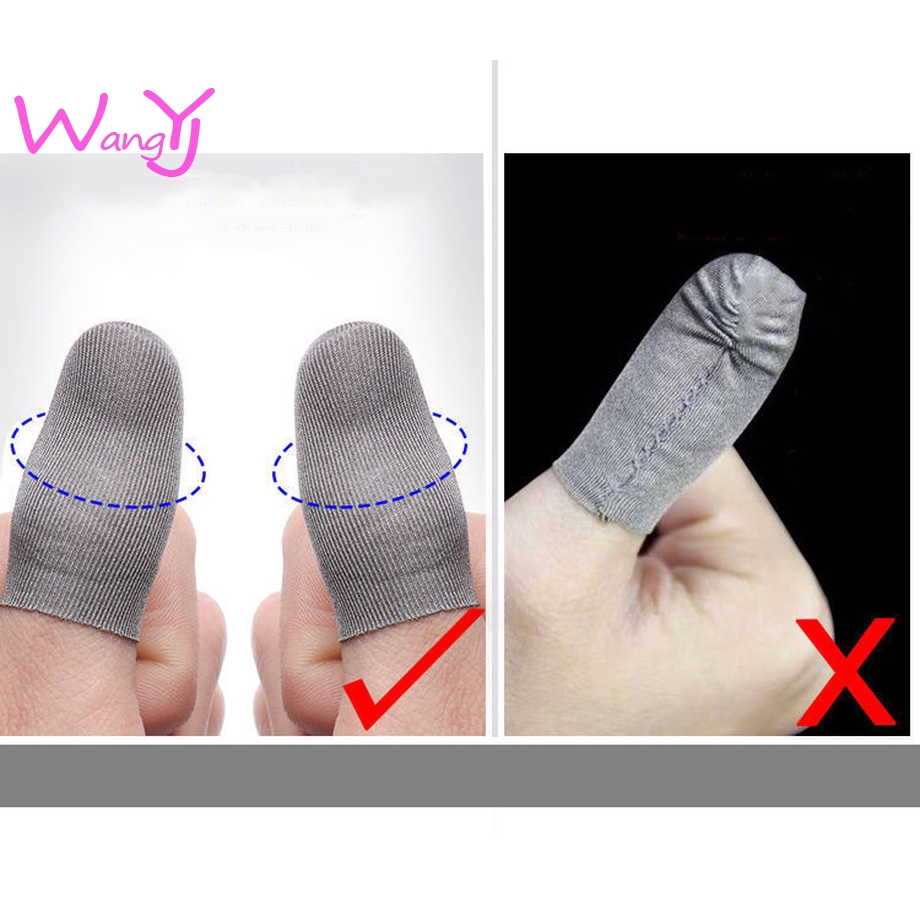 Series: Anti-sweat touch screen
Colour: Black
size: one size
Suitable seasons: spring, autumn, winter, summer
Operating system: Universal
Applicable to all kinds of popular mobile games King of Glory / CF / Dragon Valley / Ball Ball Battle / Joint Basketball / Sound Tour etc.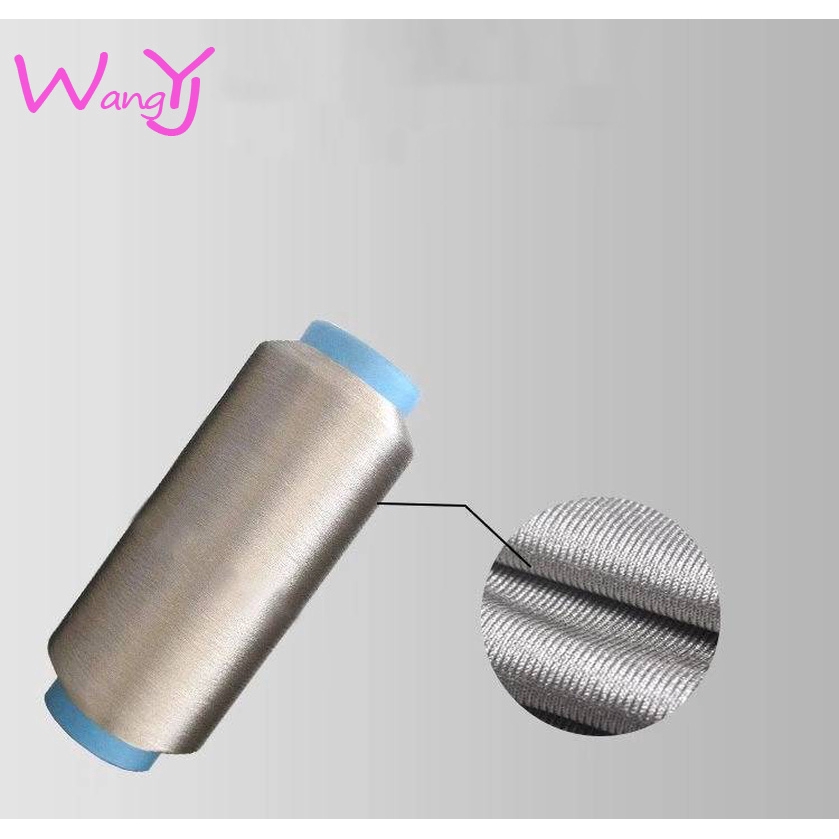 Just to bring you a new feel experience, a new upgrade, skin-friendly feel, stretch fiber, long-term wear resistance, washable anti-electric yarn, hand travel finger cot, sensitive touch, light and breathable 360 ​​° fit
Anti-frustration and anti-fingerprint sliding more sensitive operation without mistakes
High and thin 18-pin knitting process, smart and thin, better than bare fingers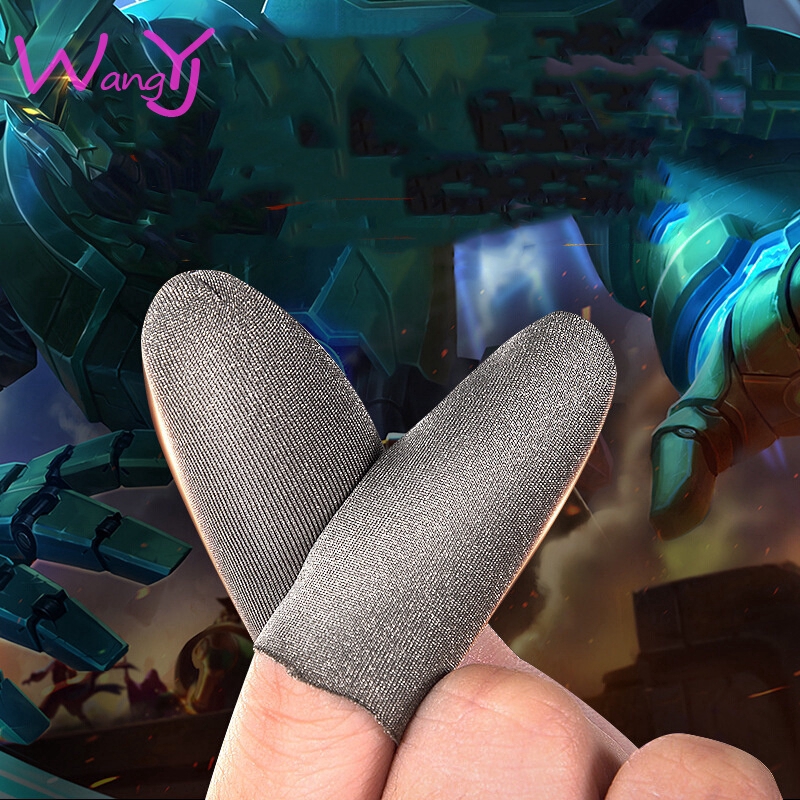 High elasticity, high uniformity, spandex, two major processes, high elasticity, 360 ° integration
High durability and exquisite seaming process, repeated wear, long time without threading Scientific size tailored to adapt to different finger shapes
New upgrades Four core advantages bring comfortable experience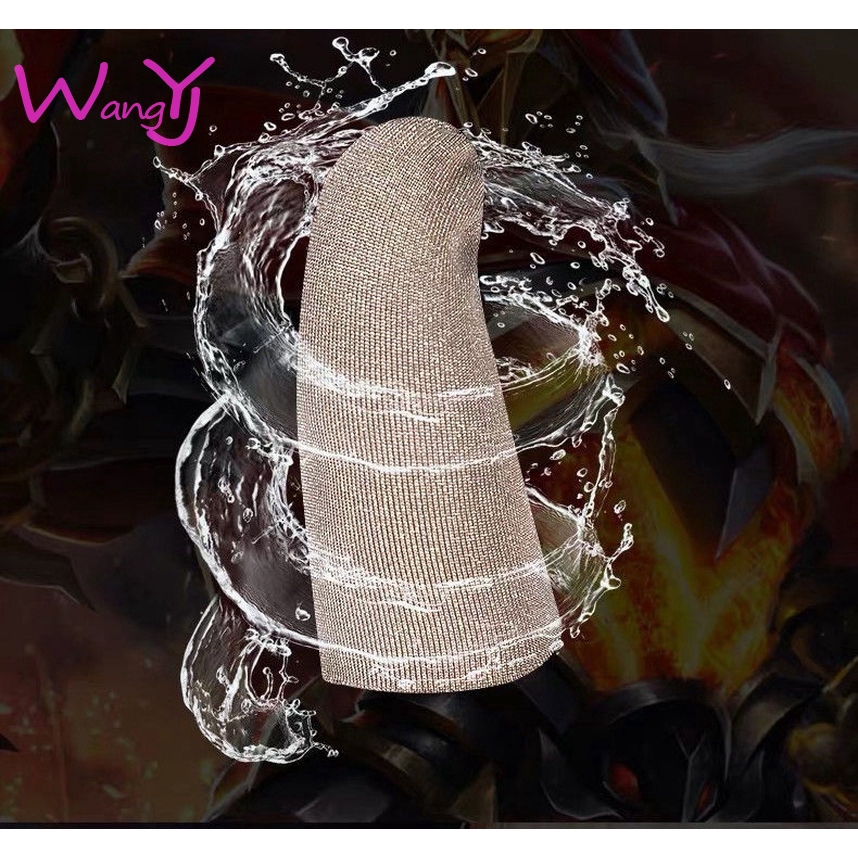 Sensitive and durable, choose three major materials, no longer worry about getting hot for a long time
Newly upgraded anti-sweat mobile game finger cots
Sweat-absorbent and anti-skid, sensitive touch, light and breathable, elastic and comfortable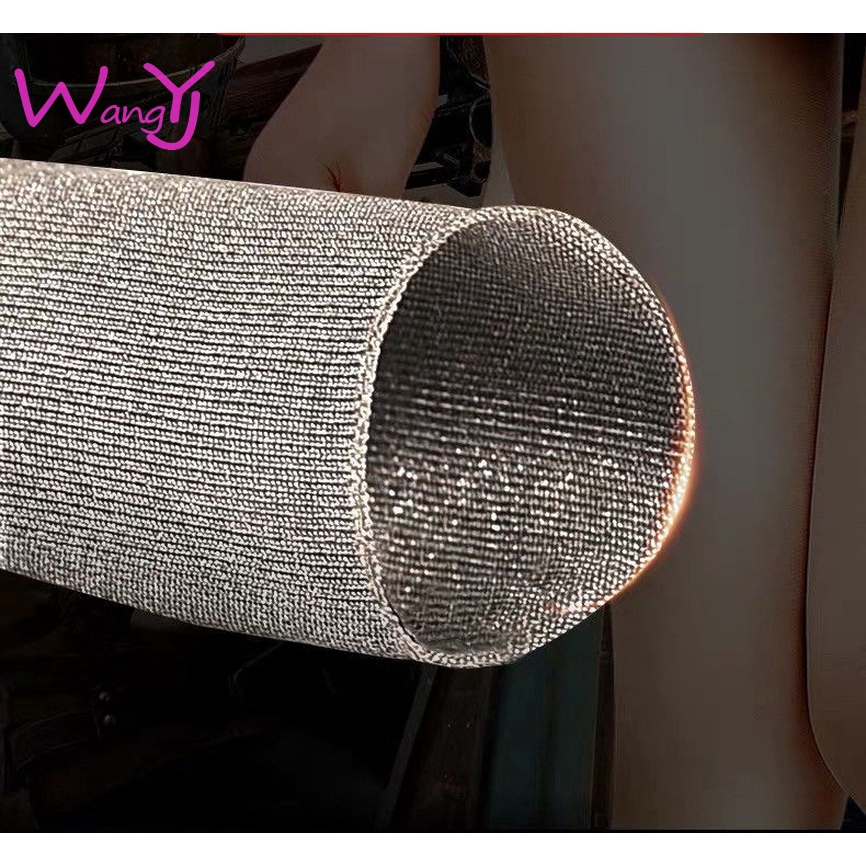 Highly sensitive Add flexible silver fiber High breathability Select Breathable nylon