Credit Description Card Lock Pick Set / Lock Picking / Door Padlock Opening Tool
This product is a set of equipment needed to open the door padlock force. Comes with a storage box shaped like a credit card and is thin in size so it's easy to put on the wallet and carry it anywhere.
Features
Lock Pick Set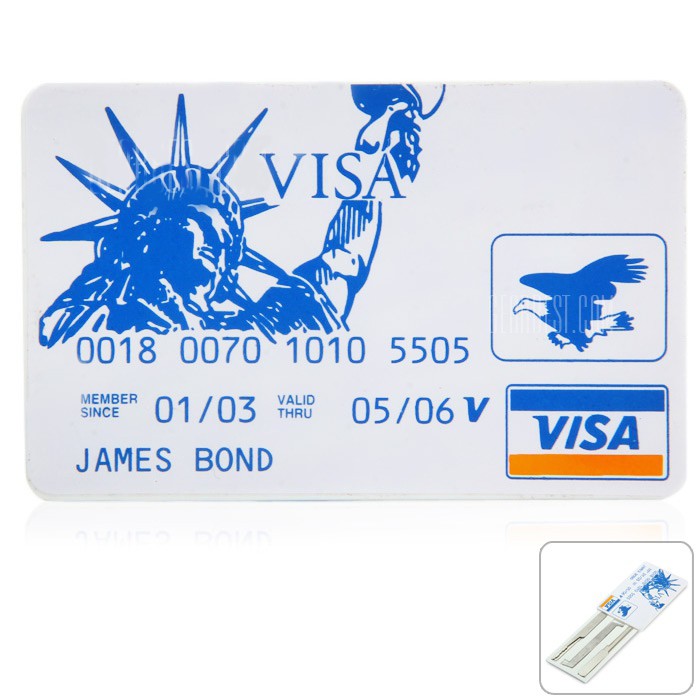 Contains equipment-equipment to break the door padlock. You can learn how to open the door padlock by using this lock pick.
Credit Card Size
This lock pick storage box has a shape that resembles credit cards so that it can be put in a wallet and take it anywhere you travel.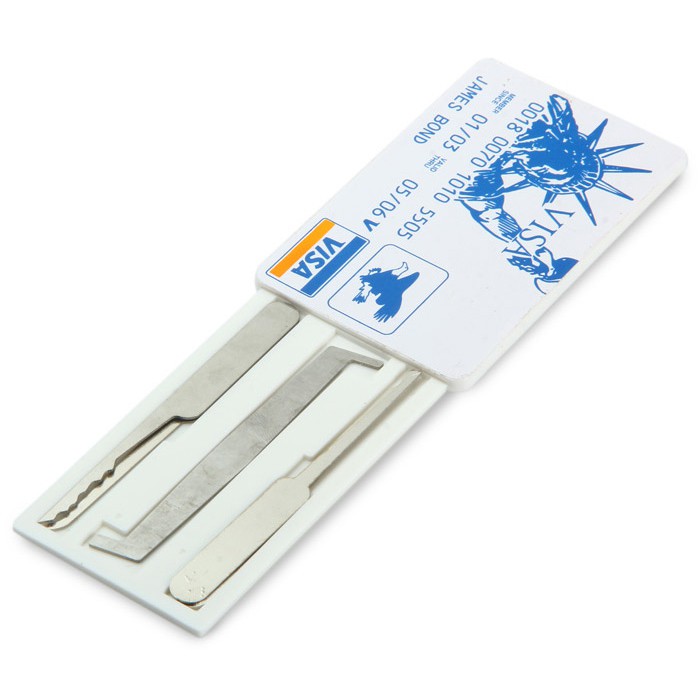 Material Stainless Steel
The pick lock is made of stainless iron sehigga is not easy to break when used breaking the padlock.