The Essager flagship store welcomes you to the new store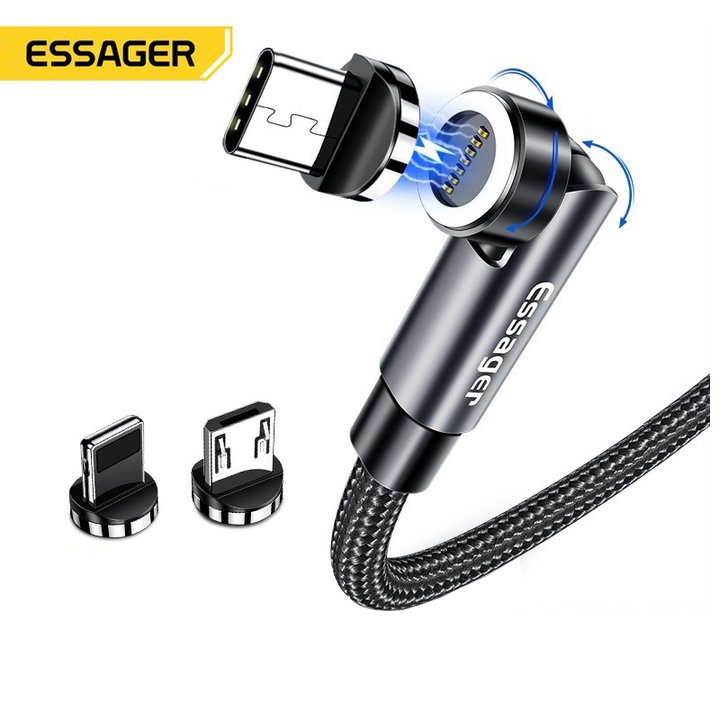 We guarantee that the products are brand new and authentic Fake one loses three
We ship your package using official logistics to ensure safe delivery.
If you want to know product information, please contact our customer service
I wish you a happy life
Brand: Essager
Product Name: Essager Universal Magnetic Rotary Line
Material: aluminum alloy + neodymium magnet + braided wire
Color: grey red
Length: 1m/2m
1. Newly upgraded fast charging magnetic suction rotation line, 3A high current double-bit rotation, enhanced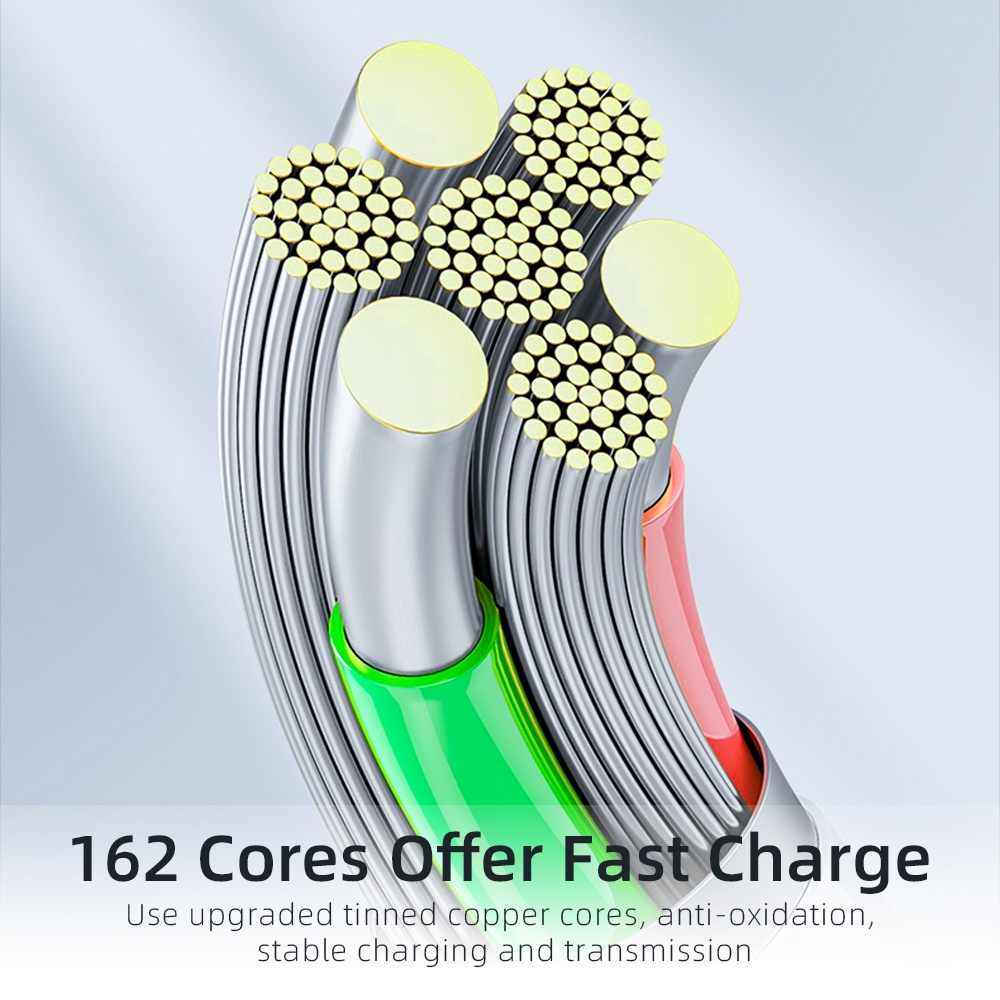 magnetic force, data transmission
2. Support fast charging, up to 3A current,
Note: Use a fast charger to charge Type-c3A/Micro3A/ios 2.4A
3. Rotation introduction: 360°+180° double rotation
The magnetic suction head can be rotated at any angle of 360°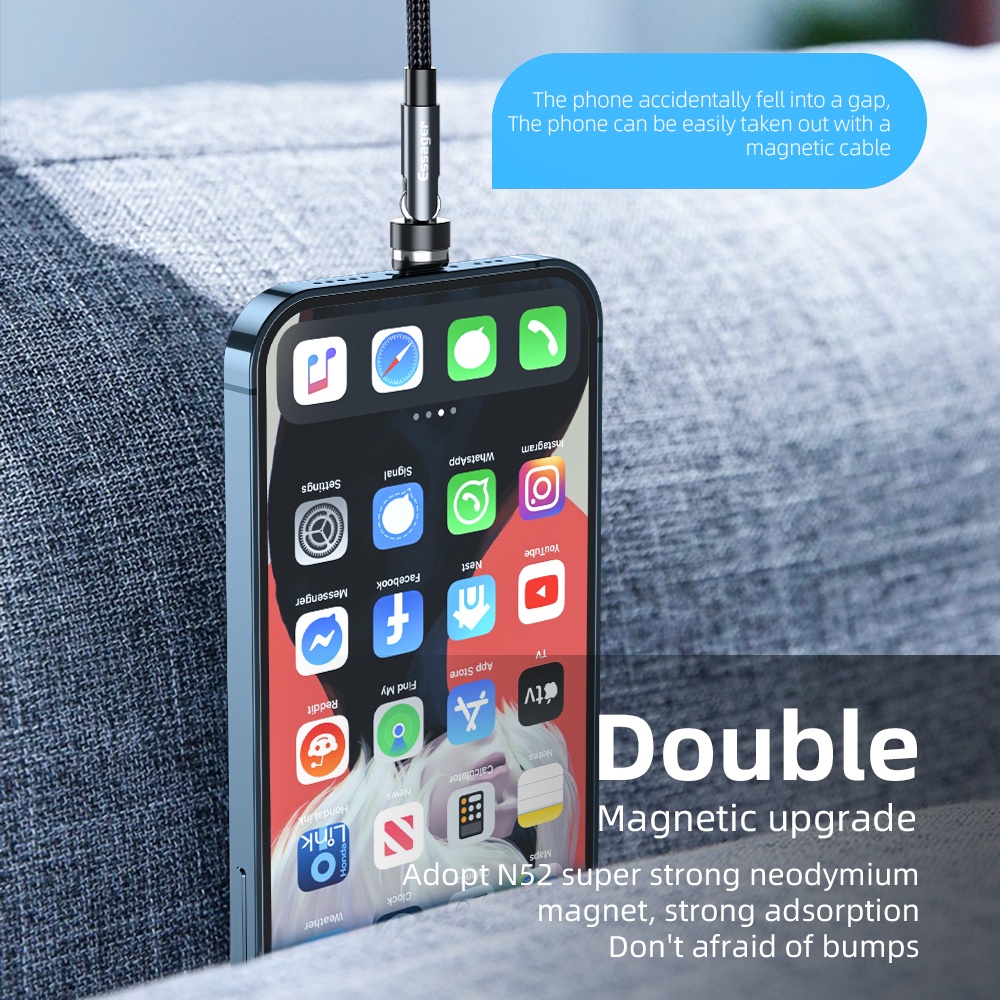 1) Rotate 180° left and right to play mobile games
2) One-handed operation makes driving more convenient and safer
4. There are 162 branch cores in 4-strand wire. The core is made of tinned copper. The tinned copper core is anti-oxidative and has stable and smooth charging and transmission.
5. Using N52 super magnet, strong adsorption, 50% magnetic speed
6. 3 kinds of magnetic joints can be used for most types of equipment on the market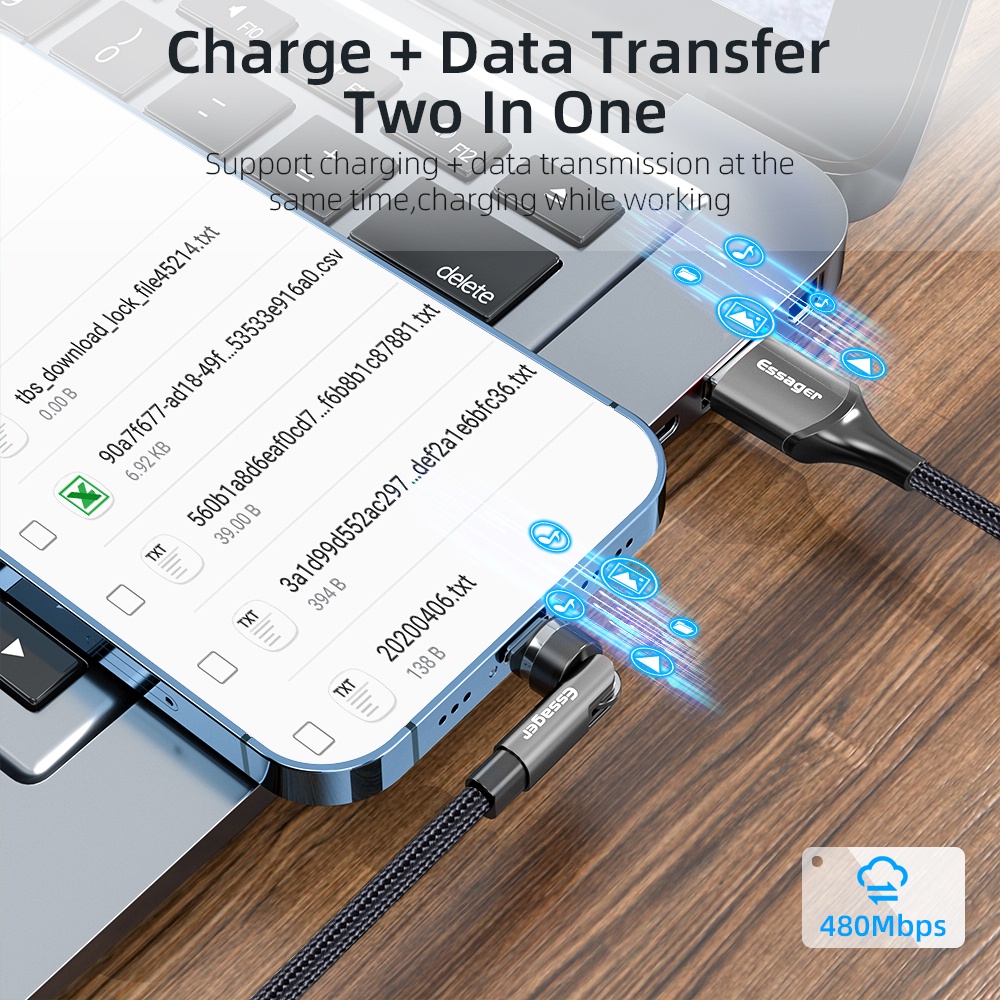 Type-c, Micro, IOS
7. The charging data transmission can be carried out at the same time, and the office charging is correct
8. High-density braided wire, stronger without knotting