Welcome to SugE and choose us!!!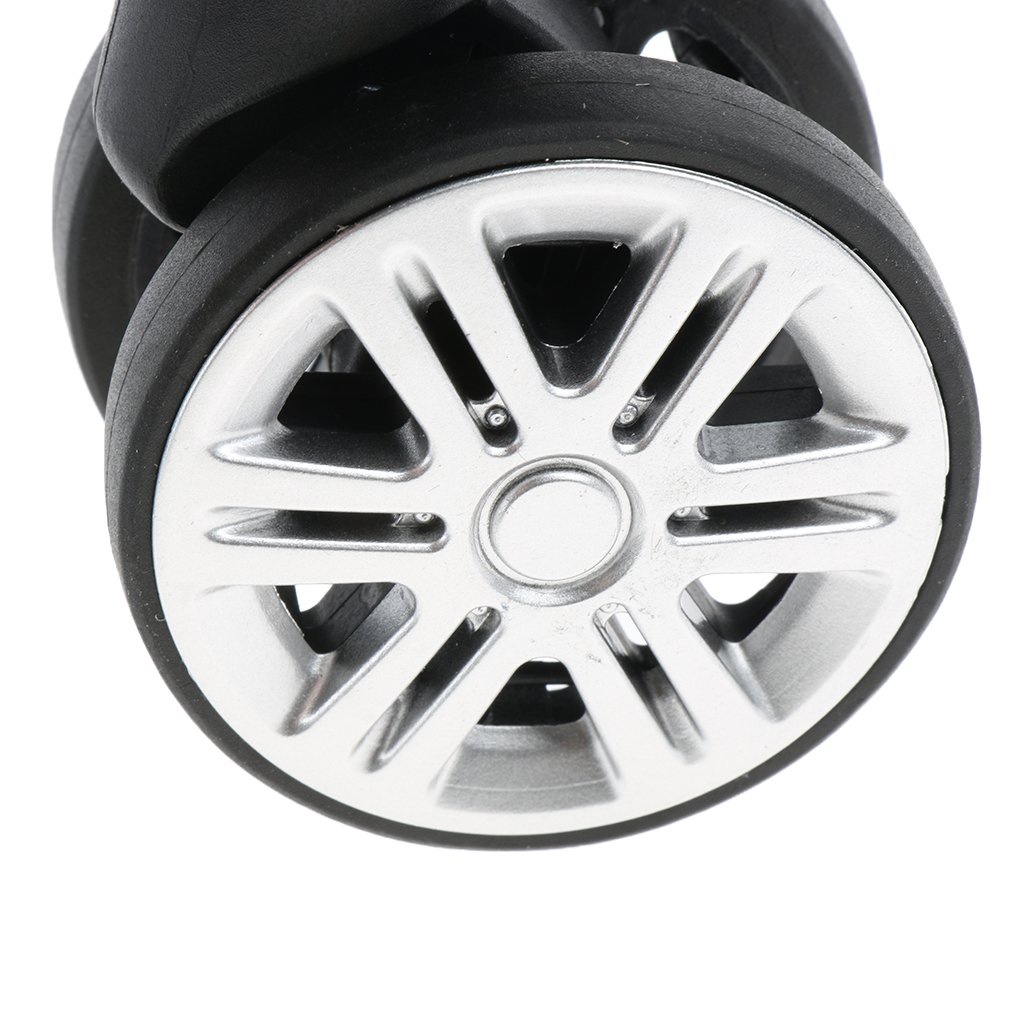 READY STOCK! All items in shop are brand new and good quality!
→ 100% brand new
→ All products are in stock
→ We are overseas sellers and will send the package within 1-2 days after you place the order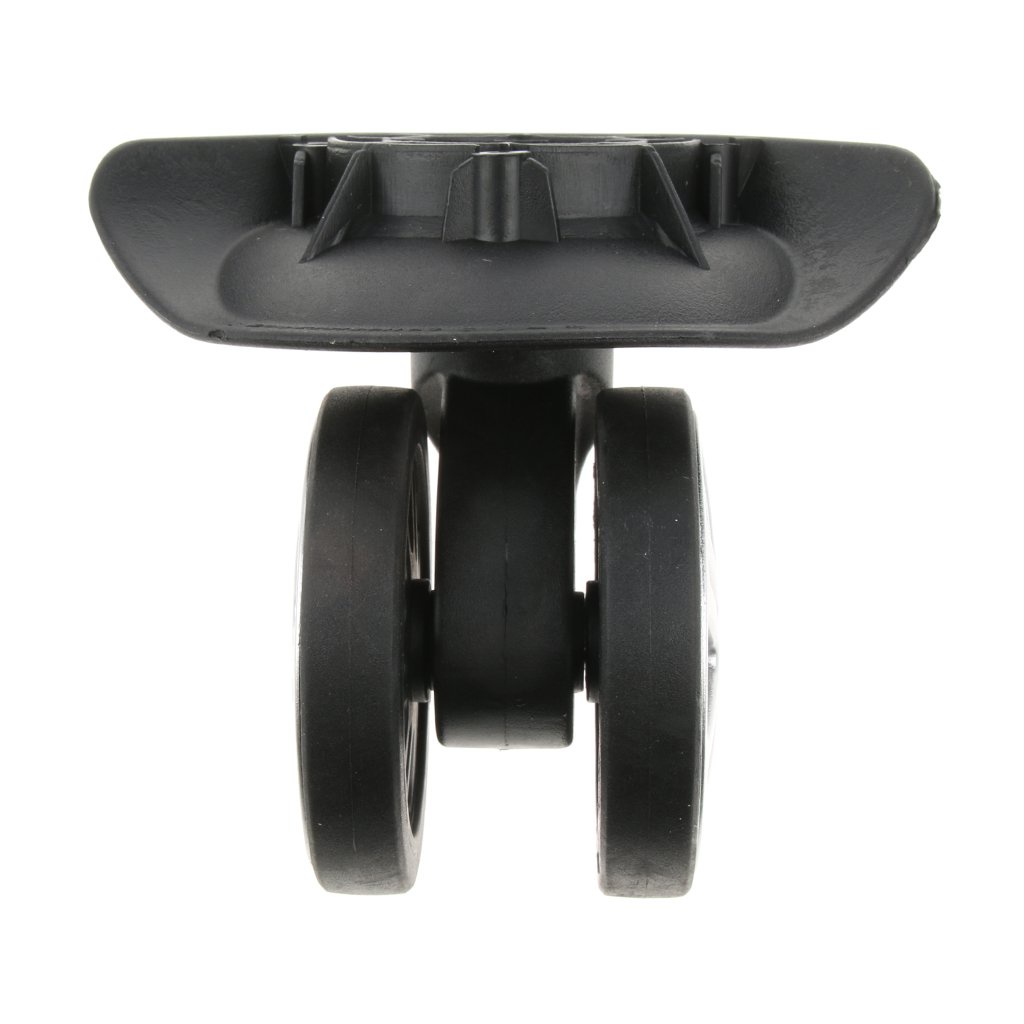 → If your phone address is wrong, please cancel the order and place the order again
→ If you have any questions, please chat and contact our customer service, we will give you the most satisfying answer and handling method
Do not make bad reviews and refunds at will, peace buy and sell, profit from both parties
Remember to leave a message about the style and size or screenshot of the order to us before it can be delivered to the warehouse on time for the baby
More styles can be checked in the store to continue with new products.
Origin:Mainland China
Material:PVC+Metal
Model Number:Replacemnt Mute Dual Roller Wheels
Weight:None
Type:Wheel
‍️Reminder:
️ ship within 1-3 days of ordering, and you will receive the goods in about15-30 days
️ please confirm your mobile phone number and address before placing an order
‍️if you receive any problems in your product, please don't give a star first or a bad opinion you can contact us customer service, we will be the first time for you to resolve.I hope that good service can let you continue to buy back. We are always waiting for my dear.
‍️If the product is normal and there is no problem, please leave a comment and give a 5-star rating. ⭐⭐⭐⭐⭐Thank you. Every comment is important to the store.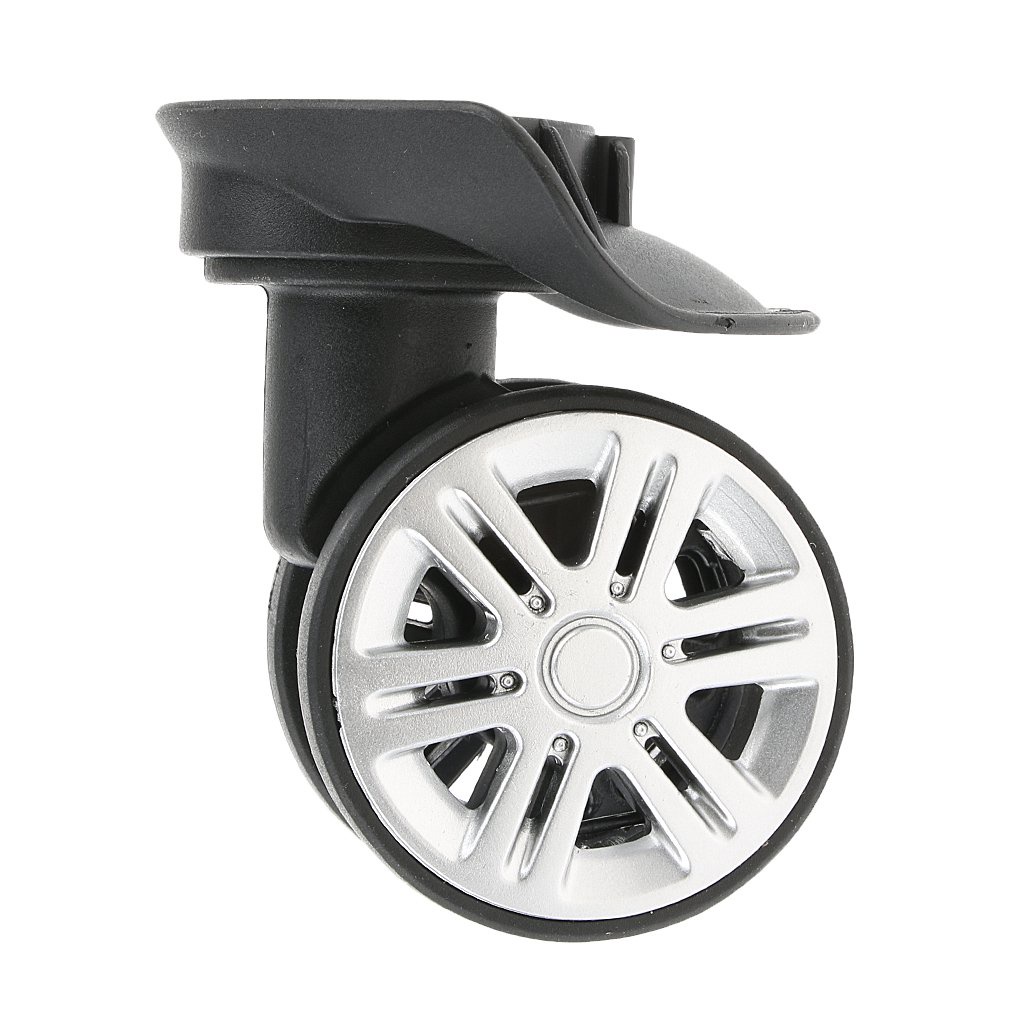 Thank you for your support and understanding.
If you encounter any problems, please communicate with customer service in time。
Pay attention to the store and constantly update new products every day。