【Designed for Switch/Lite/OLED】NOT compatible with PS4,Switch Pro or Xbox One Controller.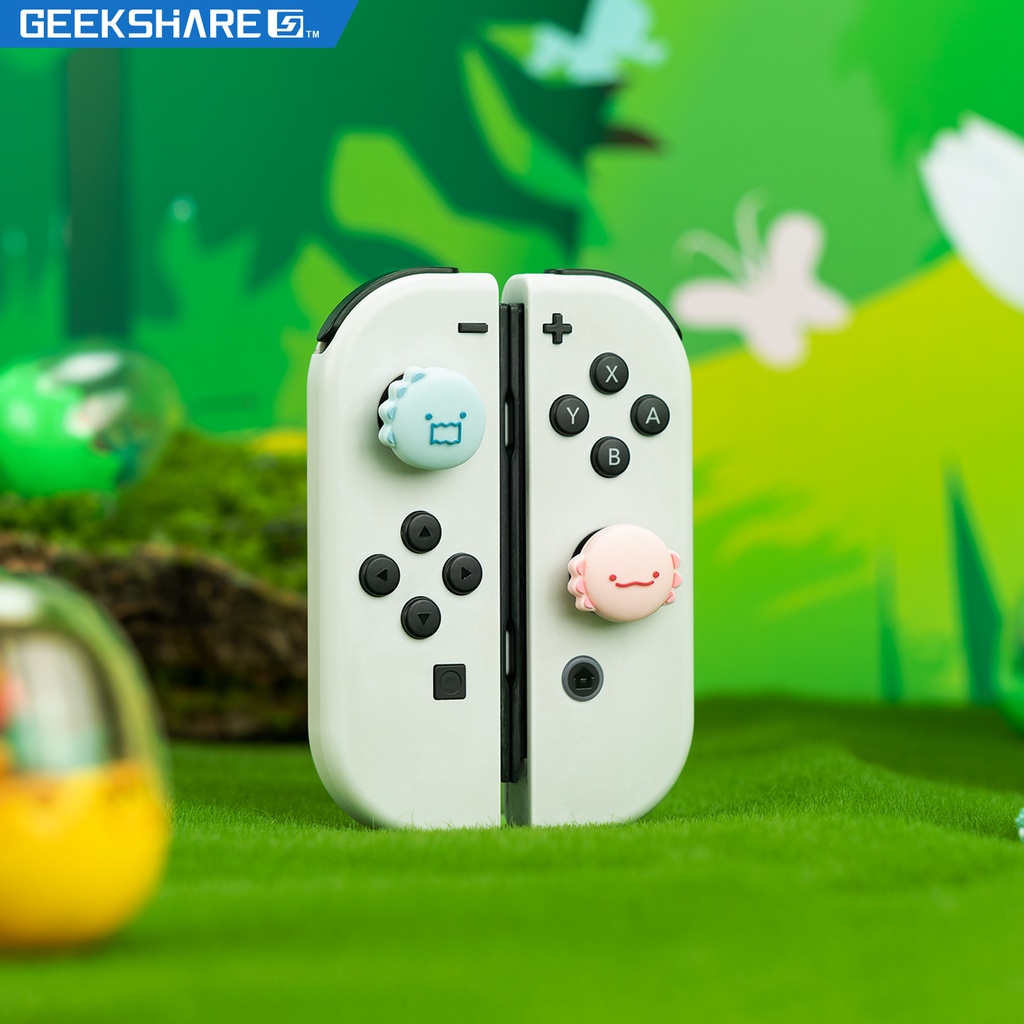 【GeekShare Original Design】Cute thumb grip caps, adds funny and vitality into your Switch and Switch Lite, make it more eye-catching.
【Soft and comfortable Touch】Made of soft silicone material, which can protect the analog sticks from scratches and dirt, and it is very comfortable to touch!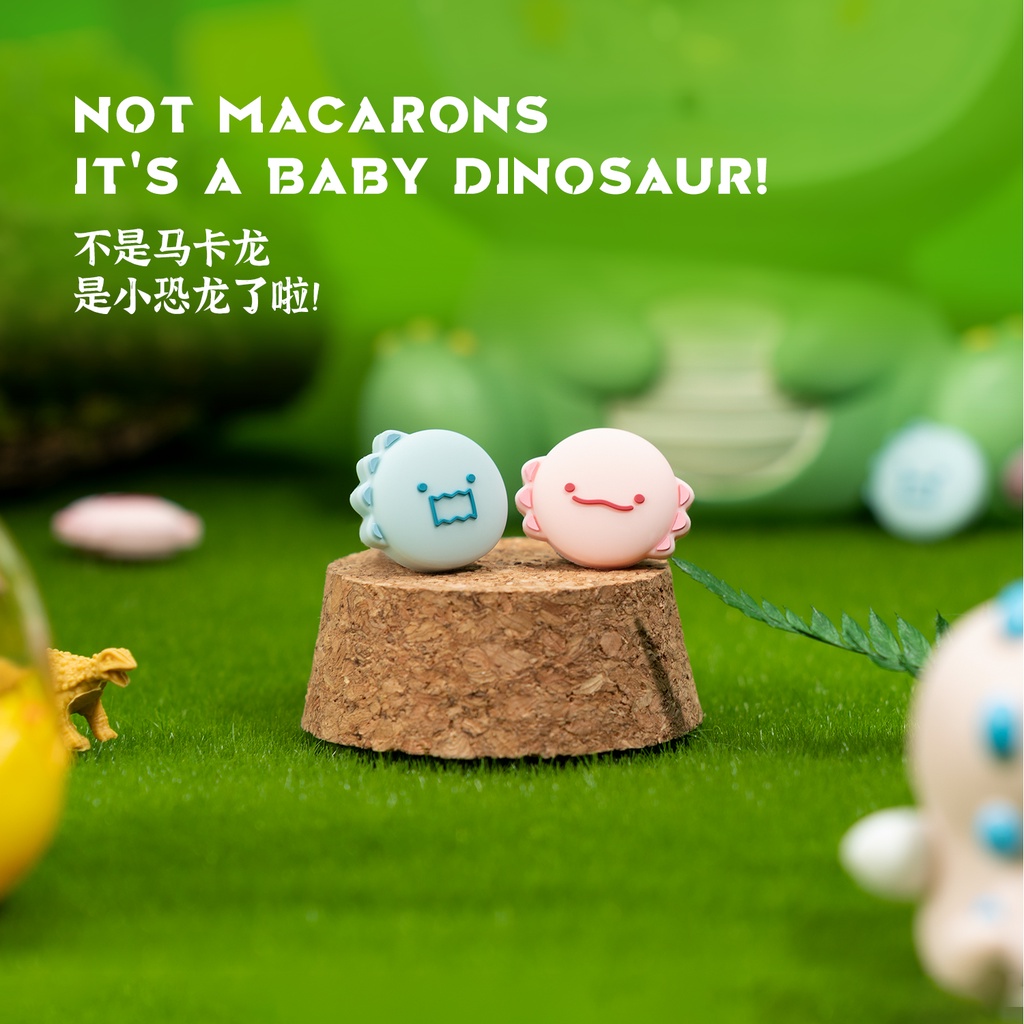 【Easy to Install】① Turn over the joystick caps. ② Align on the joystick. ③ Fall the caps. Please note: Check if the caps wrap the joystick completely to prevent them from pop off when you playing.
Welcome to LazyShop, the owner will serve you wholeheartedly, provide you with fun, easy to use, and pleasant surprises, and provide you with the best quality products.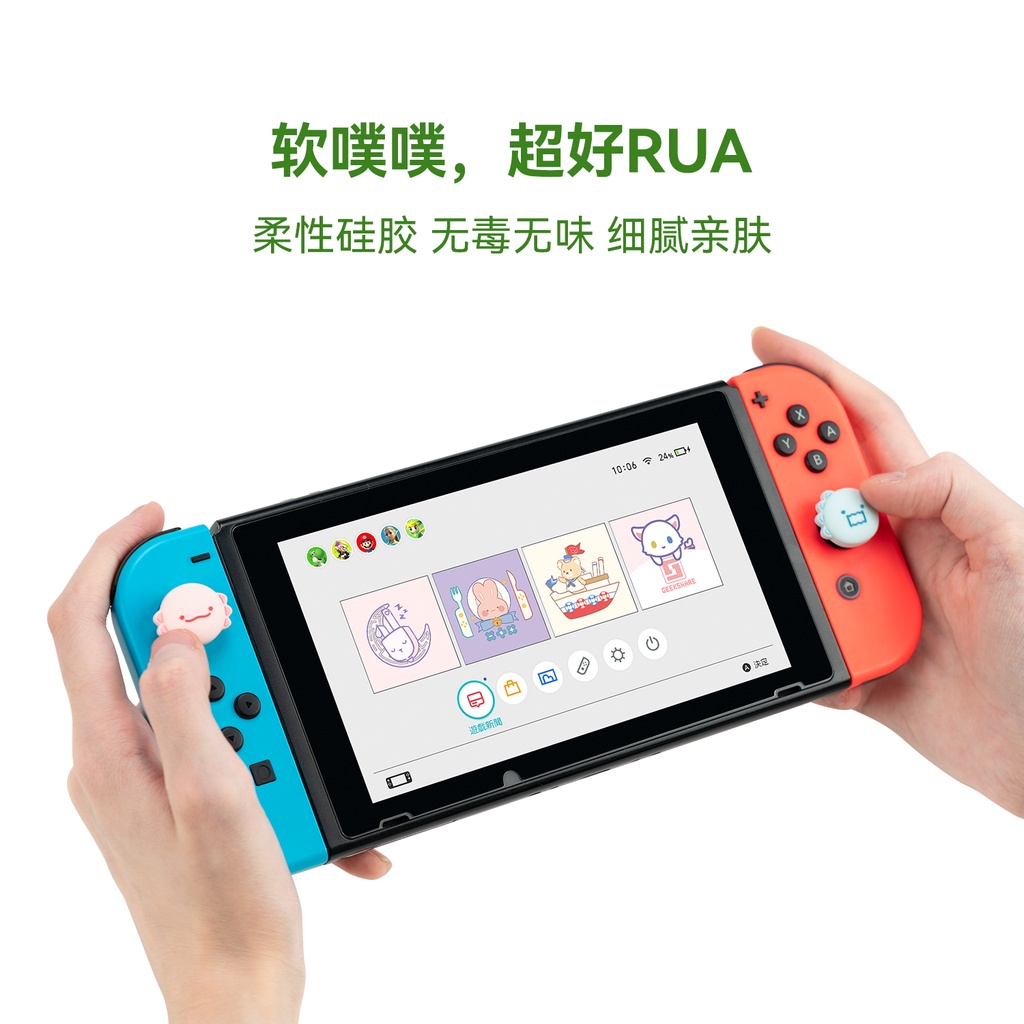 Because it is an overseas seller, please be careful when taking urgent orders. Under normal circumstances, it usually arrives in 7-9 days.
The new store opens, the owner will provide the greatest price discount, if you are satisfied with the owner's products, please give the owner a precious five-star praise, thank you.
If you have any questions, please contact the owner, the owner will try his best to solve the problem for you. Through the efforts of the owner, you will definitely be satisfied. Thank you!