Please do not purchase or add items to the cart as they are meant for Gift with Purchase Only. (Not for Sale)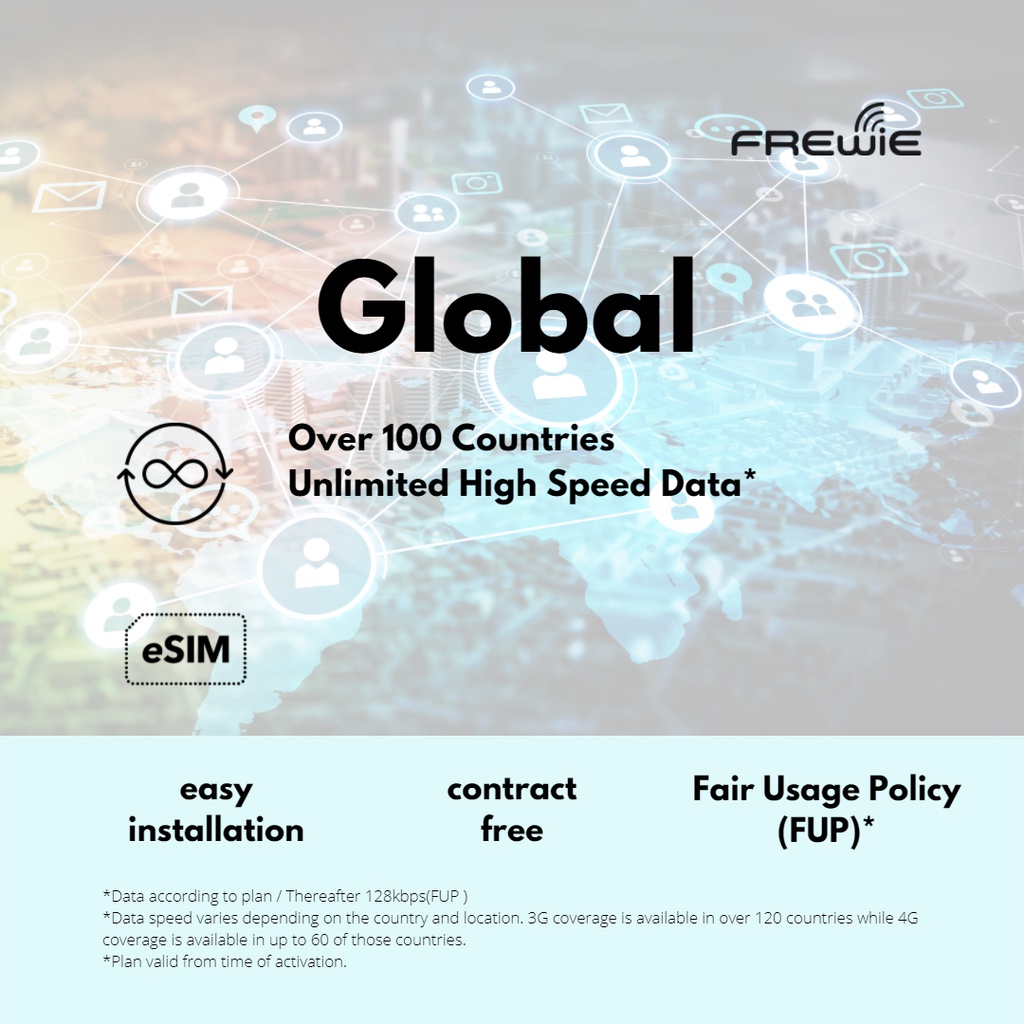 Free 5GB(WA/FB/IG) Gift
Terms & Conditions
1. Only applicable for 365 Days 8GB Global plan, 30GB/365 Days (AU/CA/NZ/UK/USA), 12GB/365 Days APAC, 40GB/365 Days Mainland China.
2. Data allowance for WhatsApp, Facebook, and Instagram.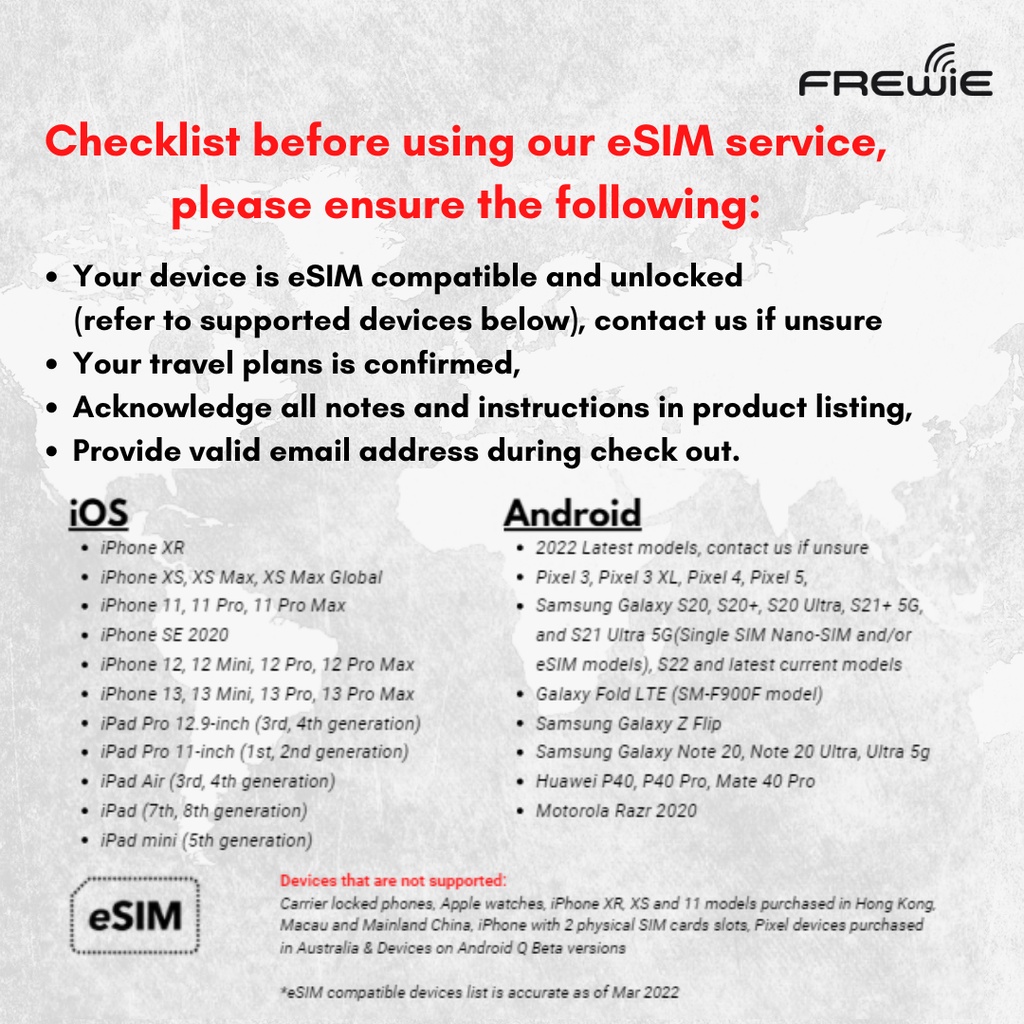 3. After utilization, data usage will be utilized based on the main data plan.
4. Automatically added to your plan (Not required to redeem)
24 hours 500MB Data Roaming Gift
How to redeem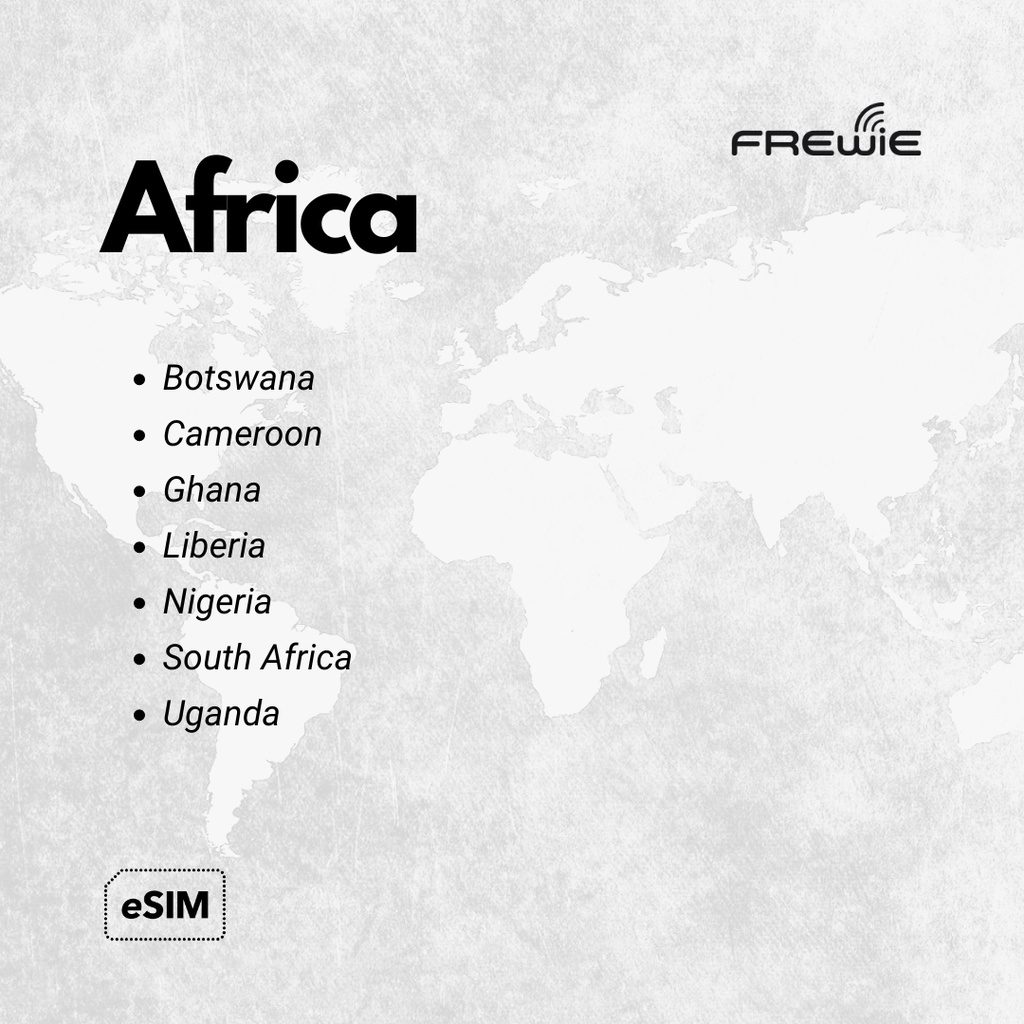 1. Select your Free Gift during checkout,
2. You can redeem it to be used with an existing active eSIM plan. (Selected eSIM that is offered)
3. Message us on Shopee to claim, only after you have activated and utilized your existing eSIM plan.
(Not applicable if you have not activated the eSIM)
**Order processing from your purchase time - up to 1 working day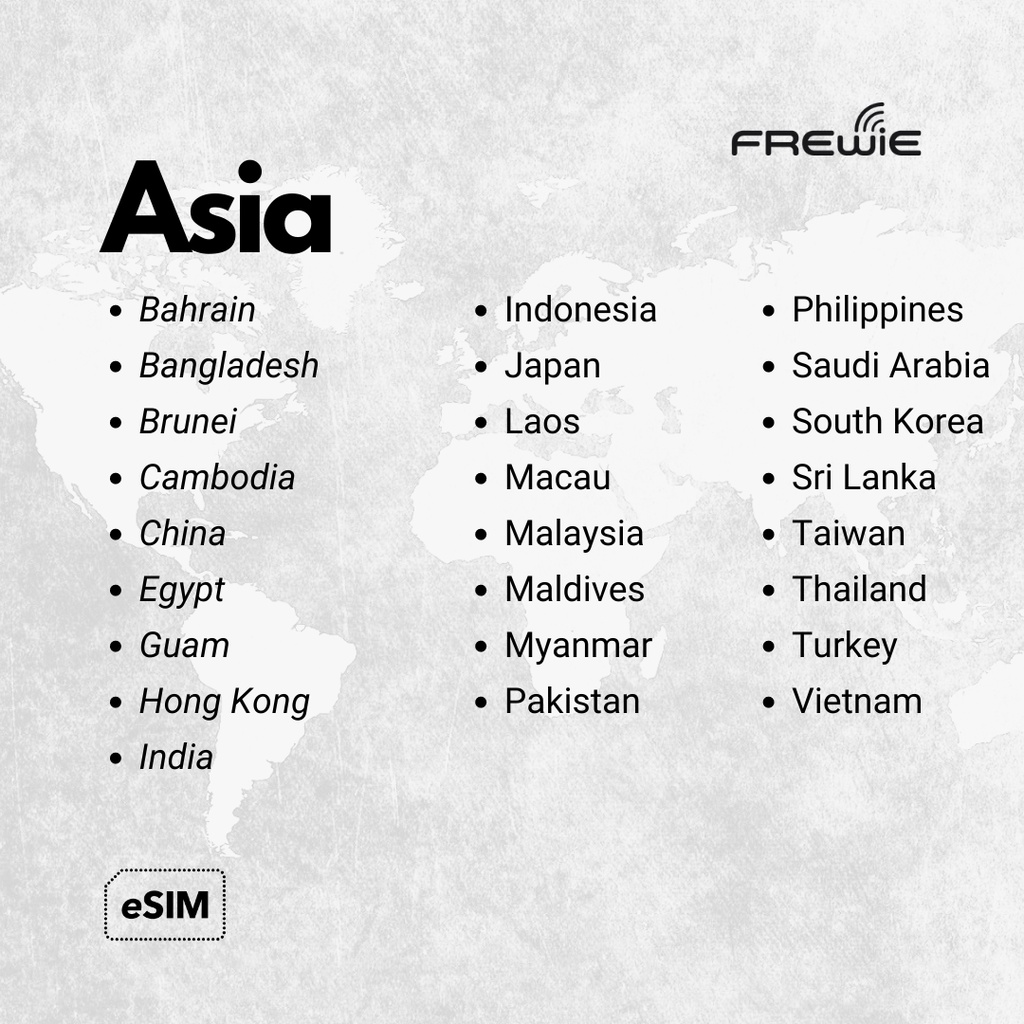 Terms and Conditions:-
1. eSIM 24 hours 500MB Data Roaming (*FUP) - Gift with Purchase is for selected eSIM Plans only.
2. Redeem with us only after you have activated and utilized your existing eSIM.
3. Expiry date: 6 months expiry after your redemption.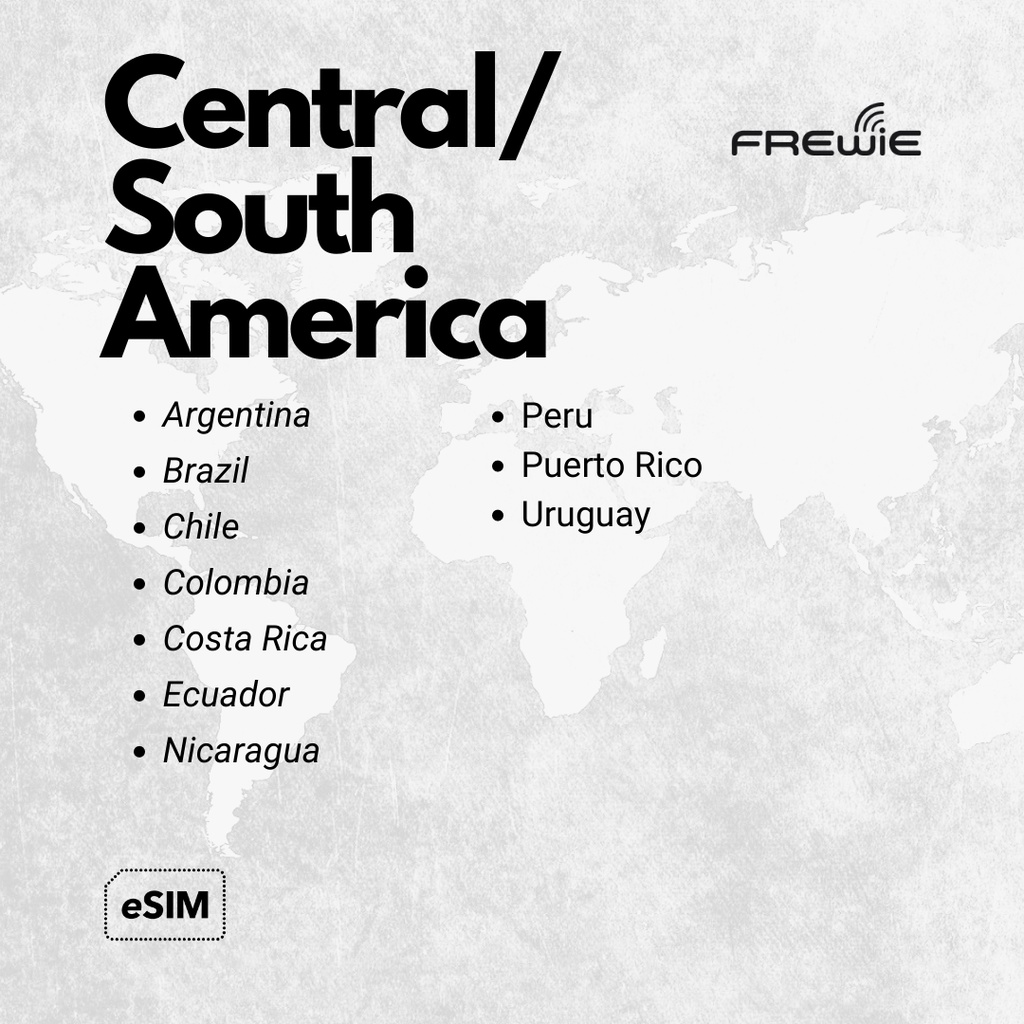 5. Duration: 24 hours, upon first usage overseas
6. Listing are Africa, Asia, Europe, Oceania, North America, Central America/South America.
(Not applicable for country-specific unlimited listing)
7. The region cannot be changed once selected during checkout.
8. Over 100 countries and 300 overseas Operator partners (Only for overseas use and not applicable in Singapore)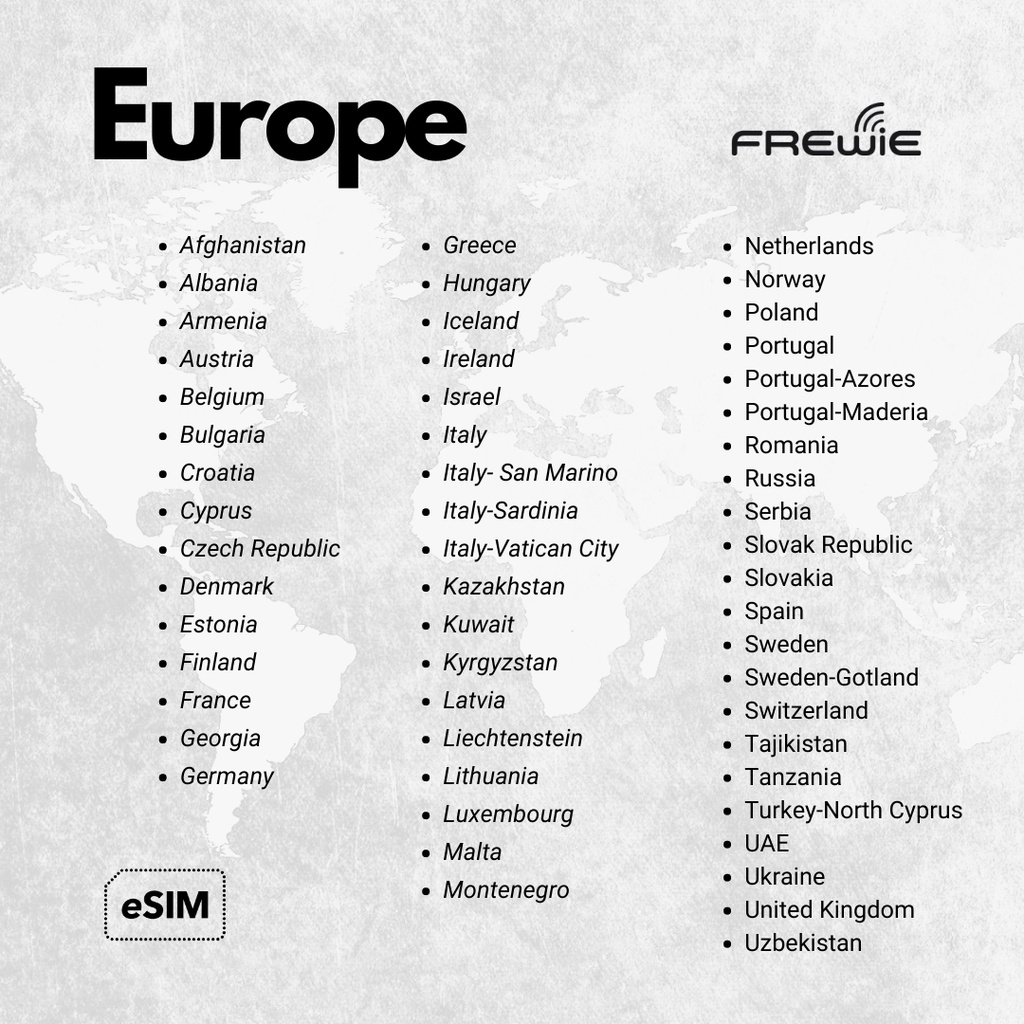 We reserve the right to change or modify any of the terms and conditions contained in the Terms or any policy or guideline of the Sites, at any time and at our sole discretion.
We thank you for your support
Stay safe & we look forward to serving you