Grocery shopping has gone a lot more fun and stylish!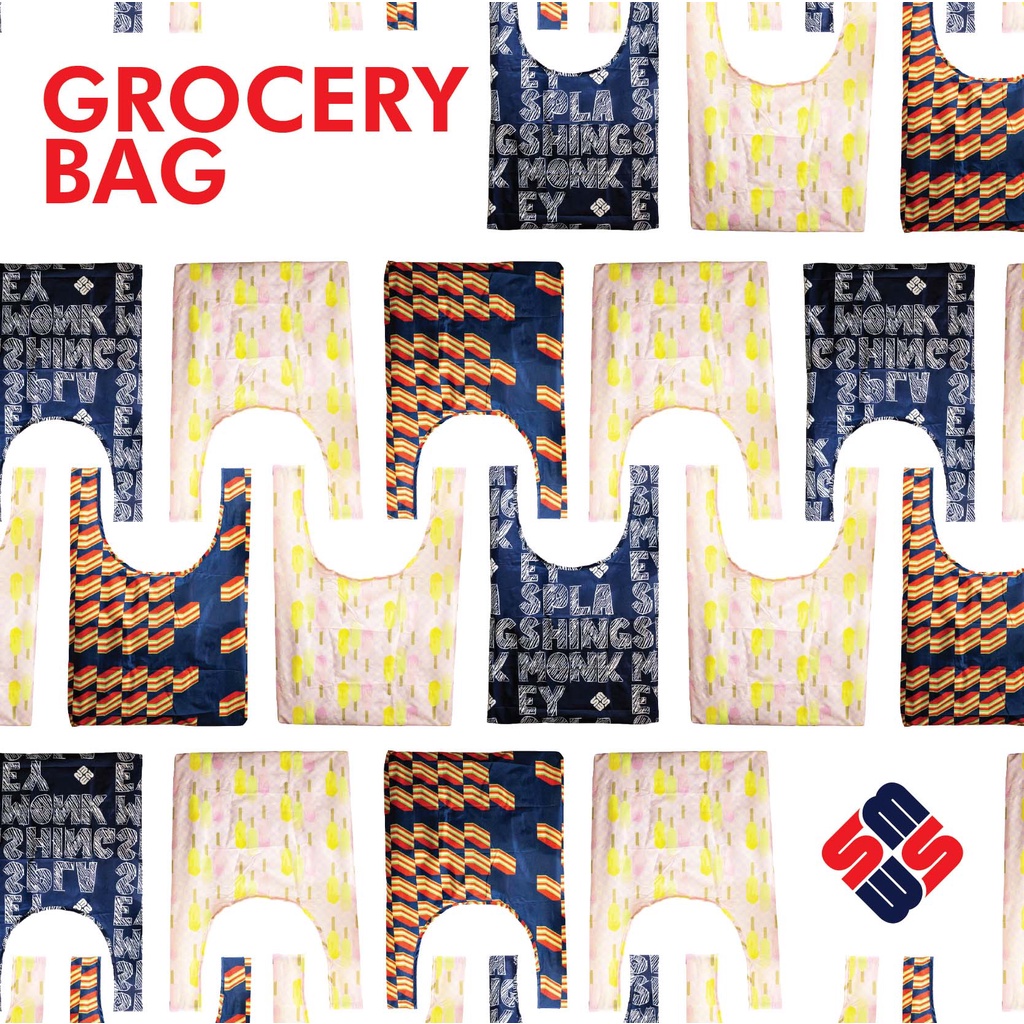 Not only will you show some love to our planet when using them, 
you'll look great doing grocery shopping with style! 
Our Grocery bag is specially designed with Singapore themes: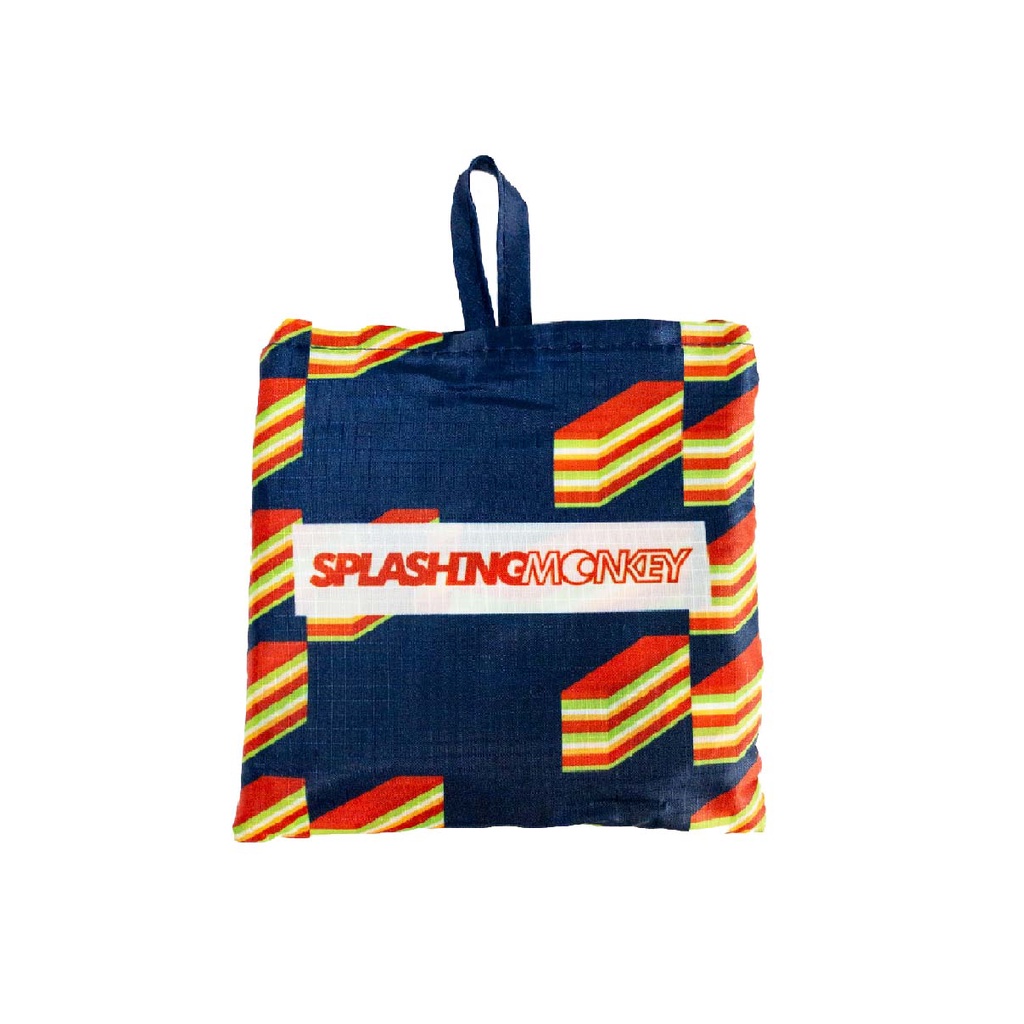 Kueh Lapis & Potong Ice-cream! 
We also love a bit of doodling on our bags (Scribbles)! 
These bags not only look great, they are of a good size to be able
to contain 3 big cartons of our usual milk cartons.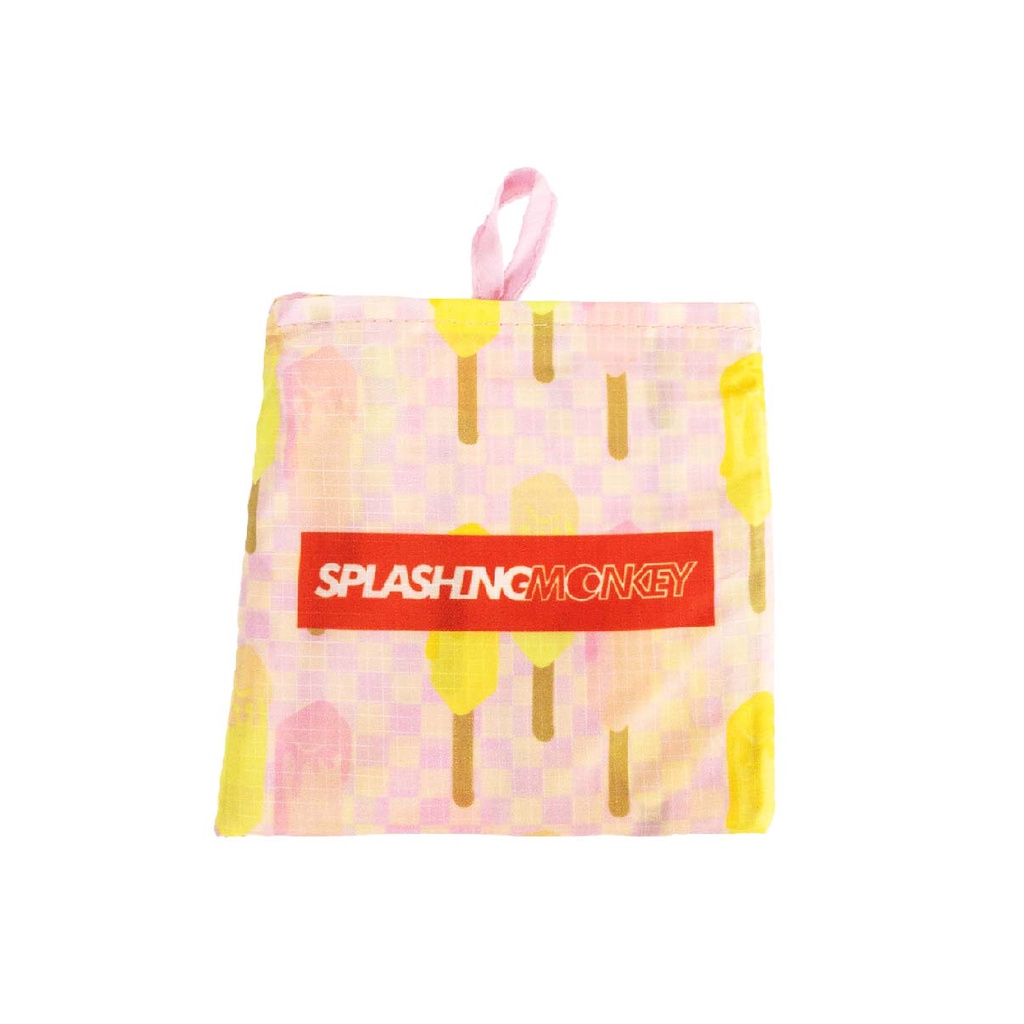 The material is also well-considered for heavy items up to 20kg.
What's so special about this bag:
We have included a Velcro strap at the handle, so that your strap won't
fall off your shoulder when you carry it.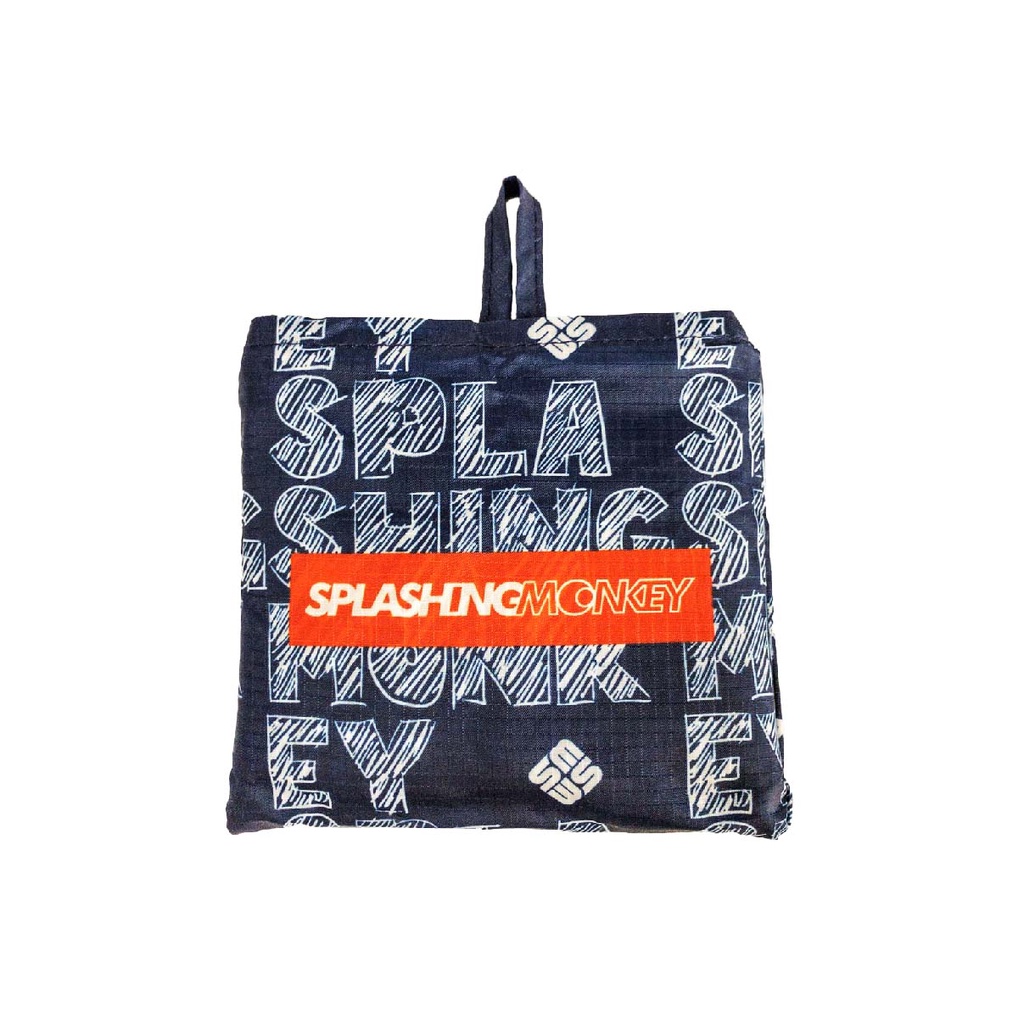 When strapped, it also allows you to carry sideways with much comfort!
Go on, try these for yourself! We absolutely love them!
Material: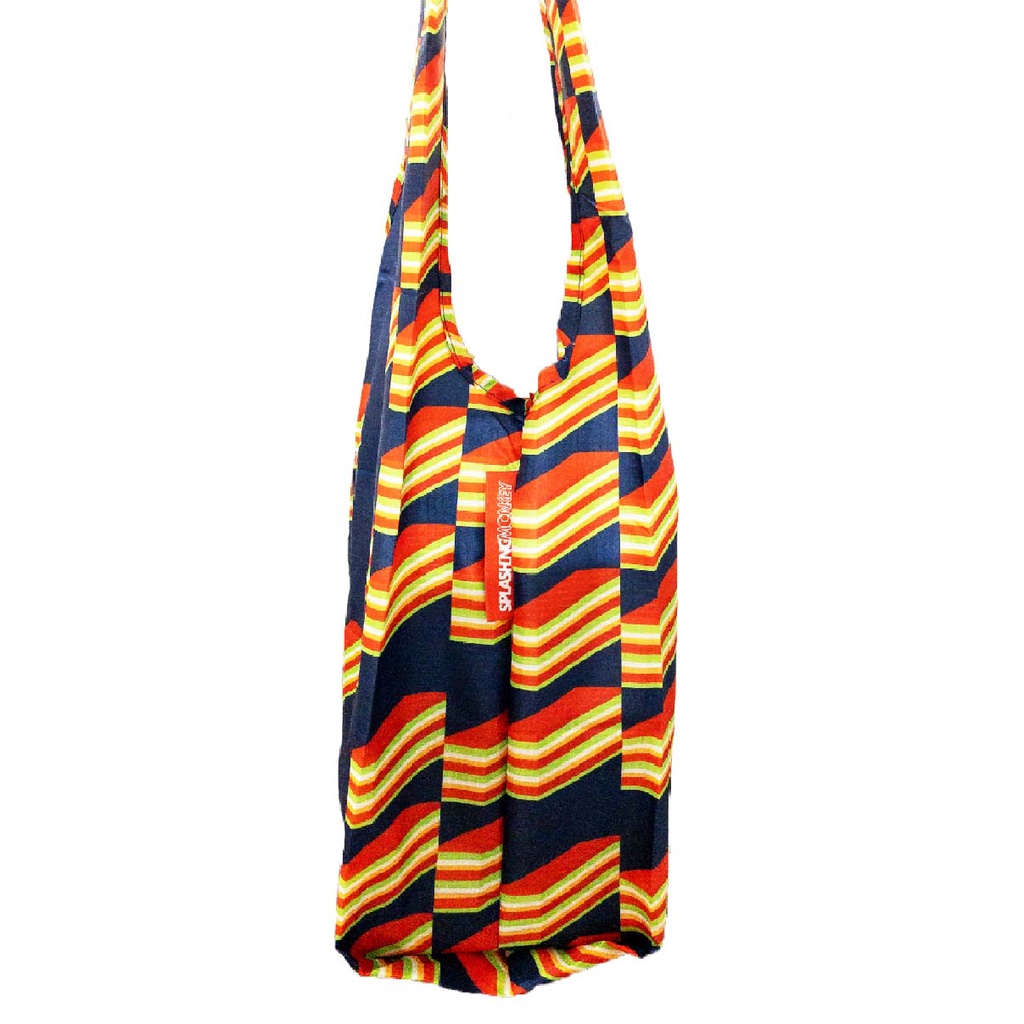 Rip-stop Nylon
Qualities of Rip-stop Nylon:
Waterproof, Durable, Lightweight.
It is also a sturdy, durable outdoor fabric that is resistant to rips and tears.
Size (in cm):
48 (L) x 60 (H)
Gusset Width: 6.5 x 2 sides,
Handle: 23 (H) x 7 (W)
When folded: 13 x 13cm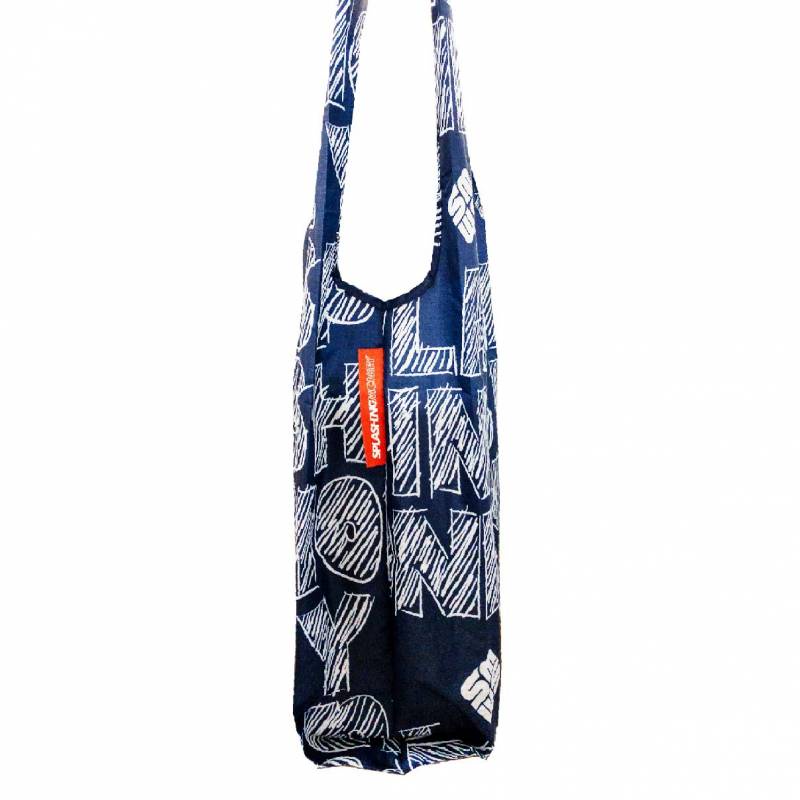 (Please allow 1-2cm differs due to manual measurement.)
Colours on screen may differ slightly from actual bags. 
Gift Box Size:
13x13x7cm