Hiace foglight - LTA approved - 4300k - PS13W - PSX26W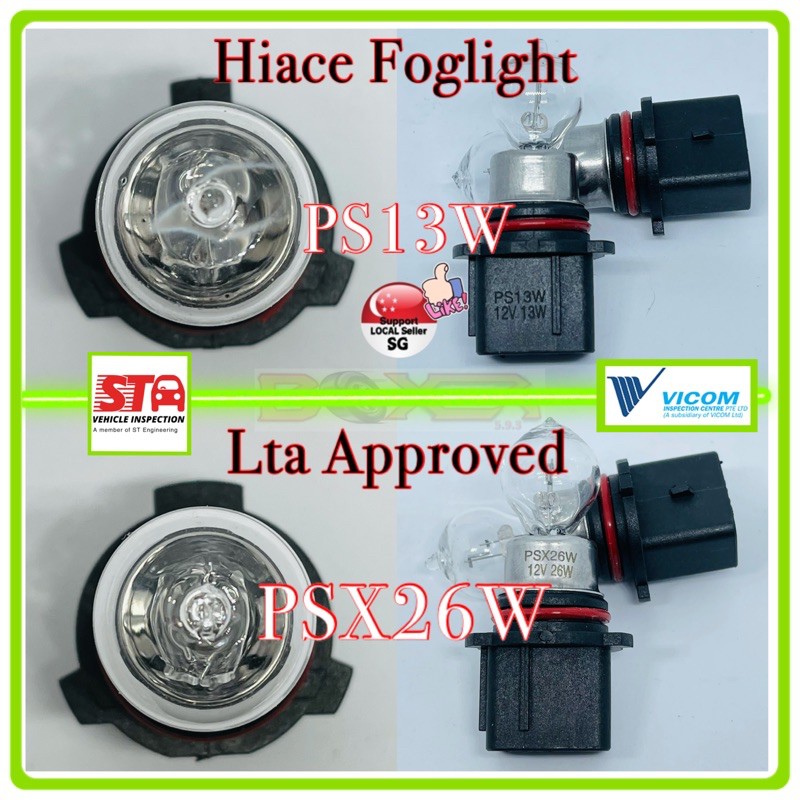 PS13W - 12v 13w
PSX26W - 12v 26w
See the picture which model type is yours.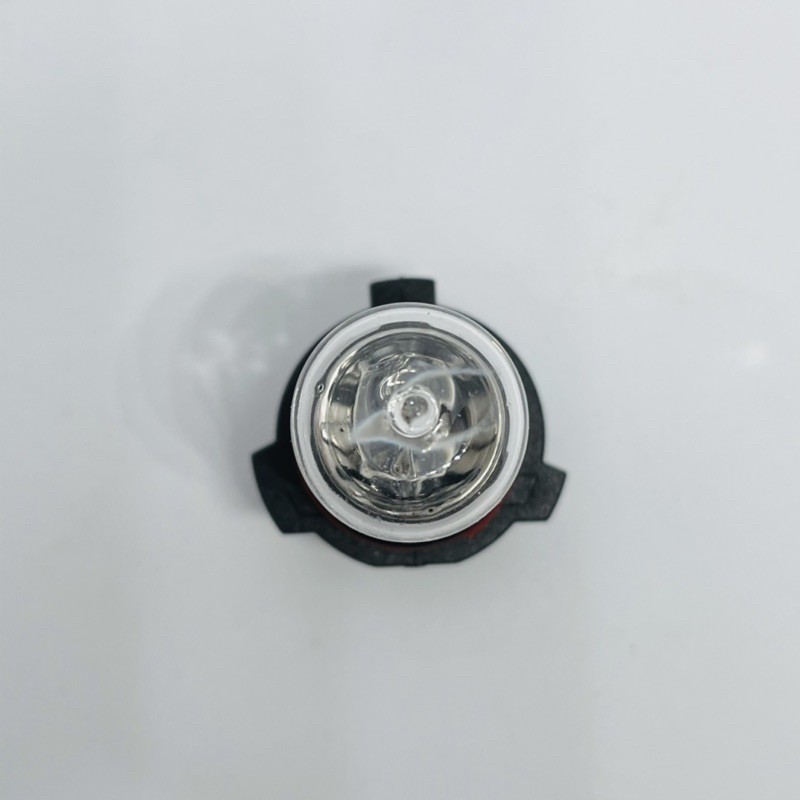 Compatible with all models of Hiace Toyota
see this YouTube of ours if you bought the wrong ps13w or psx26w. you can easily modify the bulbs to fit either sizes.
https://youtu.be/RHFGu6Ba6HQ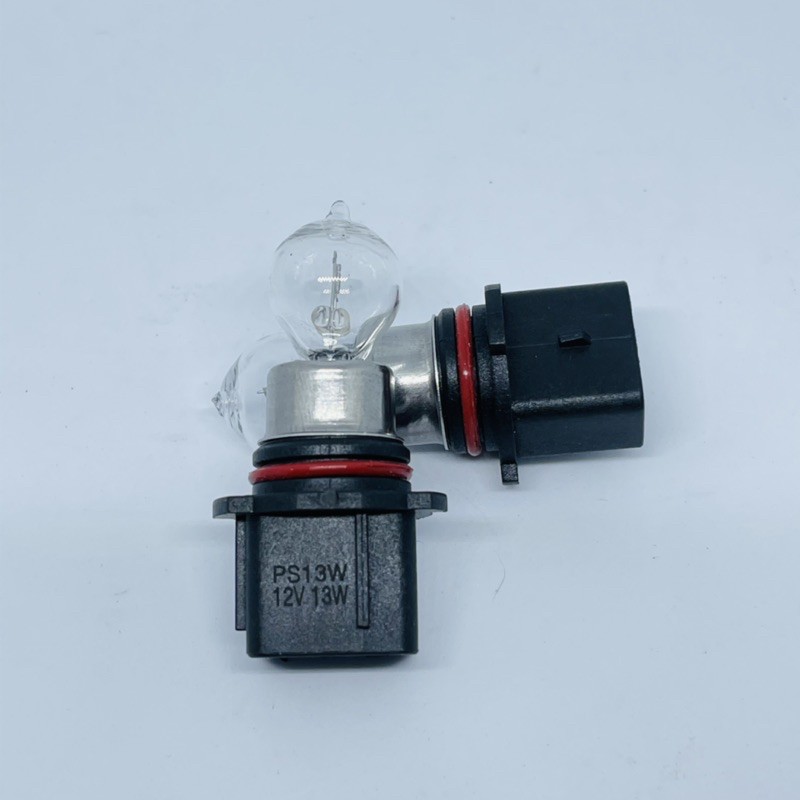 Please subscribe to our YouTube channel for product demo and updates.
Thank you very much.
https://www.youtube.com/boxer593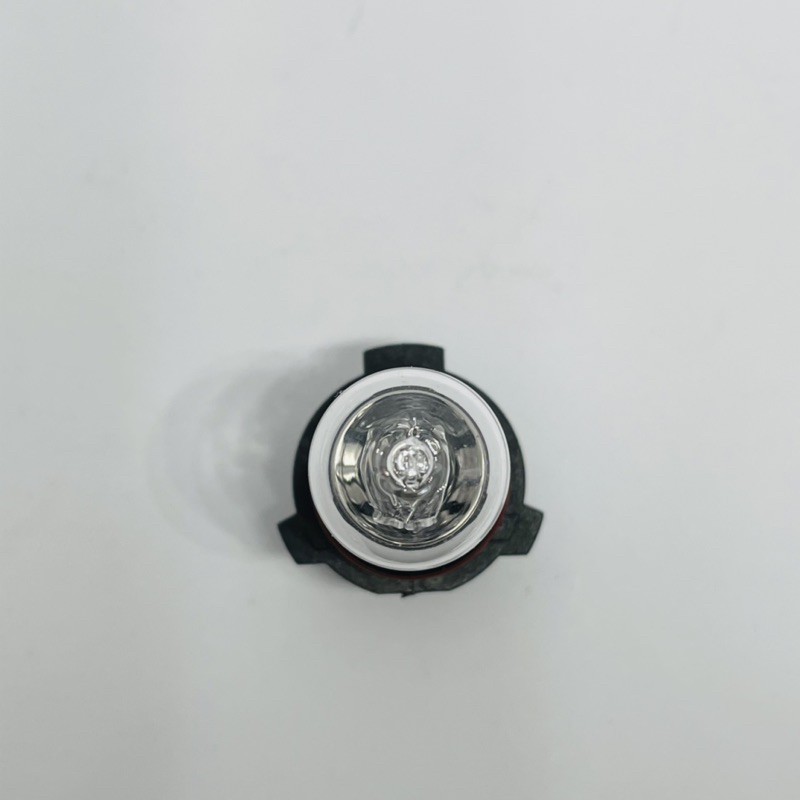 hiace , nv350 , hiroof, ps13w , psx26w , toyota , lta compliance