This is a 3D Motion/Moving Sticker. When you move the sticker moves!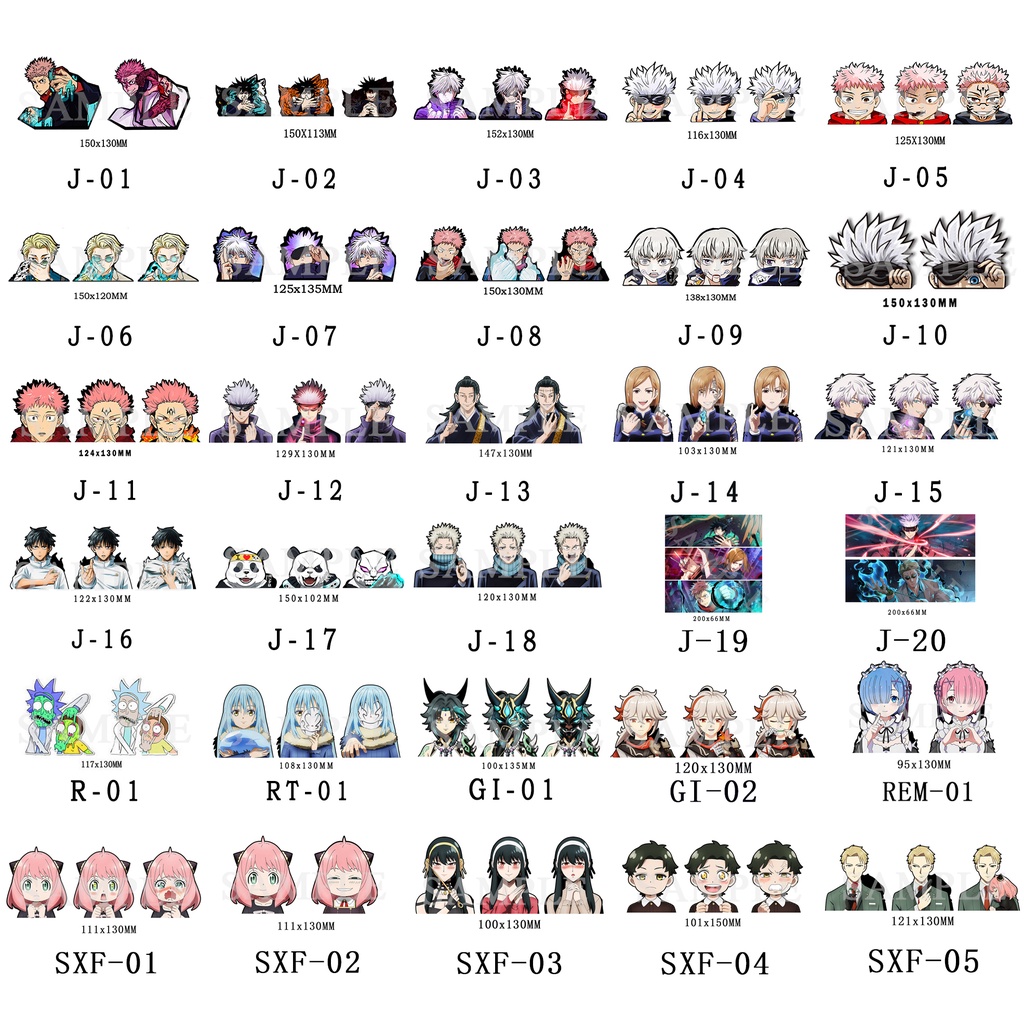 --Waterproof
-- No 3D glasses needed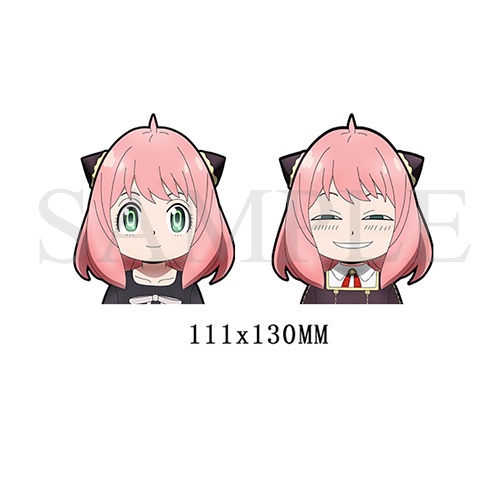 --High Quality!
**due to how thick our sticker is and how strong the adhesive is our sticker cannot be removed once placed on surface. If you try to remove and place the sticker in another spot the sticker WILL bend or tear apart because the adhesive is on the area already!!** we cannot refund/replace your Sticker(s) if you try to do so! **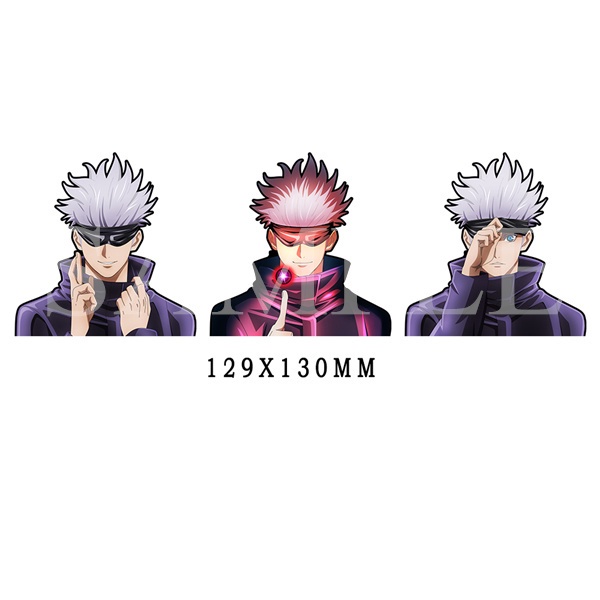 * please be sure to check out our other listings. If you received your item please leave a review. If you are unsatisfied with your order please message me and let me fix the issue before leaving a negative review.
Packaging and Shipping: We pack all stickers in cardboard envelopes. We will send out the package within 48 hours. After I deliver your package to the post office, if there is a problem, I will try my best to help resolve the situation. However, (I am not responsible for the loss/damage/delay of your package at the post office)
*Call your local post office.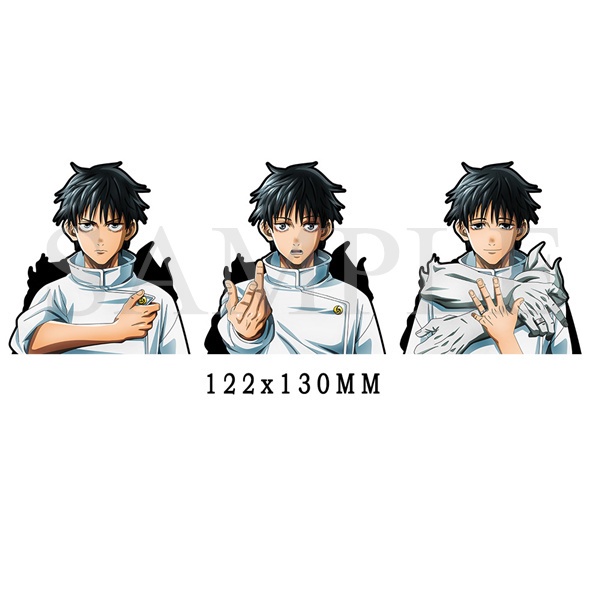 Legal Disclaimer: My items are not licensed products. I do not claim ownership to any character, brand, or person used. Copyrights and/or trademarks used belong to their respective owners. These are inspired designs.