Product parameters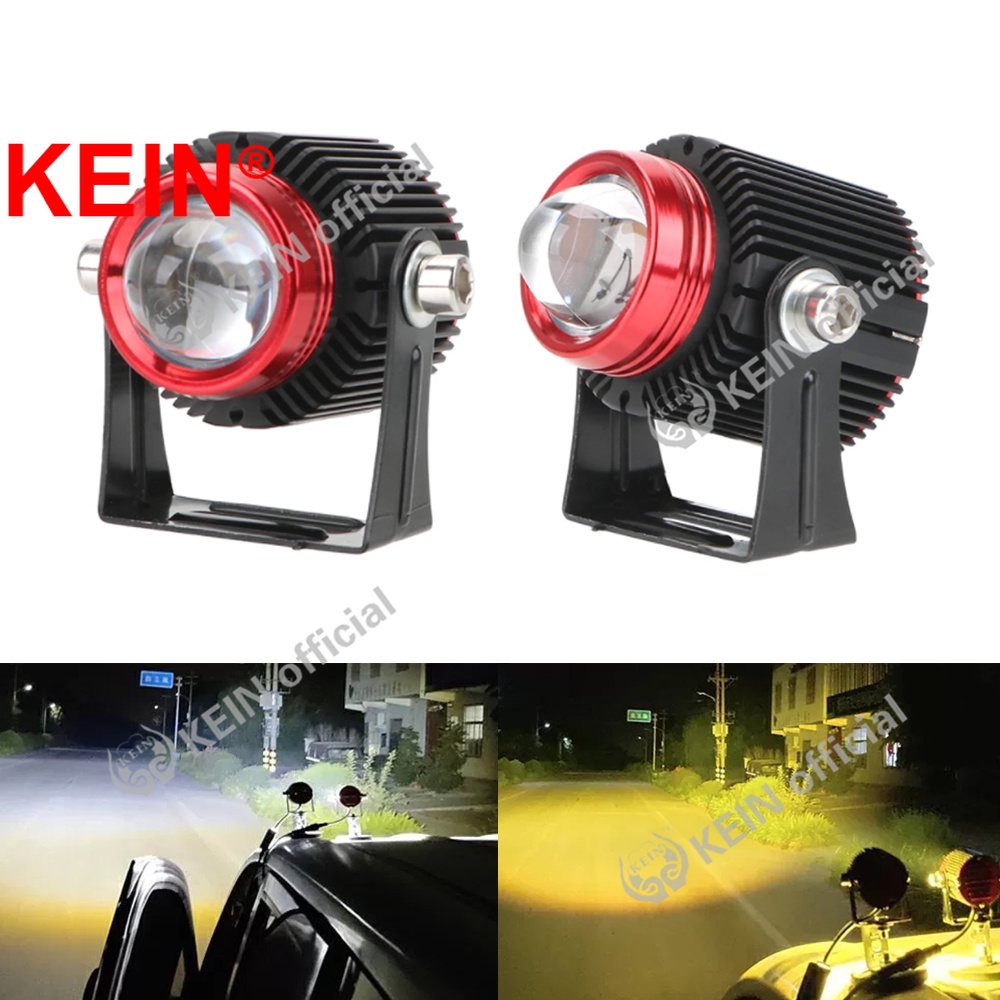 Voltage: 12W DC
Now: 0.35 (A)
Power: 30W
Voltage: DC12 (V)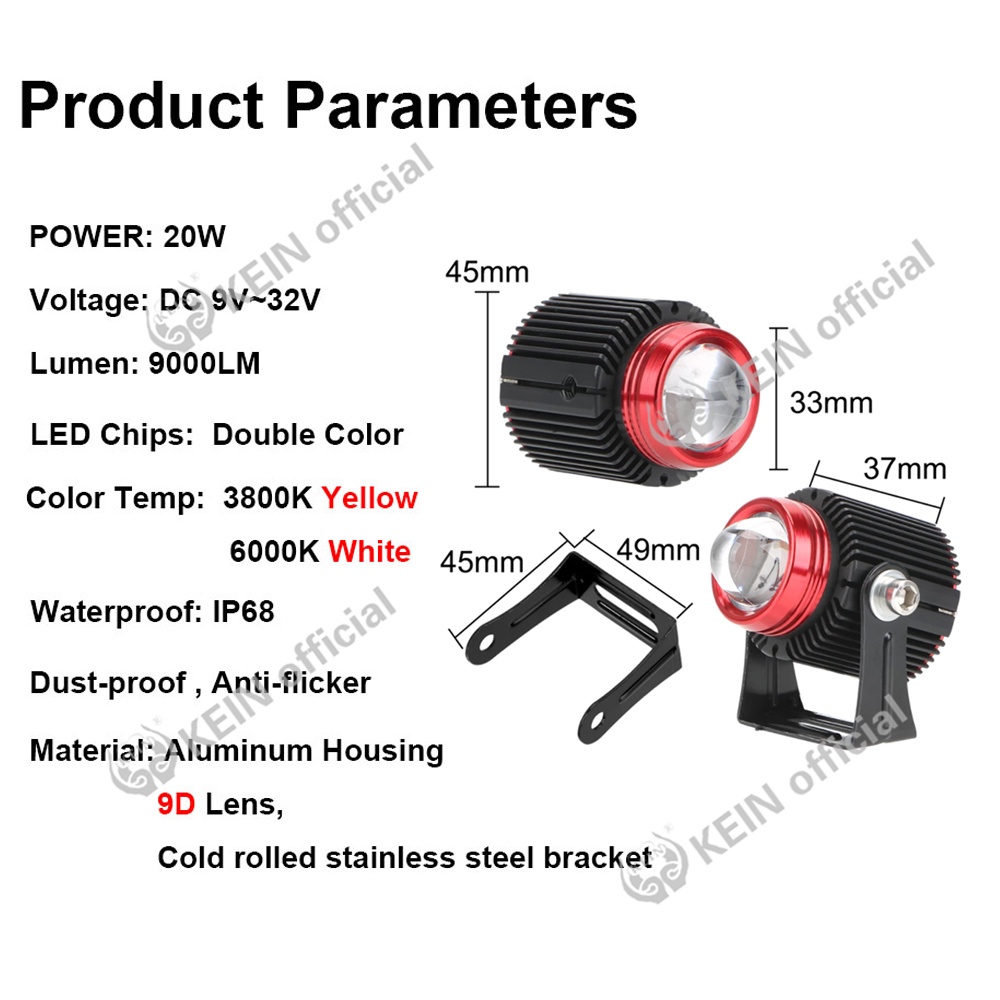 Color: white light + yellow light
Color temperature: 6500K
Product material: lens
Light mode: far and near light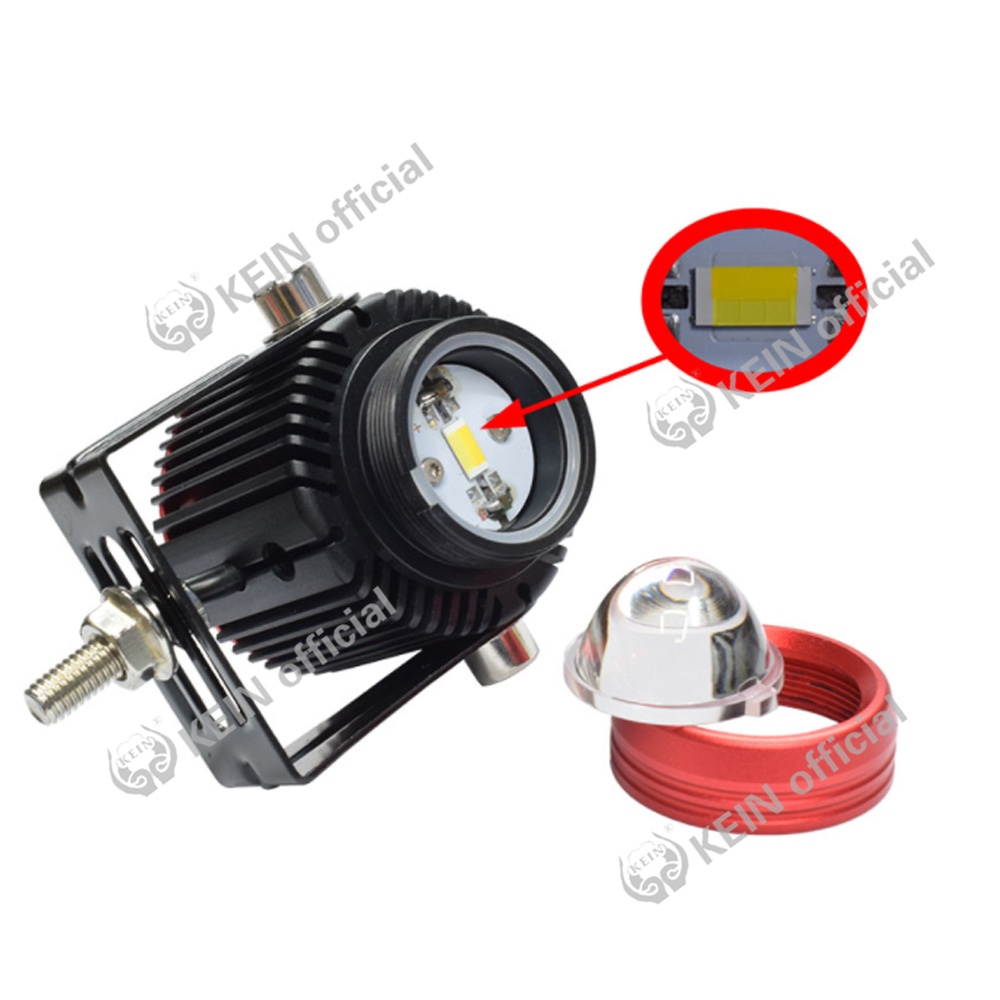 Lumen: 6500LM
product features
Using imported high-brightness COB lamp beads, low power consumption, when reaching the same luminous brightness of traditional lamps, power consumption is only 6% of traditional lamps, low calorific value, and also plays a role in saving electricity and fuel.
Using condensing fish eye lens, light source condensation design, remote control of light source temperature, better protect the chip light source and longer service life
Butt plug, direct installation without cable break, non-destructive installation, easy installation
Product introduction
The DC model can be used to directly replace the original bulb. When installing, remove the original light bulb directly and plug it in, it can be used. Our car headlights are two positive and one negative, and two positive controls are far and near lights. If you are a negative control vehicle, you need to change the channel. You can change positive and negative poles. You can only choose one type of lamp far and near after changing the line.