​FEATURES/BENEFITS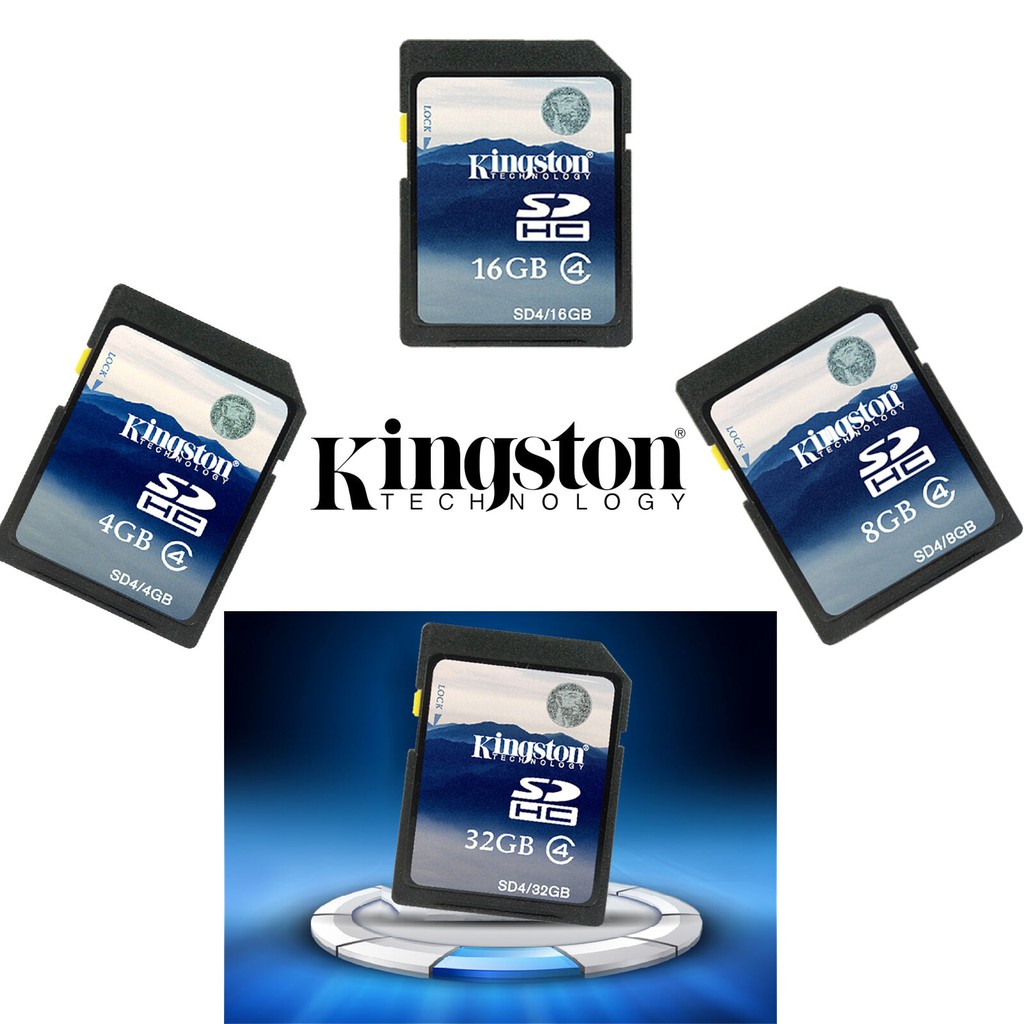 Compliant: with the SD Card Association specification
Secure: built-in write-protect switch prevents accidental data loss
Compatible: with SDHC & SDXC host devices; not compatible with standard SD-enabled devices/readers
File Format: AT32
SPECIFICATIONS
Capacities: 4GB, 8GB, 16GB, 32GB
Dimensions: 0.94''x 1.25'' x 0.08'' (24mm x 32mm x 2.1mm)
Speed Class Rating: Class 4: 4MB/s minimum data transfer rate
Storage Temperatures: -40°F to 185°F (-40°C to 85°C)
Operating Temperatures: 3°F to 185°F (-25°C to 85°C)
Voltage: 3.3V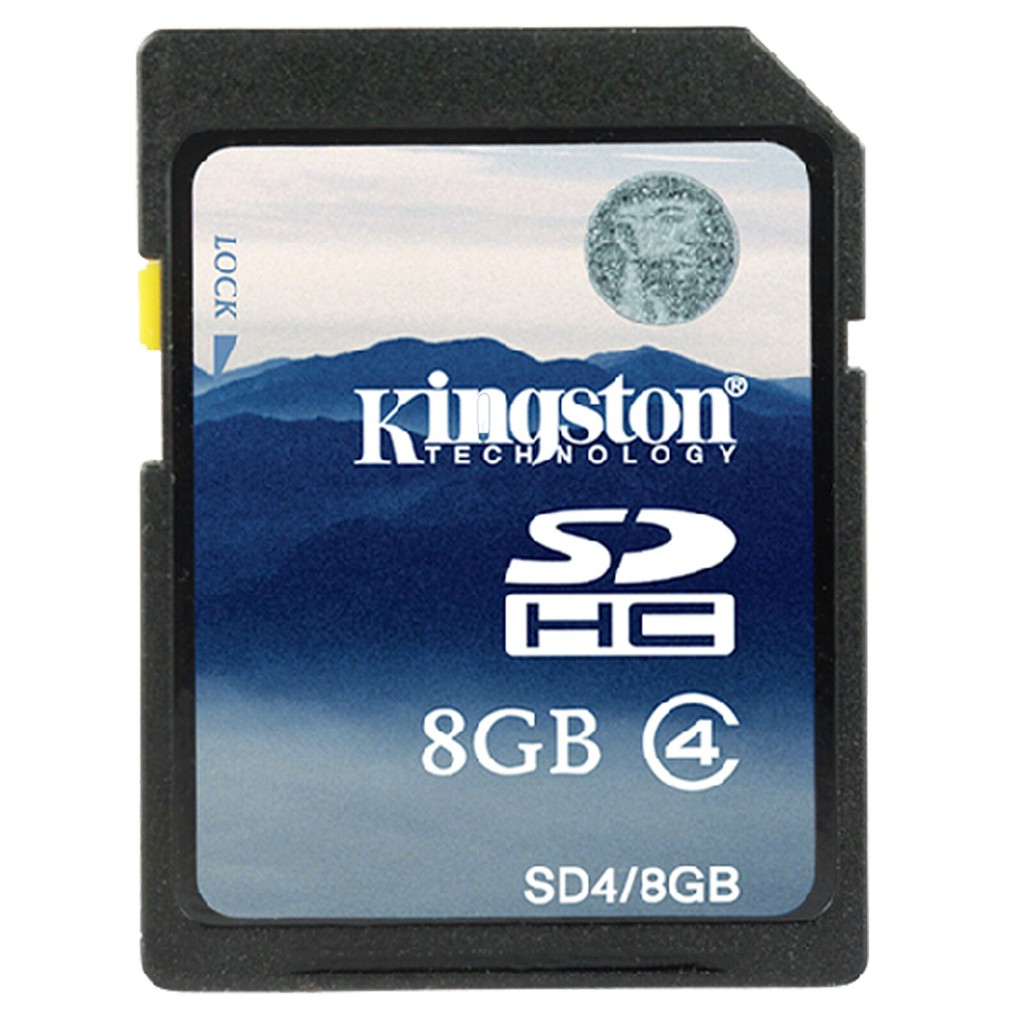 Performance and capacity redefined.
Kingston Technology's Secure Digital High Capacity (SDHC) memory cards are fully compliant with the latest SD Association specification. They are a performance class of SD memory cards designed to meet the storage demands of high-quality digital still and video cameras and other personal electronic devices.
Starting at 4GB, SDHC cards offer larger-volume data storage and optimized recording performance with support for FAT 32 file formats. In addition, Kingston's SDHC cards use speed "class" ratings known as Class 4 that deliver a minimum data transfer rate of 4MB/s for optimum performance with SDHC devices.
Although identical in size to standard SD cards, the SDHC cards are designed differently and are only recognized by SDHC & SDXC host devices. To ensure compatibility, look for the SDHC logo on cards and host devices (cameras, camcorders, etc.).