Why wait for delivery and an appointment to install, when you can have the best of both worlds all at once? ⏰ 🤩
Here at Dashcam Singapore, our team will reach out to you within one working from the date of purchase to arrange an installation appointment for you! Our professional technicians will come to your location of choice once an appointment is fixed
Be it time or place, rest assured that installations are done at your convenience.
*additional $20 surcharge for Continental vehicles
Ready stock available in Singapore
12 Months Local Warranty
Made in Korea
Powering up camera for up to 48 hours in parking mode*
Protects your vehicle battery
Authorized Marbella Reseller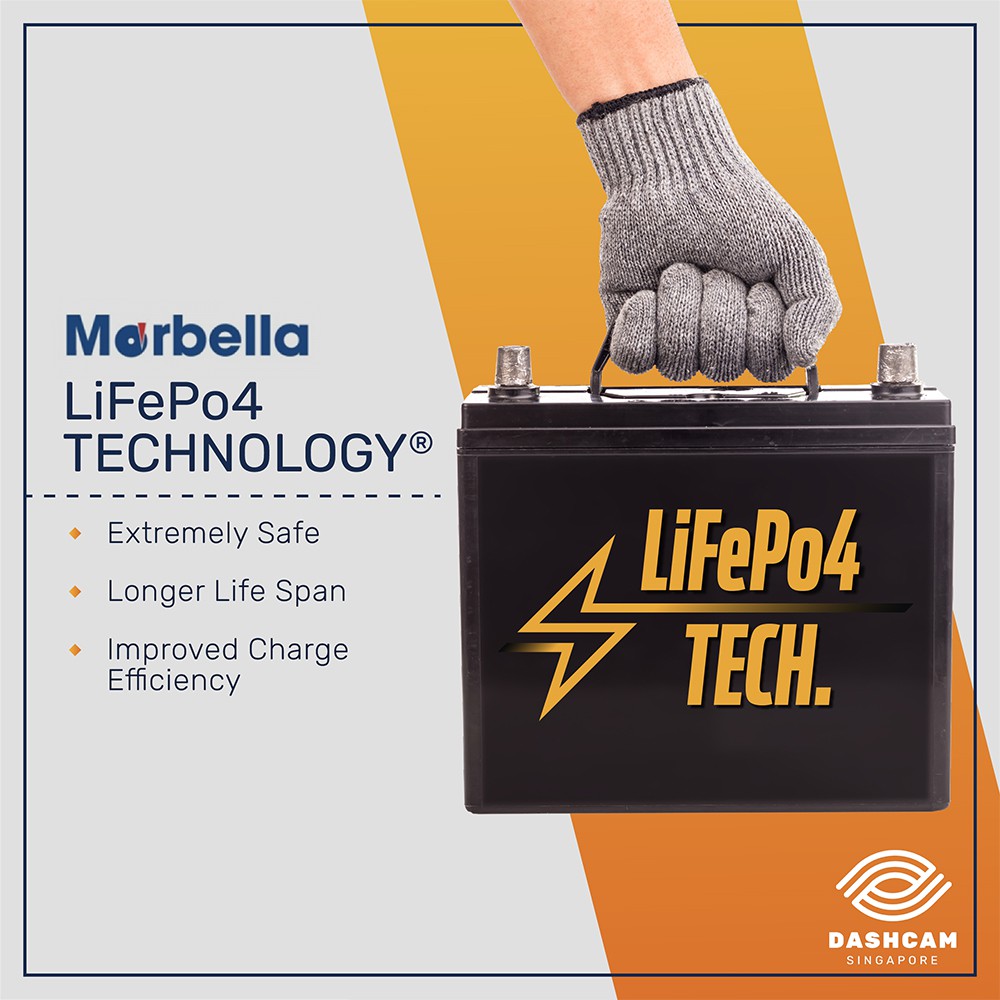 Aside from providing you with longer parking recording hours, did you know that having an external battery cell installed with your Dashcam can also protect your vehicle's battery?
On its own, it'll power up your car camera for approximately 30 hours when you're on the go, and 48 hours in parking mode, the SP-7 lets you get more out of your Marbella KR8S Pro.
With the latest "Fast Charging technology®" and it's specially design silicon cable - the Marbella ConnectedCell SP-7 only takes less than 60 minutes to be fully charged and it can supply continuous power of up to 48 hours* under parking surveillance mode when your Marbella ConnectedCell is fully charged.