Description:
Design: This acrylic keyboard cover adopts a floating design, which is placed on the keyboard shell when in use to prevent dust, sundries, hair and other dirty things from falling into the gaps of the keyboard keys.
Material: Durable clear acrylic. Moderate thickness, will not break and bend. Compared with the traditional glass material, it is stronger. A variety of sizes to choose from.
Advantage: Provide full protection for your keyboard against dust, liquid spill. great gift for anyone who always work with computer.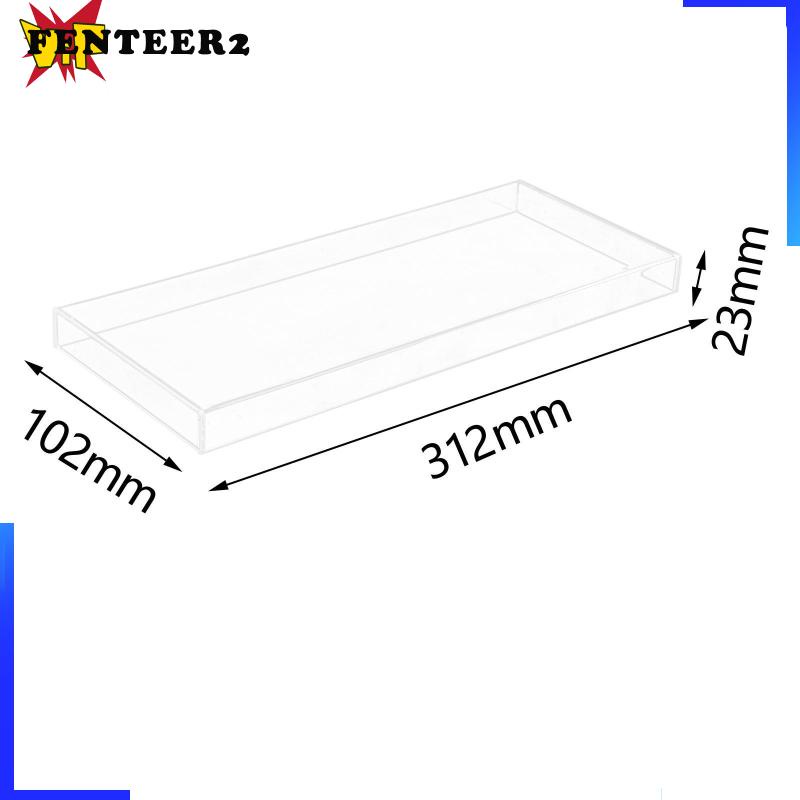 Easy to Use: This product only covers the key area at the top of the keyboard, and will not be affected by the height of the keyboard, nor will it affect the connection of the keyboard cable
Keep Table Tidy: will not block the appearance of the keyboard at all, making your desktop more tidy and beautiful at the same time.
Size Chart:
60% 60/61/64/HHKB: 292x102x18mm/11.50x4.02x0.71inch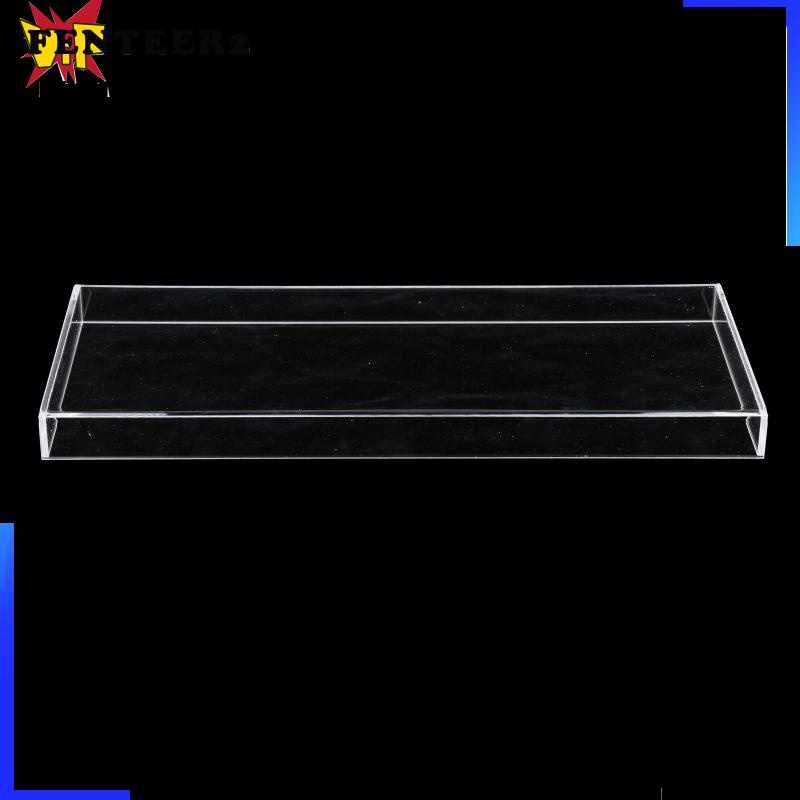 65% 68 Keys :312x102x23mm/12.28x4.02x0.91inch
75%/82 Keys:320x135x23mm/12.60x5.31x0.91inch
84 Keys: 310x125x18mm/12.20x4.92x0.71inch
87 Keys: 353x129x18mm/13.90x5.08x0.71inch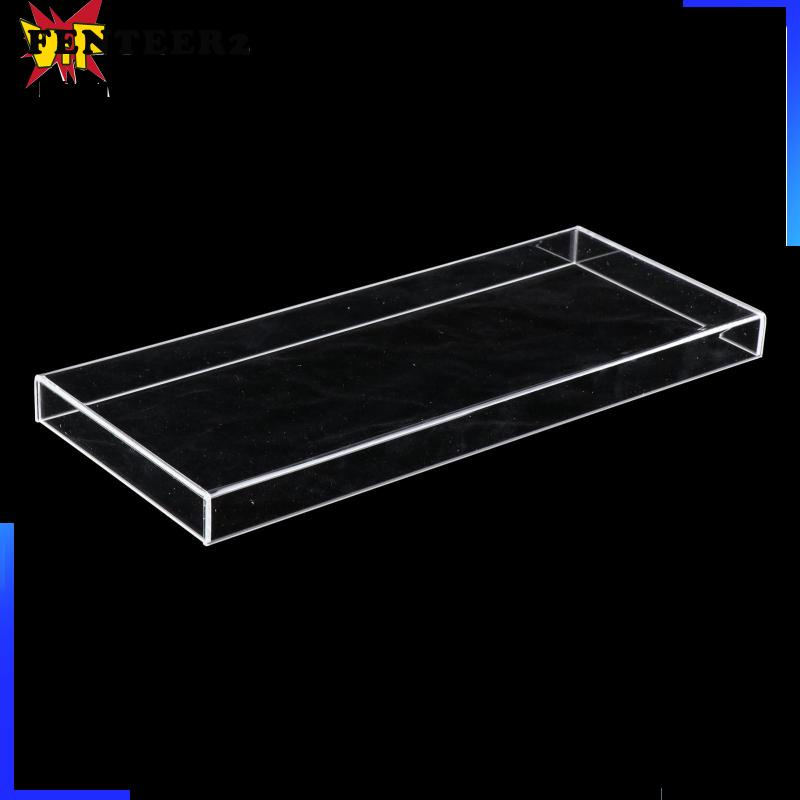 100 Keys: 370x123x18mm/14.57x4.84x0.71inch
98 Keys:380x135x18mm/14.96x5.31x0.71inch
104/108 Keys: 435x129x18mm/17.13x5.08x0.71inch
Package Includes: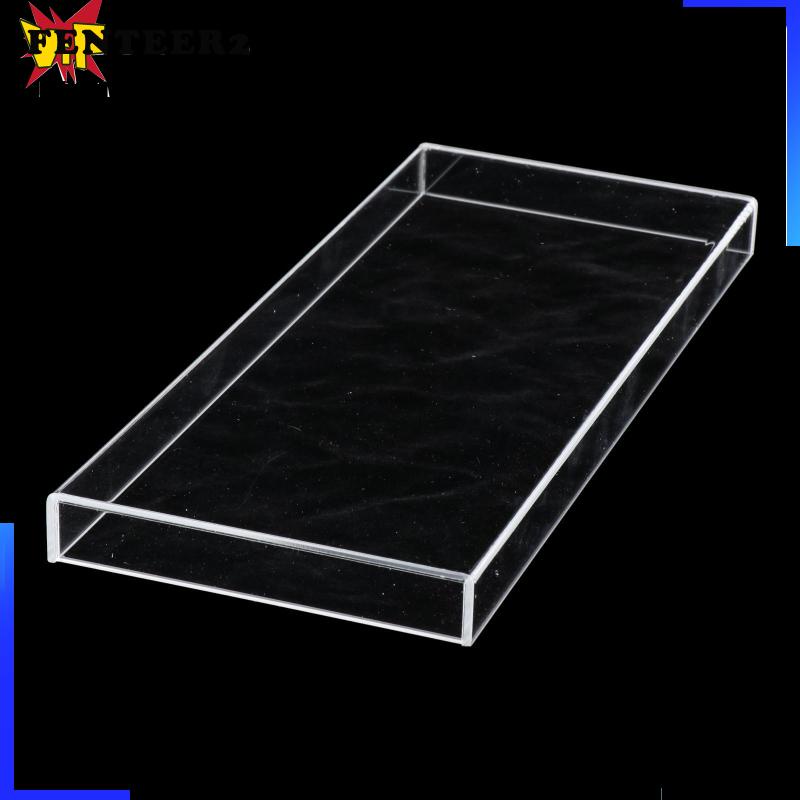 1 Piece keyboard cover
Note:
1. Please allow slightly error due to manual measurement.
2. Due to the difference between different monitors, the picture may not reflect the actual color of the item.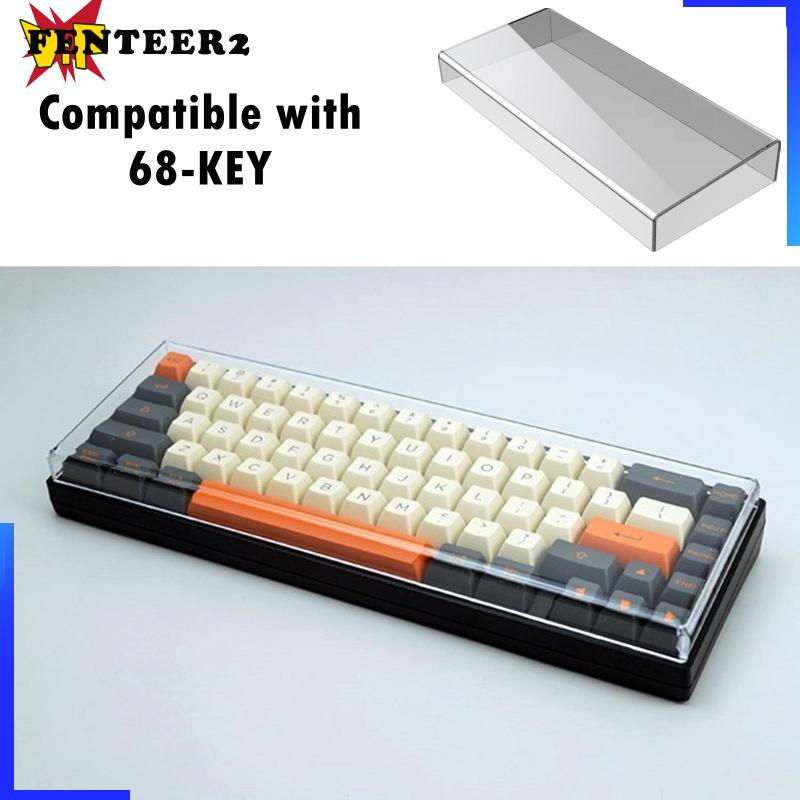 3. Wish you a wonderful on-line shopping!