Tips: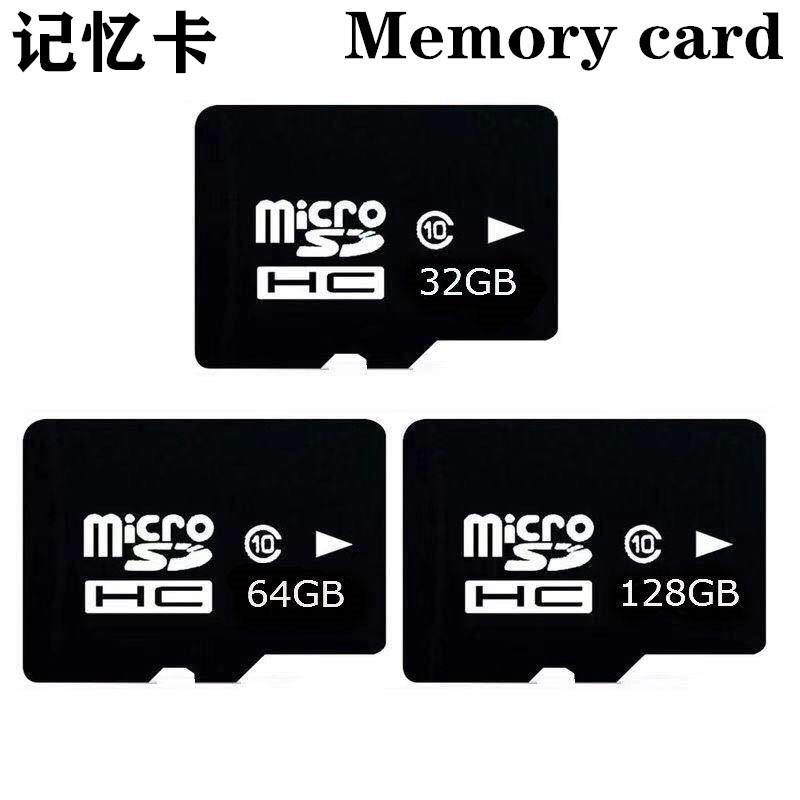 Free gift: card reader
100% new, high quality, plug and play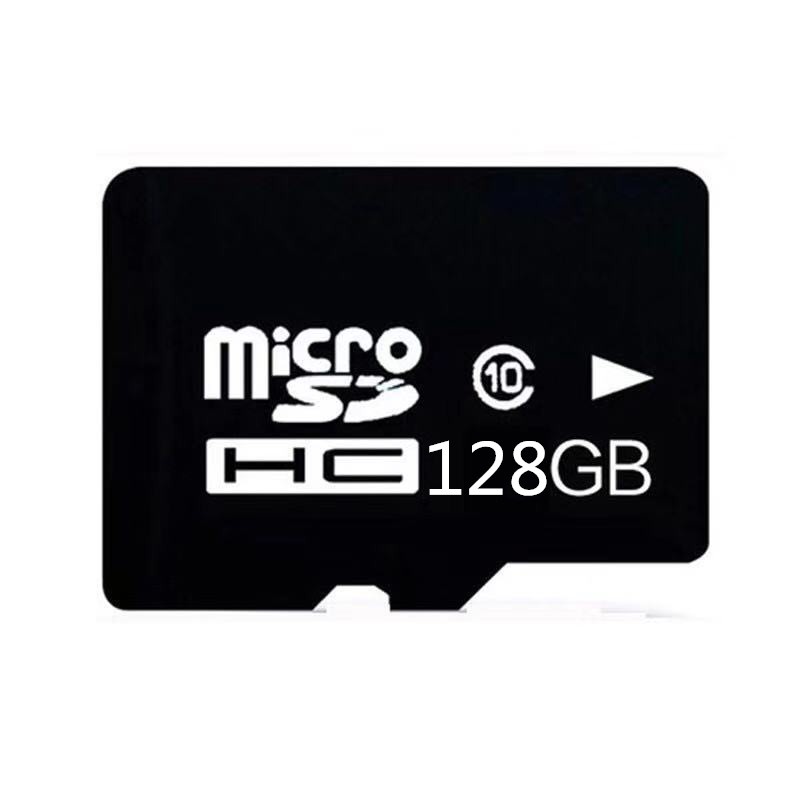 Optimal speed and performance of microSDHC compatible devices
Compatible with a variety of digital products, PS devices, portable music players and some flash drives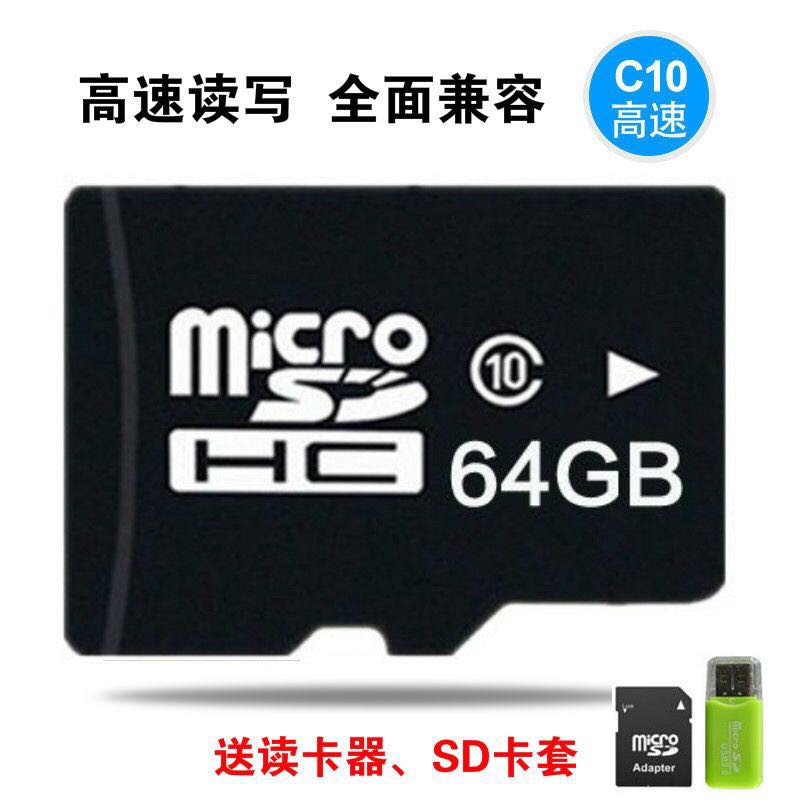 Note: The product warranty period is 1 year. Any questions after receiving the product can be returned, but shipping is not included.
Important note: Micro SD card is also called mobile phone memory card / memory card / memory card / TF flash card, suitable for all Android phone brands (such as Samsung, HTC, Xiaomi, Huawei, etc.)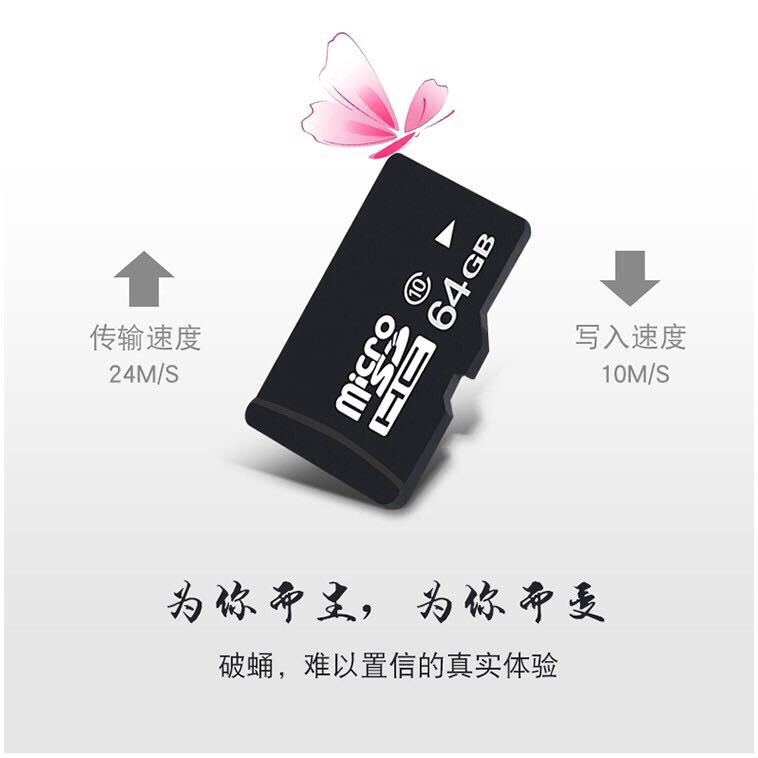 Every day, a large amount of goods are transported offline, and the quality is stable. non-human damage, can be replaced directly; if it is damaged due to human factors or the phone does not support large capacity expansion, it will not be used. Please return but not return. Please know.
Memory capacity: 16GB / 32GB / 64GB/128BG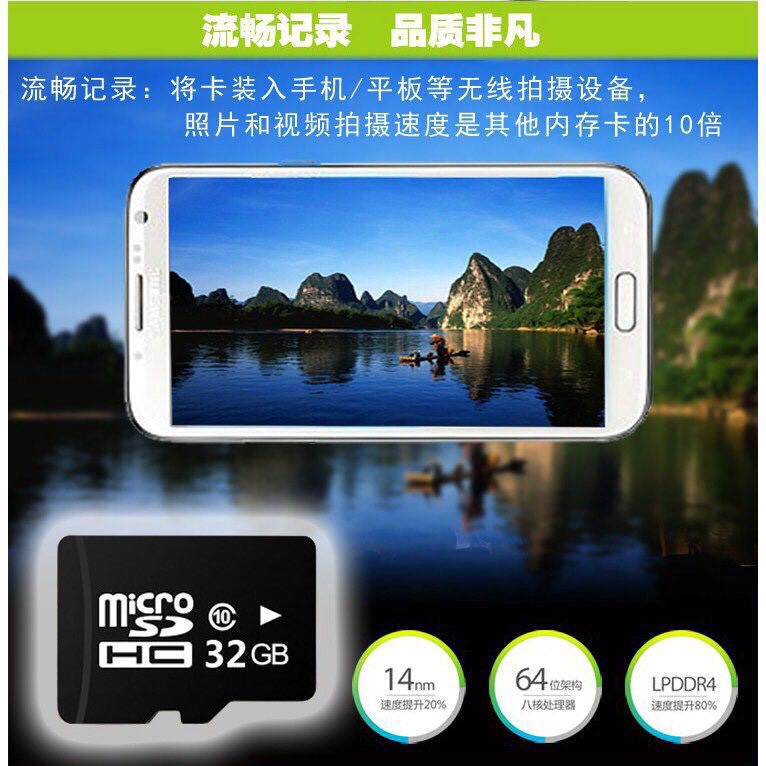 Ruler: about. 15 mm x 10 mm x 0.85 mm
This package includes:
1x 16GB / 32GB / 64GB Micro SD SDHC TF Memory Card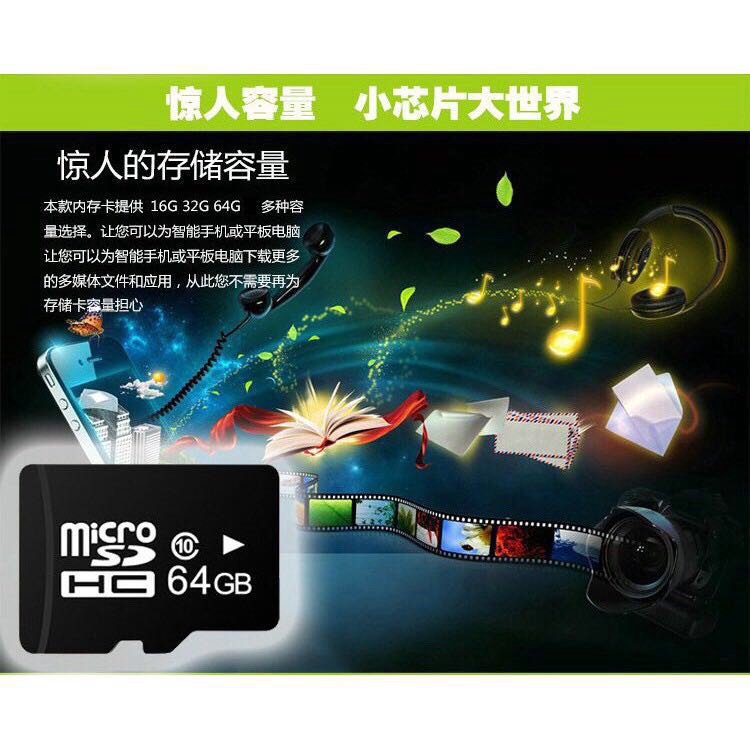 1 SD card adapter
1x card reader