Micro SD 8GB 16GB 32GB 64GB 128GB Mini TF Card Memory Card
Micro SD Card --- About Capacity
‣ 4 GB = approximately 3.6GB -3.9GB
‣ 8 GB = approximately 7.2GB -7.4GB
‣ 16GB = approximately 14GB -15GB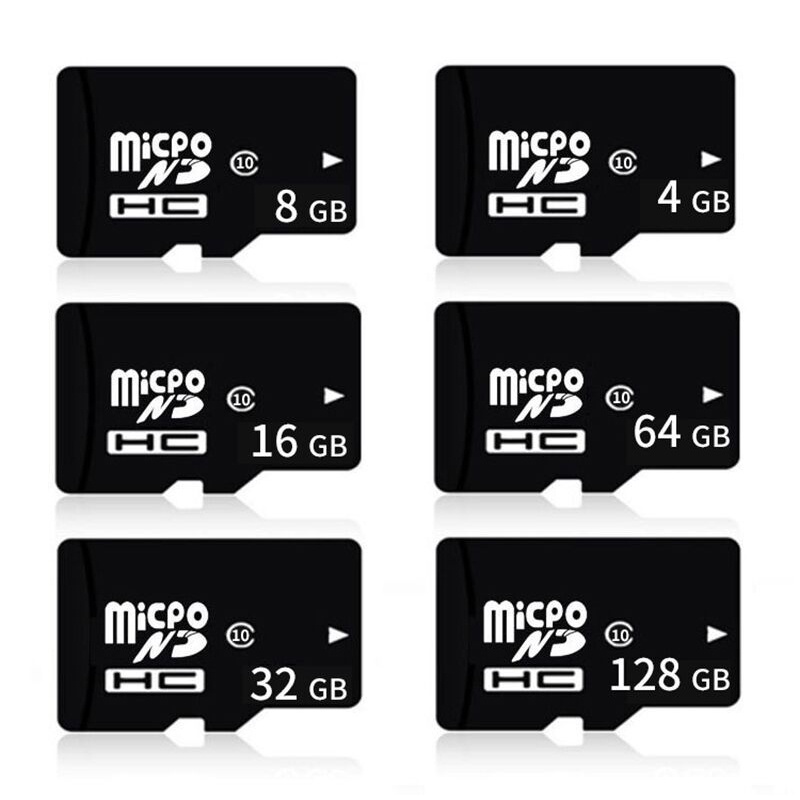 ‣ 32GB = approximately 28GB -30GB
‣ 64GB = approximately 57GB -59GB
‣ 128GB = approximately 110GB -120GB
Flash memory vendors are using decimal arithmetic:1MB = 1000KB,1G = 1000MB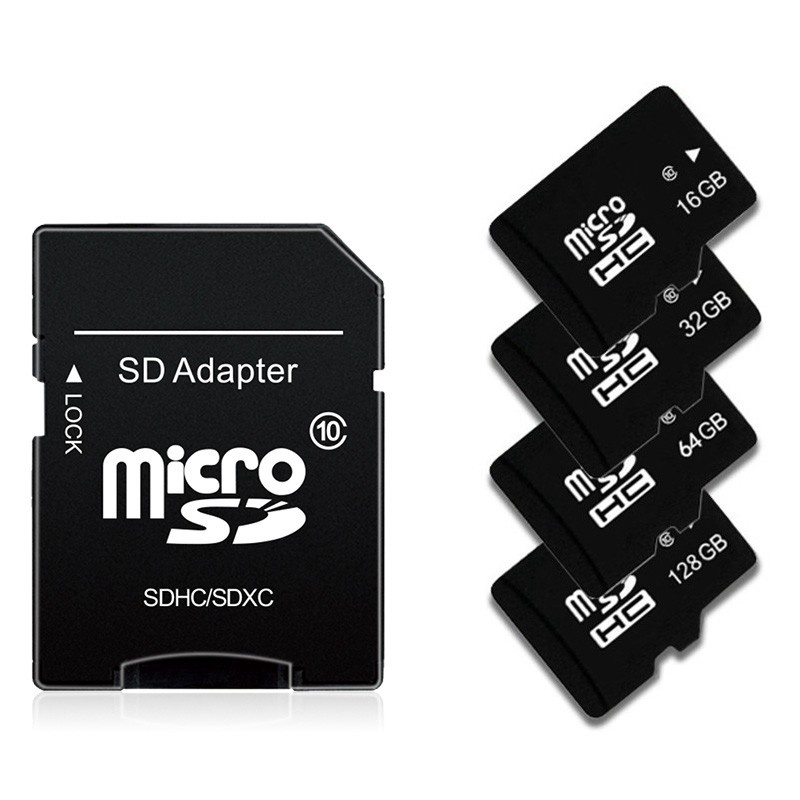 calculated, the operating system using binary arithmetic:1MB = 1024KB,1GB = 1024MB;
so there are some differences between display capacity and nominal capacity of flash memory product.
Micro SD Card --- About Pack List
‣ Micro SD Card X 1
Understanding speed classes
1) The SD card association defines card speeds using two terms: Speed class and UHS speed class.
2) Speed class is the original rating used and the number defines the card speed; 4 for 4 MB/s, 6 for 6 MB/s. 10 for 10 MB/s etc.
3) UHS (Ultra High Speed) uses minimum write speeds to differentiate the cards; UHS-I Speed Class 1 has a minimum write speed of 10 MB/s while UHS-I Speed Class 3 has a minimum write speed of 30 MB/s.
4) Speed based on internal testing; performance may be lower depending on host device, interface, usage conditions, and other factors.
5) Micro SD card speed is affected by quality of card reader
About Product Items:
100% Brand new quality
Interface: Memory Card 64GB/32GB/16GB/8GB/4GB
microSD Speed Class: Class10 (4G is Class 4/6)
Power supply voltage: 2.7 ~ 3.6V (max)
Compatible standards:microSD memory card Ver.3.00/Ver.2.00 standard
Exterior dimensions: 15.0mm (L) * 11.0mm (W) * 1.0mm (T)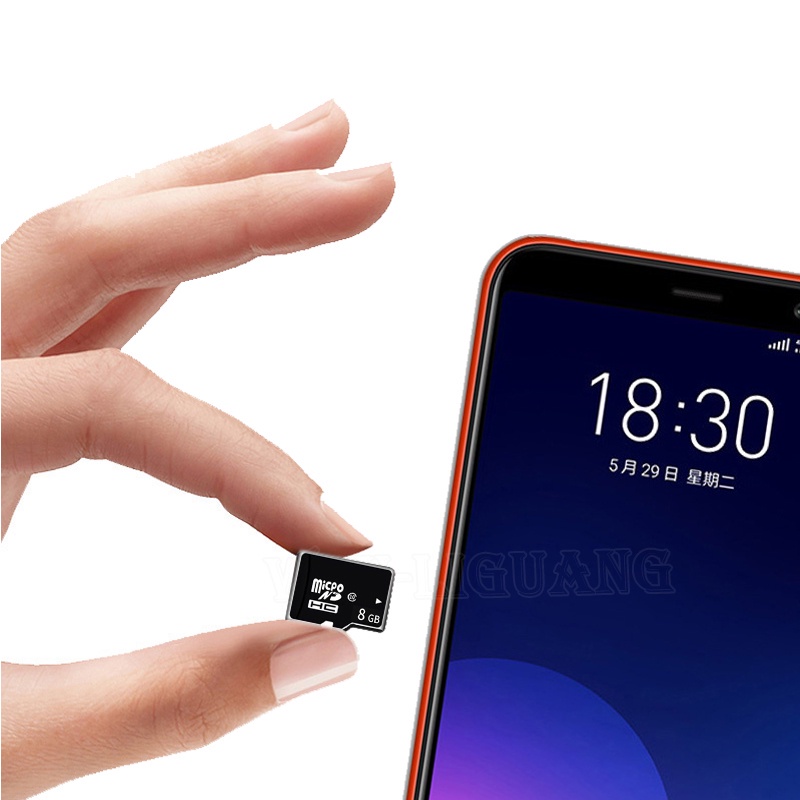 Weight: About 40g
Please insert microSDXC and support microSDHC microSD card slot to use.
Support high speed SD bus interface specifications (*) in the new UHS-I. Only with the support of UHS-I devices used in UHS-I mode. (see below)
The temperature of -25 to 85 DEG C, relative humidity 30 ~ 80%RH (no condensation)
Package include:
• 1 x TF card
Tips:
How to verify the Capacity and Speed of the memory card?
1). Please use quality USB 3.0 card reader to verify all memory card by H2testw on PC. Real memory card should pass H2testw with no error.
2). Please don't use cheap card reader to test Micro SD card, speed of Micro SD card will be reduced by low quality card reader.
3). Micro SD memory card speed is greatly affected by card reader and the capacity you choose , USB port ect. Low quality device will 100% slow down card speed.
#TF #SD #Micro #Card #pendrive #drive #disk #usbdisk #usbstick #64gb #32GB #16GB #cartoon #storage