Ask for the availability of the item first.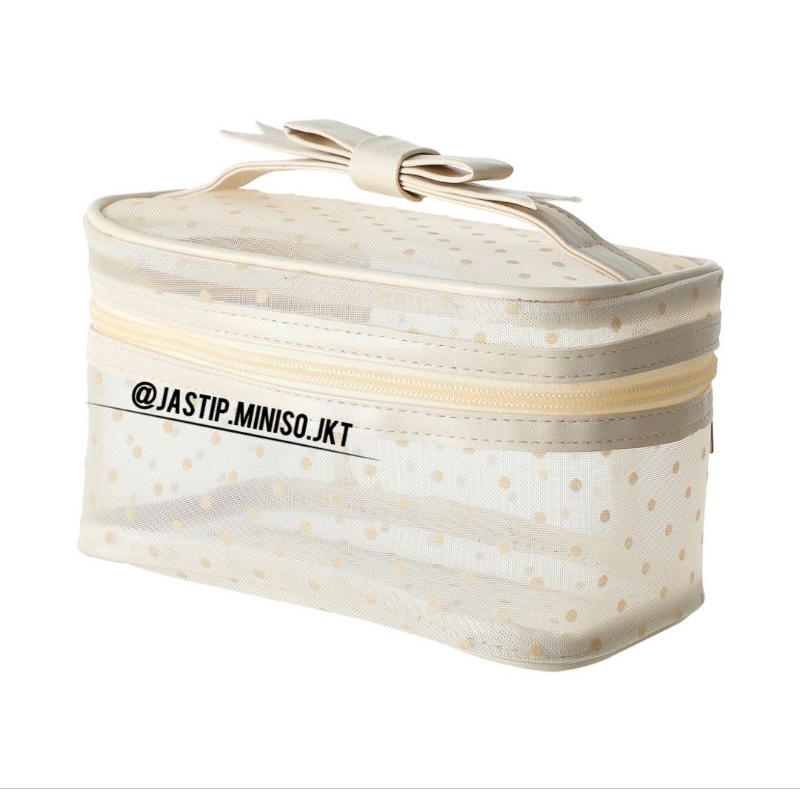 Orders THAT ALREADY OUT THE OFFICE NUMBER CANNOT BE ON CANCEL..!! Because there's been the delivery process.
The price listed includes jastip fee yes.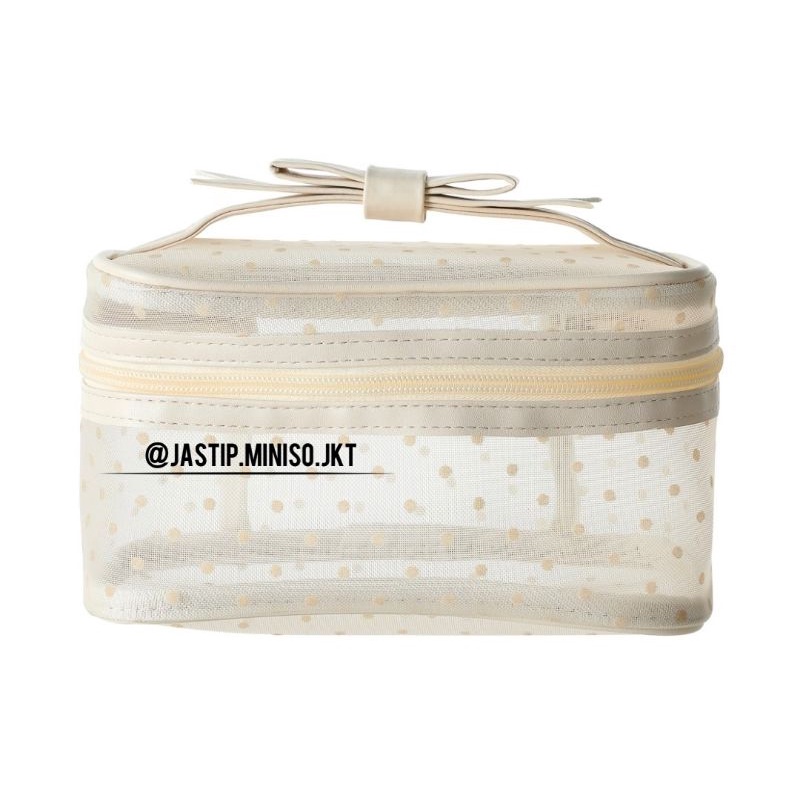 Please order additional bubble wrap for the safety of your ordered goods, especially those who break easily and crack
Please list the color information on the message.. If there is no information, it will be sent according to the stock in the store
If the item is empty, admin will chat to ask for the choice of goods to replace..
Purchase transactions cannot be in Cancel unless changing motifs / colors / products according to availability in stores and deals between admin and buyer.
Order or ask2 just chat yes.