Welcome to my shop,we offer the lowest price with high quality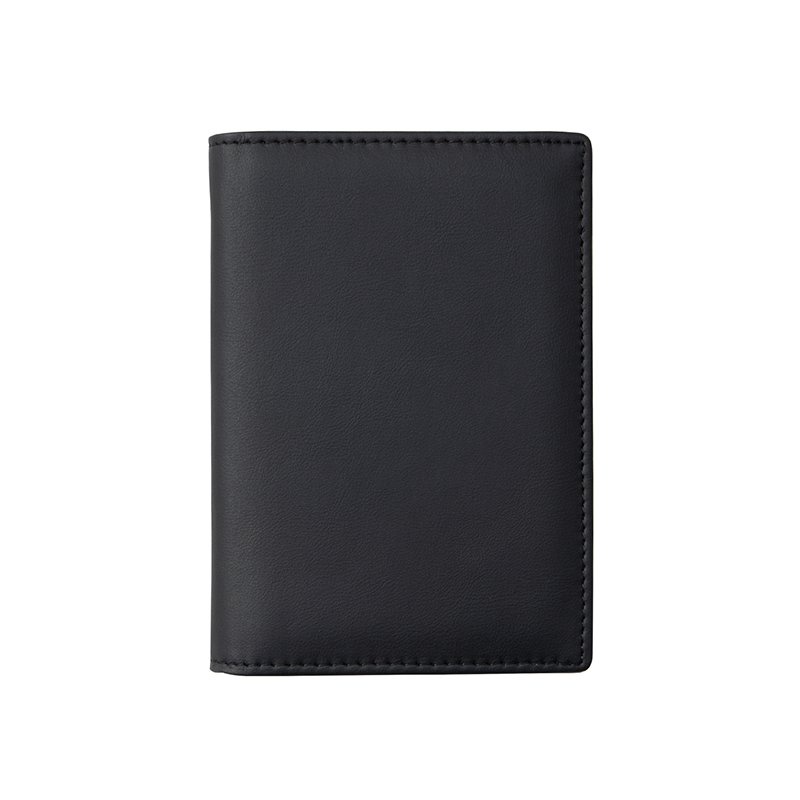 Ready stockBest priceHigh quality 100% Brand new
Unscheduled special events, if there are activities will be announced in the store introduction /
-------------------------Product Information:-----------------------------------------------
Texture:Superfiber Synthetic Leather
Closed Mode:Cover Type
Pattern:Solid Color
Style:Europe and America
Shape:Vertical
Color:Brand New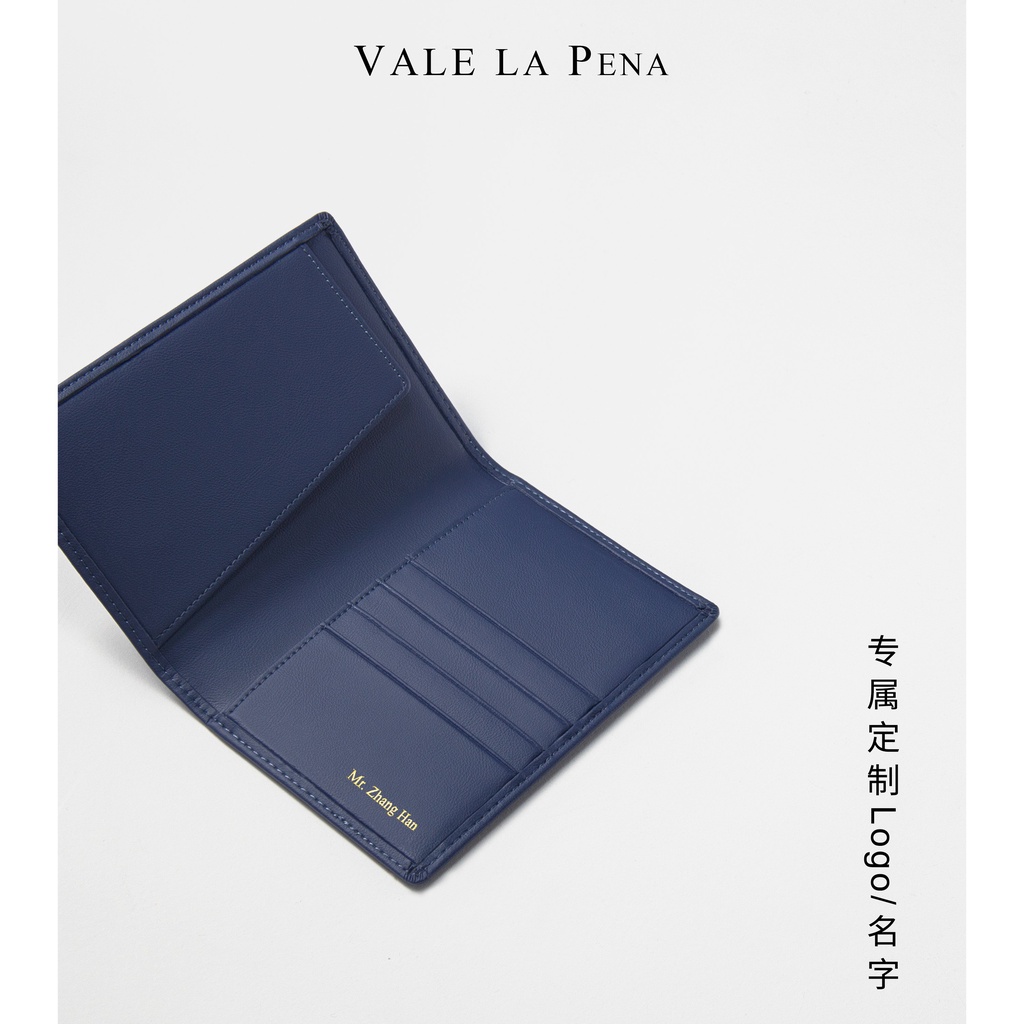 Popular Elements:Embossing
Color Classification:All-Match Black Matt Red Advanced Blue Khaki Beige Apricot (Lawyer Qualification Certificate Color Remarks)
Internal Structure:(Weight about61.1g) ID Holder
Time to Market:2021Autumn
Item No.:BB0501
Lining Material:Synthetic Leather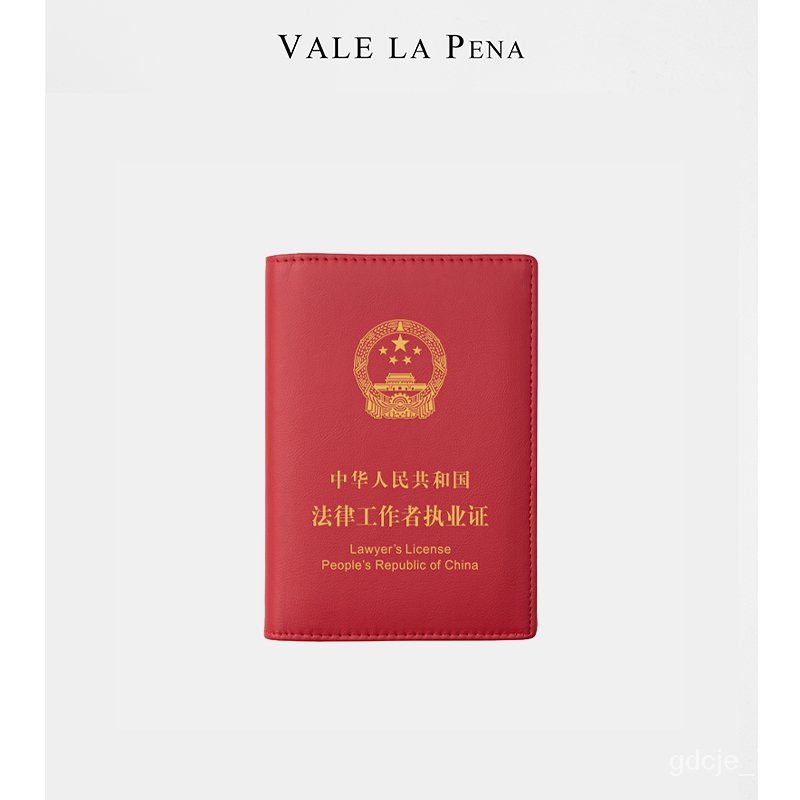 Applicable Object:Youth
Fold:1Fold
---------------------------------------------------------------------------------------------------------
The goods in the store are all in stock, there are stocks on the shelves, you can place orders directly.
Product specifications can refer to store pictures, or product content
Due to different screen settings, there may be chromatic aberration between the picture and the actual object.
We will arrange delivery within 24 hours after you pay.
if you have any questions after receiving the goods, please contact us, and we will help you as soon as possible.
Thank you very much for liking our products, follow our shop and you can get the follow prize.
Feedback: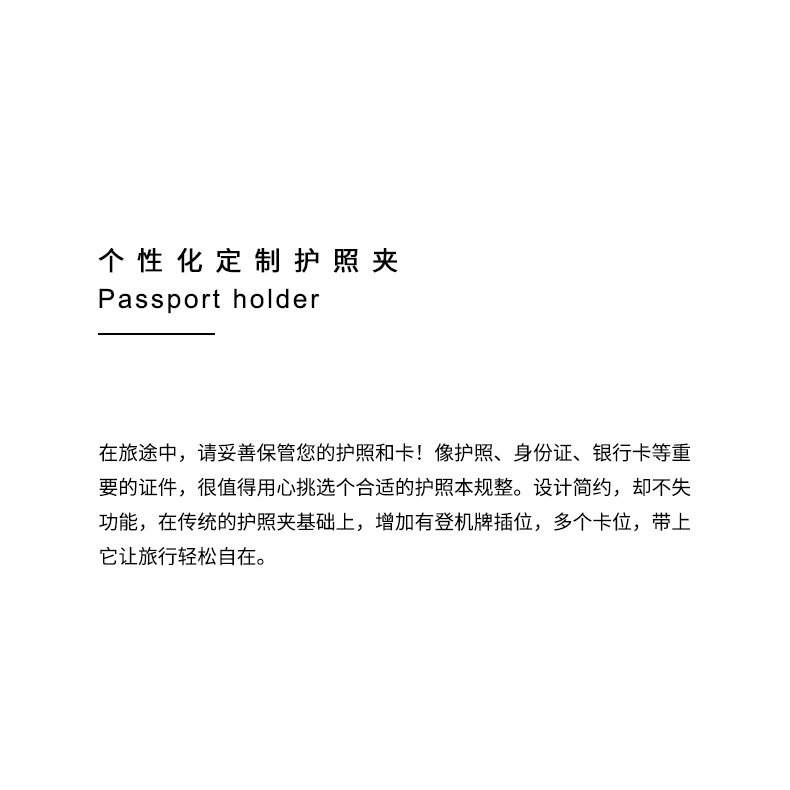 Every customer is super important for us. If you are satisfied with our products, please leave us a positive feedback. If not, please contact us before leaving feedback, we will help you solve the problem well.
Thanks for your great support, wish you a happy shopping!