Free Sticker Roll & Carry Pouch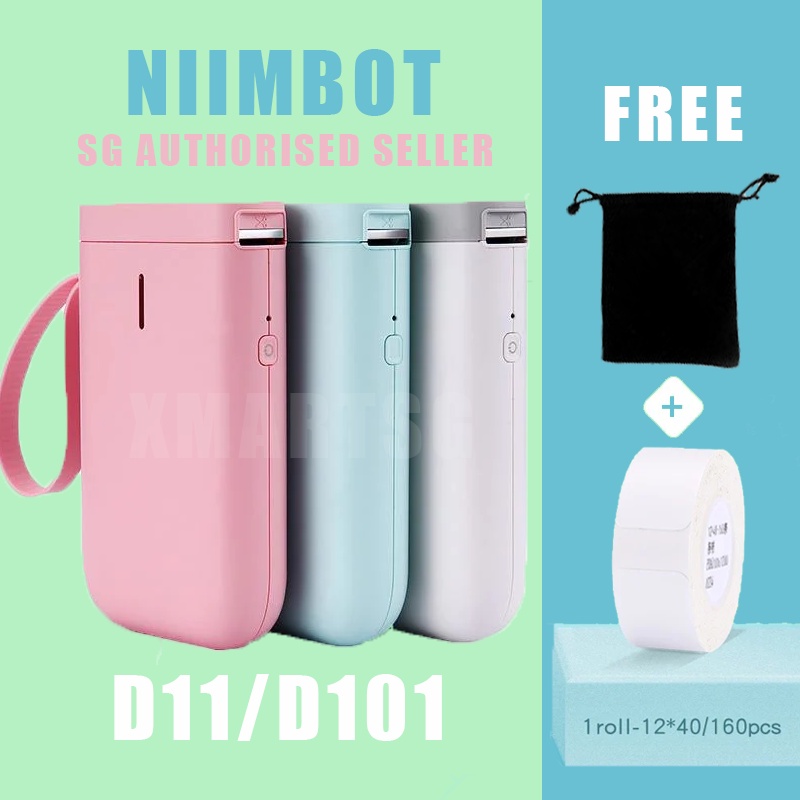 #SG Authorised Seller and 6 months local warranty included#
This portable Label Thermal Printer is using bluetooth to achieve wireless printing directly from your phone
Design app is available for both Android and iPhone and can design words, barcode, Icons etc.
It supports English, Chinese ( simplied & traditional), Japanese and Korean Characters etc.
We have both D11 and D101 (ungraded model) available now
D11 can print labels with width of 12-15mm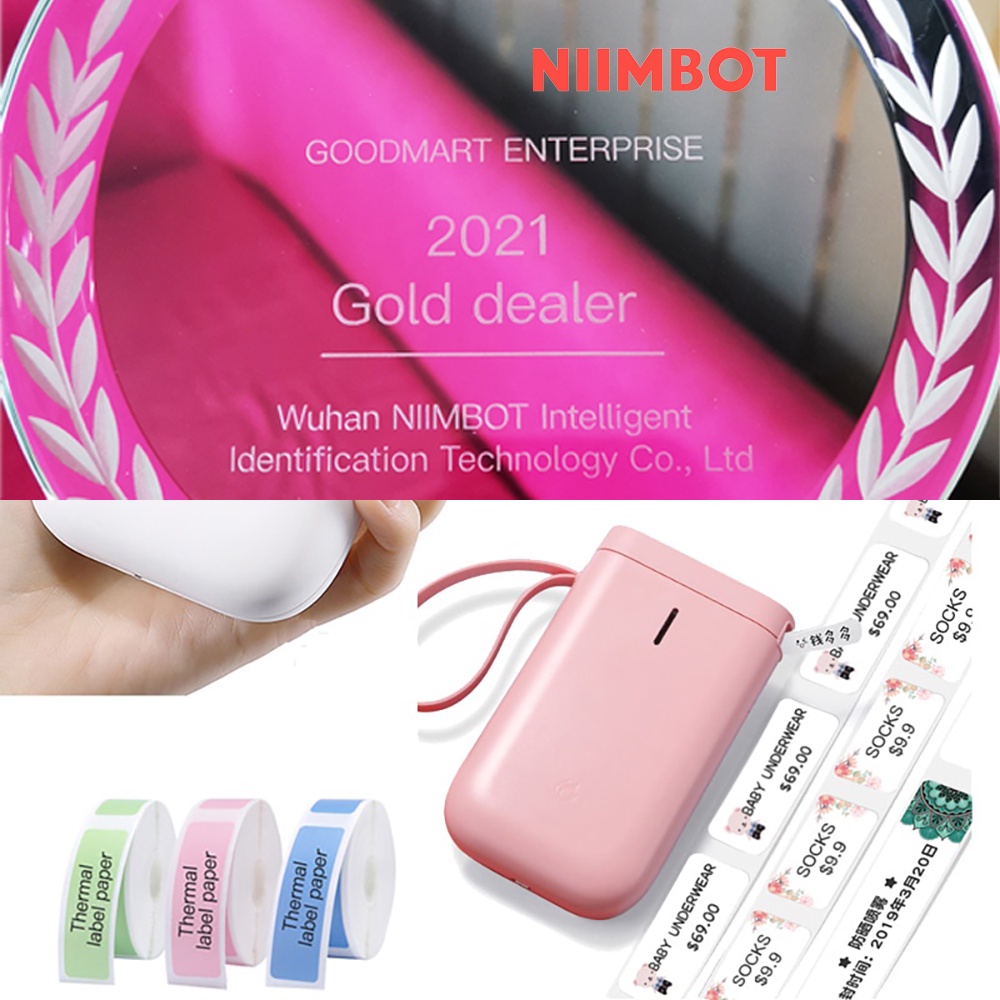 D101 can print label with width of 12-25mm
D101 can use all D11 labels in options while D11 can only use its own labels
You can use
-White label
-White label with Designs
-Transparent label roll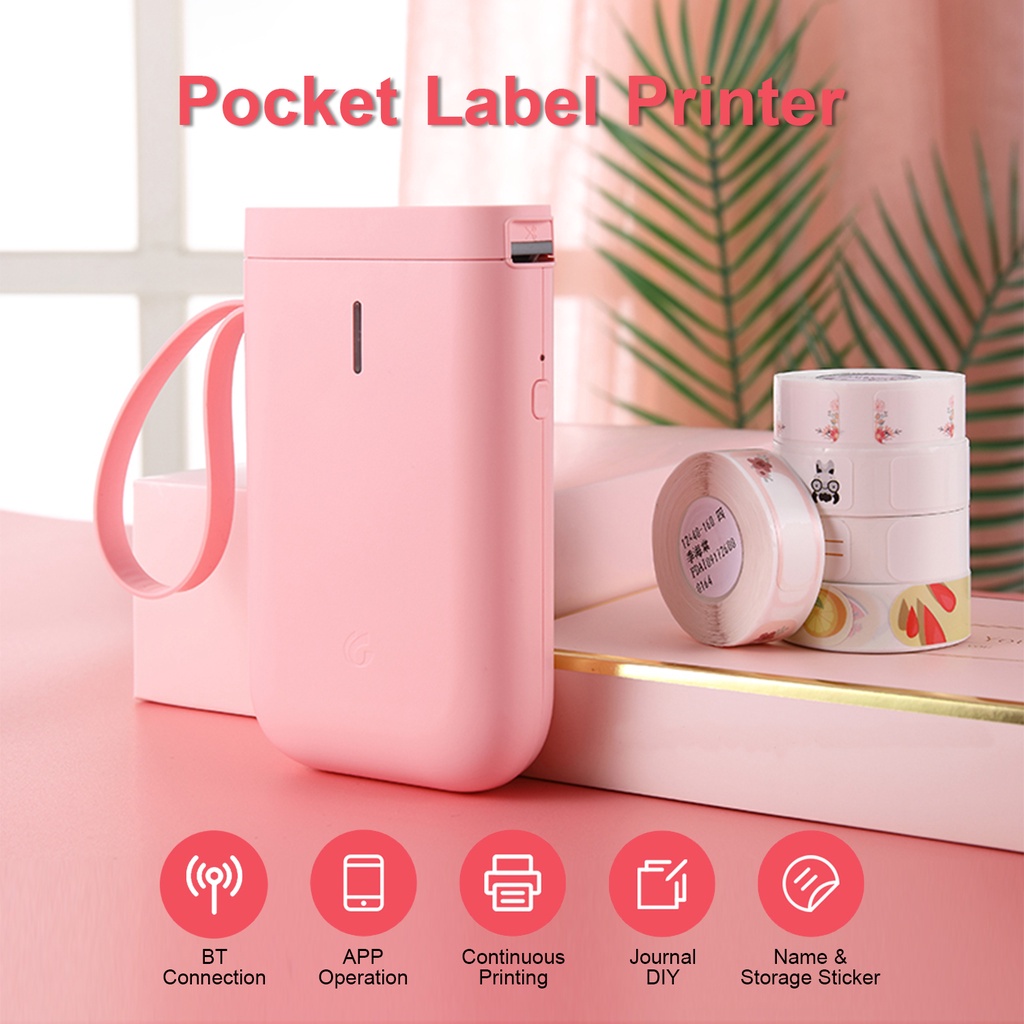 -Tag label roll ( can be used for jewlerry)
All labels is water, oil proof and anti-scratch.
Can choose more labels from the Add-on deals
-------------------------
It supports both Android and iPhone
It is direct thermal printing
No ink or toner required.
It is versatile, easy to use.
1200mAh battery-capacity supports long time use (1 month) .
Specification:
Printing accuracy: 203dpi
Print speed: maximum speed 50mm/s
Power supply: lithium battery
Battery capacity: 1200mAh
Product size: 132*79'29mm (D11), 130*80*47mm (D101)
Product weight: 200g
Charging time: 3-4 hours
Auto sleep: 15 minutes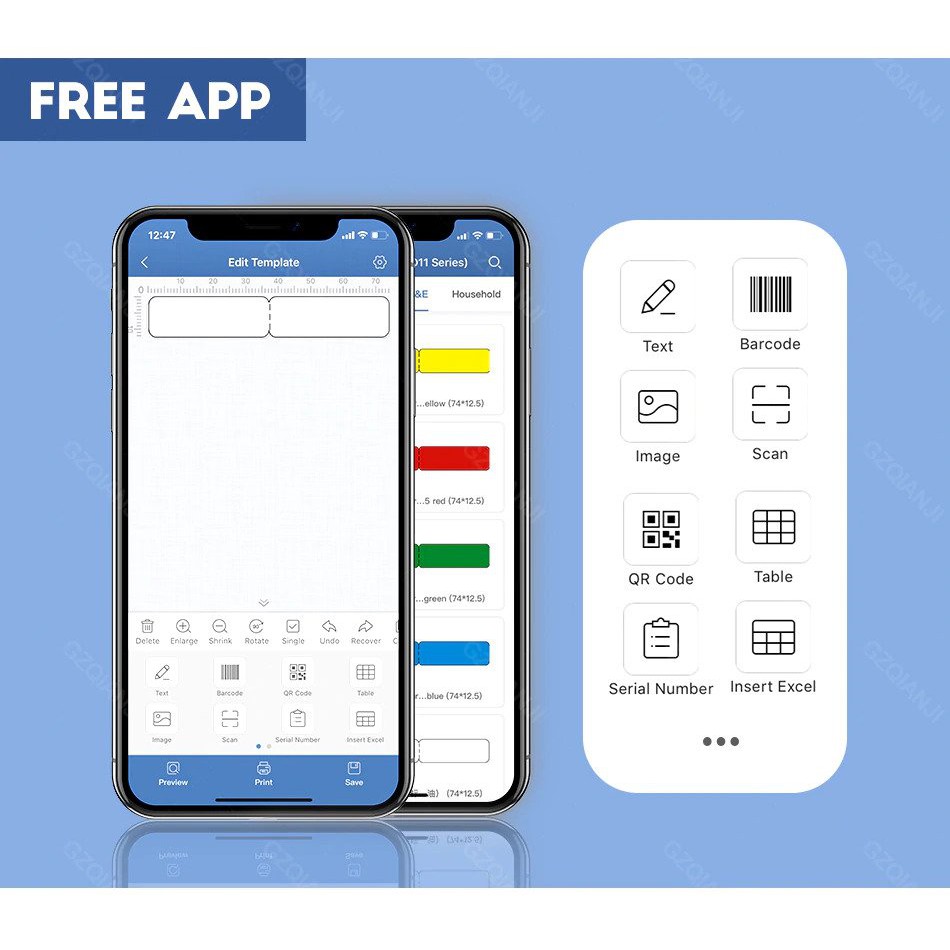 Product material: ABS+PC
Package includes:
1 * Label Thermal Printer
1 * USB Cable