Please READ, IMPORTANT!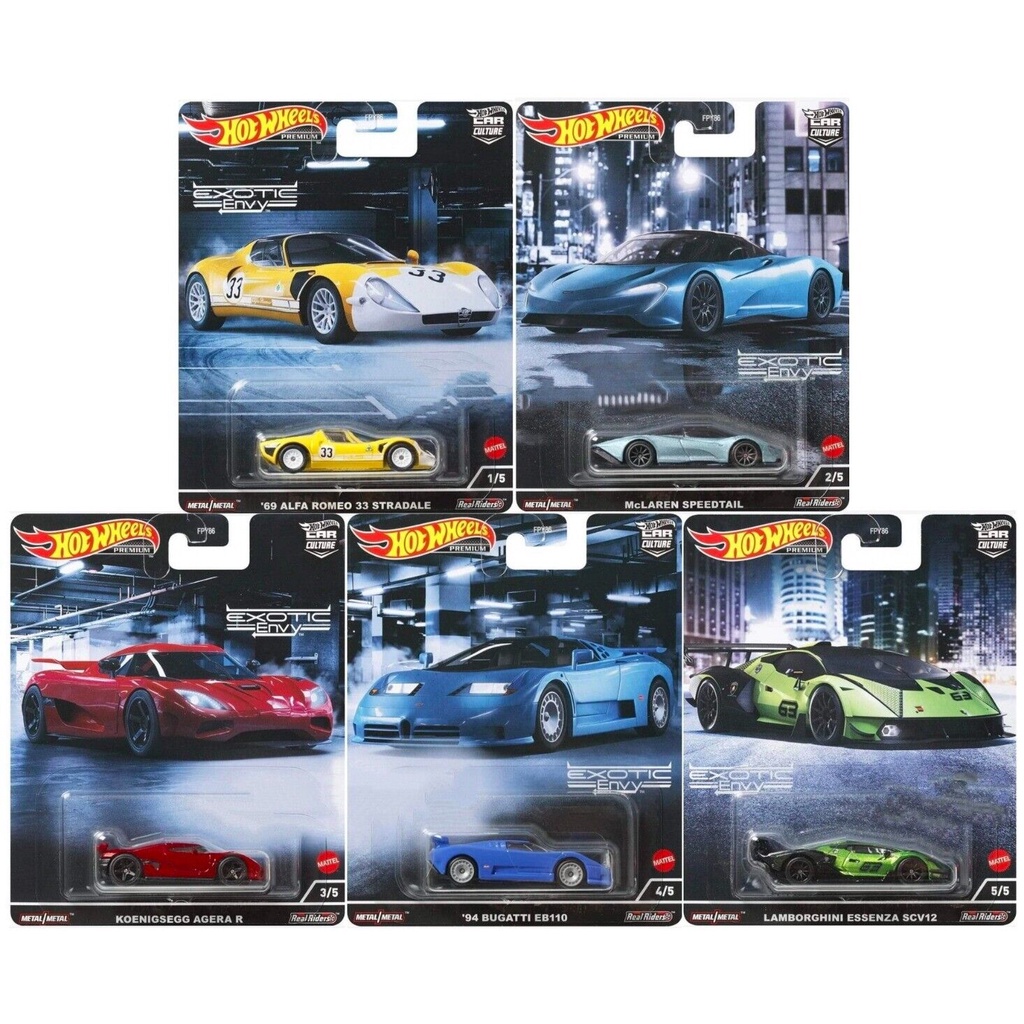 Welcome to LYNN DIECAST store...
Please TAKE NOTE!!!
• Purchases under 50rb are required to buy dus packing, excessively for collectors who are very concerned about the condition of the item.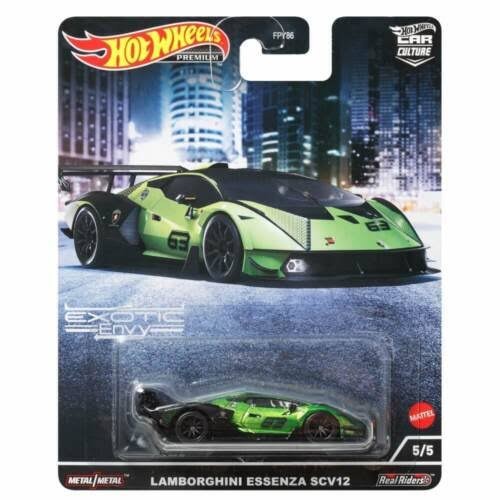 It's cheap, only 2rb rupiah only. Dus is in our store yes, it can be searched by the name "Dus Packing Customer Customer LYNN DIECAST"
If we don't add dus packing we' ll send just plastic packing.
No COMPLAIN, buying means agreeing. Be smart and wise buyer.
• Card PACKING MUST BE IN CHECK OUT WITH THE PRODUCTS PURCHASED.
• Cannot CHECK OUT IF THE PURCHASE SEPARATELY WITH THE ITEMS TO BE PURCHASED.
Same day. Upon that will be next day.
Thank you..
Happy Shoping....