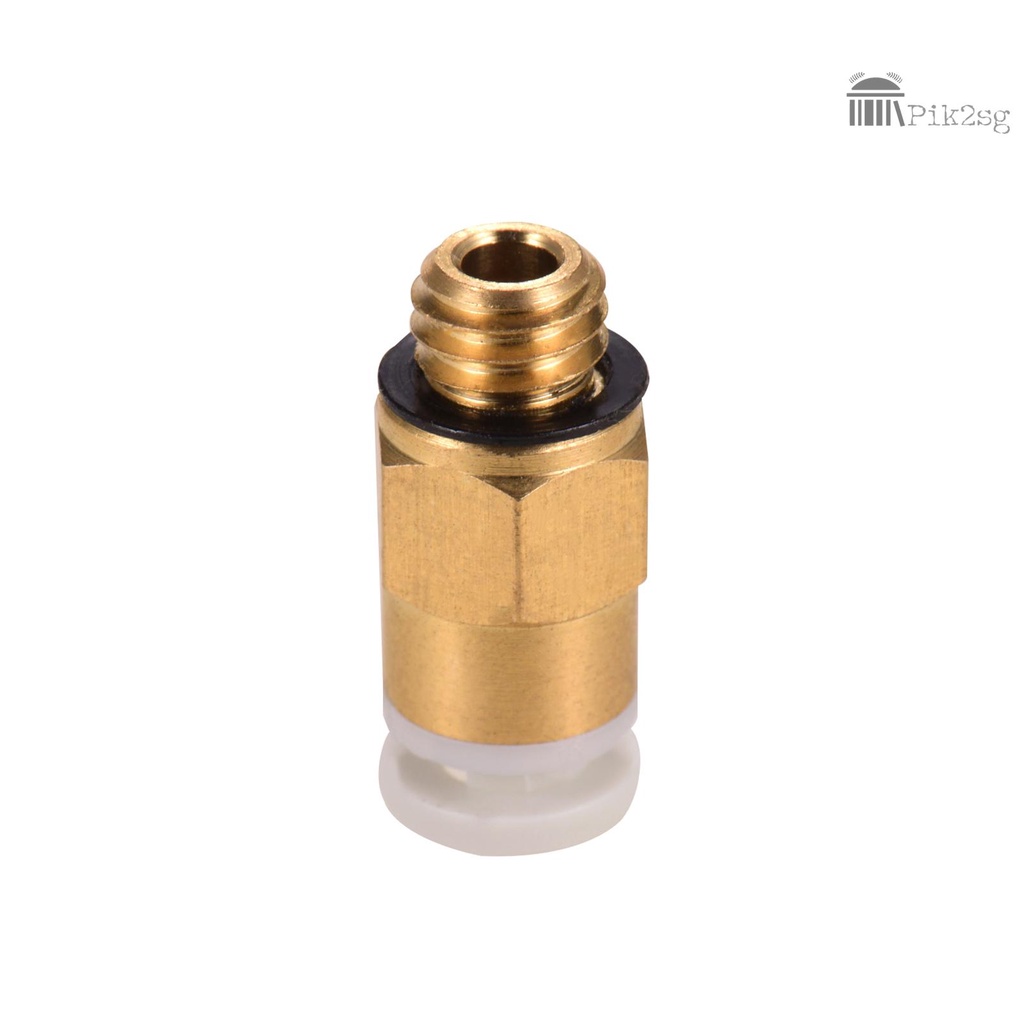 Features:
PC4-M6 pneumatic male straight quick fitting is widely used for connecting extruder.
Suitable for CR-10 Series (CR-10/CR-10mini/CR-10S/CR-10S4/CR-10S5) and Ender-3 3D printer.
The upper part can be inserted 4mm PTFE tube and self-locking.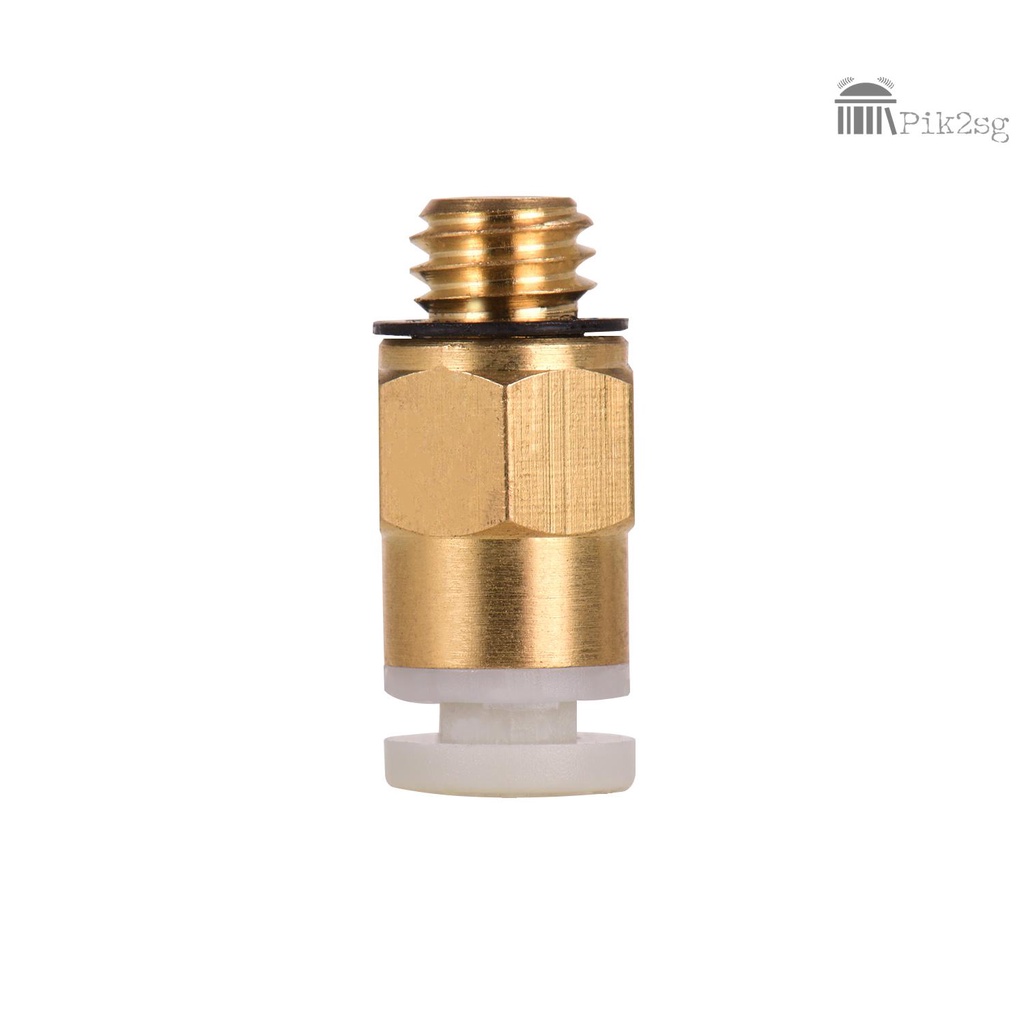 The thread is M6 (6mm / 0.24inch) for easily connecting.
Made of high quality stainless steel with high-temperature and rust resistant, sturdy and durable.
Specifications: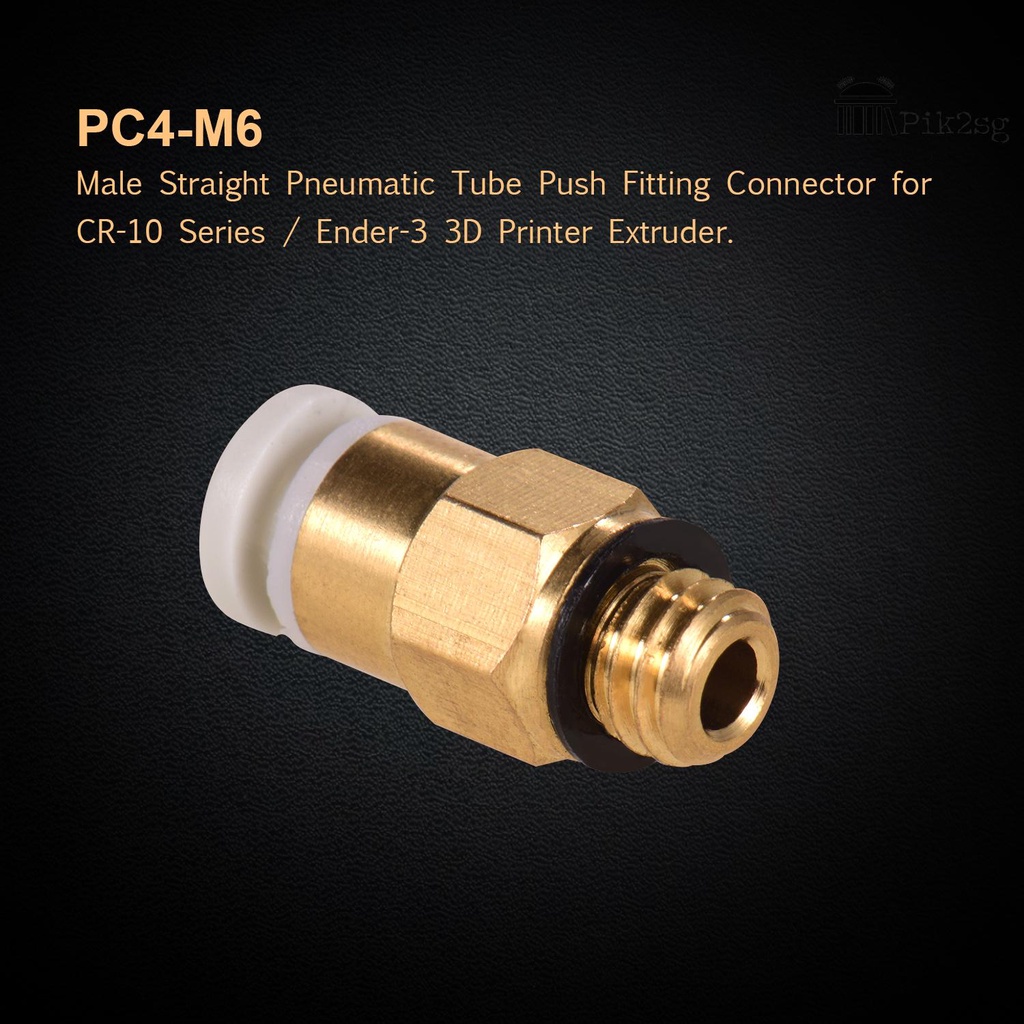 Model: PC4-M6
Compatibility: Ender-3 / CR-10 Series(CR-10/CR-10mini/CR-10S/CR-10S4/CR-10S5)
Material: Stainless Steel
Tubing Diameter: 4mm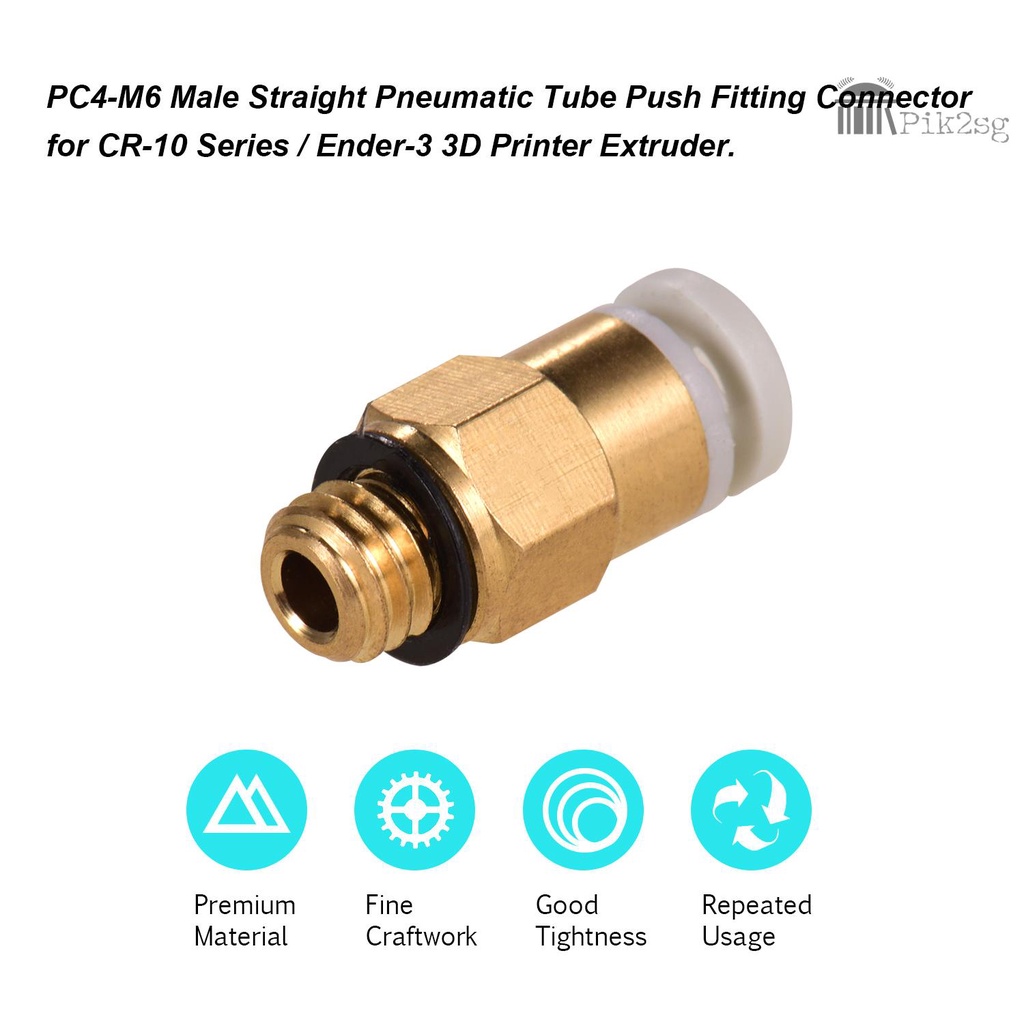 Thread: Approx. 6mm
Item Weight: 2.4g / 0.08oz
Package Size: 13 * 9 * 0.7cm / 5.1 * 3.5 * 0.3in
Package Weight: 3.6g / 0.13oz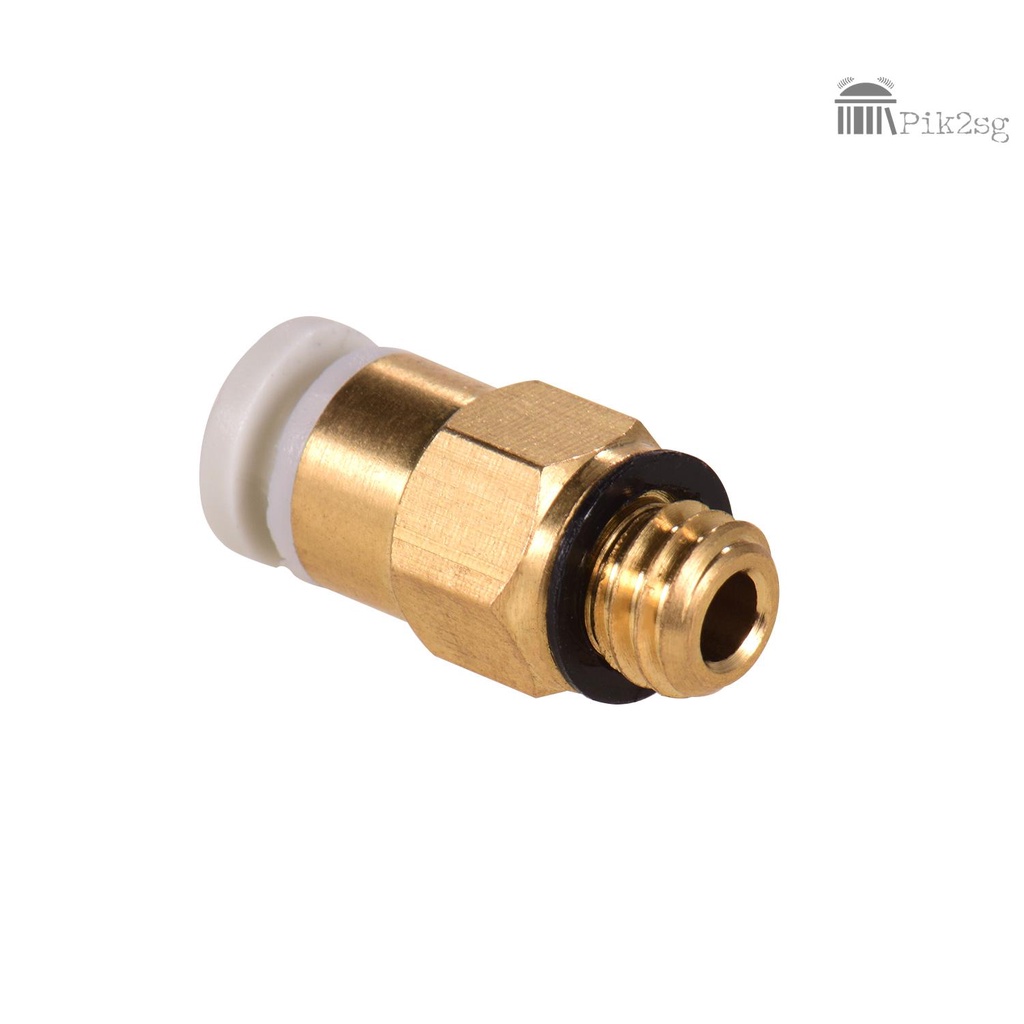 Package List:
1 * Pneumatic Connector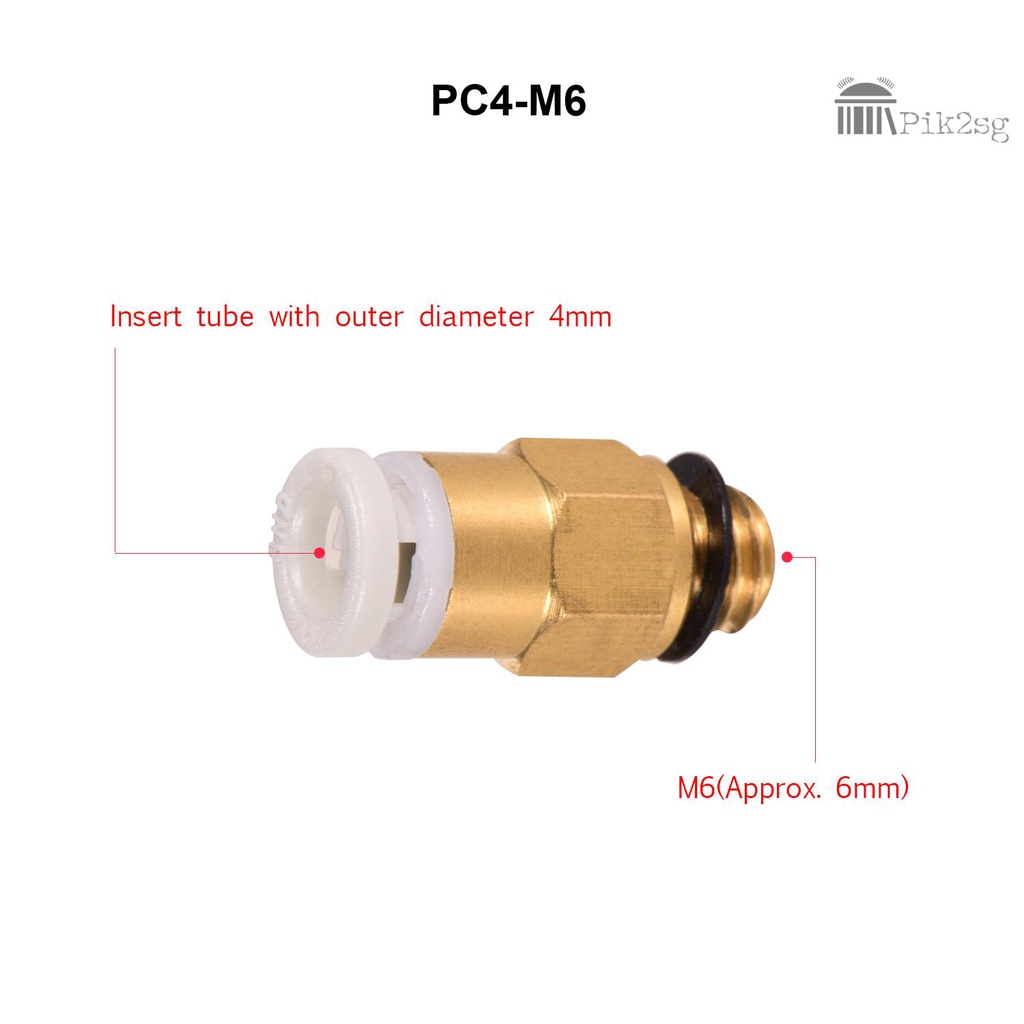 #pneumaticquickinfitting #pneumatictubefitting #pneumaticconnector #bowdentubeconnector #straightfitting #pc4m6fitting #fittingconnector #pneumaticfitting #3dprinteraccessory #straightpneumaticfitting