[Smart Baby franchise store]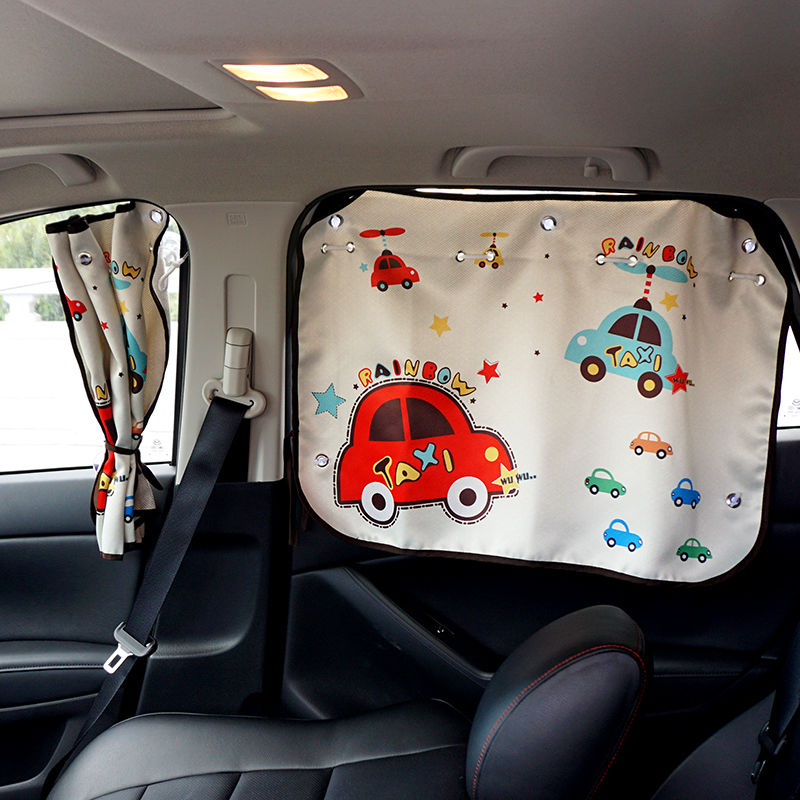 Buy the best products at the lowest price!!!Quality first can go further!!!
199 discount 5 yuan, over 699 discount 30 yuan, over 999 discount 50 yuan!
The new store is opened, follow us for a gift!!!
Shipment over 199 yuan!Shipment over 199 yuan!Shipment over 199 yuan!
►►►Product details◄◄◄
Note that this is a defective product, printing defects, or fabric defects, which will not affect the use of sunshade, please be careful when taking pictures~
Name: Car sunshade
Fabric: Polyester
Size: Length 68 * Width 48cm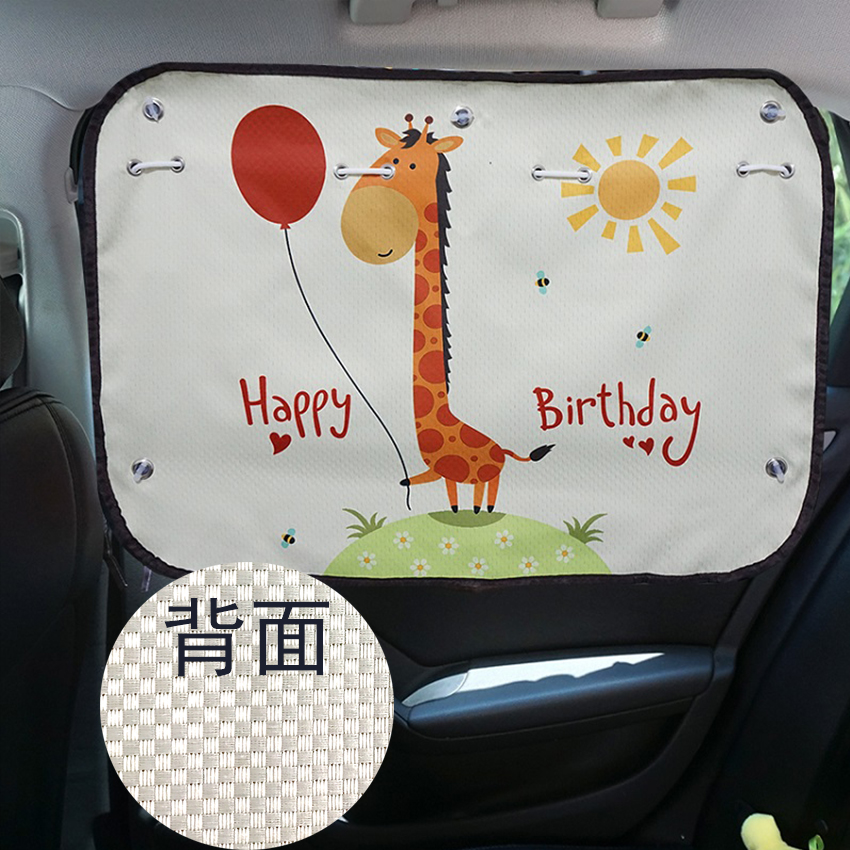 Shading performance: strong
Applicable models: This product is a general product, not customized by special cars, please be patient before buying
►►►After-sales service◄◄◄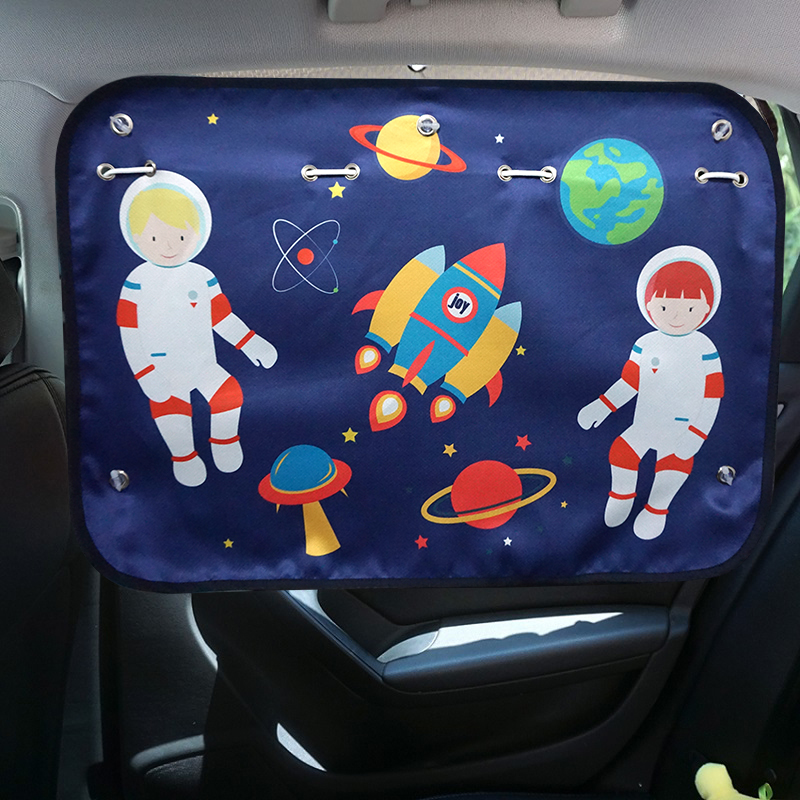 1.All the goods in this store are actually shot in kind. Due to different lighting reasons and monitors, there may be a slight color difference. Please refer to the actual product!
2.The product size is manually measured. Due to different measurement methods, an error of 1-3cm is allowed. The error range is not a quality problem!
3.90% of the orders can be placed in stock, you can place the order directly, but maybe because each platform cannot update the quantity synchronizedly, you will be notified if you happen to encounter the spot that has not been arranged for your order.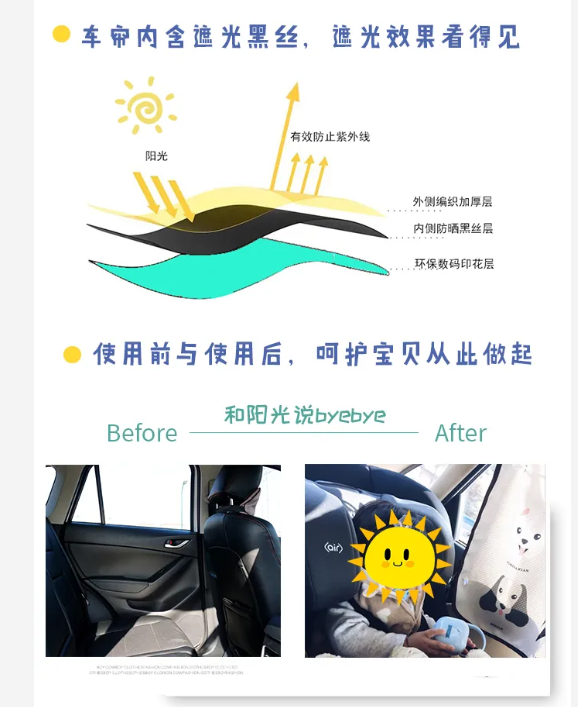 4.Please unpack and check immediately after receiving the goods, don't miss the 7-day after-sales service processing period!Please send the returned goods back at 7. The goods cannot be put in the water, cut the label and keep the packaging intact.
If you have any questions after receiving the goods, please don't rush to give a negative review. Welcome to use the chat to contact us first, and we will definitely give you a satisfactory answer!
5.Accept returns and exchanges, and will also be responsible for all after-sales services, please rest assured to buy!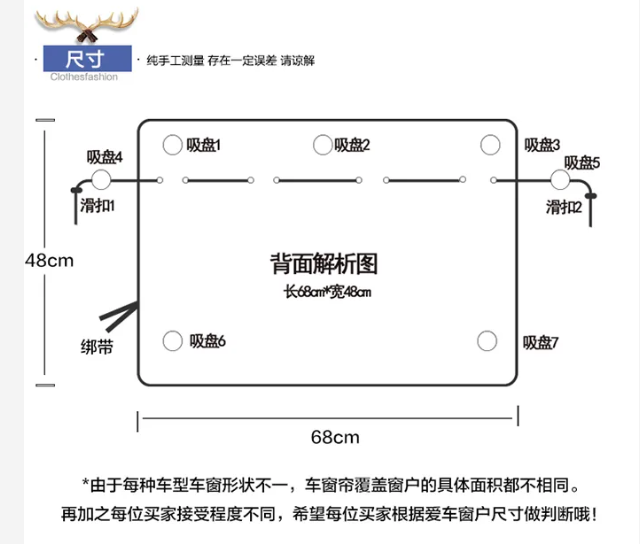 If you have any questions, please feel free to ask, thank you~