Soft Silicone Black TPU Cover Phone Case
BUYER NOTICE:
We have 6 Design pattern,Please check the code number on the top of the picture,select the pattern you want and your phone model to buy
All models / patterns listed are READY STOCK,please buy with confidence!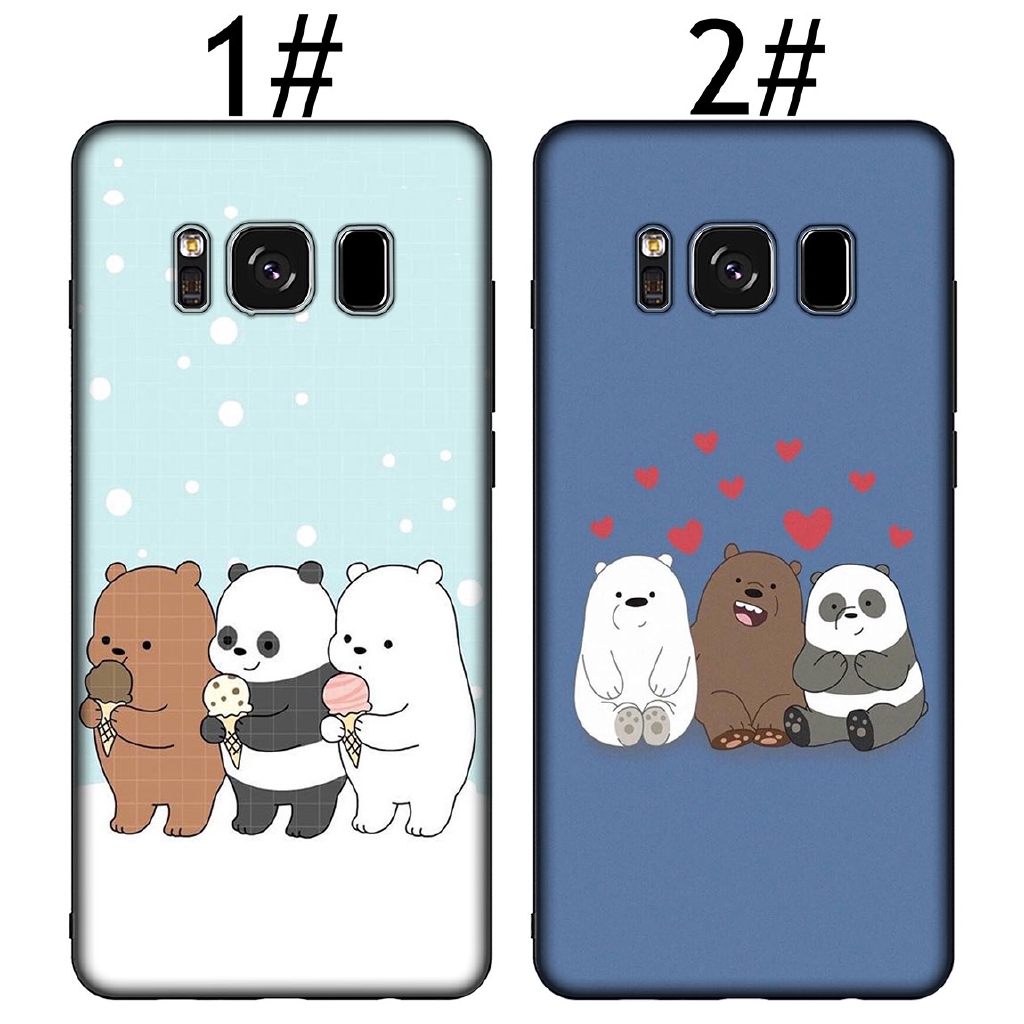 Soft Silicon TPU iPhone Case Description:
100% Brand New, Silicon TPU Phone Case
Features:
Soft touch, easy-to-grip, light weight and slim.
Allow full access to controls and ports,camera lens cutout.
Impact protection and scratch resistance.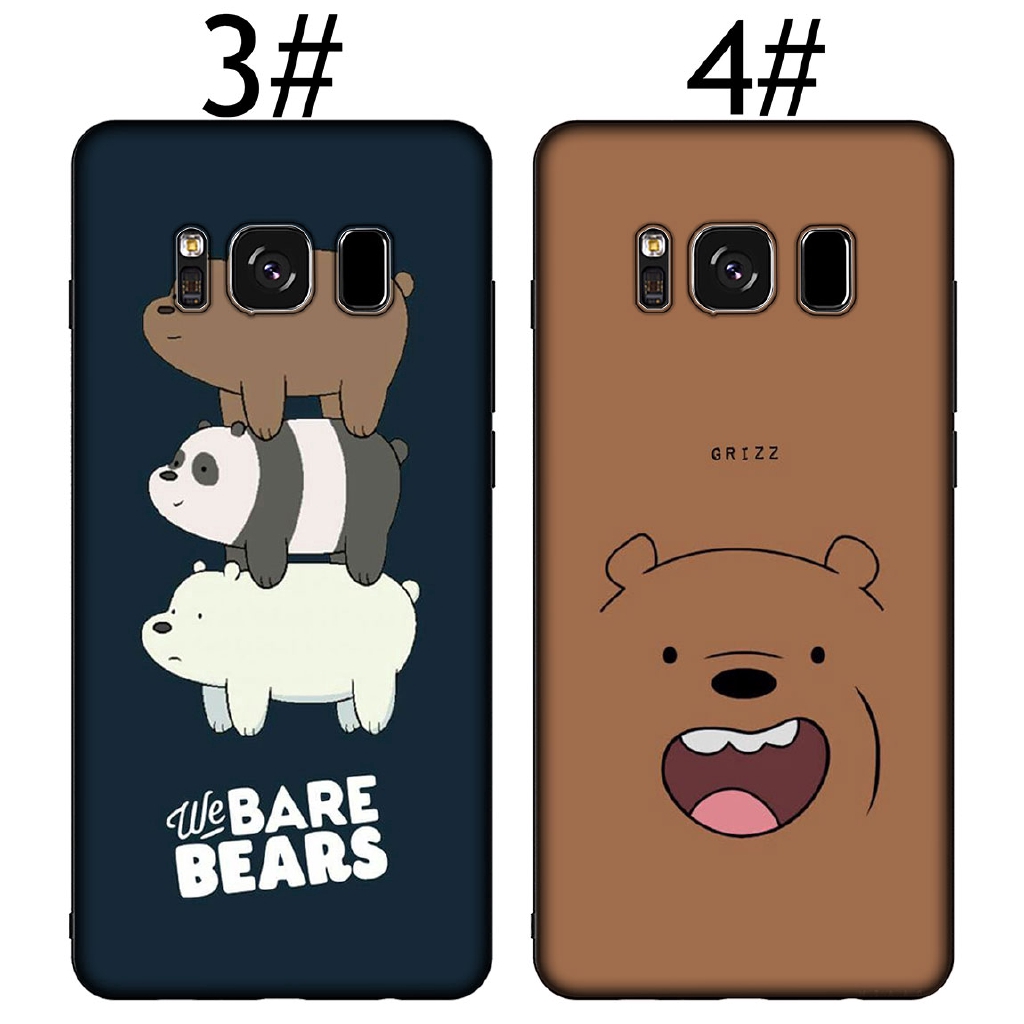 Perfectly matches the shape and edges, avoid laying or falling directly on its screen.
Snap on, easy to install and remove.
-We accept wholesales and dropshipping.Welcome to chat with us for more details!
-We will send your package in 1-2 business days.
-Place your order only if you are willing to wait for delivery 7-20 days or more from the date of shipment.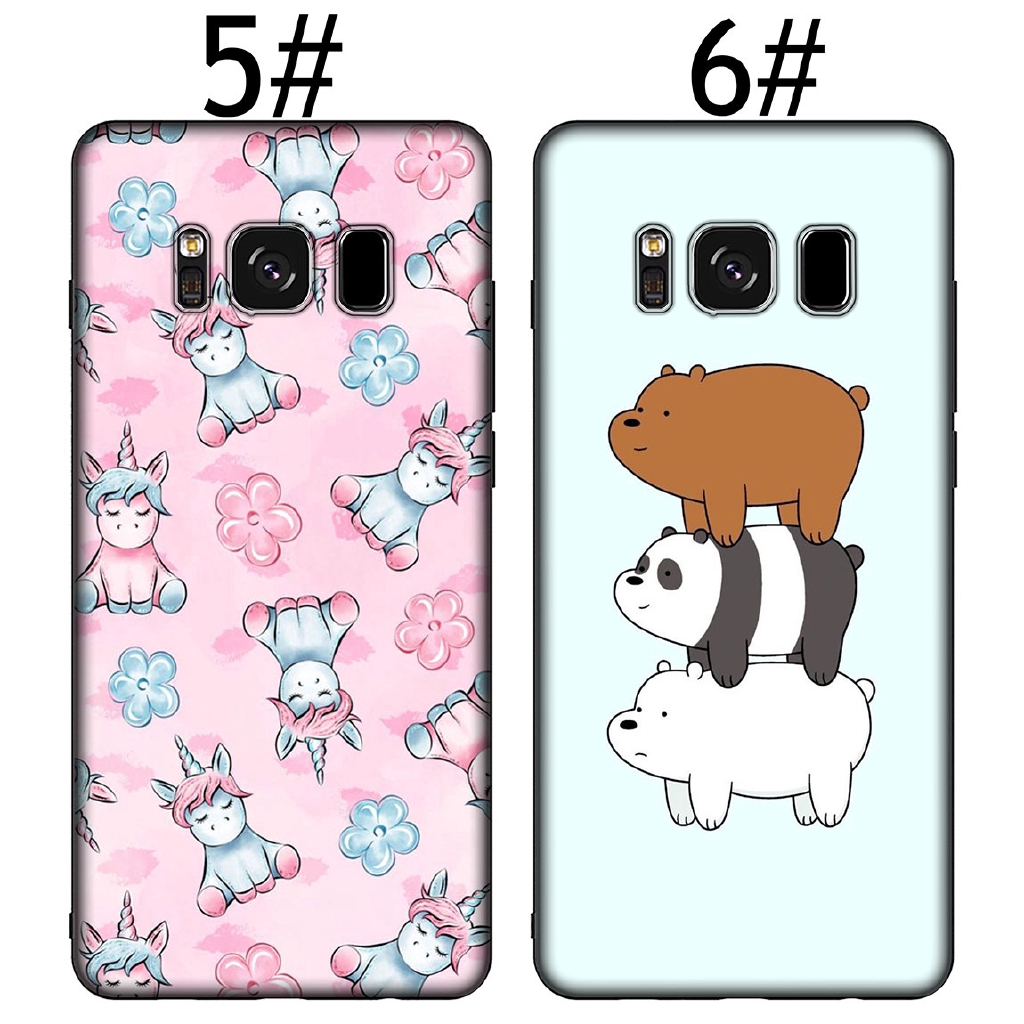 #SamsungGalaxy
#SamsungGalaxys9
#SamsungGalaxy S9Plus
#SamsungGalaxyS10
#SamsungGalaxyS10Plus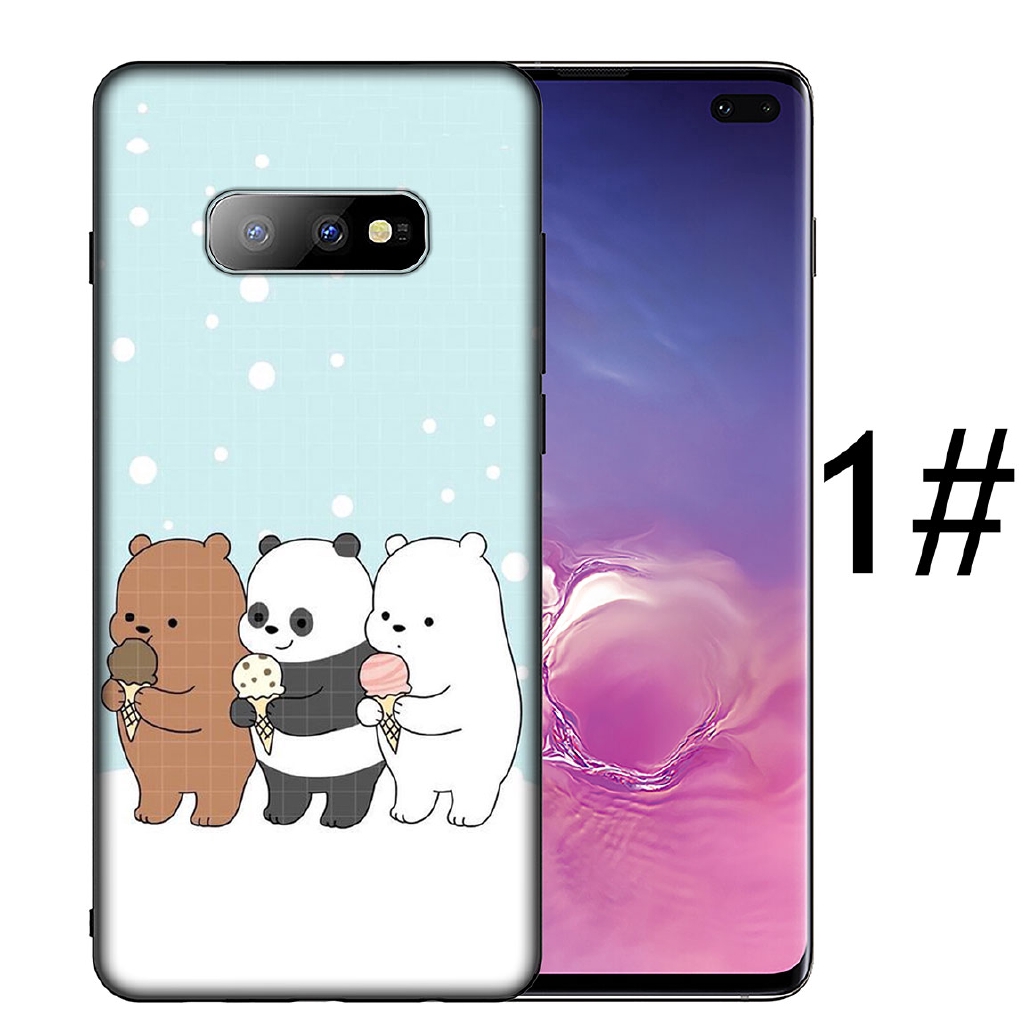 #SamsungGalaxyNote8
#SamsungGalaxyNote9
#SamsungGalaxyNote10
#SamsungGalaxy10Plus
#SamsungaS10
#softtpu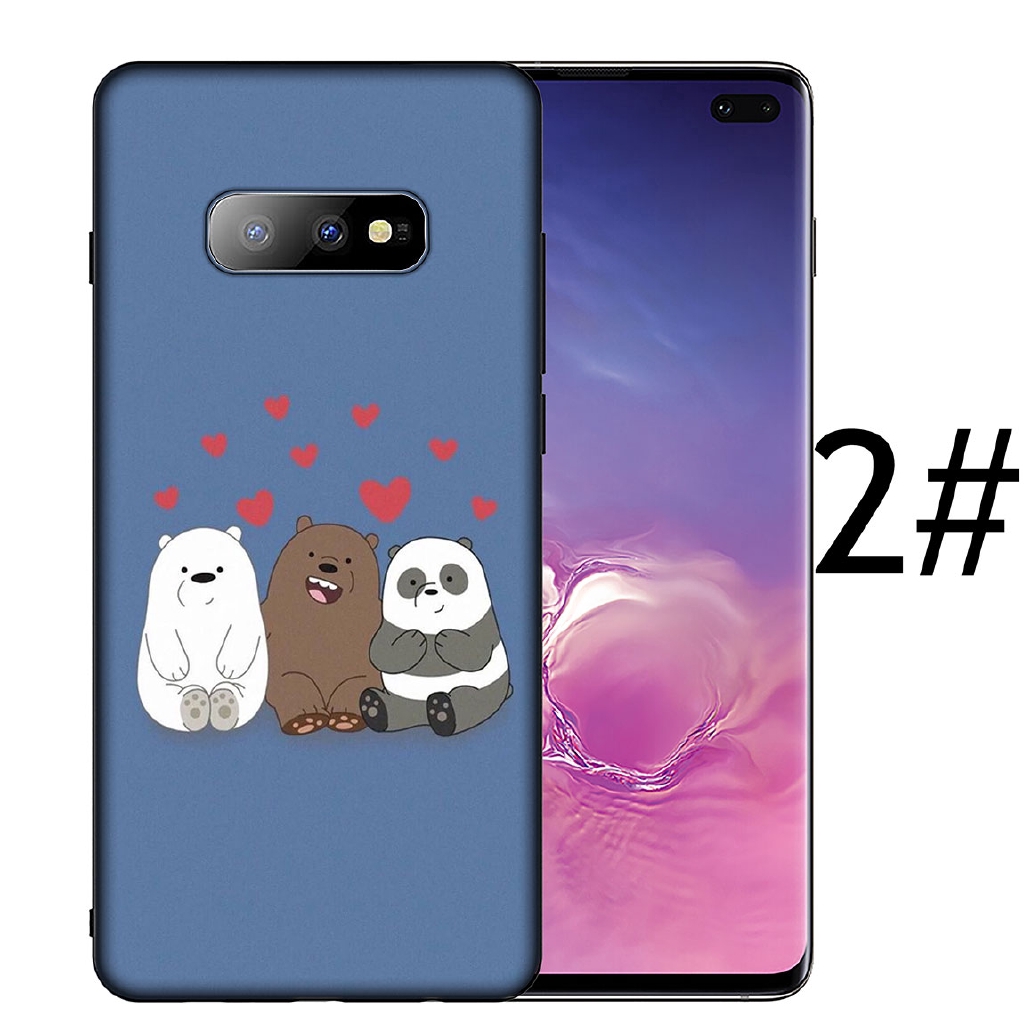 #backcase
#SamsungS10Plus
##Samsungs9
##SamsungS9Plus
##SamsungNote10
##SamsungNote9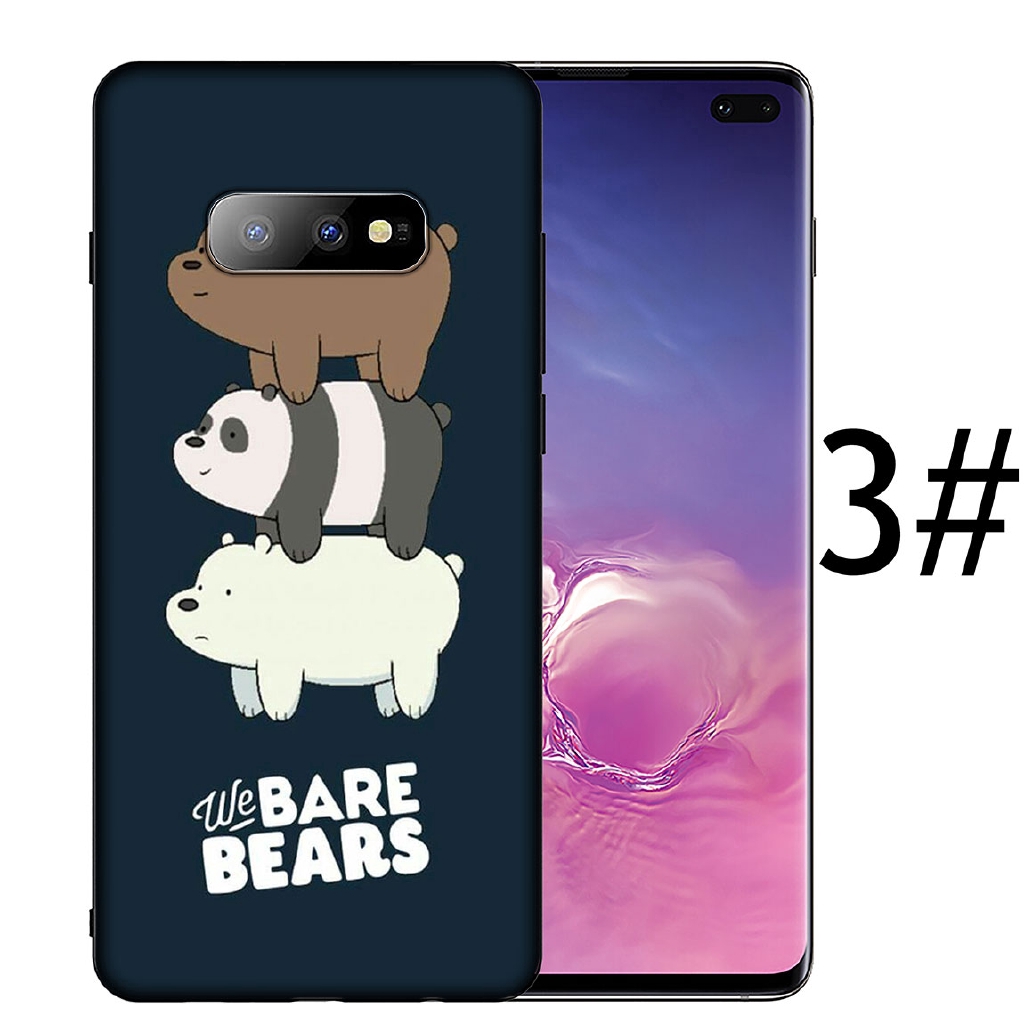 #SoftCover
We Bare Bears funny