Note: The Unit Price Of The Product Is The Unit Price Of The Quantity Of One Piece (The Quantity On The Picture Is For Reference Only)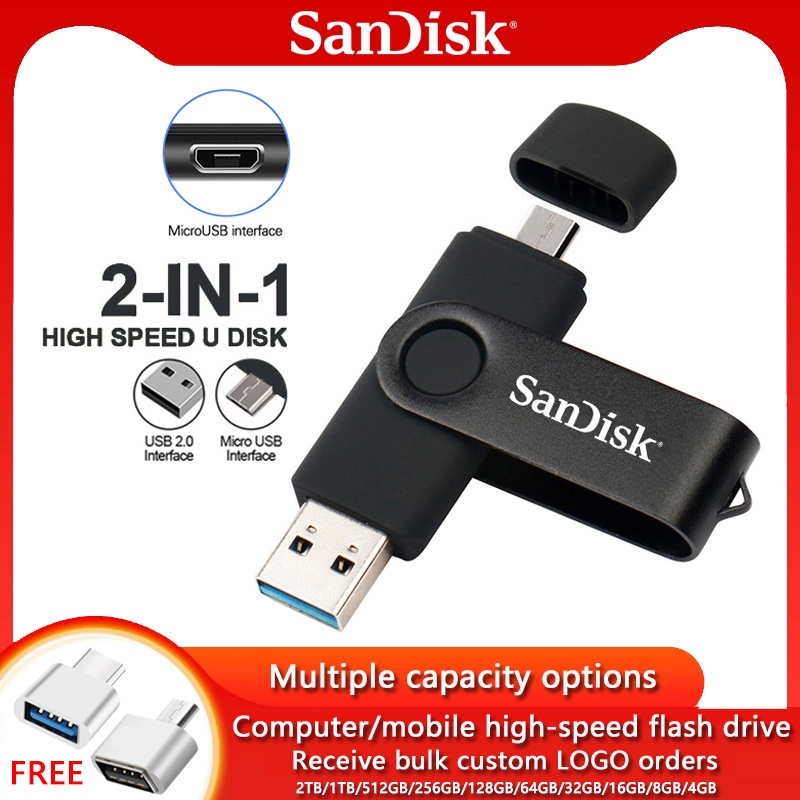 Note: The Capacity Above 64GB Is Only Compatible With Computers And Mobile Phones (Including 64GB)
Note: For Other Special Devices, Please Select The Capacity Below 32GB (Including 32GB)
Note: Our Company's Flash Drive Factory Format Is EXFAT, And The Format Needs To Be Changed. Buyers Need To Format It After Changing The Format When The Computer Formats By Themselves.
About Capacity:
16gb = About 14gb-15gb
32gb = About 28gb-30gb
64gb = About 58gb-60gb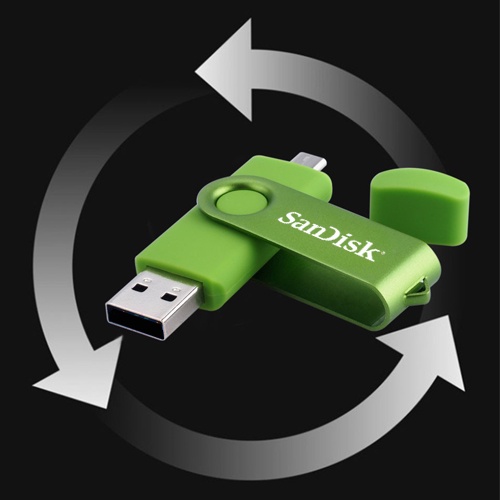 128gb = About 115gb-119gb
256gb = About 230gb-238gb
512gb = About 460gb-476gb
1tb = About 920gb-952gb
Features:
Support Hot Swap Support, High Speed USB 2.0 Port
No Physical Drive Required
Plug And Play; No External Power Required, Powered By USB Bus
Supports All Current Computer Systems
Speeds Vary Depending On The Type Of Transfer File And Your Computer Configuration.
Good Quality USB Memory Stick In Good Condition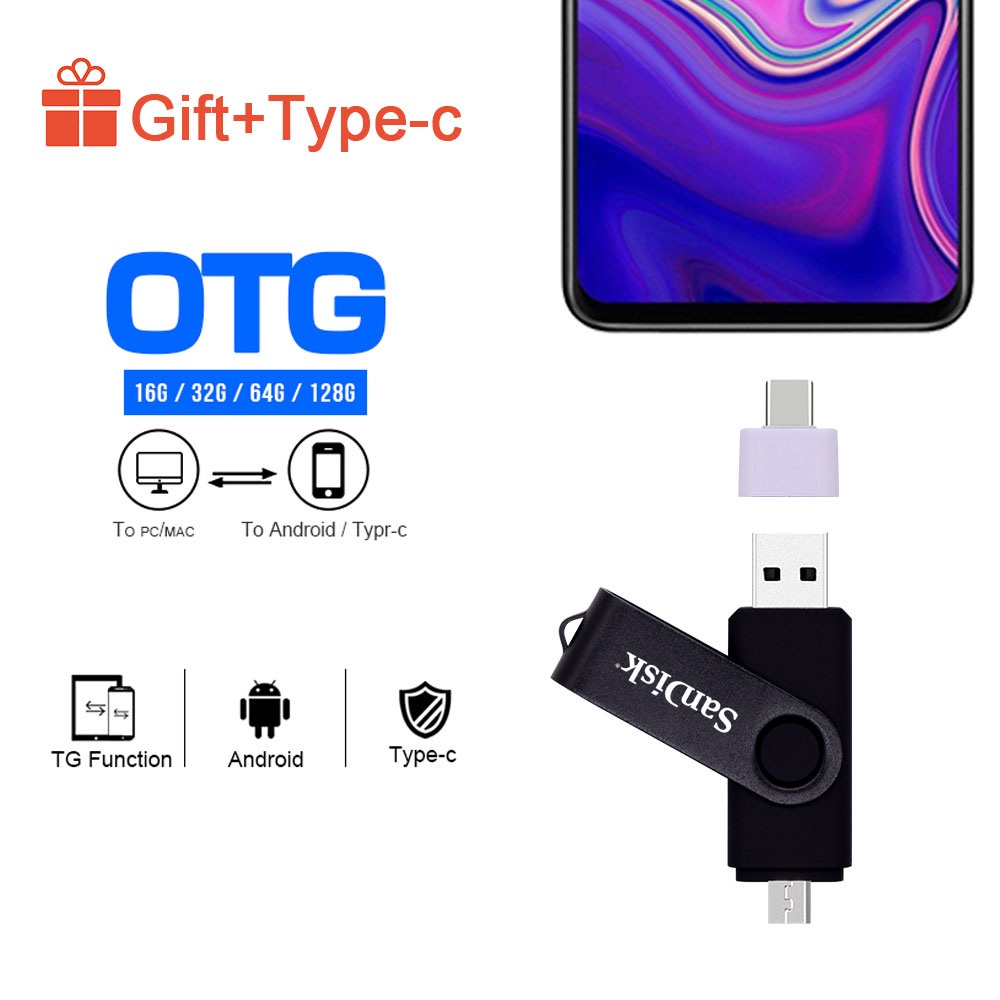 Supplier Is Using Flash Decimal Algorithm: 1mb = 1000kb, 1g = 1000mb
Operating System Calculated With Binary Arithmetic: 1 mb = 1024kb, 1 gb = 1024 mb;
Tips:
To Avoid Data Loss Or Mechanical Damage, Do Not Turn On The Computer Or Disconnect The Flash Drive During Transmission.
Do Not Take It Out When Using USB Flash Drive, Otherwise Your Data May Be Lost.
After Using The USB Flash Drive, It Is Best To Remove It As Soon As Possible.This Will Help Extend Your Storage Life.
Do Not Format The U Disk Frequently, Otherwise It Is Easy To Damage The U Disk.