Necessity Meets Desire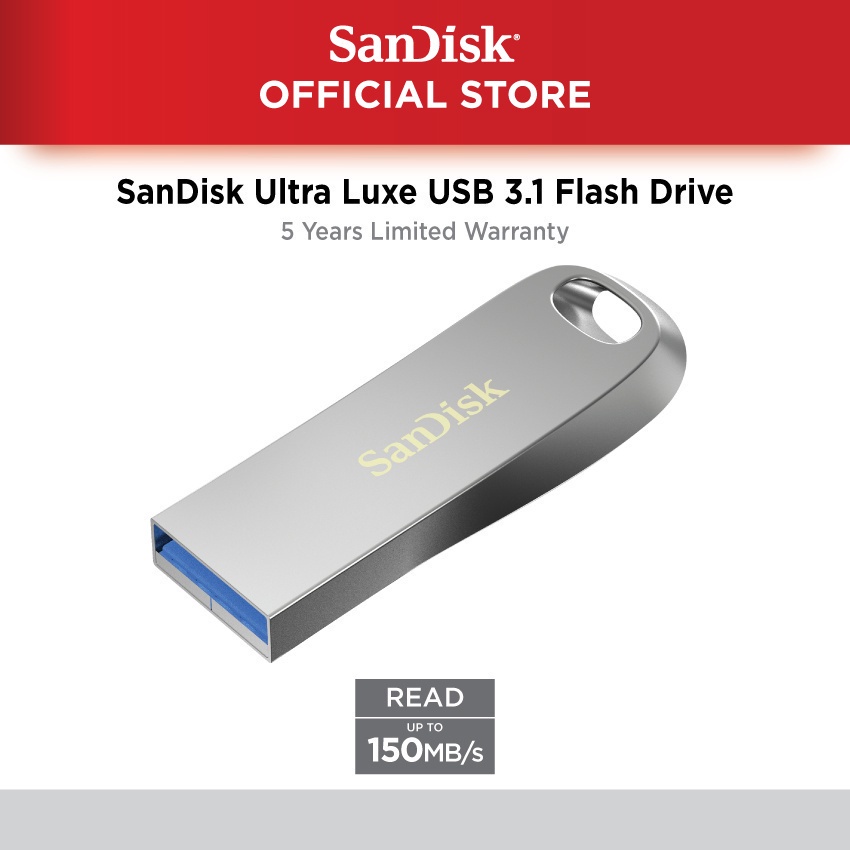 Combine the necessity for a convenient way to store and move your data with your desire for a protective, elegant device. With fast transfer speeds up to 150MB/s1, the all-metal Ultra Luxe™ USB 3.1 Gen 1 flash can transfer a full-length movie in less than 30 seconds so you can spend less time waiting and more time on doing. Durable cast metal design holds all your important content in beautiful form.
Enduring style
An all-metal design combines durability with a practical form to provide an elegant way to help keep your most important files safe and close by.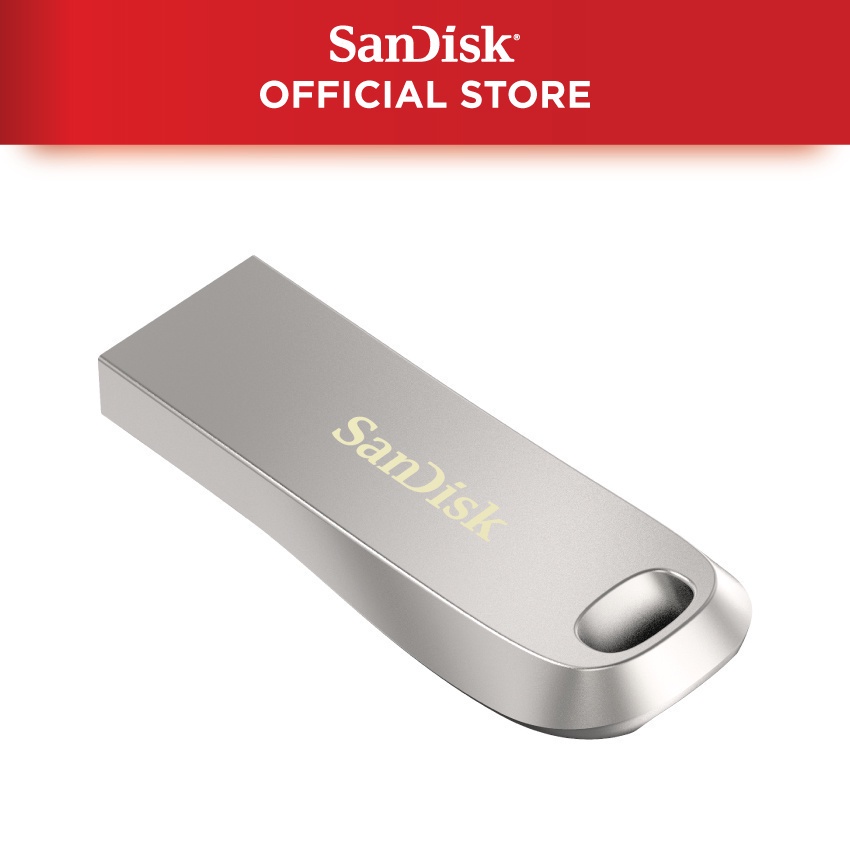 USB 3.1 Gen 1 Speeds
Transfer speeds up to 150MB/s let you quickly back up your content so you can be ready to go in no time. Transfer a full-length movie to drive in less than 30 seconds.
Password protection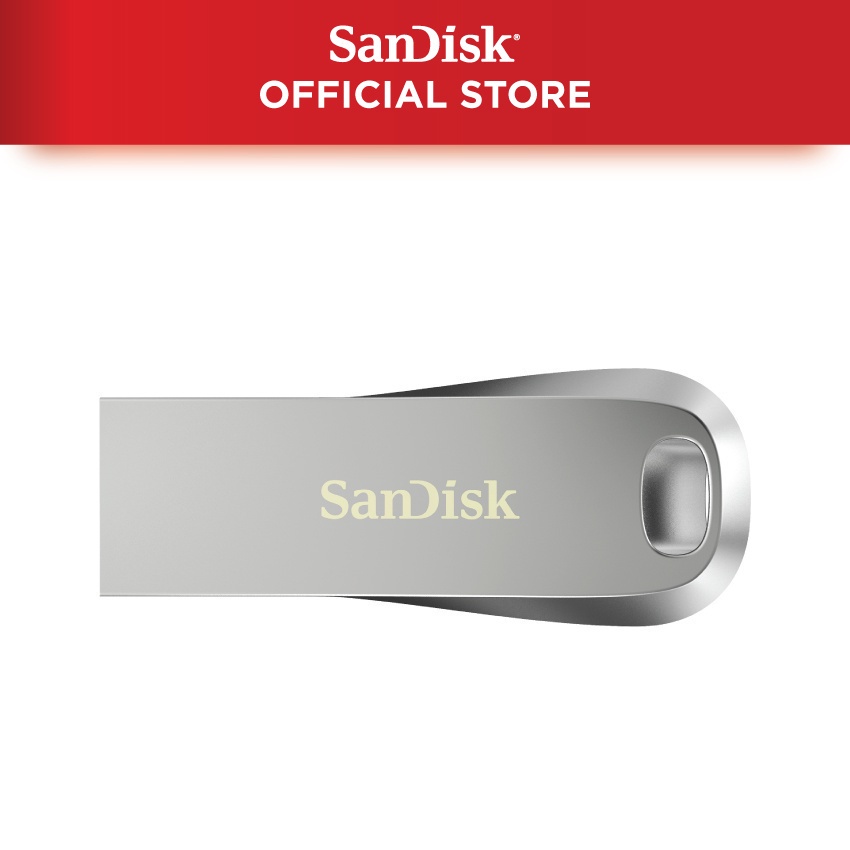 SanDisk SecureAccess® password protection software provides a dependable way to help keep your content safe.
5-Year Limited Warranty
Includes a 5-year limited warranty so you can confidently rely on your drive for years to come.
Disclosures
Read speeds up to 150MB/s. Write speed to drive up to 15X faster than standard USB 2.0 drives (4 MB/s). USB 3.1 Gen 1 or USB 3.0 port required. Based on internal testing; performance may be lower depending upon host device, usage conditions, and other factors. 1MB = 1,000,000 bytes. USB 3.1 Gen 1 or USB 3.0 port required.
(for 32GB, 64GB, 128GB & 256GB) Based on 1.2GB MPEG-4 video transfer with USB 3.1 Gen 1 or USB 3.0 host device. Results may vary based on host device, file attributes and other factors.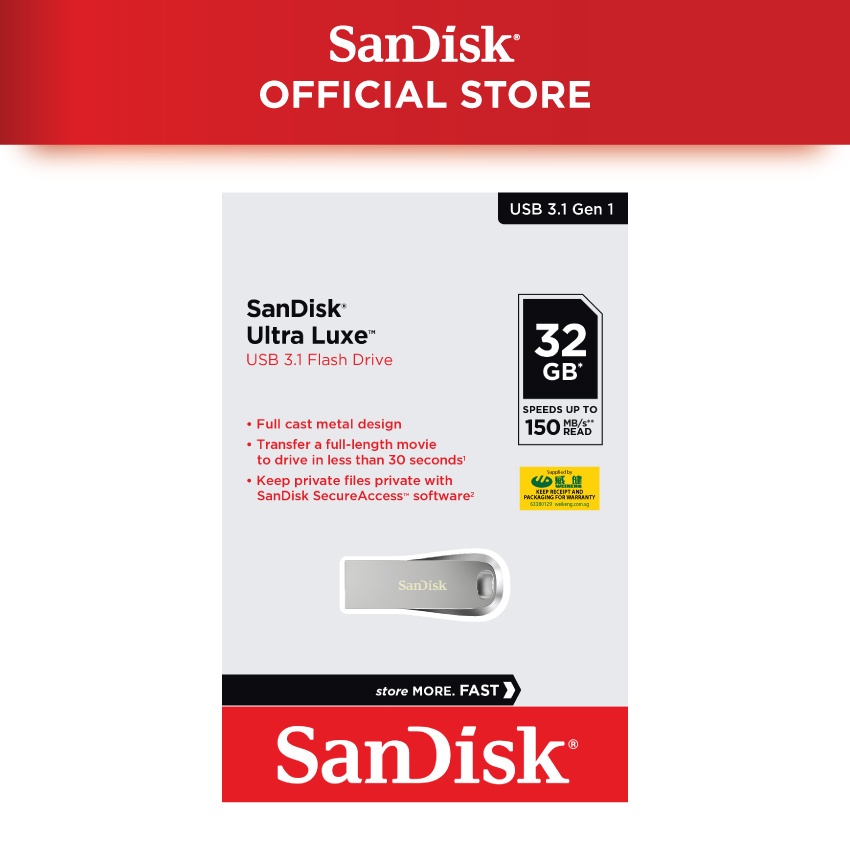 Password protection uses 128-bit AES encryption and is supported by Windows® 7, Windows 8, Windows 10, and macOS v.10.9+ (Software download required for Mac, see www.SanDisk.com/SecureAccess)
Actual user storage less.