Create an epic gaming atmosphere with the 16TB FireCuda Gaming Hub from Seagate, which features lighting, storage, and peripheral connectivity to enhance your gaming experience. This hub features a storage capacity of 16TB for all your gaming titles, plus customizable RGB LED lighting with full color and pattern control, thanks to Seagate's free Toolkit software. This hub also works with Razer Chroma to sync any compatible peripherals and can be oriented either horizontally or vertically. Compatible with Windows and Mac, Seagate's FireCuda Gaming Hub connects to your host system using an integrated micro-USB 3.2 Gen 1 (3.1 Gen 1/3.0) port and an included 4' micro-USB to USB Type-A cable. For additional peripheral connectivity, there is one USB Type-C port and one USB Type-A power. Power is provided using an included AC adapter.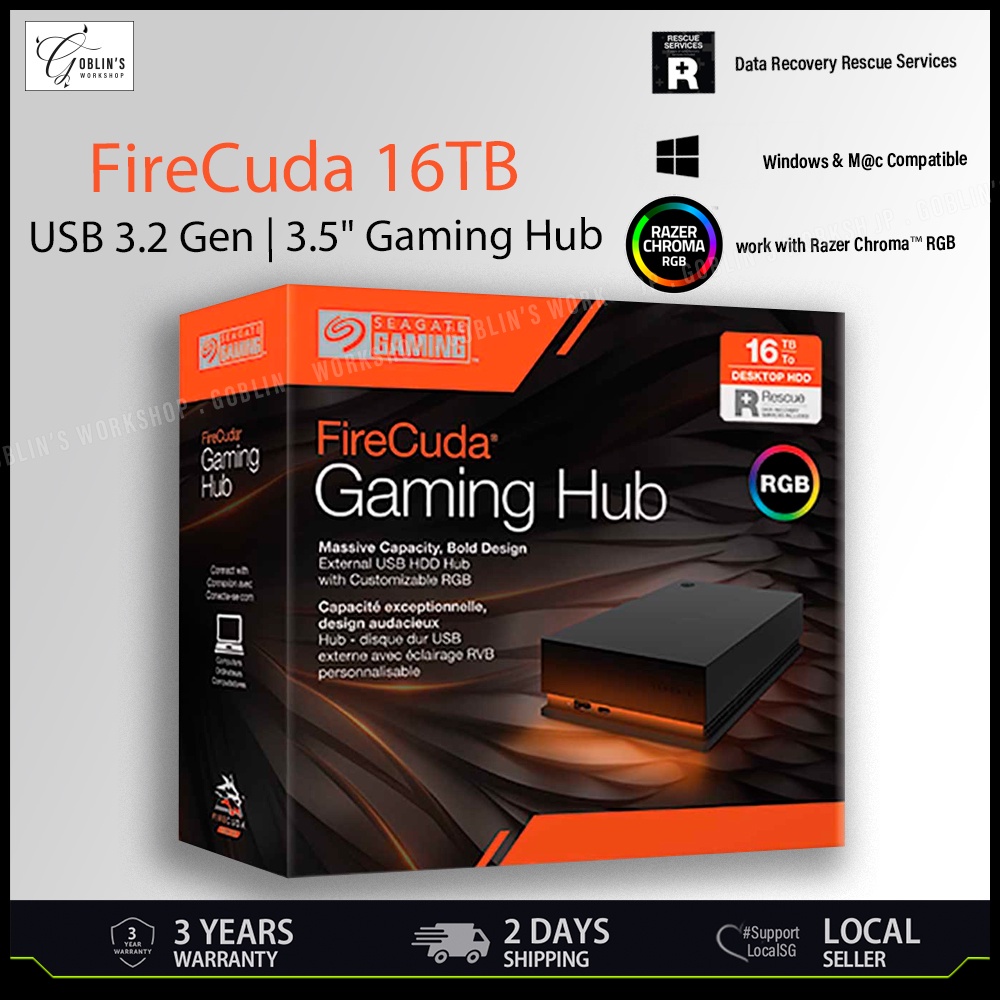 Gaming in a Redesigned Light
FireCuda gaming drives upgrade your whole gaming atmosphere with customizable RGB LED lighting and a sleek design.
One Battlestation, Customized Your Way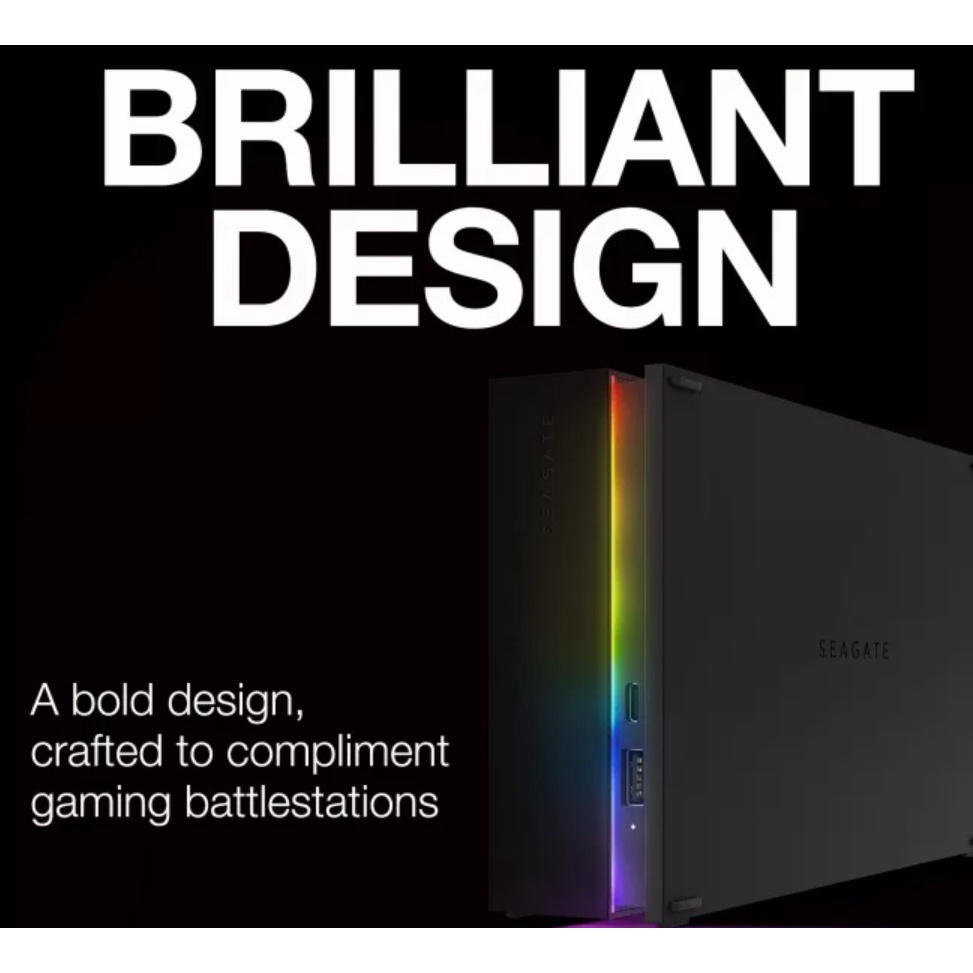 Explore the full, customizable RGB color and pattern control that's at your fingertips. You can even sync up all your FireCuda RGB products with help from the free Seagate Toolkit software. Plus, the FireCuda Gaming Hub works with Razer Chroma RGB, so you can sync all your Chroma-enabled peripherals and dive deep into your gaming.
However You Want It
Designed to bolster your battlestation's look, the FireCuda Gaming Dock works both vertically and horizontally.
Load Up Your Game Vault
Built with a capacity of 16TB, the FireCuda Gaming Hub gives you the space to build up your library of games, applications, and media without fear of limits.
Go Gaming Go
5 Gb/s USB 3.2 Gen 1 bus powered and a lightweight design gives the Gaming Hub easy plug-and-play functionality so you can grab it and take it to take to a friend's place.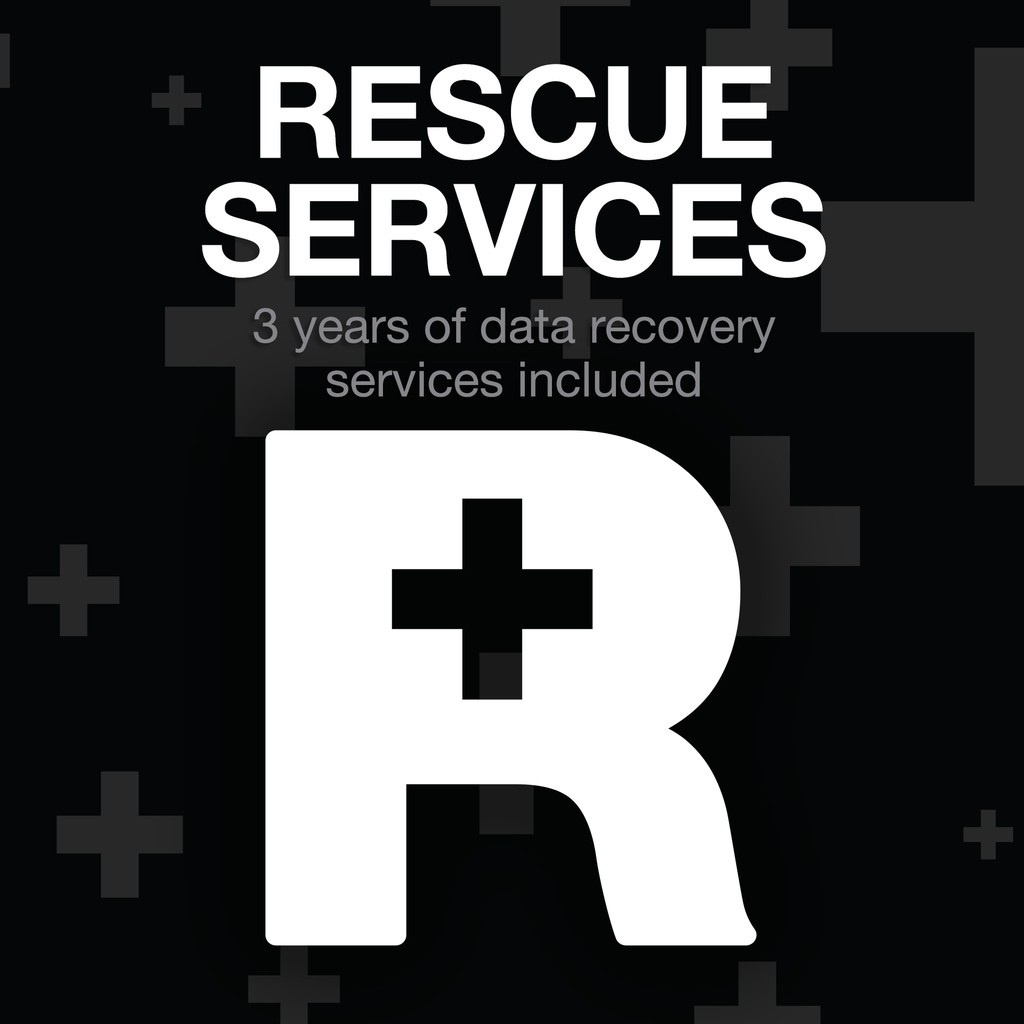 Charged Up and Ready
Connect and power your peripherals to the Gaming Hub's dual front-facing USB Type-C and USB Type-A ports.
Rescue Data Recovery Services
When the unexpected happens, like water damage or natural disaster, Rescue Services help you defend against data loss and retrieval costs so you can rest easier. Coverage is provided for three years
Storage Capacity 16 TB
Connection Interface 1 x USB 3.2 / USB 3.1 Gen 1 (USB Micro-B)
1 x USB 3.2 / USB 3.1 Gen 1 (USB Type-C)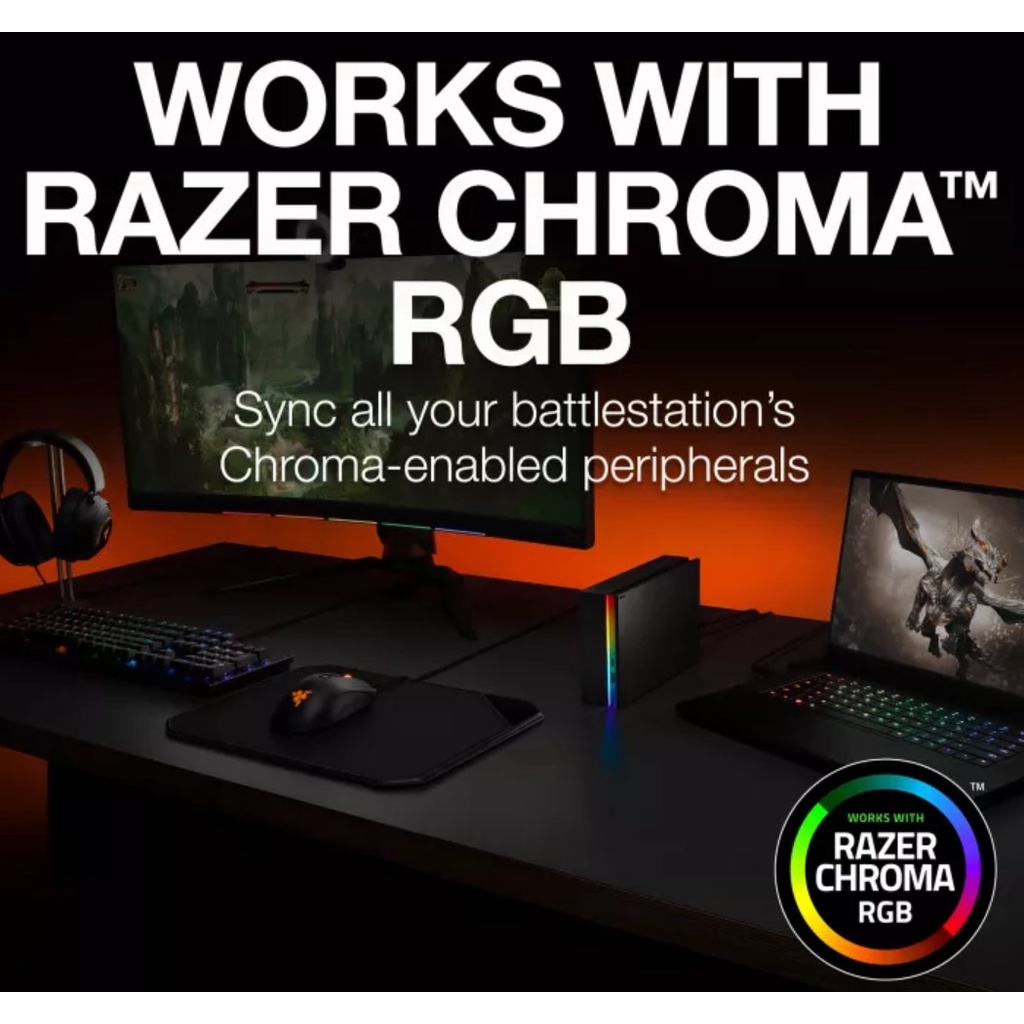 1 x USB 3.2 / USB 3.1 Gen 1 (USB Type-A)
Read Speed Not Specified by Manufacturer
Write Speed Not Specified by Manufacturer
External Enclosure
Power Source Included AC Adapter