Check out our worksheets bundle deals. Not to be missed!!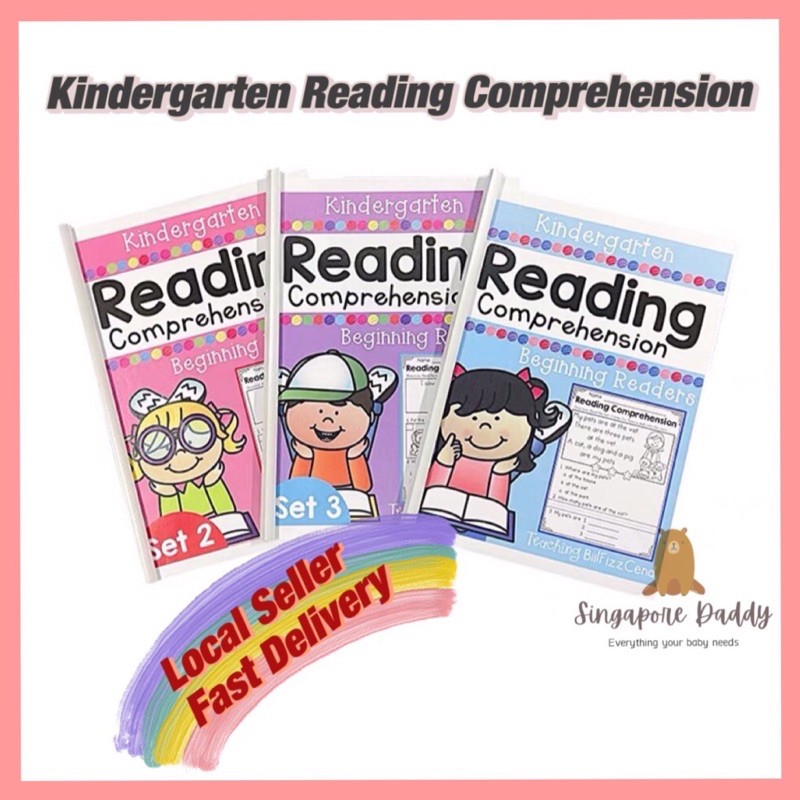 ️Local seller. Ready stock. Ship out within 2 working days.️
These products are not books. They are sets of worksheets that are binded in clear folders. The value of these worksheets are the contents which are not only educational but fun as well. Your child would be having fun while learning.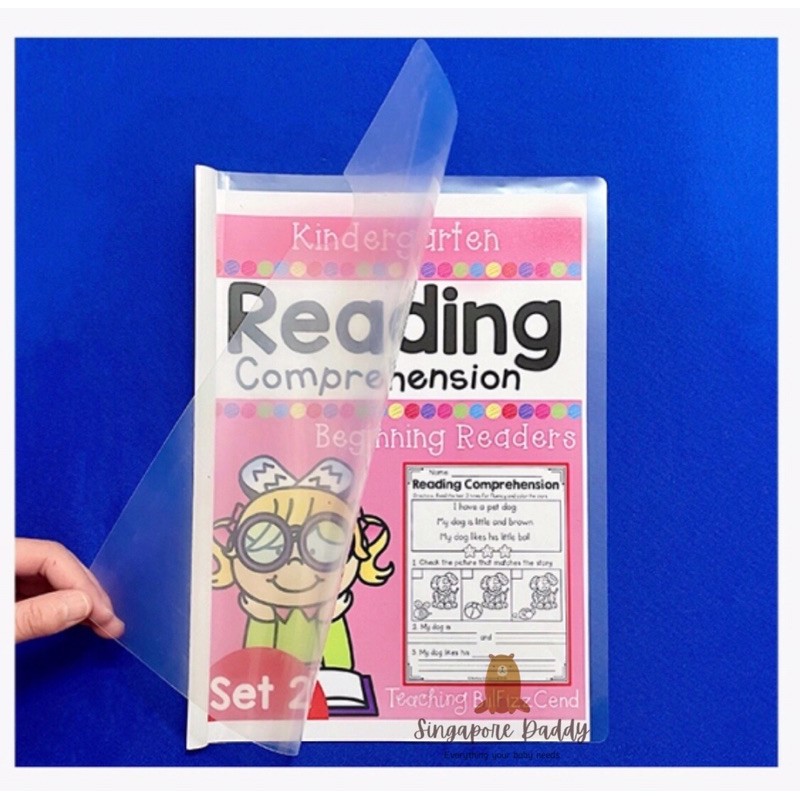 This printable pack was created for you to use at home with your children/students or with multiple children in a classroom/tutoring setting.
We hope your children/students would have fun as they learn while doing the worksheets
️Why is it NOT a book.️
The writer of these educational worksheets wants to add in the element of fun while your child does the worksheets. Giving your child one sheet at a time would create an idea of it being fun, whereas a book would make the child feel that he is studying which would take away the joy of doing the exercises.
We do single-sided printing as there are some exercises requires colouring, cut & paste and it would be a problem if it is double-sided. Every single sheet can be considered as a masterpiece of your child.
Kindergarten Bundle : Kindergarten Reading Comprehension Set 1-3 / Sight word Fluency Check Pre-primer / Sight word super star Pre-primer
3sets, 27pages/set, Total 81pages.
Package Included:
80gsm A4 paper, coloured cover page, contents are black and white, single sided printed
Each set has a clear folder with slide binder