**SG STOCKS***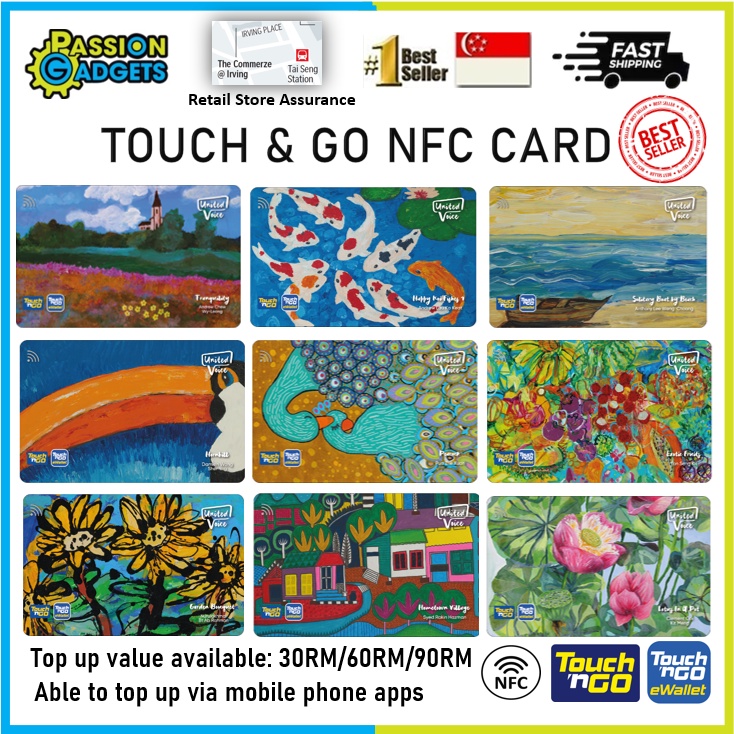 ***Latest Design TNG NFC CARD***
Whole Malaysia Out of Stock now and Customs don't have any topup.
**NO CREDIT IN CARD UPON PURCHASE If you need to topup, let me know, I can topup for you**
Tng logo will be random silver or blue color.
**EXP: 0*/29**
Expire date will be longer upon registration link to your ewallet app.
Do follow the expiration date as per your eWallet.
We are able to guide you on how to setup this card in your TNG ewallet app.
If you need to self collect, do contact us via whatapps at 91814105. This listing is for delivery only.
Enhanced Touch 'n Go Card
with NFC Technology
Toll payments
Train & bus fares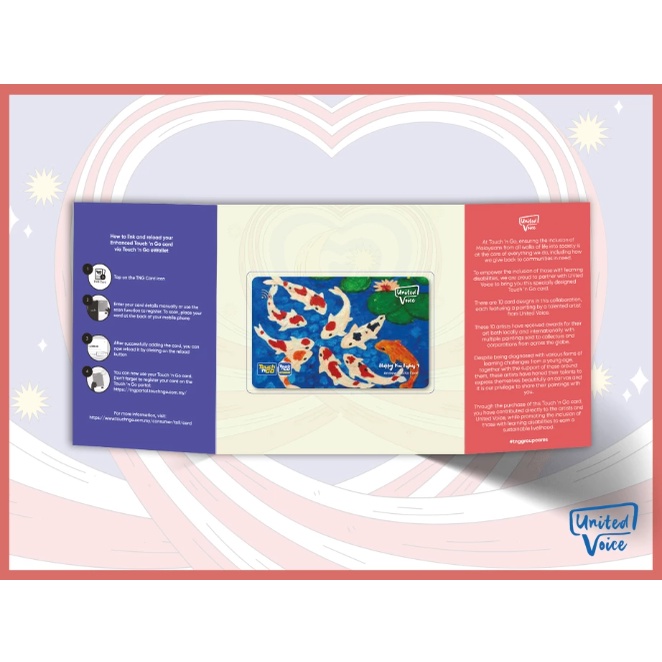 In-store payments
Parking
Check balance via eWallet
Reload using eWallet balance
Purchase via eWallet
Details
Now, enhanced with a new technology which allows reloads anytime, anywhere, for a contactless, cashless and convenient lifestyle.
The enhanced Touch 'n Go Card is fully equipped with
NFC technology to enable reloads via Touch 'n Go eWallet, allowing you convenient and easy reloads wherever you are, whenever you want.
Once you get the card, all you have to do is link it to the eWallet, after which you get to check its balance and make instant reloads. For the latter, the new Enhanced card must be held to the back on an NFC-compatible smartphone for five seconds. it's work on both iOS and Android devices.
Enhanced TNG card works just like the existing TNG card. This means you can still top up the card's balance using self-service machines or over the counter at physical reload locations.
Can link to Ewallet ?
Yes, download tng ewallet and add cards. Each ewallets can add up to 5 cards.
Toll Fees to enter Malaysia (per entry)
Woodlands Checkpoint: RM22.37
Tuas Checkpoint: RM23.28 (off-peak)/RM26.14 (peak)