For non-lift access, each flight of stairs is charged at $10 per personnel,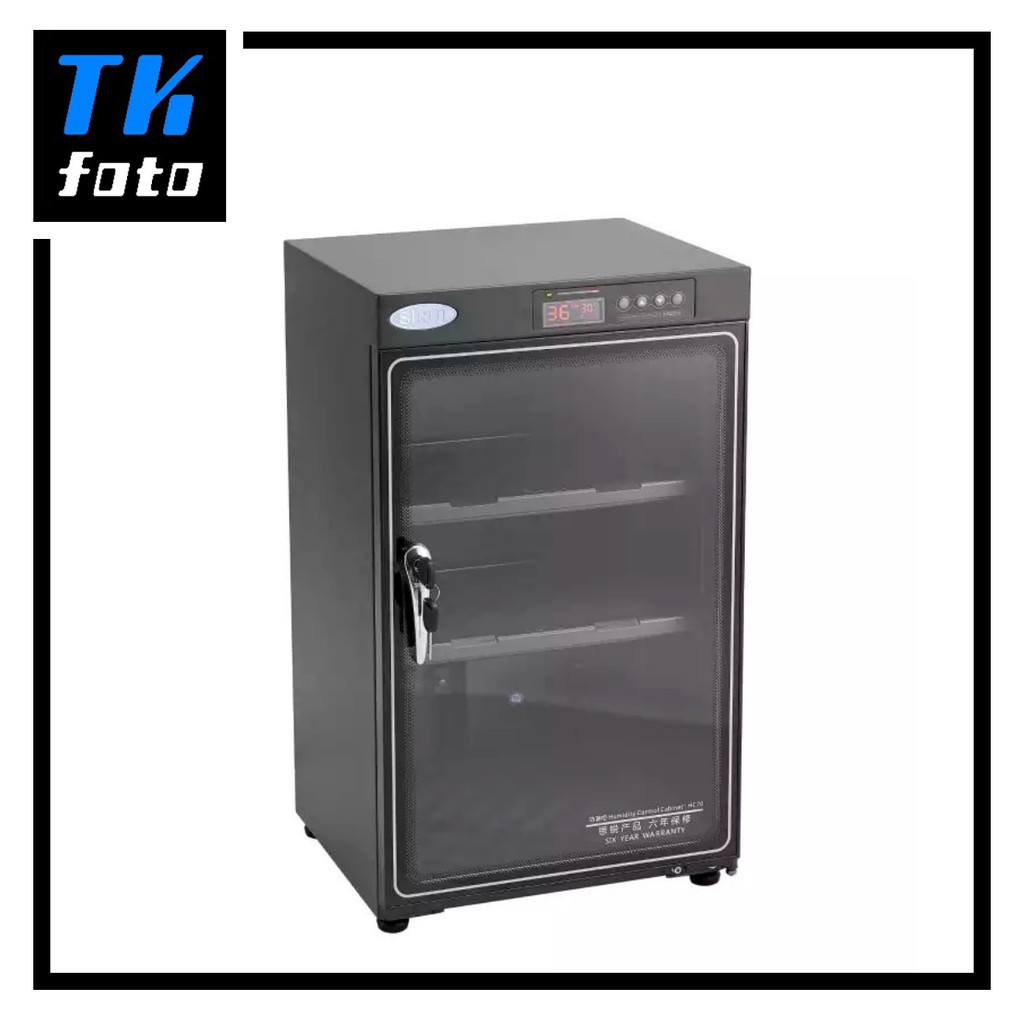 payable to the delivery driver in cash.
Delivery Timings: Monday - Friday, 1pm - 7pm. (Except for Public Holidays and Eve of Public Holidays)
SIRUI HC Series Humidity Control Cabinets are widely used for storing expensive objects or precision accessories like lenses, photography equipment, optical devices, electronic products, microcomputer chip, etc. This cabinet helps to eliminate/prevent moisture, dust, and dirt for long-term storage of a variety of items.
- 70L Capacity
- 6 Year Warranty (Cabinet)
- 3 Year Warranty (Electronics)
- Protect Items from Dust, Dirt, Humidity
- Controllable Dehumidifying System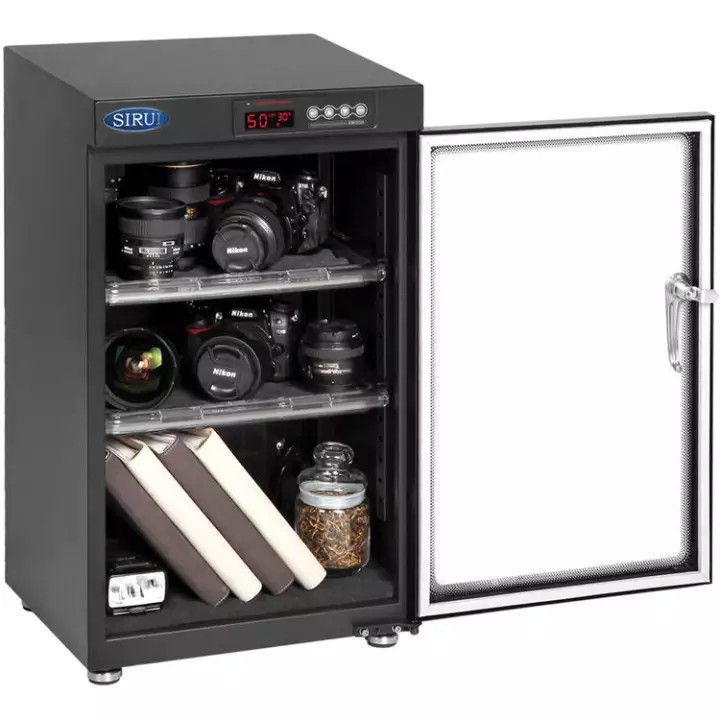 - Easy-to-Read LCD Screen
- Two Adjustable Shelves
- Welded 1.2mm-Thick Steel Enclosure
- Tempered Glass Door with Air-Tight Seal
- Silent Running, Energy Efficient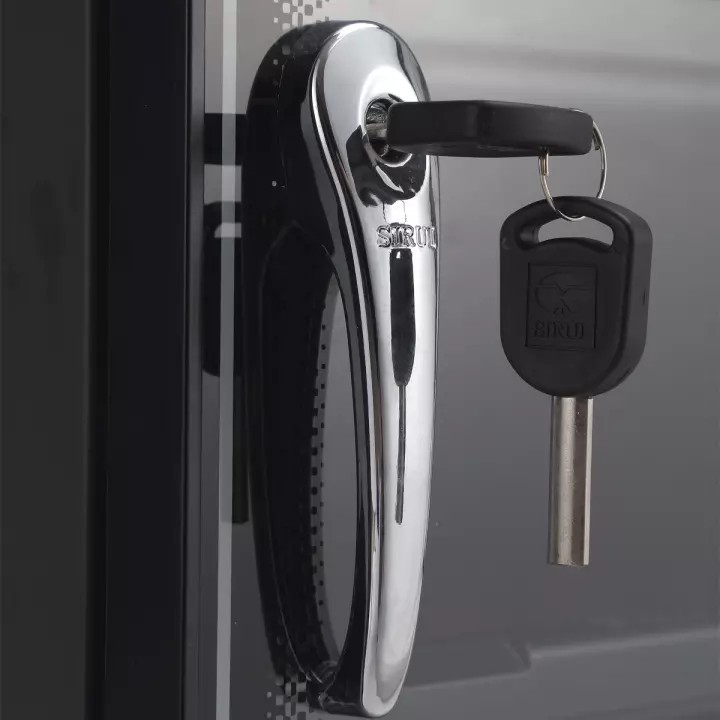 What's in the Box: SIRUI HC70 Humidity Control Cabinet
3 Years International Manufacturer Warranty