【Applicable Model】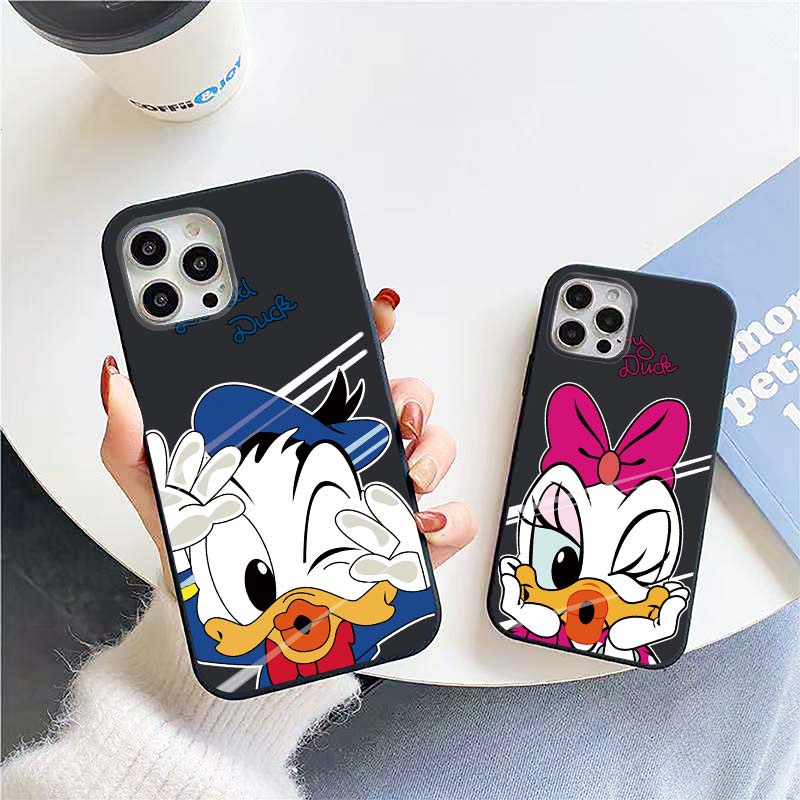 Applicable to all models. If you don't find your phone model~ you can leave a message to me, and I can find a phone case suitable for your phone
【Mobile phone protective cover parameters】
Name: Matte Phone Case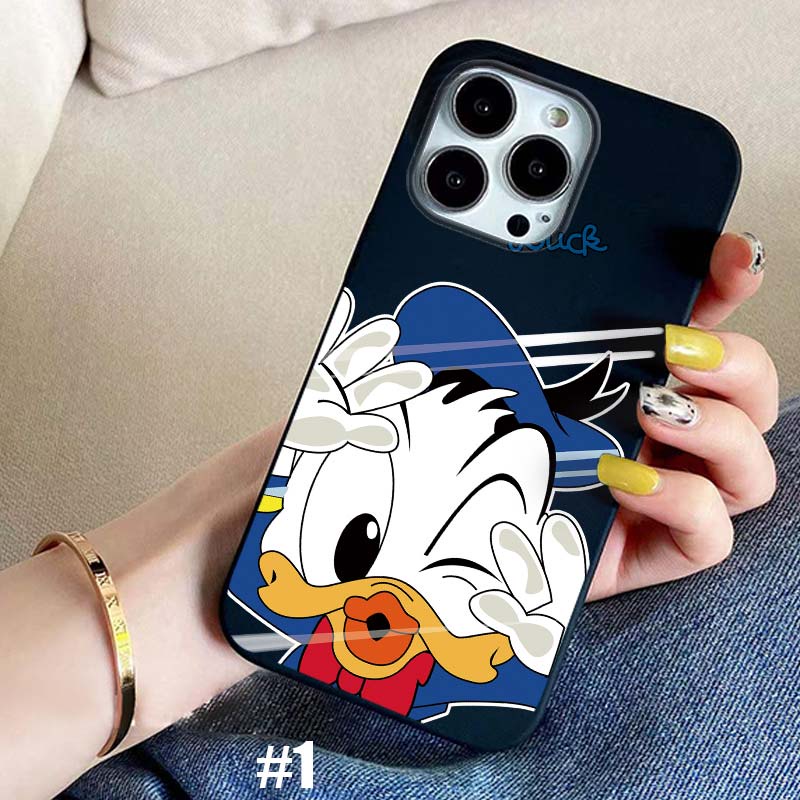 Product color: Matte Black
Features: anti-drop, anti-scratch, waterproof
Product material: high-quality silicone
【Product Introduction】
1. Three-dimensional hemming, no collapse
Three-dimensional filling, three-dimensional edging, hidden car lines,
The comfortable and smooth lines ensure the comfort of holding the phone in your hand.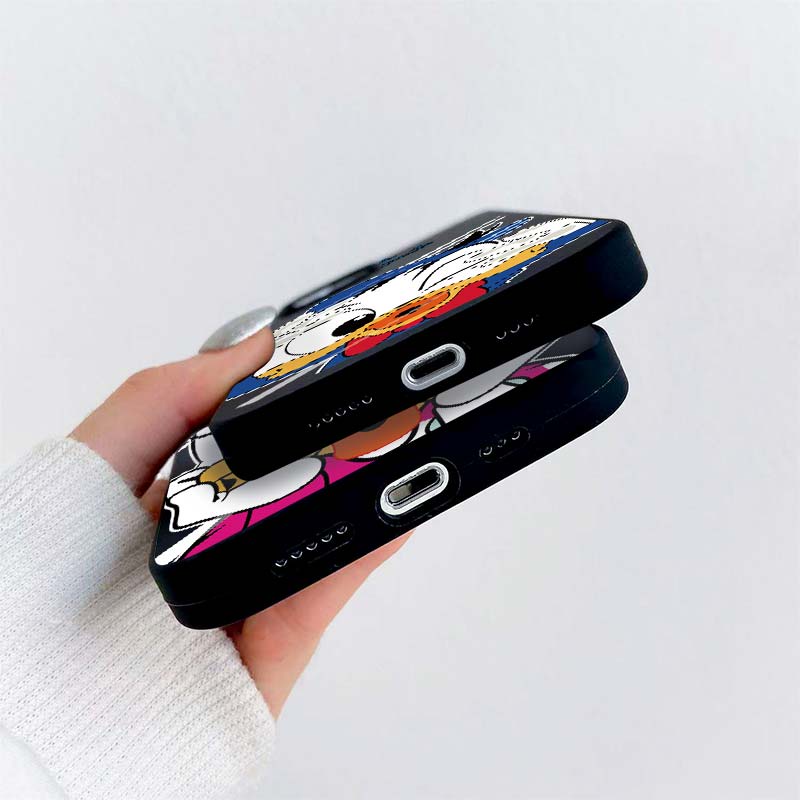 2. Strong and durable
The mobile phone case is made of silicon rubber all-enclosed edges, and the size has been optimized to the extreme, durable and comfortable to the touch.
【Introduction to Store】
Since We are overseas seller, please be careful when taking urgent orders! Need to go through the customs, please ask for urgent orders before placing a bid. Overseas shipping process after placing an order: Ship from the mainland to Shanghai Customs, and then transfer from Shanghai to Buyer address! Since the package cannot be returned once it is sent,Please do not cancel the order casually. If there is any problem, Please contact us to solve the problem.