(COVERING.STUFF)
Passport cover.
Material: premium leather, like book cover, the inside of the swede feathers (such as flannel cloth), neat stitches, easy to clean, and high quality
Passport size: 10 x 14 cm, passport book fitting size
(NOTES)
- Could buy plain
- Could buy a name / CUSTOM name (fee applied), select a variation of "Washport + name" variation, please choose the place and font type and note on the notes (if all then it will be made randomly)
- Can buy image FULL Custom in the catalog (including name, fee applied, select "Custom color passport" variation
- You can buy NEW FULL Custom imagery from customer (including name, fee applied), select "NEW Custom passport color" variation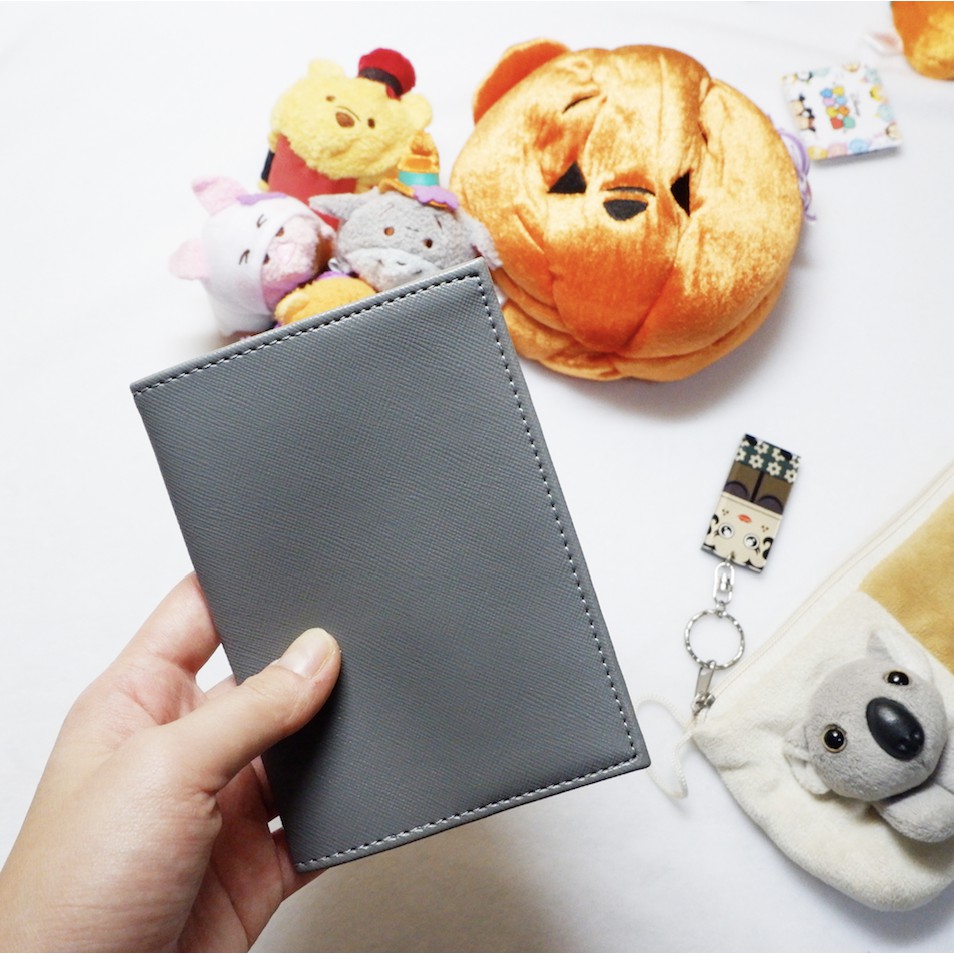 - Custom printed 1 / 2 sides (front or front and back), specifically for name only 1 front, image will be customized when 2 side print (continuous image from front or reflection system)
- Custom system: print (example: photo print)
Max h + 1 day production stlh
Resi Input max h + 2 stlh production
Please patience .
Thanksyou
By FoodandStuff.