Pipe cover nut V2 stainless steel (there are 2 pieces in the set), available in 2 colors, including silver, blue, can be replaced with the original nut attached to the car for Yamaha New Nmax 2020-2022 and old model 2016-2019.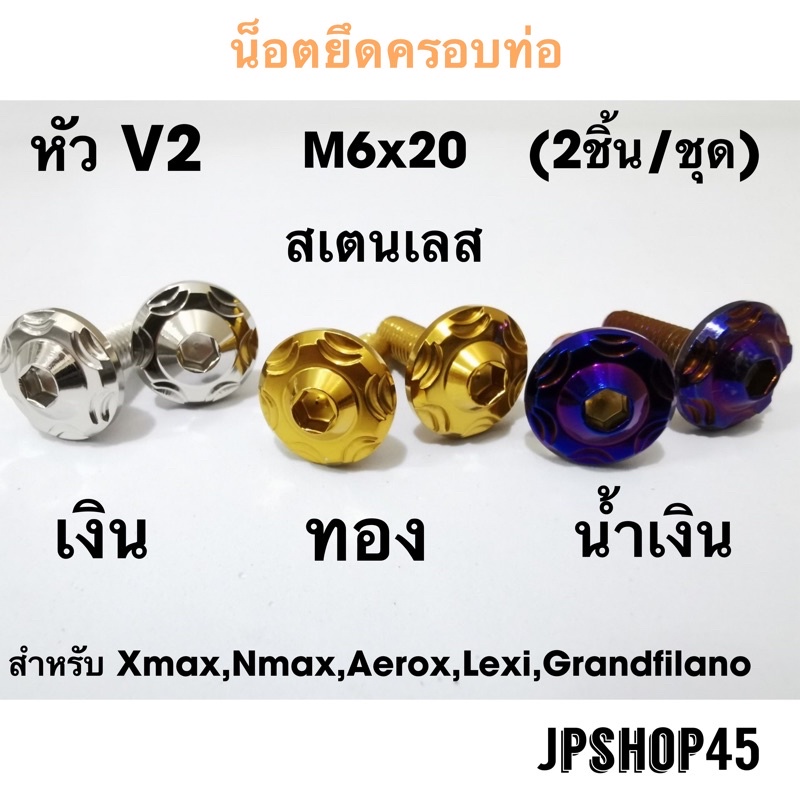 Xmax Aerox Lexi Grandfilano
X Very important x For the convenience of solving problems in case the product has a problem, Shopee recommends customers to take VDO clips when unpacking the product every time. If there is no clip, this clip cannot claim products in any case.
X Very important x If the customer has received the product before installation There are any questions. You can inquire at the store. In case the customer has already installed Without reporting problems to the store before and the shop reserves the right not to accept any claim or exchange of products.
Pipe Heat Shield Protector Thermal Insulation Cover Guard Screws For Yamaha NMAX125 NMAX 125 N MAX 155 MAX155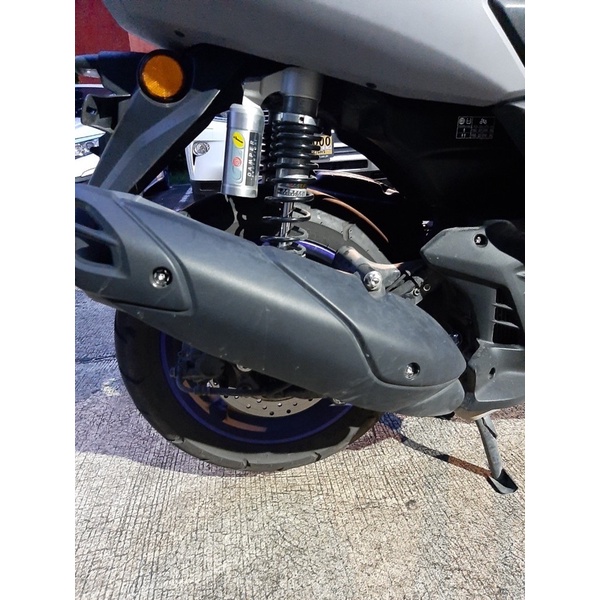 Fitment:
Original Pipe Heat Cover Guard Or Carbon Pipe Heat Cover Guard For YAMAHA NMAX155 NMAX125 2016-2021
Package Includes:
2 Pieces.
Xwarrantyx when shopping online, produce consumers should always records the VDO when opening the package. Our warranty covers against workmanship only, misuse or wilful damage will render the warranty void.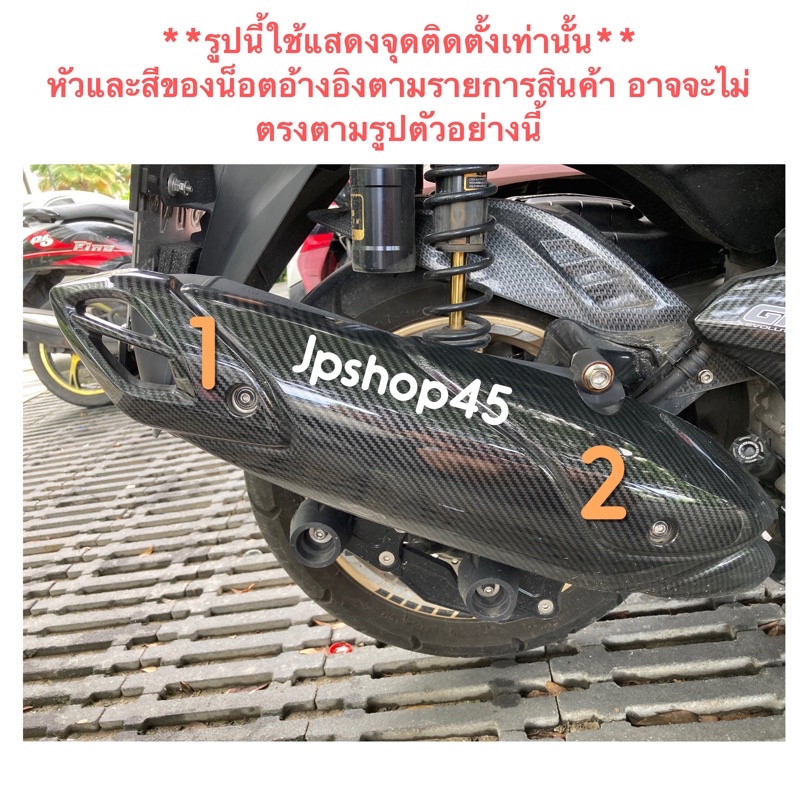 Xwarrantyx If you have any please feel free to contact us.