_______Welcome to【thooth】Shop___________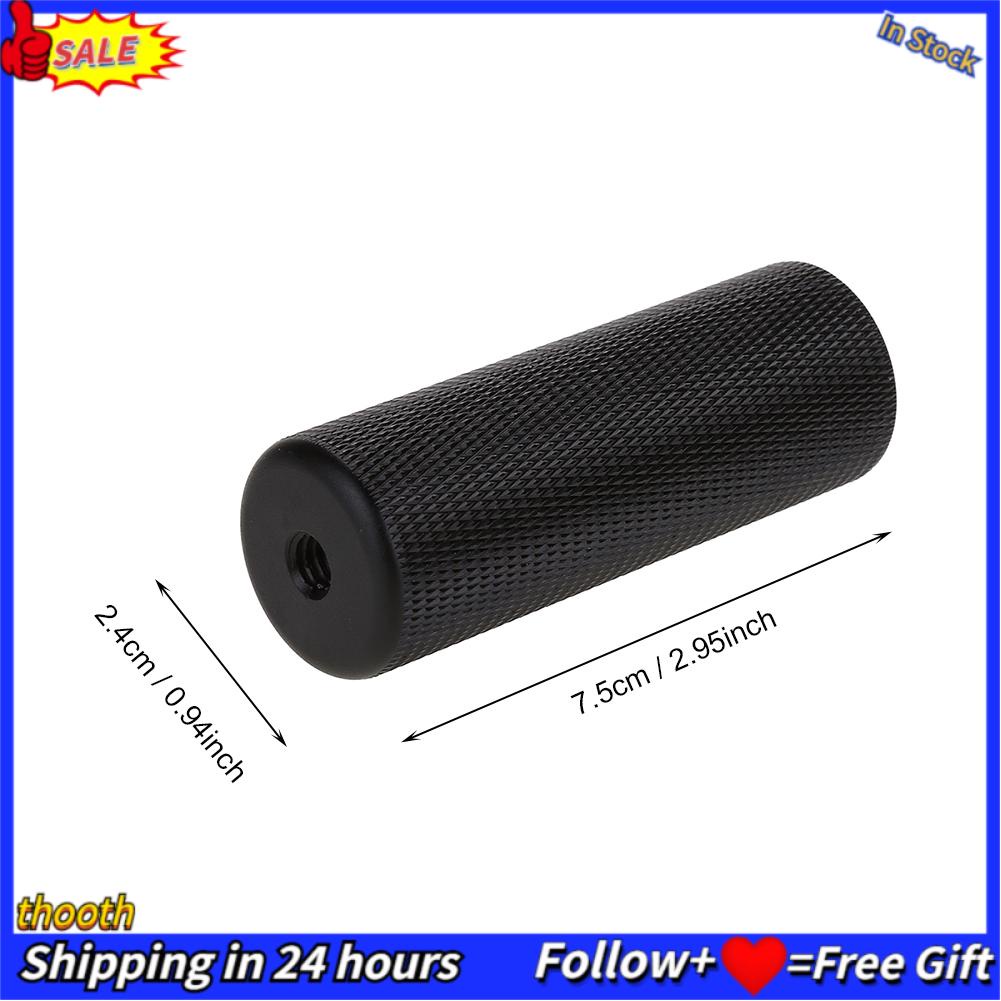 Ready Stock !!
Highest Quality
Lowest Price
Brand new 100%
Shipping in 24 Hours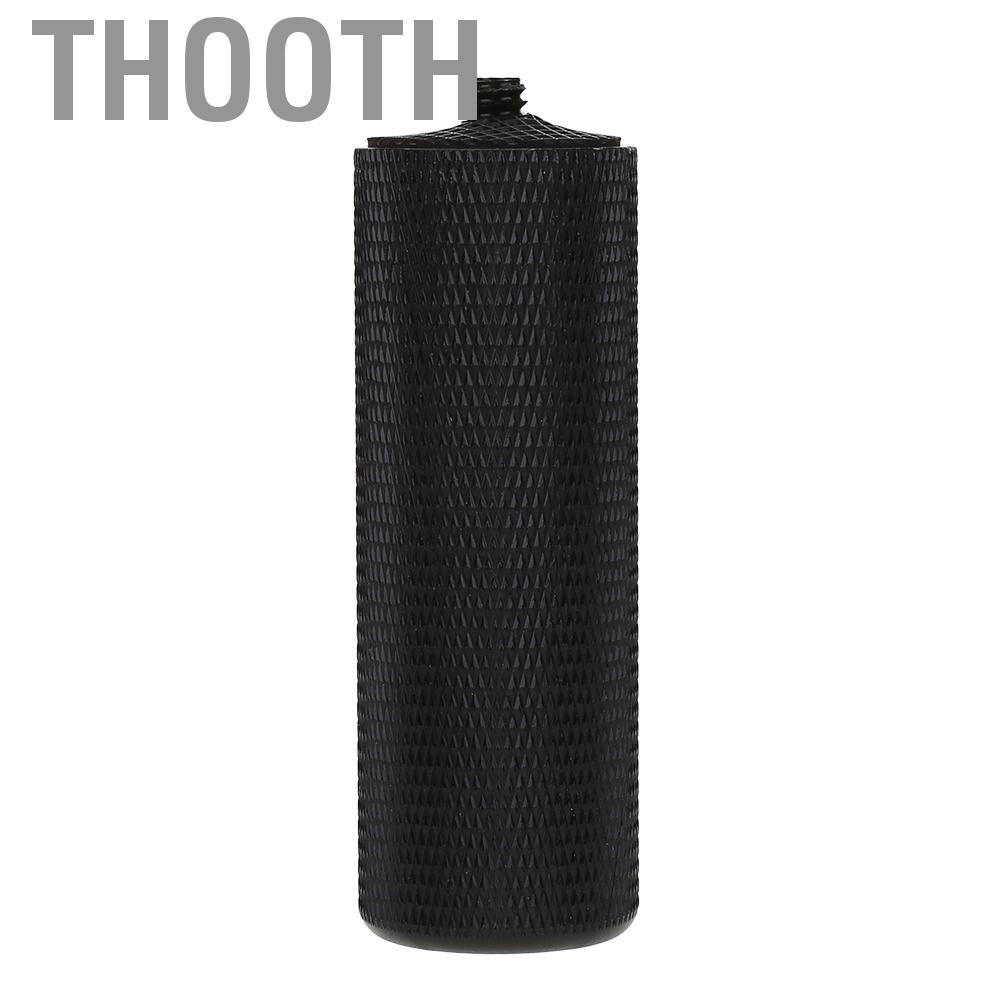 Actual items are the same as pictures shown on the page.
Surprises for you
Free Gifts: Follow Us+
(Tip:We will be based on your guests in your country to send the corresponding adapter plug)
__________________Product Information__________________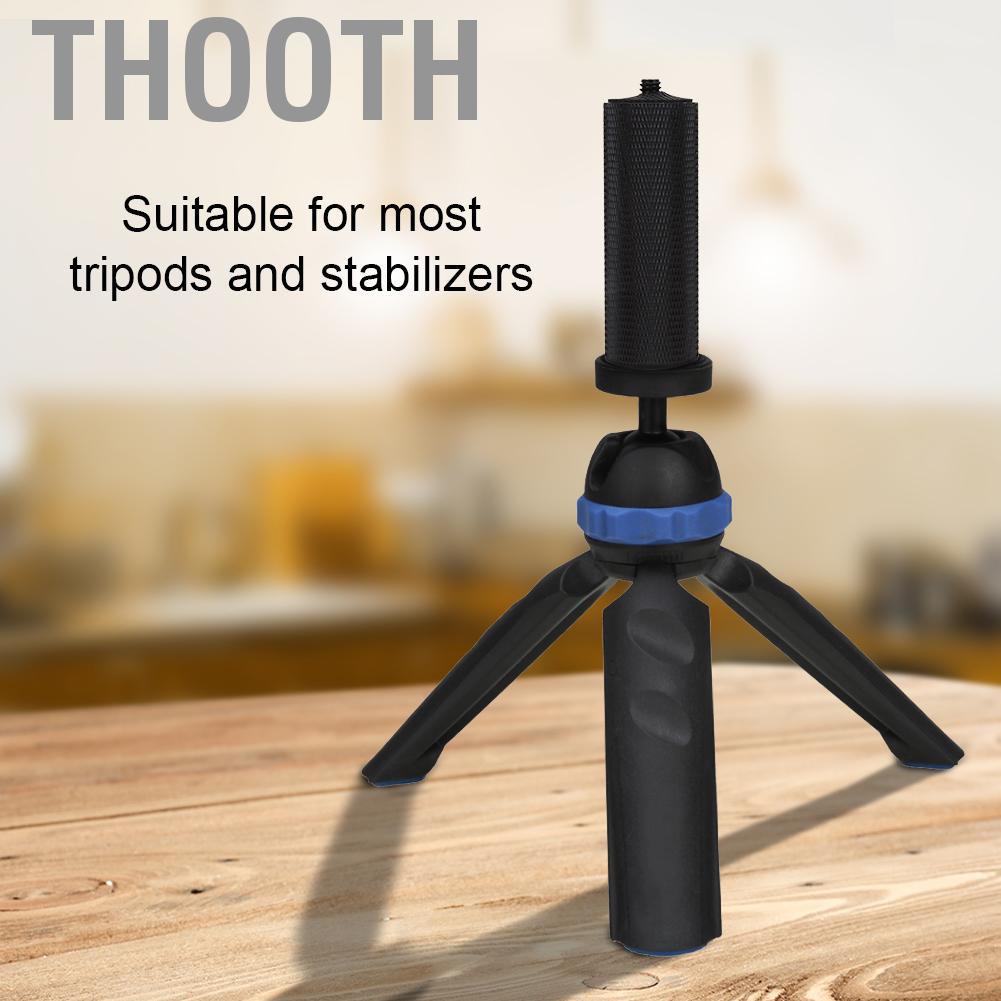 Features:
Made of good quality metal material, the rod is sturdy, anti-rust and durable.
Nice leakproofness ensures no dust getting into the rod through the connecting part to lengthen its service life.
1/4'' screw on the top, padded with rubber that can protect your camera from scratch.
1/4'' screw hole on the bottom, suitable for most tripods and stabilizers.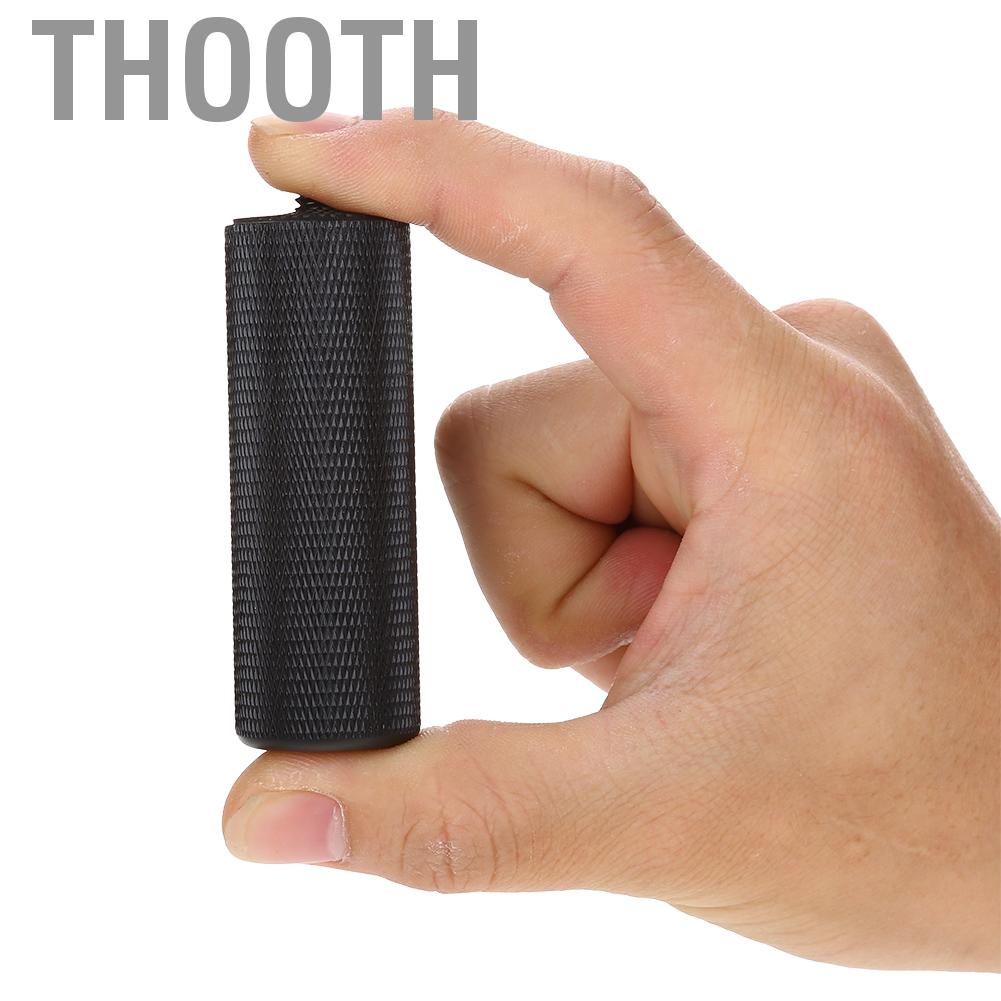 Lightweight and portable, useful accessory for photography lovers.
Specification:
Material: Metal
Color: Black
Screw: 1/4''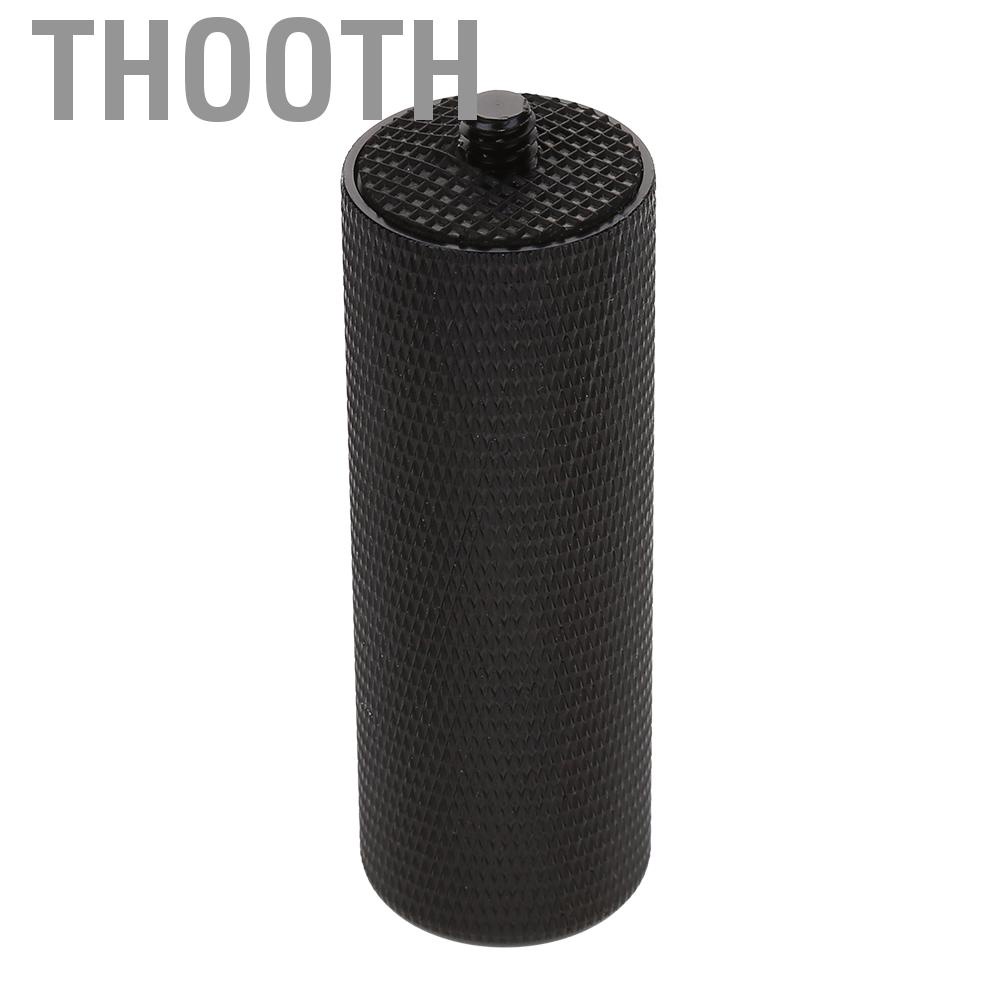 Screw Hole: 1/4''
Diameter: Approx. 2.4cm / 0.94inch
Length: Approx. 7.5cm / 2.95inch
Weight: Approx. 90g
Package List: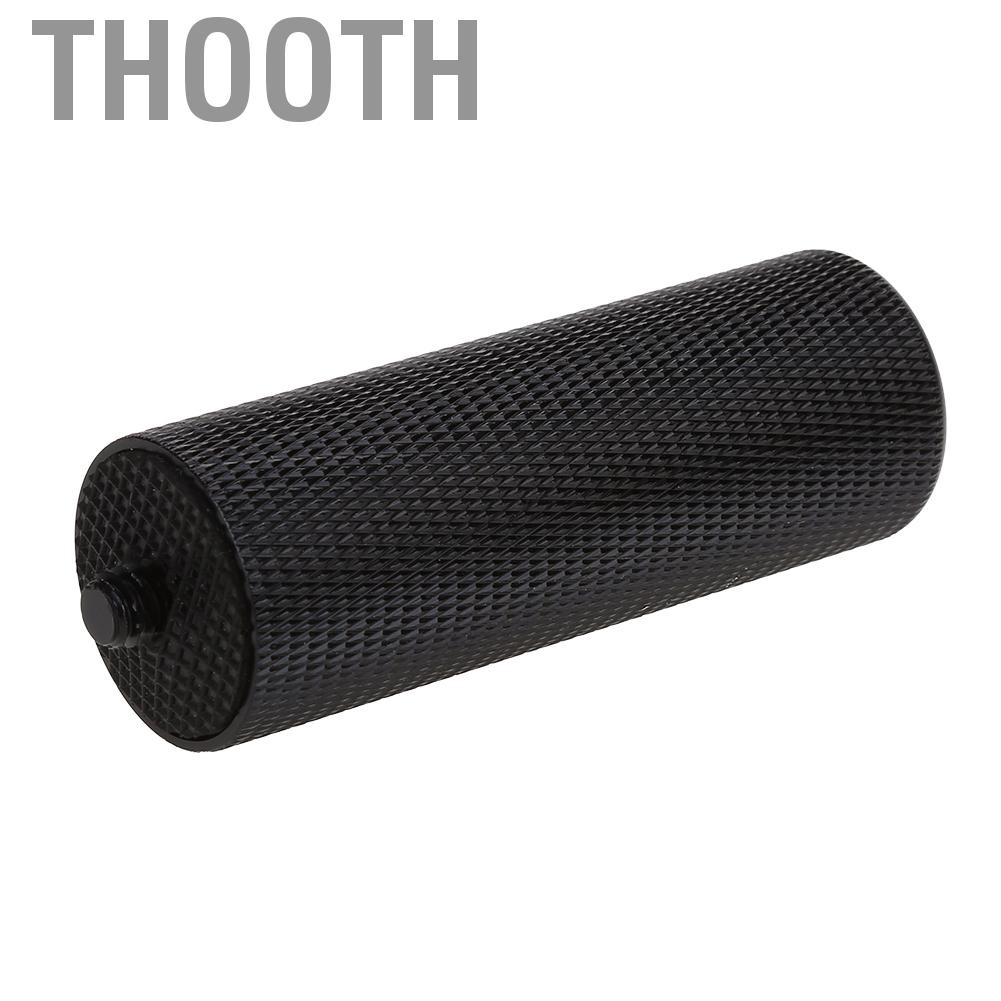 1 x Extension Rod
Camera and tripod are not included.
#ExtensionRod;TelescopicMonopod;ExtensionMonopod;TripodExtensionRod;PhotographyAccessory