Ninja Van
Doorstep / Home Delivery
2± Working Days
Once order placed, will ship out within 24 hours timeframe
⬇️Specifications⬇️
100% 9+1 PRODUCTS
Refer ad pictures
(NOT CLONE SET)
9+1 LED come with built-in decorder / capacitors and constant current driver to ensure you do not experience any dash errors, flickering or other issues after installed
1860 55MIL LED CHIPSET
(NOT 35MIL)
GUARANTEED SATISFACTION
⭐6 MONTHS WARRANTY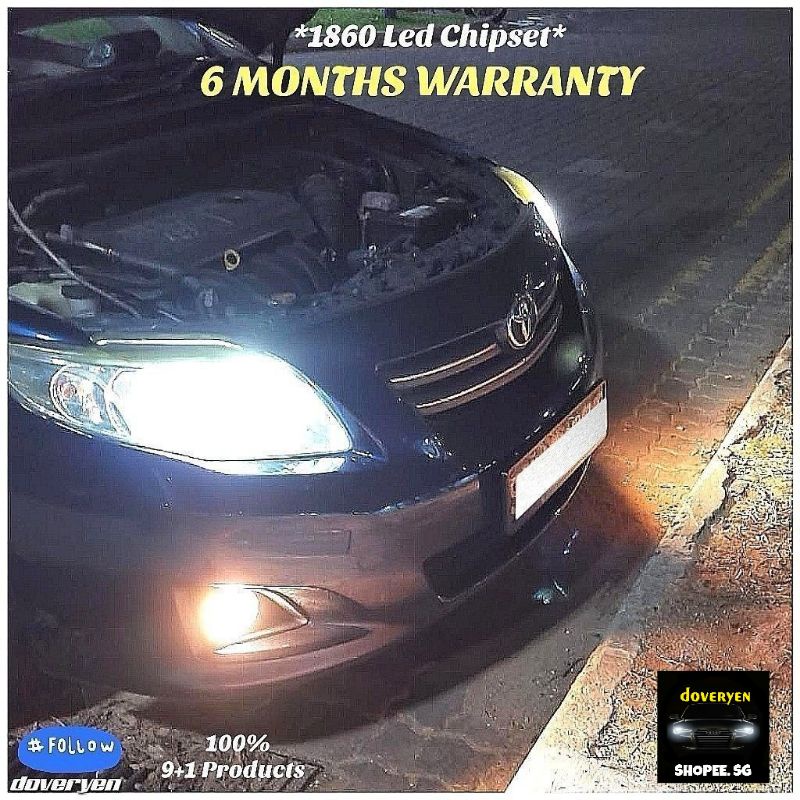 Local And International
⬇️⬇️ GUARANTEED!!!
30% More brighter and whiter compare to Philips white vision halogen bulb
There is no HID Xenon / Halogen bulb produce pure white color, Max @5500k color temp. Only LEDS can produce PURE WHITE @6000-6500k color temp
▶️$33.90 / Pair - Low Beam
▶️$33.90 / Pair - High Beam
▶️$33.90 / Pair - Fog Light
100% Plug & Play
NOTE: 
Suitable For All Car Makes . As long as your original Stock bulb is the same as shown in this ads (refer to ads picture) , then this LED bulb will fit your model
⬇️⬇️
9+1 redesigned the adapter to make a perfect fit for Toyota.
(Turn to lock design) Same design as stock bulb. Simply unplug the stock bulb and direct plug on the LEDs.
With the NEW custom design, best hassle-free installation that guarantees you can finish the bulbs by DIY
Super easy and fast installation within 10± minutes.
A Truly Simple Plug N' Play Installation
All-in-one design, direct plug and play .
No cut, no splice, no modification.
Type : HB4 900 HB3 9005 H11
Usage : Headlight
EMC : No Radio Interference
Constant Current : Yes
Detachable Adapter : Yes
Emitting color : 6500k Pure White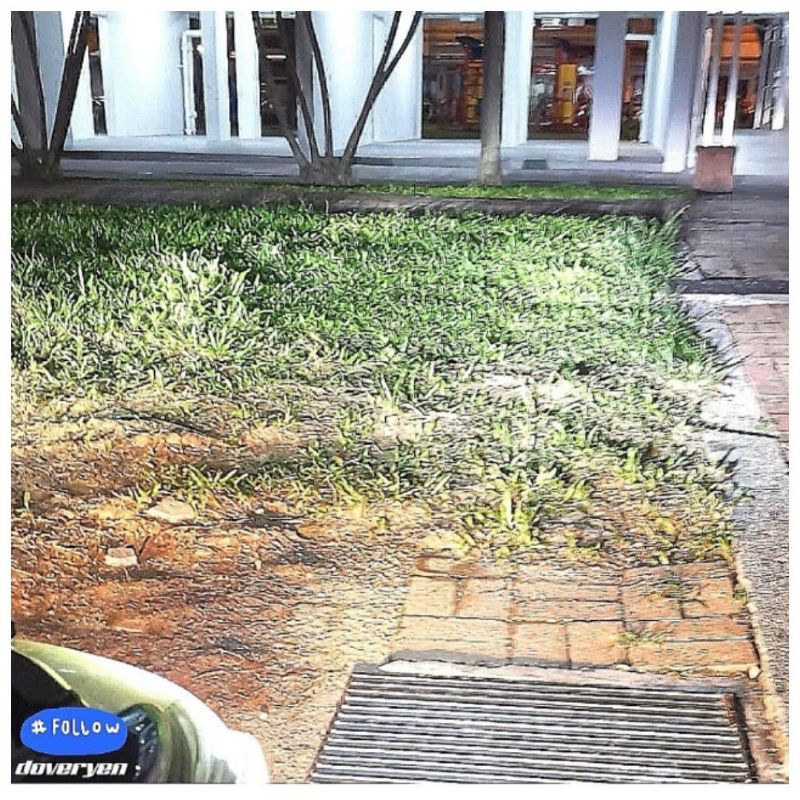 Lumens : 8400± Pair
Wattage : 55w
Volt : Dc 12v
Dimensions : As shown
Leds : As shown
Fan Type :
[email protected]
rpm /min
External driver : No
Plug & Play : yes
Heatsink : Aviation type 6063
All sales are final.
No Refunds/Exchanges.
Unless goods are damaged or faulty due to manufacturer fault.
1 to 1 exchange within 6 months of purchase