PRIME Custom Fit Magnetic Sunshade - Toyota RAV4 XA50 2018-2021 ( 6 / 7pcs ) / Boot Tray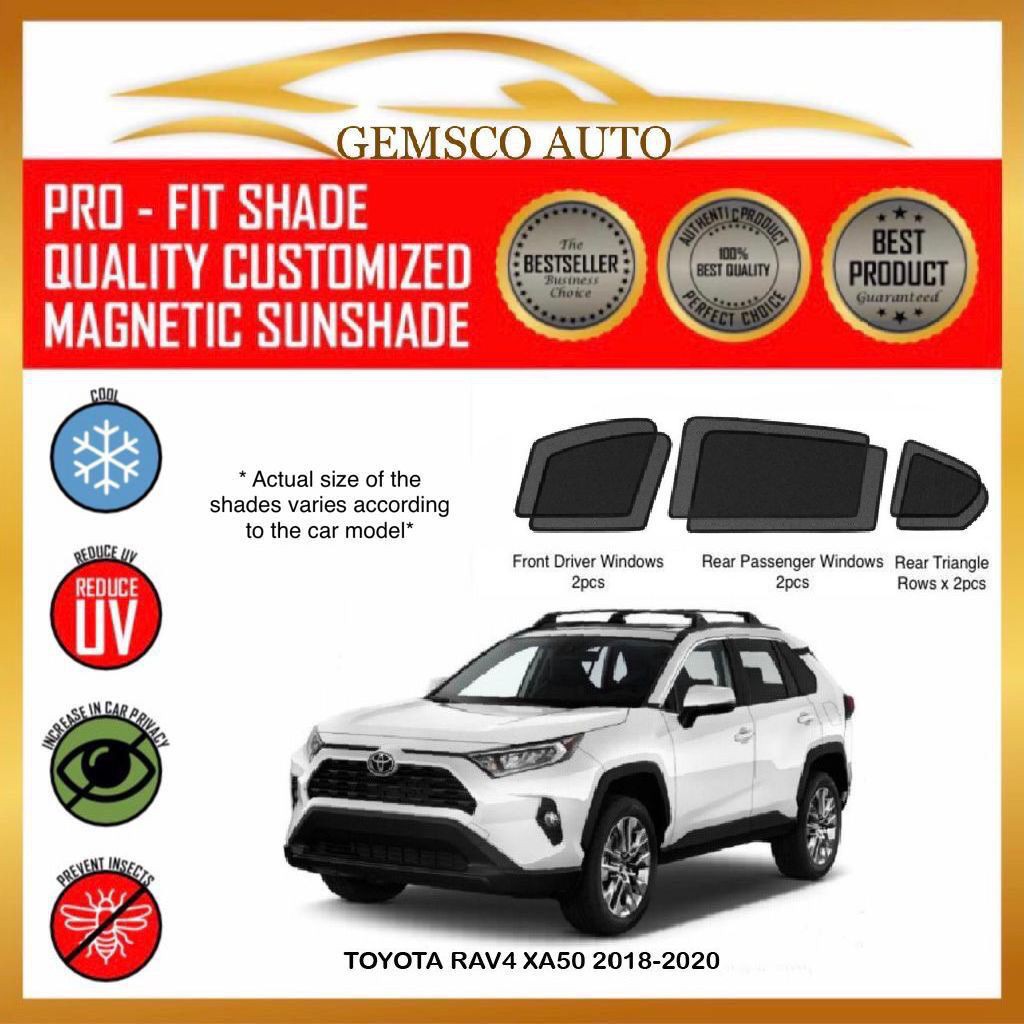 *PROMOTION* **FREE**1 PC MICROFIBER CLOTH**LIMITED OFFER**
Custom Fit Sunshades are precision-measured to custom-fit your window frame.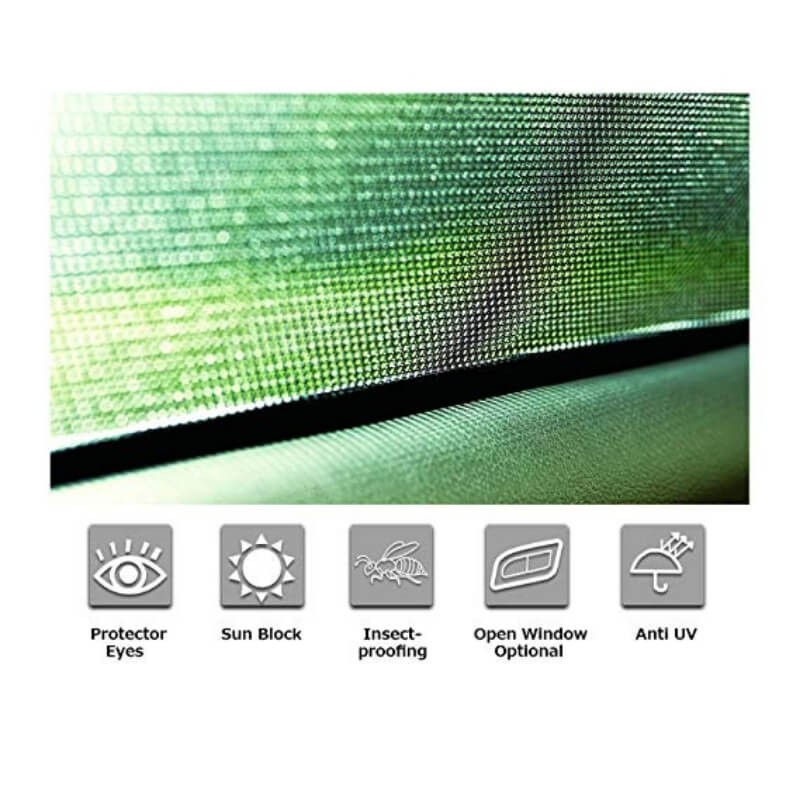 Fully cover the windows and minimize the sun glare from all directions for a relaxed ride.
Magnetic Tension-frame construction provides "easy" installation and easy removal.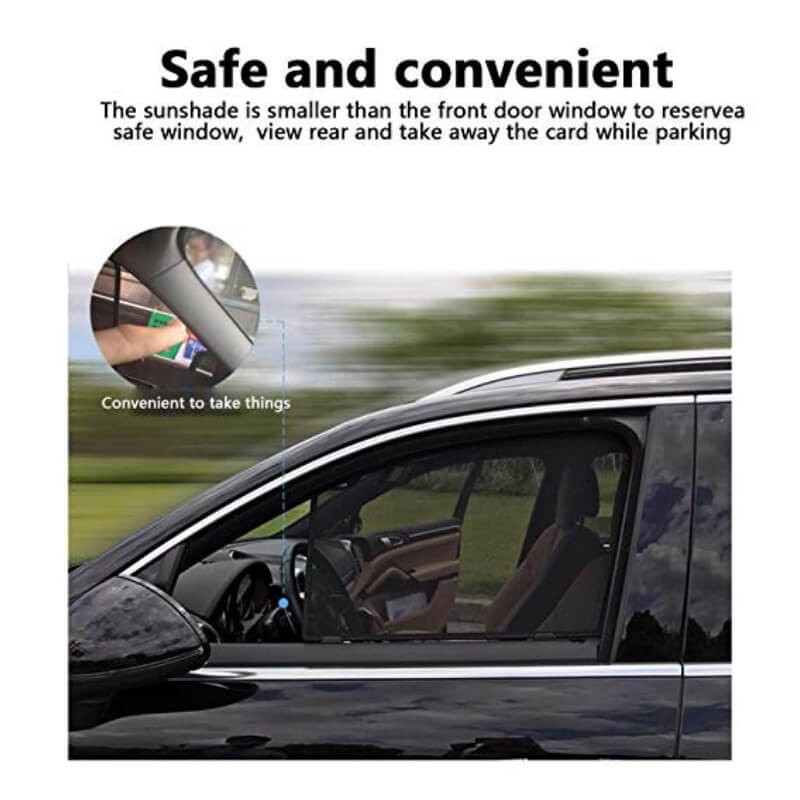 Premium fabric mesh engineered to reduce the penetration of heat and harmful UV, while your passengers can still enjoy an open view during the ride.
Protect personal belongings left in your vehicle by blocking the view of strangers while in public space.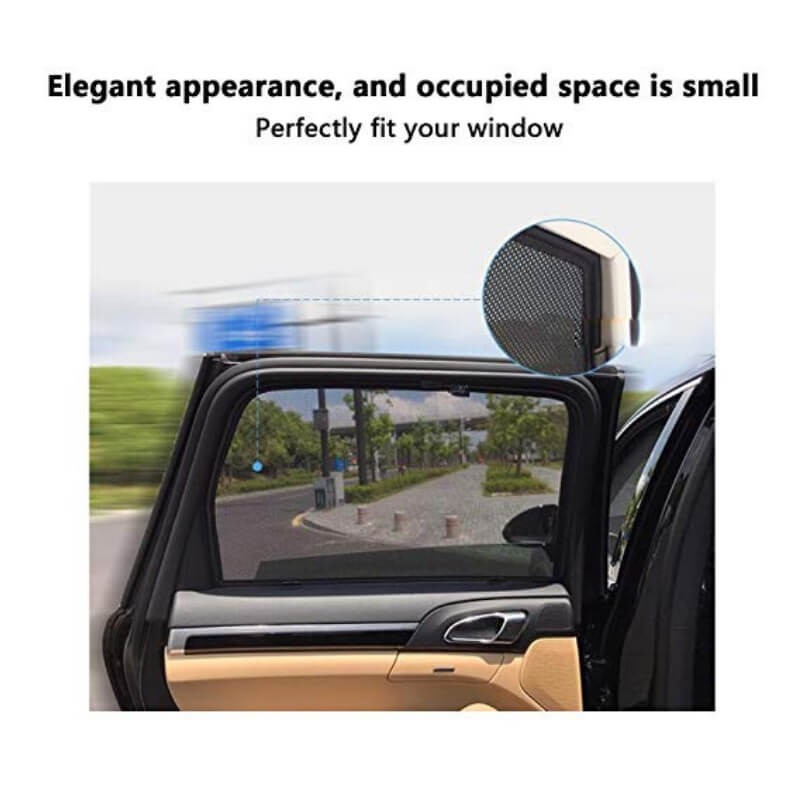 #Sunshade #MagneticSunshade#Lasershade #CarSunshade
#Car #Magnetic #Toyota RAV4 XA50