Looking for a multipurpose water-jet spray for your convenience ?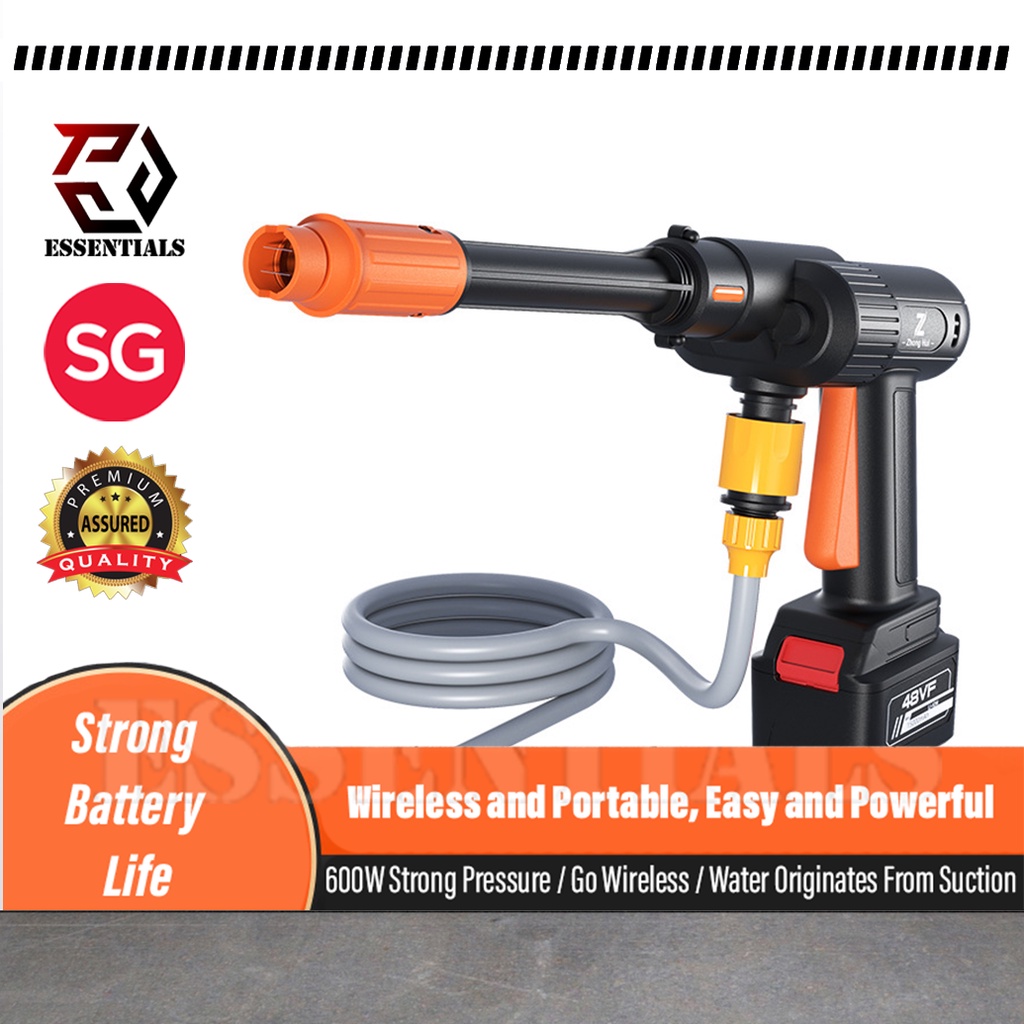 Our wireless waterjet perfect for car wash, cleaning bikes types, windows , cleaning floor tiles etc.
LOCAL SELLER FAST DELIVERY
Highlights
Build-in Lithium Battery ️
Wireless/Wired ️
Suitable for multiple scenarios ️
High-efficiency deep filtration with ABS fine filter ️
With 48VF model, it delivers 400w of power.
Duration of battery can last up to 30-40mins
Strong Up To Peak 36 bars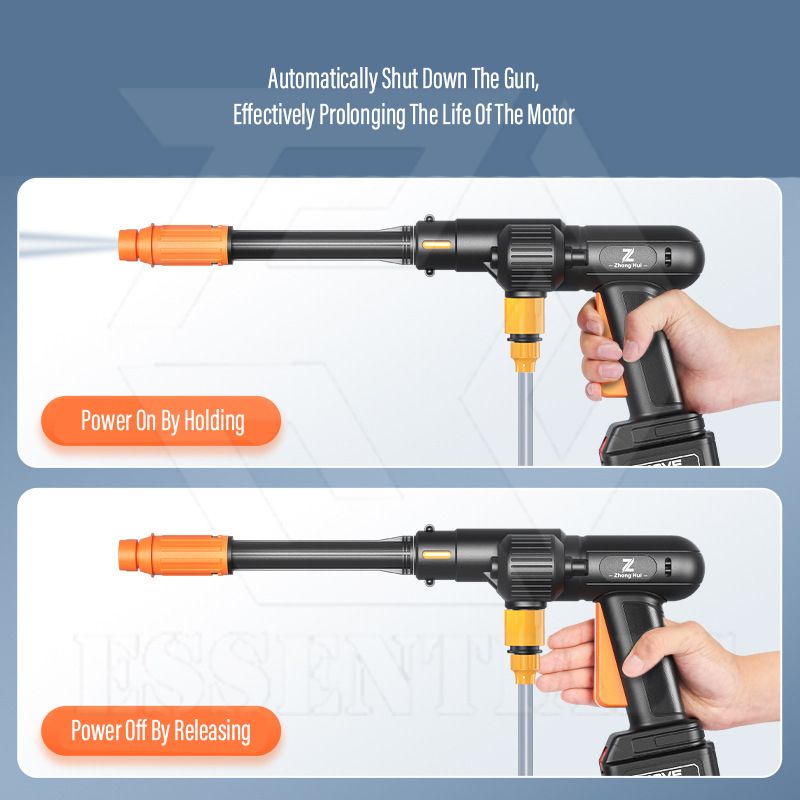 Product Size - L 44cm x H 21.5cm
Commonly asked questions:
Why video showing 600W and specs shows 400W?
There are 2 different models. Video is showing that up to 600W model to choose from. But not much of a difference on the pressure. So we provide the best choice at the best price.
What is the pressure? 36bar or 30bar?
30bar is the factory figure. 36bar is the peak tested figure.
***NOTE: Seller will not be liable for any damages cause by overuse of item that resulted in overheating
E.G Motor burning out due to overuse
3 Months Local Warranty
The Warranty does not cover:
a. Mechanical or electric damages resulting from incorrect installation, configuration, usage or other activities inconsistent with the operation manual or contradictory to technical specifications attached to the device;
b. Damages caused by acts of God, floods, fires, lighting or other natural disasters, wars, unexpected events, inappropriate voltage, defective supply materials or other external factors;
c. The device that has been tempered with by the Warranty beneficiary or any other person in any way, including reconfiguration, repair, willful constructional variations, modifications and adjustments;
d. The device with serial numbers and/or the Guarantor seals damaged or illegible;
e. The activities specified in the operation manual, which remain the sole responsibility of the Customer in his own capacity and at his own expense;
f. Defects resulting from the usage of improper or non-genuine supply materials;
g. Damages due to the user's fault or lack of knowledge;
h. Defective functioning of the device caused by a conflict or incompatibility between software applications installed on the damaged device or on the equipment, which the device permanently cooperates with in accordance with the intended purpose of the device.