Hi~ o(* ̄▽ ̄*)ブWelcome to ifcase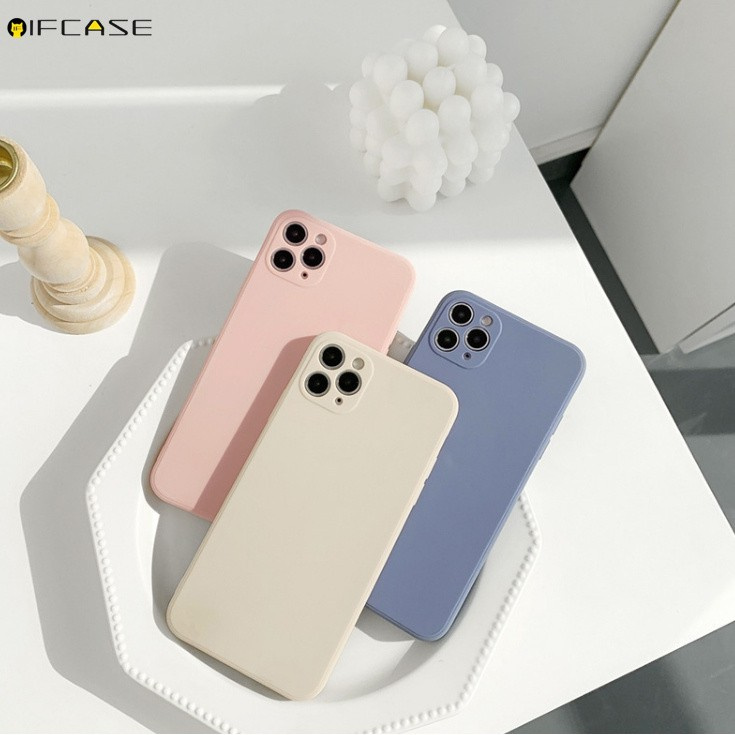 ◇◇Tips◇◇
All hhe main pic is just to show hhe design,don't worry about the fingerprint hole and the camera hole,We will send the correct phone case according to the model you choose.^_^
If there are two models for one option, it means that these two models share the same phone case, please don't worry.^_^
◇◇Product Description◇◇
Compatible Brand:Xiaomi
Compatible Model:Xiaomi Mi 11,Mi 11 Pro,Mi 11 Ultra,Mi 11 Lite,Mi 10,Mi 10 Pro,Mi 10 Ultra,Mi 10 Lite,Mi 9T/Mi 9T Pro,Mi CC9,Mi CC9 Pro,Mi 9,Mi 9 SE,Mi 6,Mi A3 Lite,Mi A2
Design:Candy,Plain,Matte,Fresh,Simple,Cute,Colorful,Silicone,Soft
,TPU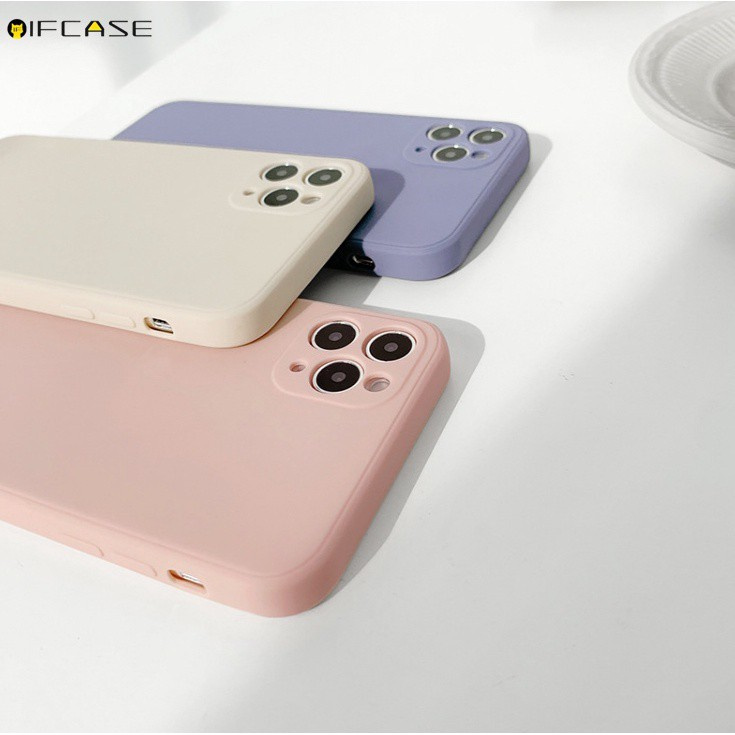 Function: dirt-resistant,anti-knock,shockproof
Material: High Quality TPU
Retail / wholesale: Support
Type: Fitted Case
◇◇Our Service◇◇
100% spot,If the product you bought is out of stock, we will contact you.
Quality Assurance,Safe packaging,100% brand new,Will be carefully checked before shipment.
We will ship within 1-2 working day after your order, and the order will be shipped from China,it will takes 7-15 working days to your there.
Bring you the best products at a reasonable price.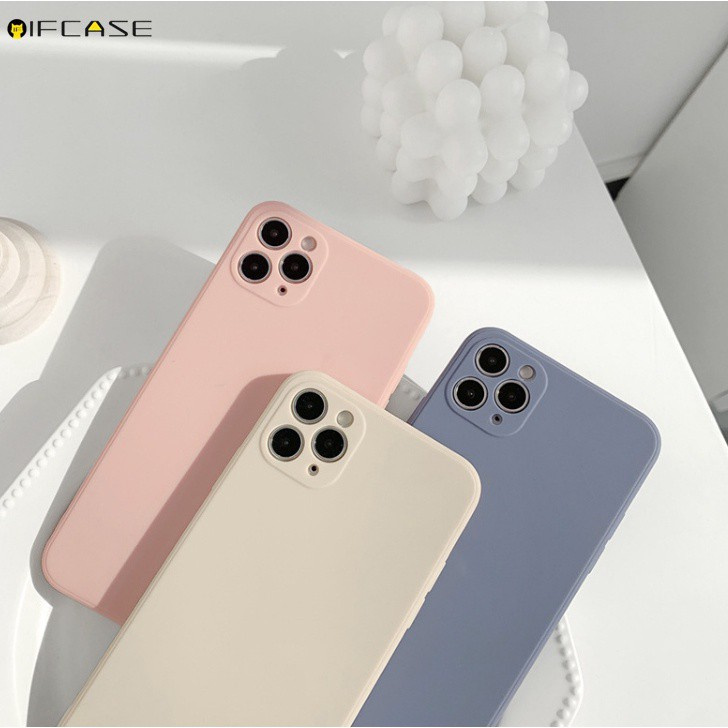 Ensure credibility and focus on customer experience.
◇◇About The Last◇◇
There are many other products in our store. If you can't find your favorite product on this page, you can go to our store to find other products.
We update new products every day, welcome to follow us.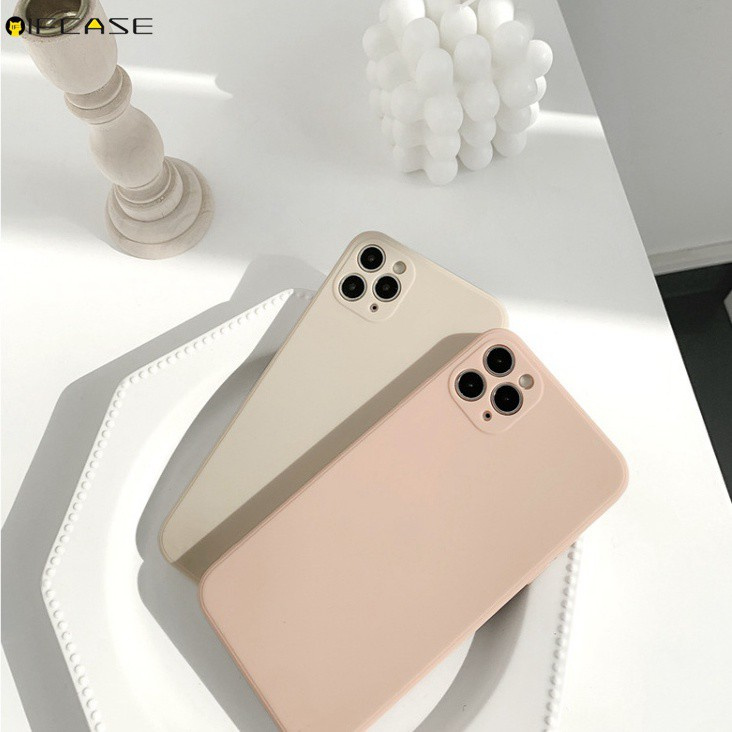 Leave five-star praise and three clear pictures, contact us at the next purchase, we will give you a 10% discount!
If you have any questions or dissatisfaction with the product after receiving it, please contact us,we will provide you with the best solution,please do not refund directly or leave negative feedback immediately,thank you very much.^_^
#Candycase #Plaincase #Mattecase #Freshcase #Simplecase #Colorfulcase #Siliconecase #Mi11Procase #Mi11Ultracase #Mi11Litecase #Mi10Procase #Mi10Ultracase #Mi10Litecase #Mi9TProcase #MiCC9case #MiA3Litecase #MiA2case