Xiaomi Redmi K50 / Redmi K50 Pro tempered glass case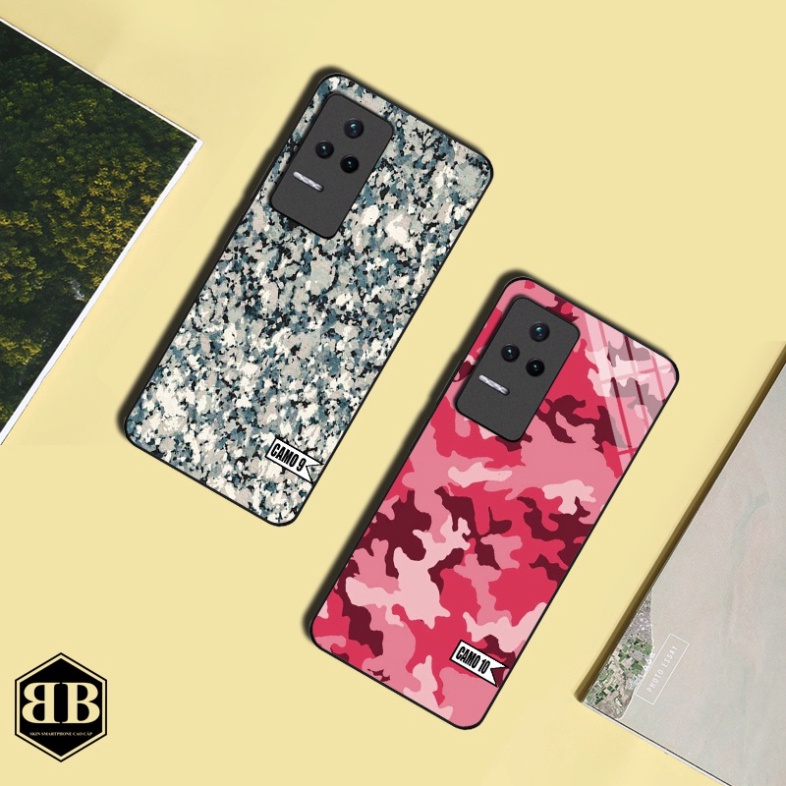 We are a direct sales factory, giving you the best price and service
Product Description: Anti-fouling, scratch-resistant and anti-damaging. Soft design enhances the original beauty of the phone. Made from shock-resistant, drop-resistant and scratch-resistant material, can be used for a long time.
Uses: dustproof, shockproof, simple design, durable, perfect fit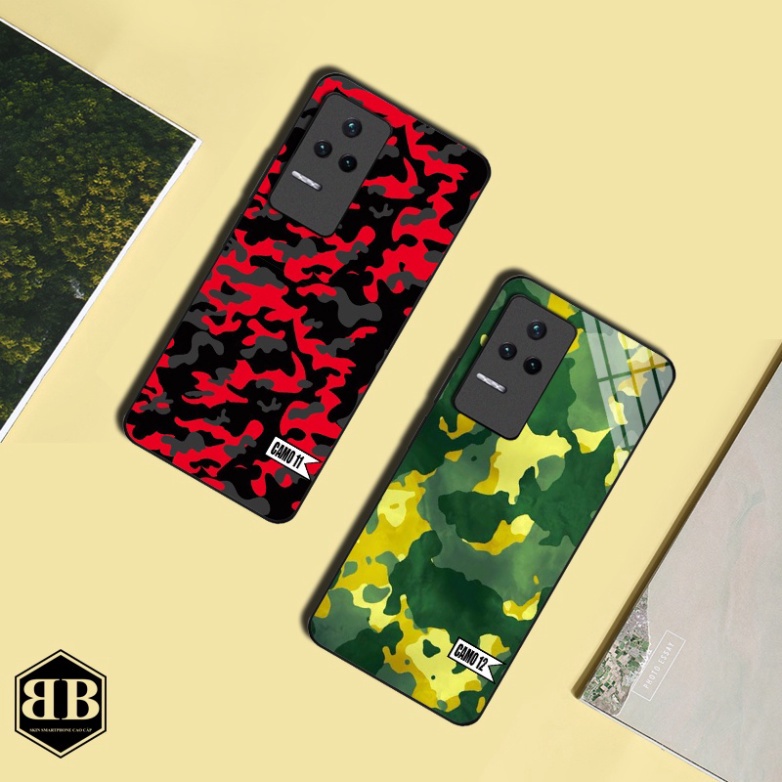 Material: tempered glass.
Print clear patterns: UV printing technology.
Package includes: 1 x phone case (mobile phone not included.) Order now and show the color code so we can ship the goods correctly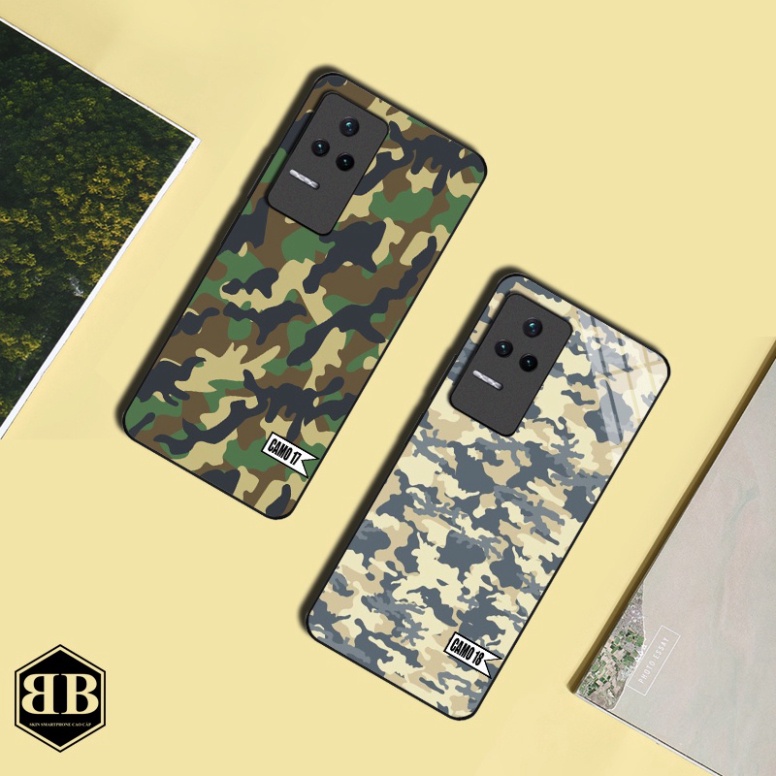 Note: We will not be able to change the product model and color after the package is sent, please understand.